Players!
Destination: Hapa'ai Group, Tonga
Trip Date:
Aug 25th - Sep 4th, 2014 -
Comments
Author: Joshua & Amanda
As usual, we warned our guests that humpback whales are very unpredictable. They tend to become active after 10am and we have to search for and jump in the water with them many times to have that memorable, prolonged encounter. So we were very pleasantly surprised when three juveniles approached NAI'A at 8:30am on the first full day of the charter! Normally, when we see whales close to the ship, we study them carefully for several minutes before deciding to jump in, but these guys were almost begging us to join them. It was a race among the guests to see who would get to be the first in and, because the whales hung around for so long, everybody got a chance to enjoy an up-close encounter with these players. The voice of our second engineer, Peni, could be heard booming, "LOOK DOWN! LOOK DOWN" as he watched from the ship as the whales returned to the group. As two of them drifted away from NAI'A, we piled into the skiffs for several more excellent encounters. With few whales to swim with in the afternoon, we watched some entertaining surface activity before a dive at the beautiful North Passage of Ha'afeva Island.
Our fantastic luck continued the following day with exceptional encounters with a baby humpback, mother and escort. One group gawked as the mother demonstrated to her calf how to breach very close to the skiff, then gazed in awe as they hung below the snorkelers, the baby alternating between nuzzling its mother and barreling towards its newfound playmates, our group of snorkelers. In fact, Gina had to backswim to avoid the playful (and undoubtedly confused) baby as it swung its ungainly pectoral fins towards her. During our afternoon dive at Uonukuhahaki, we saw schools of bannerfish and parrotfish and colorful flatworms collected around ancient coral mounds. That evening, we were privy to a special treat. Shari showed the first-ever at-sea screening of the documentary she helped produce, "Mission Blue", a tribute to the legendary oceanographer and environmental activist, Sylvia Earle. The film brilliantly rises to the level of this amazing woman.
On Day 3, we had more great mother, baby and escort encounters, this time near the island of Uonukuhahaki (try saying that five times fast!). Chris and Shari on the starboard skiff also had to steer clear as another boisterous calf tried to befriend them, while its mother and her escort rested peacefully 30 feet below. They had so many long and close views of the docile trio of humpbacks that they withheld the recap from the other skiff for fear of making them jealous! Well, although the other group didn't have such great sightings underwater, we saw one above that is a once in a lifetime. A baby, mother and escort whale breaching side-by-side and nearly simultaneously! We all happened to be looking in the right direction at this performance close enough to get a whiff of whale breath. What a display!
That afternoon, our guests lined the rail along the bow to watch a ferocious heat run (a competition between males over a female whale) involving as many as seven whales. White water was launched high into the air as the bulls charged, rammed and lunged at each other in a battle that lasted well over an hour. While a few guests visited the island of Uonukuhahaki, Amanda led others on a dive at the Patch, where they saw an unusual adhesive anemone: ghost white, rimmed in vibrant blue and host to some beautiful peacock shrimp.
Given the high level of activity over the first several days, our guests were content to observe surface activity of our friendly marine mammals while staying dry on the sundeck on Day 4. This was a welcome respite because we would then kick right back into full gear the following day. Because we had a special village visit scheduled, we would have little time for whale watching, so we would have to make the most of it. With only an hour and half to spare on either side of the visit, we swam with a mother with her calf close to the island of Uiha. Amongst this group were two of our guests in particular, Bob and Alan, who have a severe case of FOMO (Fear Of Missing Out) and rarely missed a whale swim or dive.
Half of this trip was chartered by Seacology, a non-profit organization that focuses on the conservation of island and marine environments by offering incentives to local communities to protect their nearby natural habitats. Representing the group was Aaron, Development Director, and Shari, who is on the Board of Directors. Seacology had funded the building of a community hall in the village of Felemea and were now visiting the village for the first time since the construction. Greeting us on the beach as we arrived was a group of women dressed in flowery dresses. They welcomed us to their island and community with a beautiful song and garlands of leaves as children watched from a cautious distance. One woman was so eager to meet us that she fell over (twice) in the sand! Another grabbed John's arm and dragged him off to a separate building to dance. The rest of us were led by the women to the community center where the villagers had set up a microphone and very powerful speakers. A DJ blasted out pop tunes while everybody stomped and clapped to the rhythm. Shari was ceremoniously presented with scissors to cut a ribbon across the main door and Aaron with the key to unlock it and lead the villagers in for the first time. Everybody was very excited as we entered and, as is customary in Tongan culture, we heard many speeches by leaders of village. Among them was a Member of Parliament, who got choked up as he expressed his sincere joy and gratitude for this gift to the community. Then Aaron stood up and gave a speech he had prepared, which included several phrases in Tongan language, much to the astonishment and appreciation of the villagers. This entire portion of the visit was particularly emotional to everyone present.
We returned outside to sing and dance more as the villagers brought crates and coolers full of food. When we went back into the community center, there were now two very long tables absolutely covered with hundreds of small plates of food arranged around six roasted pigs. We pulled benches up to the tables and began to tuck in. Very few of us had empty plates (much less space for them), so we simply ate directly from the countless small serving dishes of potato salad, barbecue chicken, stir fried vegetables and tapioca pudding. Captain Johnathan attempted to barbarically rip the hind leg off of one of the pigs before somebody finally brought us a kitchen knife! Lunch was followed by more speeches and some hula dancing involving women whose arms were coated with oil.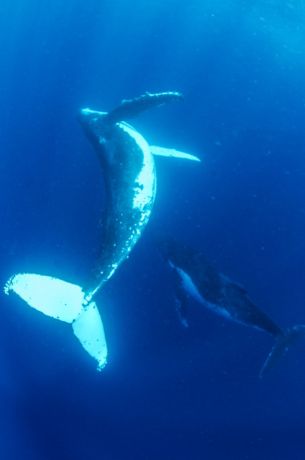 Arch player - by Alan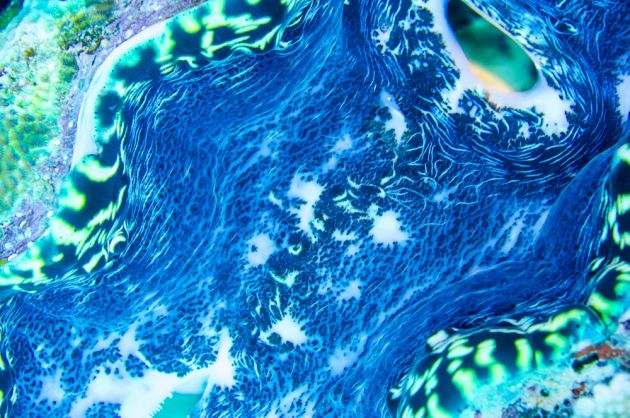 Colorful lips - by Alan
White stripes - by Alan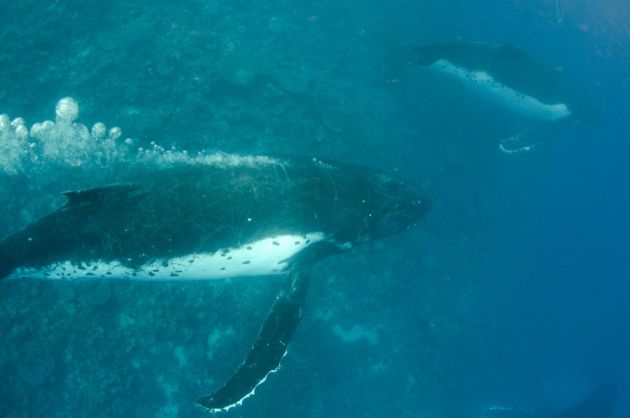 Bubble bath - by Alan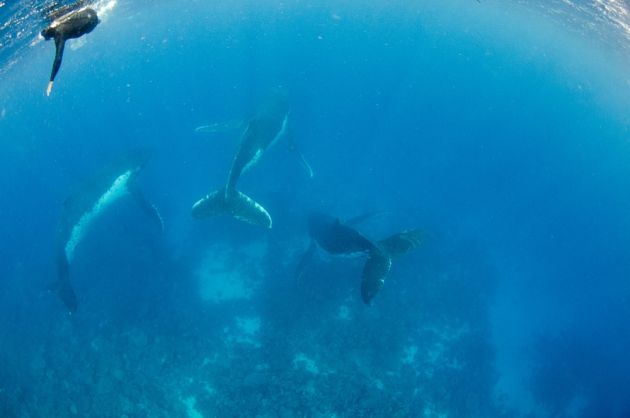 Reef players - by Alan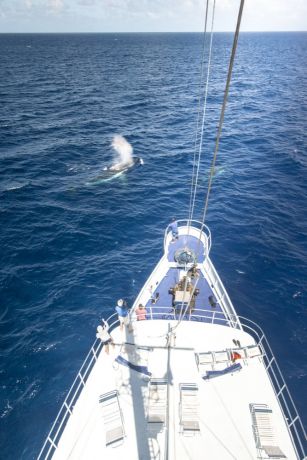 Crow's nest view - by Alan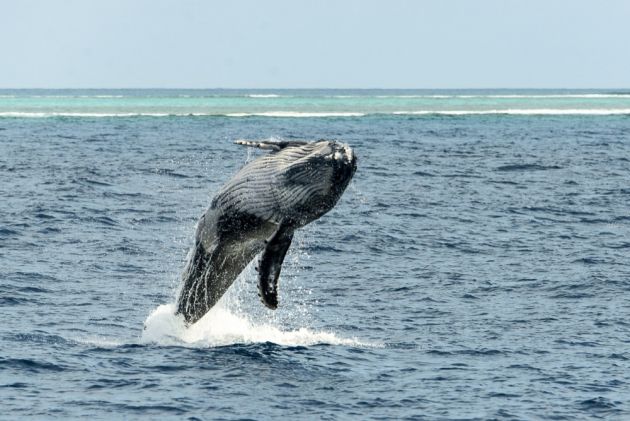 Baby player - by Alan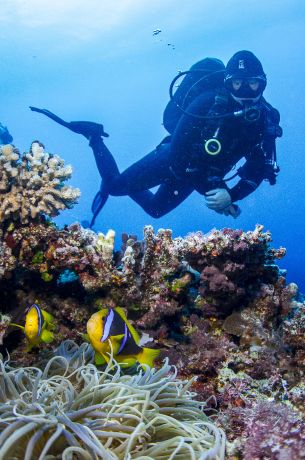 Coasting - by Alan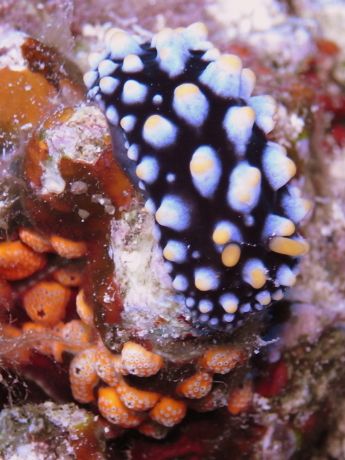 Warty action - by Bob
On the lookout - by Dan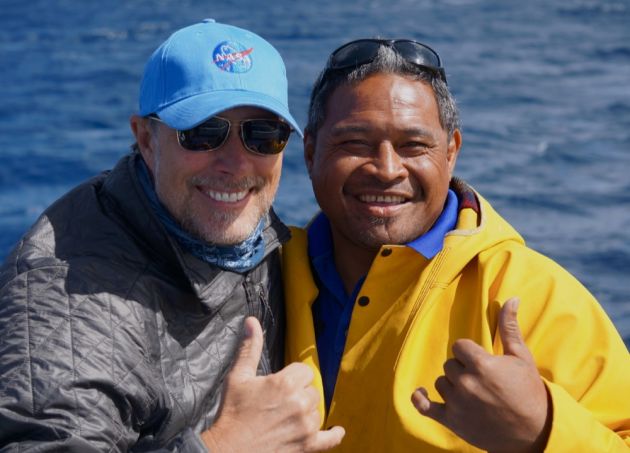 Shaka, bro! - by Dan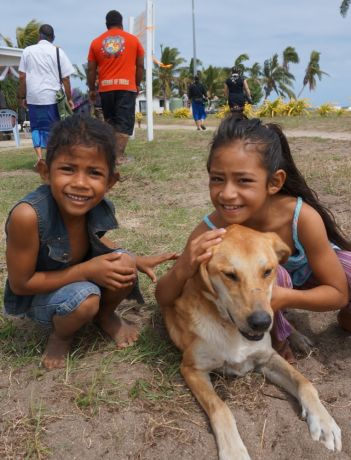 Felemea villagers - by Dan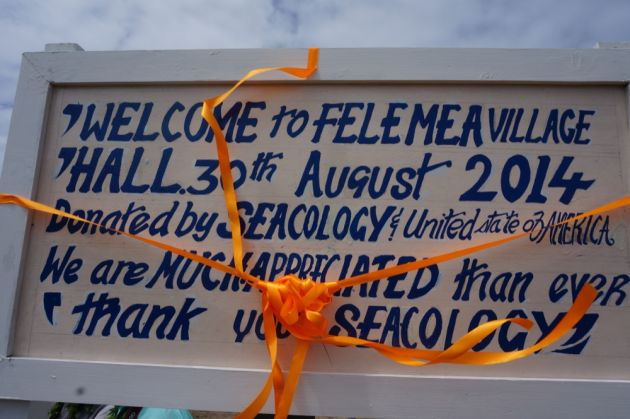 Welcome to the new Community Hall - by Dan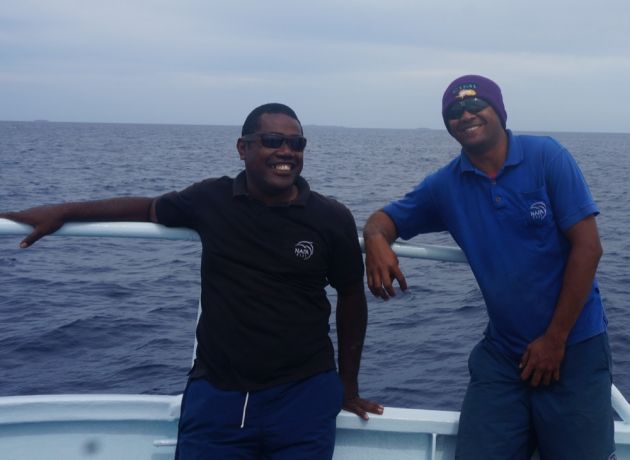 Jovilisi and Joji take a break from spotting whales - by Dan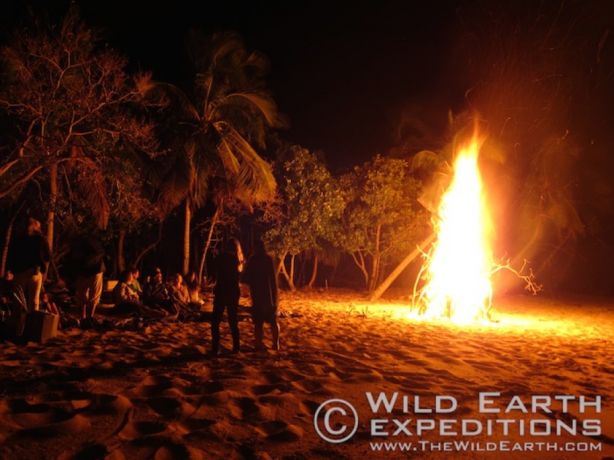 Bonfire - by Thomas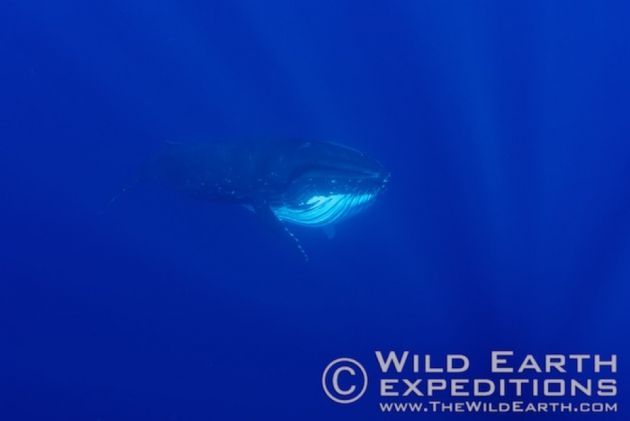 Me belly full but me hungry - by Thomas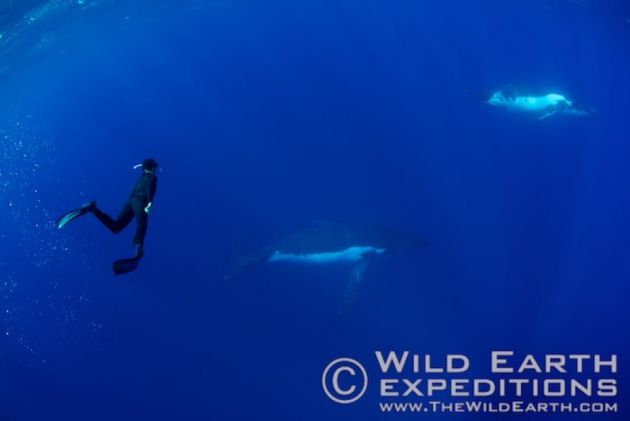 Free world - by Thomas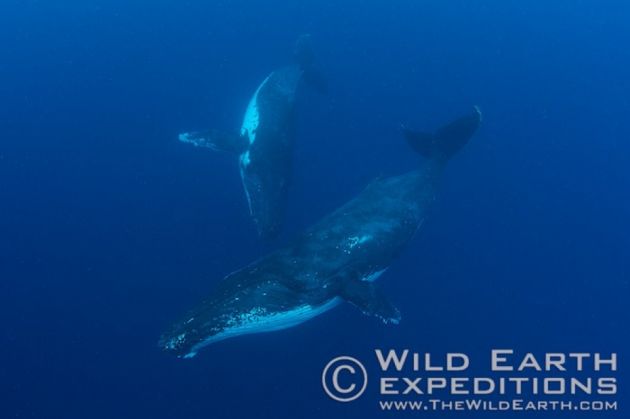 Motherly love - by Thomas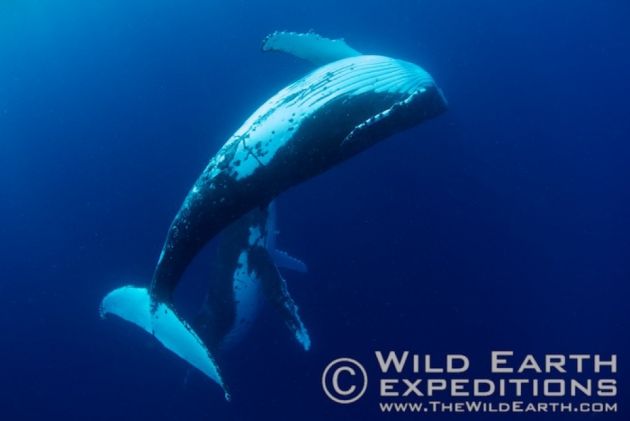 Backflip - by Thomas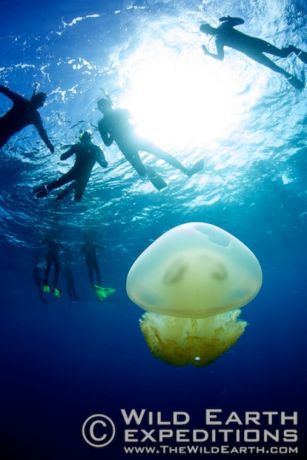 Underwater alien - by Thomas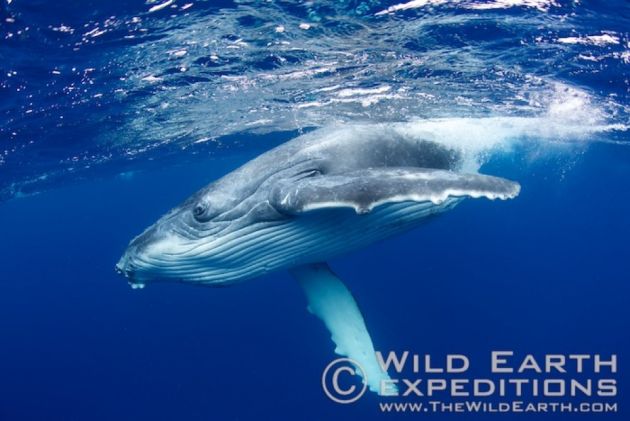 Looking for fun - by Thomas
When we vacated our places at the tables, other members of the village took them, so even though there seemed to be a truly excessive amount of food, we don't think any of it went to waste. By mid-afternoon, it was time to say goodbye and make our way back to NAI'A, all of us a bit richer by the contribution Seacology has made to the village of Felemea, the partnership between them and the effort the village is doing to protect the marine environment.
Just wait, Day 6 was no less eventful. That afternoon, we dived at Palako's Patch, where several divers saw a whale from underwater! In his nine years coming to Tonga, this is only the second time that Captain Johnathan can recall this unforgettable experience happening. Bob even managed to capture a short video clip of the adult humpback checking out these strange creatures with bubbles coming out of their heads before it turned and disappeared.
Close to us at this time was the super yacht, The Big Blue, owned by Tony, who also owns Arta Tequila. Tony is connected to the NAI'A family because our divemaster, Joe, acted as his personal divemaster during his six-week long visit to Fiji this winter. After flying over NAI'A in his onboard helicopter, Tony and his family invited us all to join them for a bonfire on the island of Uoleva, where plenty of his tequila would be offered. We decided to turn this event into our kava party, so the crew brought their guitars, woven mats and plenty of their traditional beverage to the beach as well. Tony's crew had constructed a 14' high cone of wood for a massive bonfire. Representing our guests were Chris "the Grunting King of Spades", Thomas and the entire coterie of the Seacology group. We met and mingled before sampling the supply of tequila out of shot glasses bearing the yacht's insignia. We all chatted, laughed and sang along while our crew strummed familiar tunes. After the fire died down and the bright moon set, Tony invited those of us still awake back to his yacht for samples of his personal reserve of aged tequila. This group included Dan, Shari, Aaron, your energetic Cruise Directors and, of the Fijian crew, Joe, Koroi and Keni (who stuck to the kava and guitars). The yacht is beautiful and elegant and includes a spacious living room and bar large enough to accommodate about 40 people. On the stern platform, our crew continued to entertain us with song (don't these guys ever get tired?) while we sang along. Tony persuaded us to party until dawn, but it was Chief Officer Keni who pointed out that it was 4am and we really should return to NAI'A!
I guess I could have saved us all some time by leaving out the description of this evening. If I had just said that a multi-millionaire tequila/super yacht owner had invited us to an uninhabited Tongan island for a bonfire, you could have filled in the rest of the blanks!
The next day, as you might imagine, our numbers were significantly reduced by both illness… and hangovers! Those fit and eager enough to pull themselves out of bed (among them, stunningly, Dan and Aaron) were rewarded with a remarkable treat, a very playful and approachable pod of juvenile humpbacks. Dan was in his wetsuit, rolling off the skiff and pointing down at an imaginary whale… within ten minutes of waking up! We spent all morning with this frisky group of up to seven whales. Our guests slipped off the skips time and again with the whales who responded with an underwater ballet performance that lasted for several hours. The affable whales made sure that those confined to NAI'A were not left out. They repeatedly approached the ship so closely that, if we had jumped off, we would have landed on one. Those inconsiderate creatures wouldn't even let us eat lunch in peace!
The skiff drivers were able to track the whales by following the flocks of birds perpetually flying over them. Apparently, the whales were feeding! According to Richard and Barbara, who own a research vessel that operates out of Hawai'i and is used by the likes of National Geographic and the BBC, humpback whales are known to feed opportunistically during their stint in warm water. Amanda, Thomas and John saw a whale with its ventral grooves extended indicating that it had a mouthful of something.
Day 8 was marked by many morning fly-bys and a full breach within 50 feet of the skiff. That afternoon, Bob and Chris went for a dive at Ha'afeva Ridge where they saw a spotted eagle ray and giant moray eel.
Overnight we cruised towards the main island of Tongatapu for our final day of whale watching. The ship gives us the freedom to search for whales far from the local day-trippers who compete amongst each other. In the morning, we saw many whales both highly active and sedentary near the surface, but only one of the skiffs had some close encounters with a mother and calf. As she was ill the day before, Cathleen sought to make up for lost time by cruising for whales on the skiff with Pat until 2pm. They finally came in for lunch, while driver and guides swapped to take Shari and John on a final attempt. And we were rewarded big time! We caught up with a group of up to six juveniles who became very playful, engaging in big breaches and close approaches in water. Buffy photographed from the skiffs as the whales repeatedly cruised by us, turned back, rolled and waved their pectoral fins. This went on for more than an hour when suddenly, the behavior of three remaining whales changed from harmless play, to a little too close for comfort! One of the players near us began slashing the water with its tail. That's when Joshua made the call to get back in the skiffs and return to NAI'A, having lived to tell the "tail" (sorry, couldn't resist that one!).
Full of enthralling surface activity and many engaging in water whale experiences, a dance and feast with a local village and a beach bonfire with a tequila baron, this Tongan expedition was truly one for the players.
"I cannot begin to let you know how this trip revealed new thruths abou the majesty of the Big Blue. As stewards of the earth and especially the oceans, you guided us through experiences that thrilled us, astonished us and touched us deeply. Our encounters with the whales were so far beyond anything I could have expected and the warmth and friendliness of the crew and the guests made it as good as it gets. From the bottom of my heart - and from the bottom of the seas - thank you so much!!"
-John
Our Guests...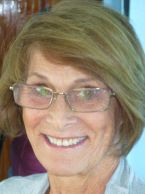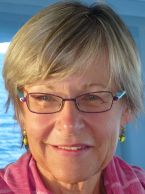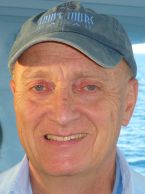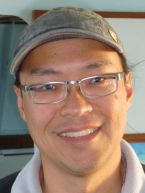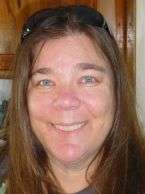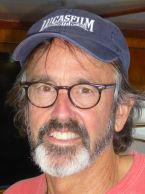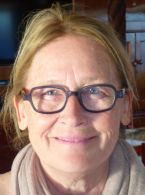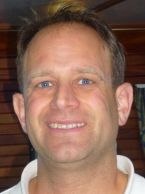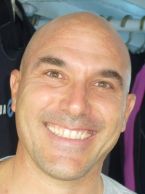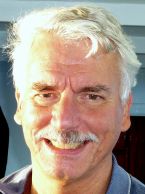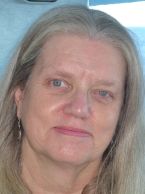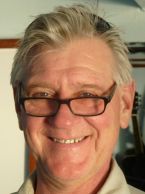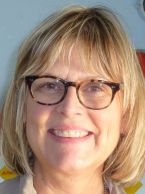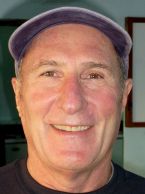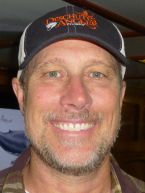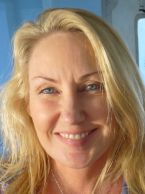 Comments
"Joann & I had a remarkable experience here in Tonga! Our diving trips mostly entail liveaboard boats and this one was the best yet – great crew & great food! You are fortunate to have the ownership in place to allow you to do it right! We won't easily forget our "Whale Week" on NAI'A – it's a once-in-a-lifetime gig!!"