Post Tomas
Destination: Bligh Waters, Lomoviti, Vatu-I-Ra & Namena Marine Reserve.
Trip Date:
Mar 20th - Mar 27th, 2010 -
Comments
Author: Sam Campbell
Welcome Back: Don & Joanne L.
Back aboard the Lycianda and the first real trip after Cyclone Tomas hit part of the Fiji Islands. Don & Joanne L. were back again making another trip with us, but this time on the different boat. Jay & Georgienne were also traveling with us again and have extended there stay in Fiji for a couple more trips.
We were pleased to see that there has only been minimal damage to the shallow parts of the reefs. The fragile/fast growing corals such as table corals and stag horn has been broken up in some places but, on the whole all the sites are still as spectacular as ever.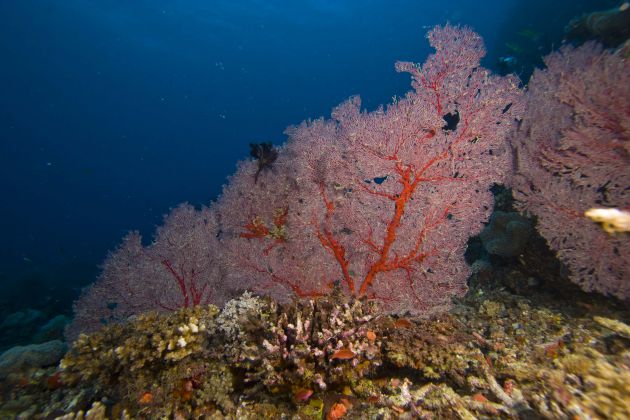 Colorful fans, taken by Joe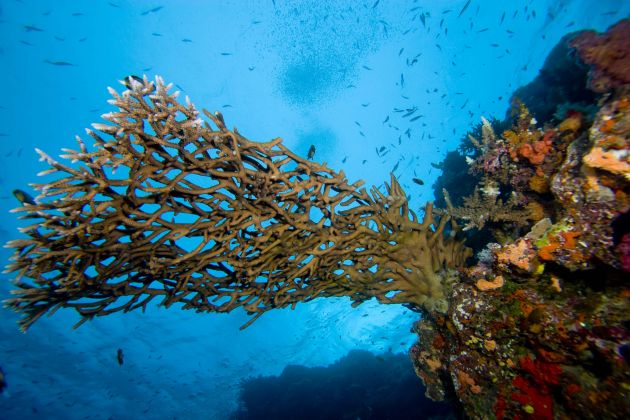 Great wide angle shot.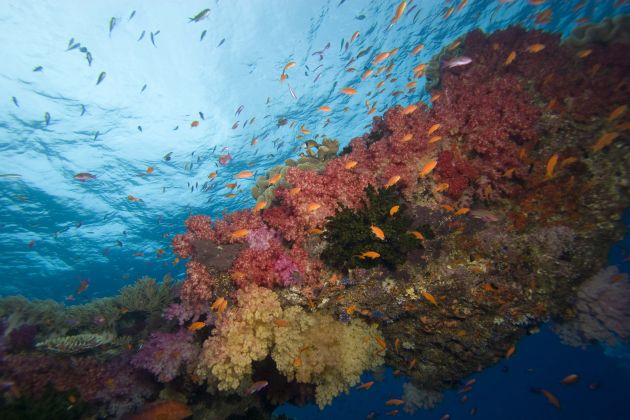 Long Nose Hawk Fish are hard to snap head on.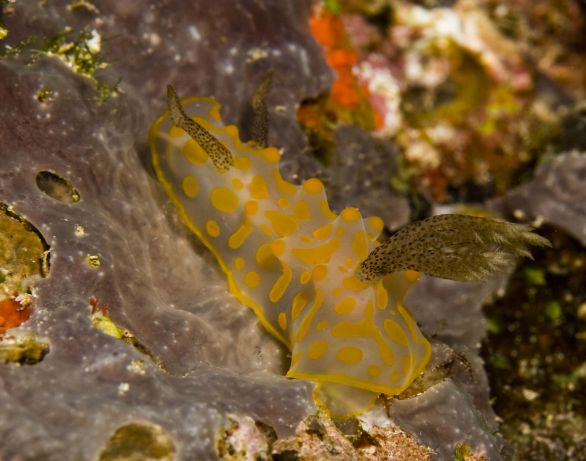 Lots of Nudi's on show this week!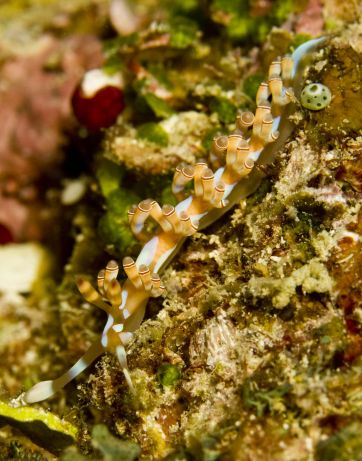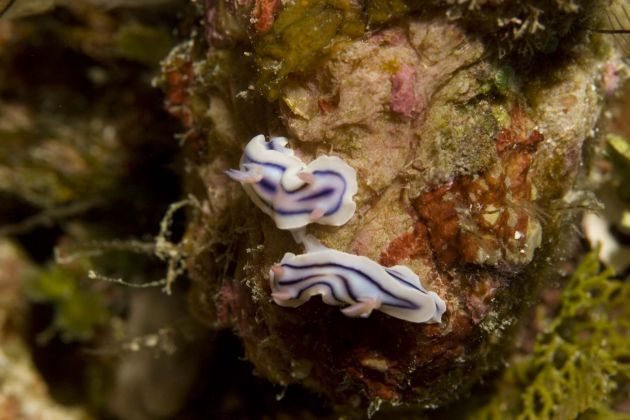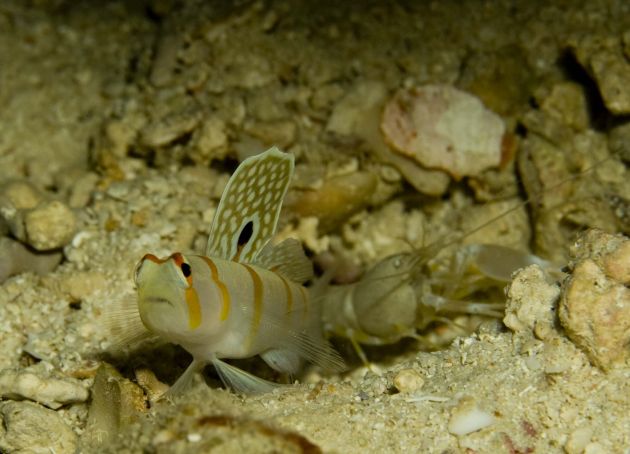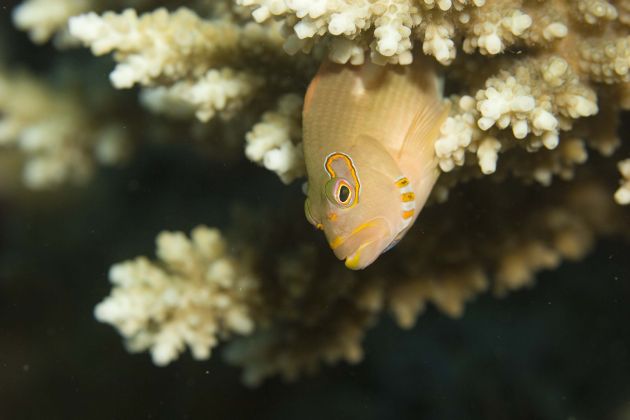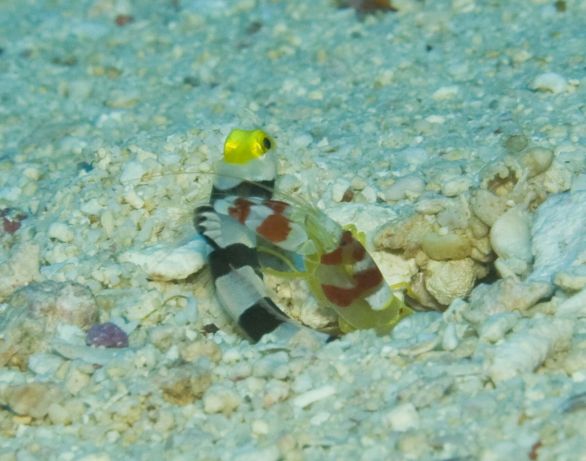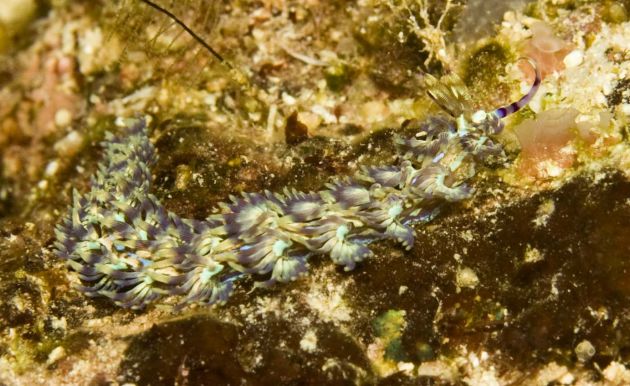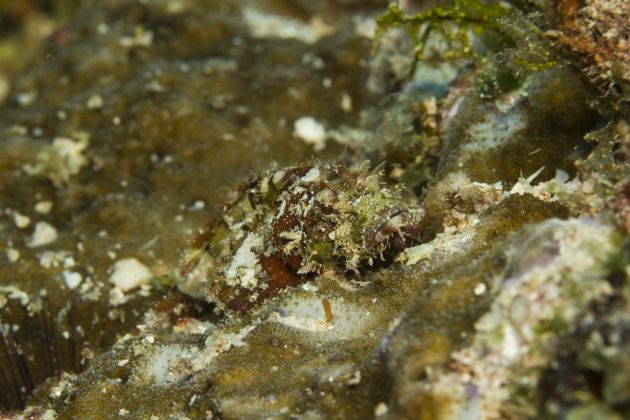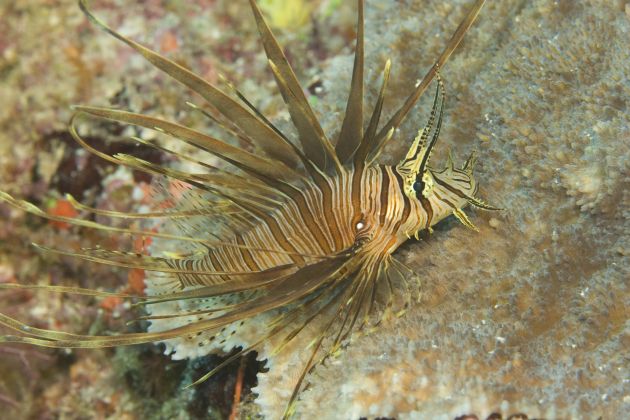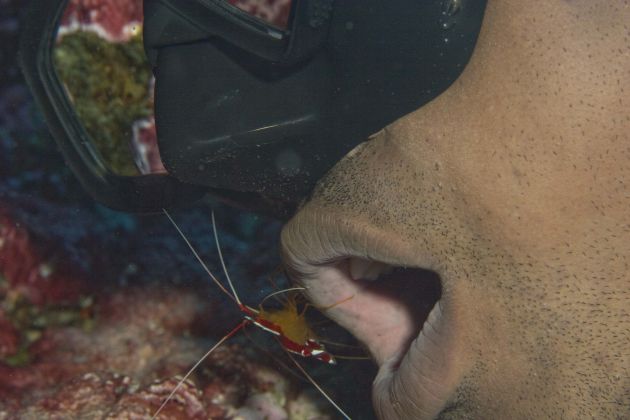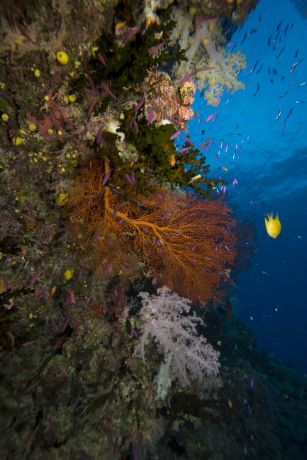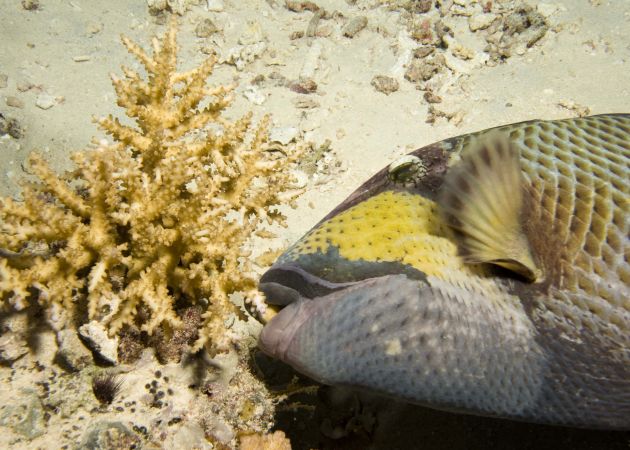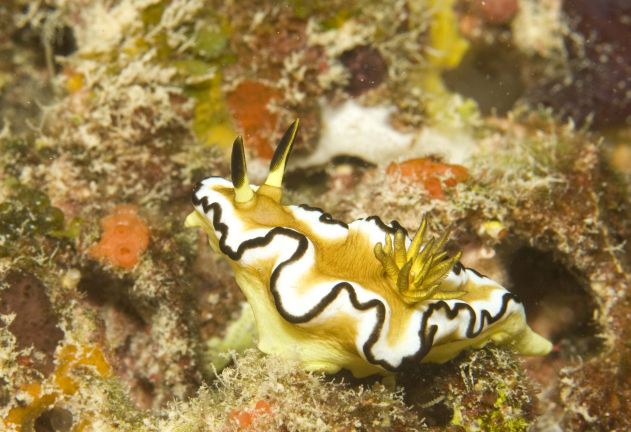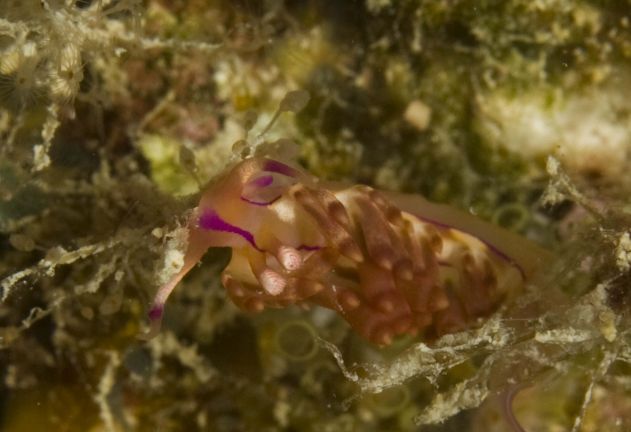 A great trip for nudibranchs and macro life. Joanne studied the reef with her magnifying glass, scouring for little critters and with Big Mo on hand there were critters galore. All the usual suspects were at home - blue ribbon eels, scorpion leaf fish, mantis shrimp and the pygmy sea horses around the base of Kansas were still bobbing around. Jamie B. managed to get some dental hygiene from an obliging shrimp at Two Thumbs Up, whilst everyone else settled for a manicure.
Safety stops in Fiji are one of the most enjoyable parts of the dive - lots of life, color and an abundance of fish. Abigail & Sid had the right idea, making long and enjoyable safety stops taking in the great scenery. Joe cruised around effortlessly snapping away. All the photos donated this week were provided by Joe and help to show the varied amount of nudis found.
It sems that the spacious Lycianda is serving us well and the guests on this trip all left with a big smile!.
Our Guests...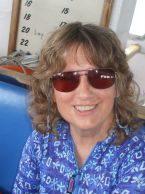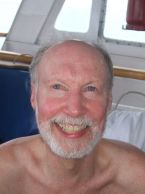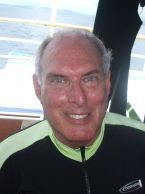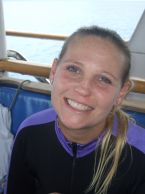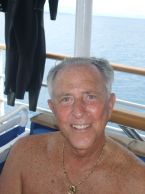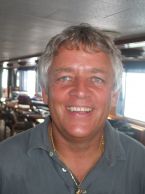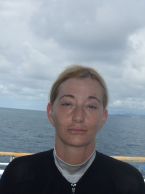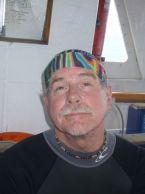 Comments
"Lomaiviti is nationally significant for its important role in reseeding Fiji's reefs and providing fish refuges."
~ Dr. David Obura, Cordio and WWF Marine Biologist