Release The Peduncle!
Destination: Ha'apai Group Tonga
Trip Date:
Aug 31st - Sep 9th, 2017 -
Comments
Author: Vanessa & Chad
Welcome Back: Rusty, Arie, Neil, Steve and Alexx & Todd
For this, our penultimate charter in Tonga, we were very happy to welcome onboard old friend of NAI'A, Jenny, and her group from Reef and Rainforest. A few of the guests had been with us before (Steve, for example, re-joined us after a long 30 hours apart!) but for most of the guests it was a whole new experience, and what an experience it was! We were also delighted to have Alexx and Todd, two of NAI'As owners, join us for a bit of time-out and relaxation: it's always fun to hear some of the old stories of NAI'As evolution straight from the source!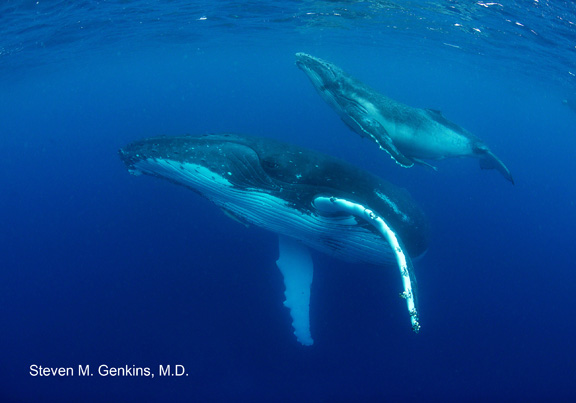 Photo Credit: Steve (www.seadocphotography.com)
Right from the get-go, this proved to be an exciting charter! As the group had been quite severely delayed on arrival day, Vanessa had to wait until after breakfast on the first morning to give her presentation on humpback whale behavior and interaction. The whales were ALREADY showing themselves off, however, and proved to be quite the distraction: well done to the group for making it very nearly to the end before dashing out onto the deck to take photos! Seizing the opportunity, we kitted right on up and headed out to spend time with multiple sets of moms and calves. We had the interaction of DREAMS with one particular little guy who was so playful we literally had to launch ourselves out of his way: Jenny as group leader was given the honor of naming him and came up with Beazy (baby + easy = Beazy!). Though it's not always as easy as Beazy: some days you've got to work a whole lot harder to find a whale that wants to hang out but we couldn't have asked for more on our very first day!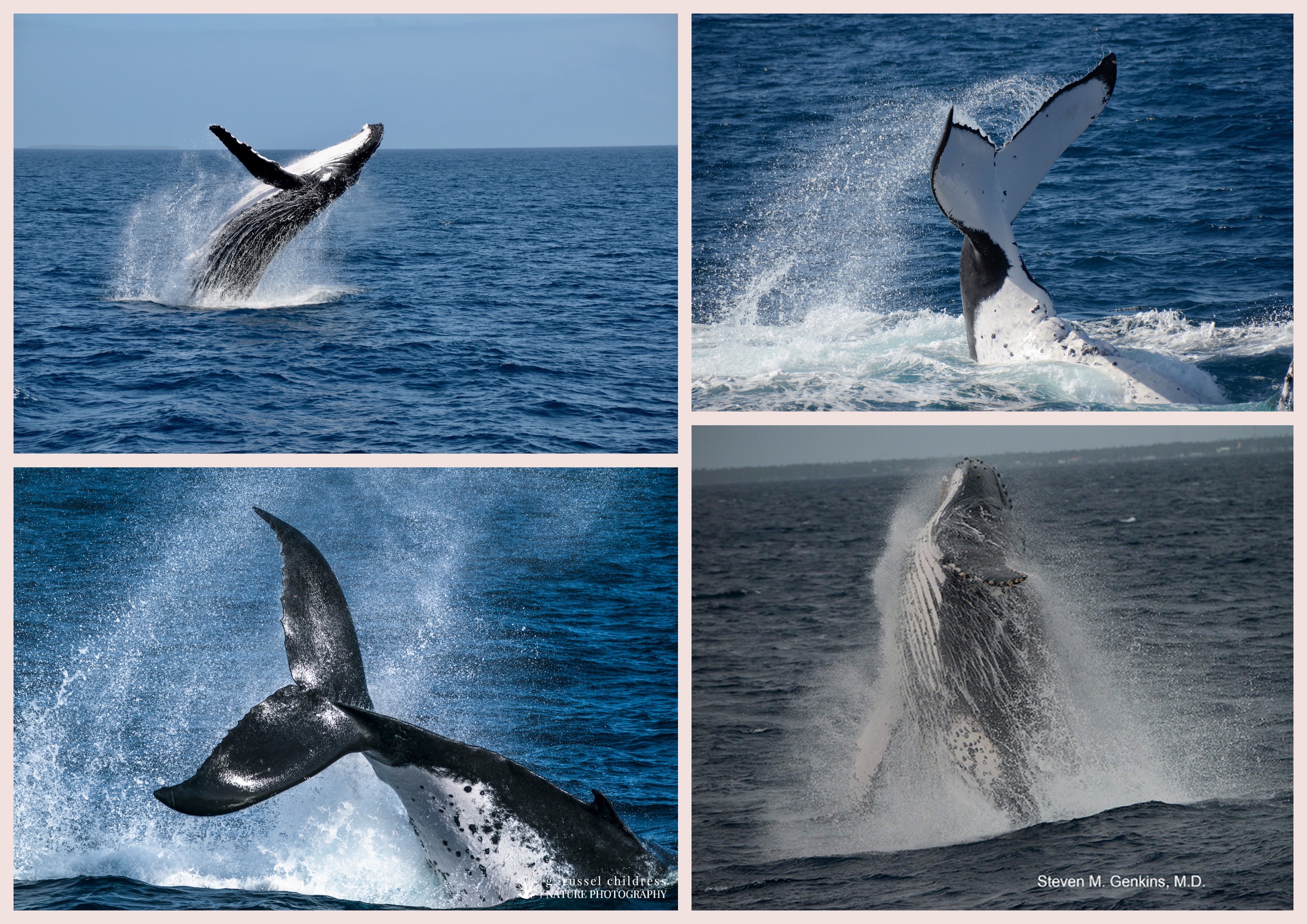 Photo Credit (Clockwise from Upper Left): Joe, Joe, Steve (www.seadocphotography.com), Rusty (www.childress.com)
The epic encounters continued: from the one extreme of gorgeous little calves we then went to the other end of the spectrum with big fighting males! We followed the most incredible bull run for several hours, with at least 6 big guys literally throwing their weight around, aggressively competing with each other for the attentions of an unknown female. 40 ton individuals were racing alongside the big boat, launching themselves out of the water, throwing their tails around and grunting loudly with the physical effort. 'Release The Peduncle!!!!!!' became the catchphrase of the day: we reckon it would be a killer Mortal Combat finishing move!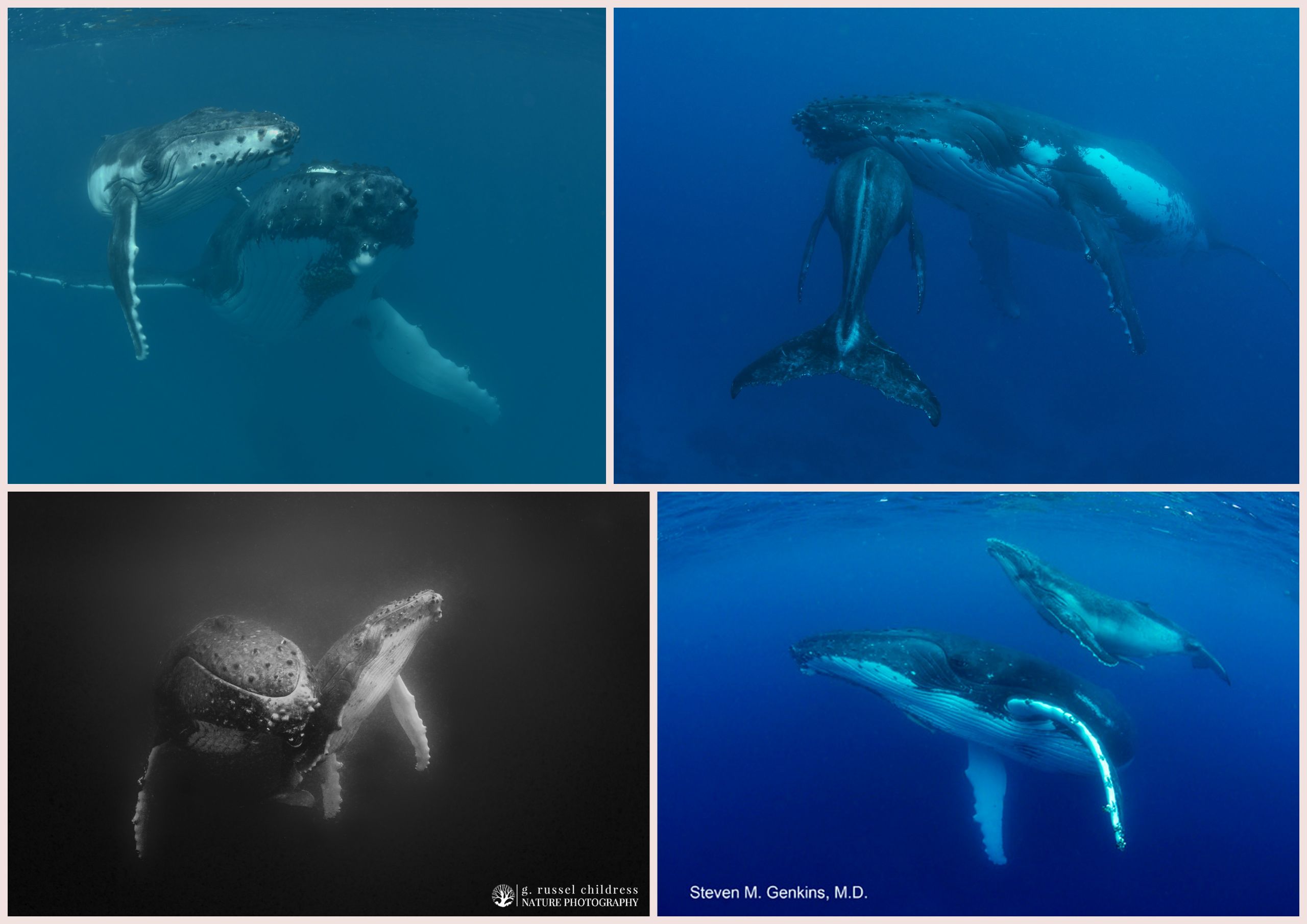 Photo Credit (Clockwise from Upper Left): Neil & Patrick, Steve, Steve (www.seadocphotography.com), Rusty (www.childress.com)
We suspect that, unbeknownst to us mere humans, International Humpback Mom and Baby Day must have fallen somewhere towards the middle of this charter: session after session we were finding SO many of the magical duos and repeatedly having the BEST encounters with them! We LOVE moms and calves: they're so beautiful to engage with – the trust from mom towards us is just heartwarming - and they are so varied and intriguing in their behaviors. It was really special to hang out with 'Double White Wings': a mom and baby both of whom have white pectoral fins, a really rare sighting in Tonga. We particularly like them as the white makes them a whole lot easier for us to spot from above!! But it was the 'Sail Tail Duo' that really won the show! For no reason that we understand, Mom likes to hang upside down with her tail out of the water for hours at a time. We've encountered her before but what made it extra special this time around was that BABY was learning to do the same! He wasn't quite so graceful about it and could maybe only hold it for 10-20 seconds but hold it he did, right next to his proud momma!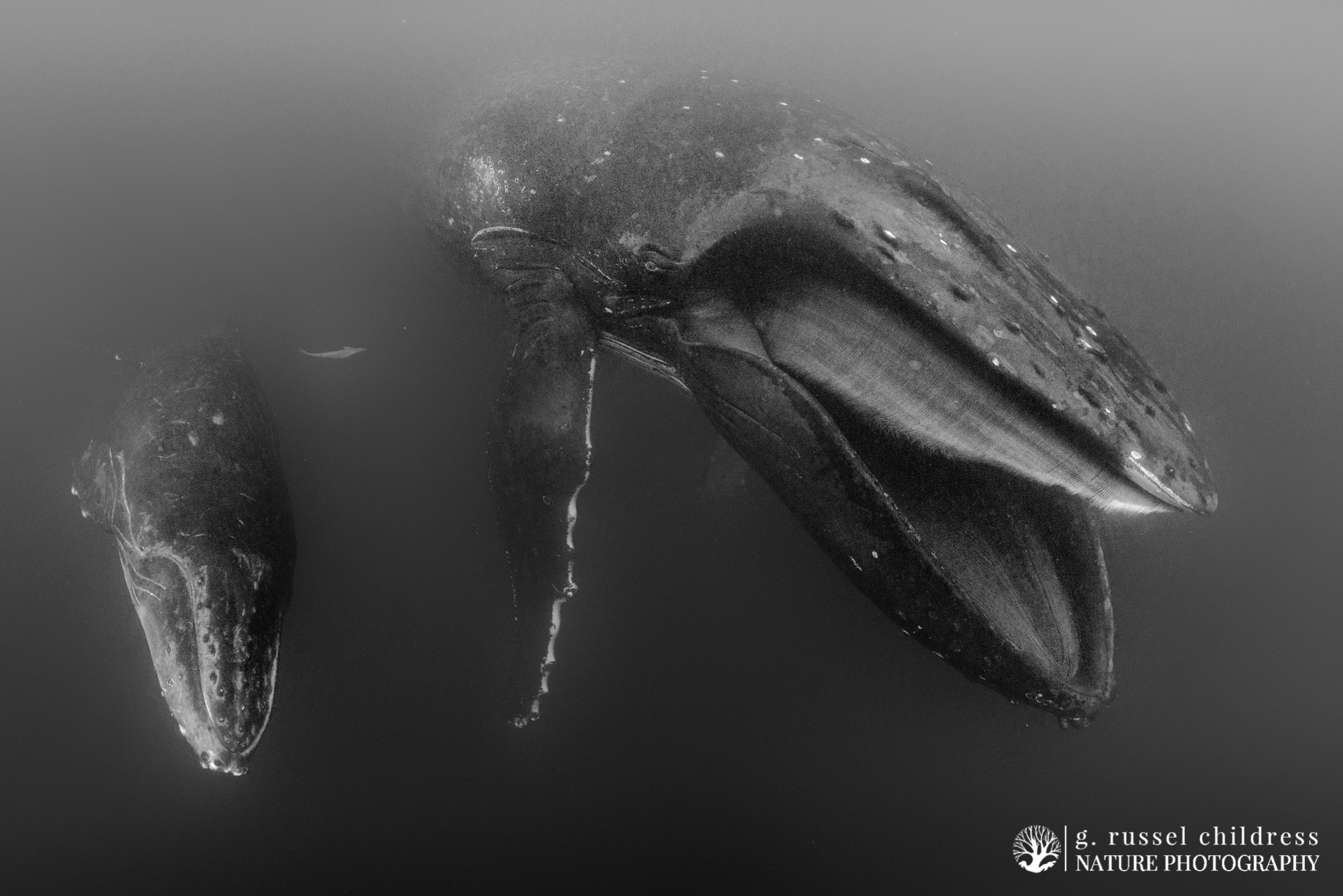 Photo Credit: Rusty (www.childress.com)
Oh and it gets better and better, as we also witnessed two events that were totally new to us. The first was actually with Sail Tail: every once in a while as she righted herself to breath, she would stretch her jaw, opening her mouth wide open, showing off all her baleen plates….super cool! It's not something you expect to see in Tonga as the whales are not feeding here so typically keep their mouths closed. Second up, we were overjoyed to see TWO sets of moms and calves actually playing together: normally they're very solitary but it was fun to think that maybe little play dates do exist!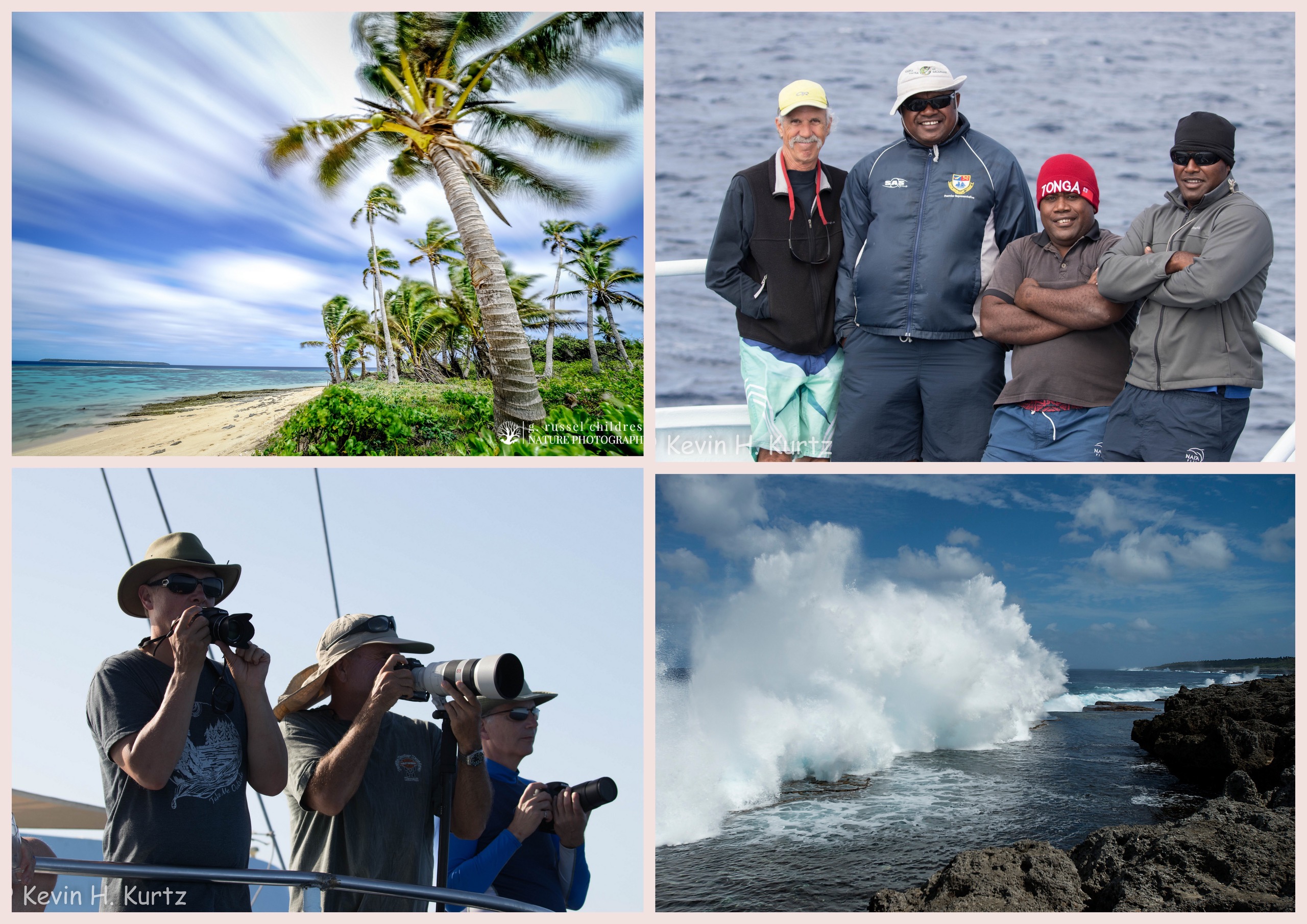 Photo Credit (Clockwise from Upper Left): Rusty (www.childress.com), Kevin, Steve, Kevin
In between all the whale watching we also found time for multiple gorgeous beach walks: the masses of tiny paradise islands that make up Tonga are truly picture postcard perfect and really give you that sense of being right in the heart of the South Pacific. We also got out for a handful of SCUBA dives when the whales weren't showing themselves off. The highlight was a big leopard shark that came cruising on by: just awesome!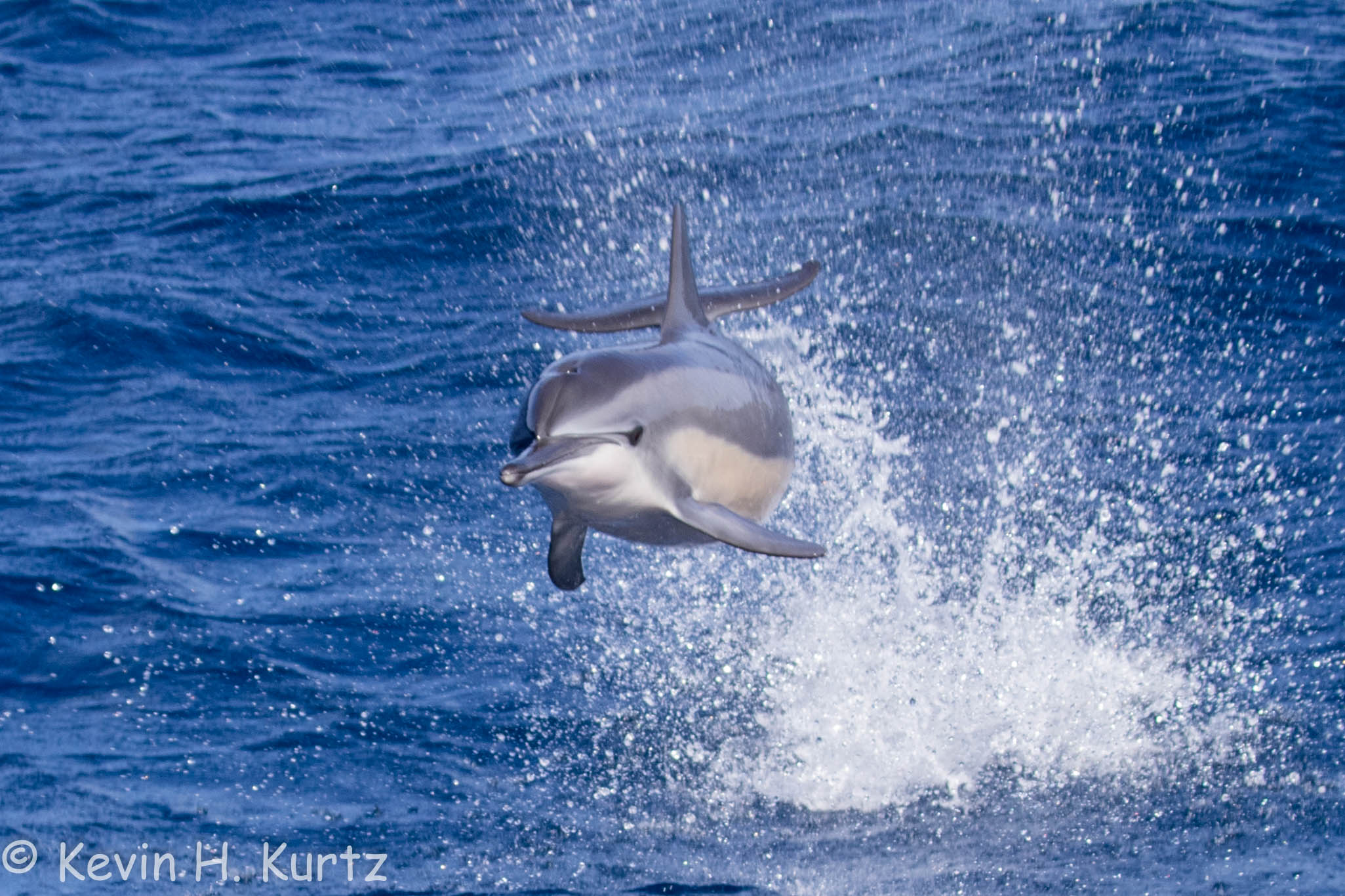 Photo Credit: Kevin
Last up, we are well aware this is not indeed a humpback whale….but it's too good of a shot to not give it pride of place!!! We had spinner dolphins join us alongside the bow on multiple occasions and Kevin caught their motion and character just perfectly. Award winning shot we reckon!!
And so, once again, an amazing charter draws to a close. We can't believe there's only one left this season! Thank you to all you lovely people who joined us on this one, you made it an absolute pleasure. And we hope you're all going home with many of those special 'moments' that make this extraordinary trip what it is.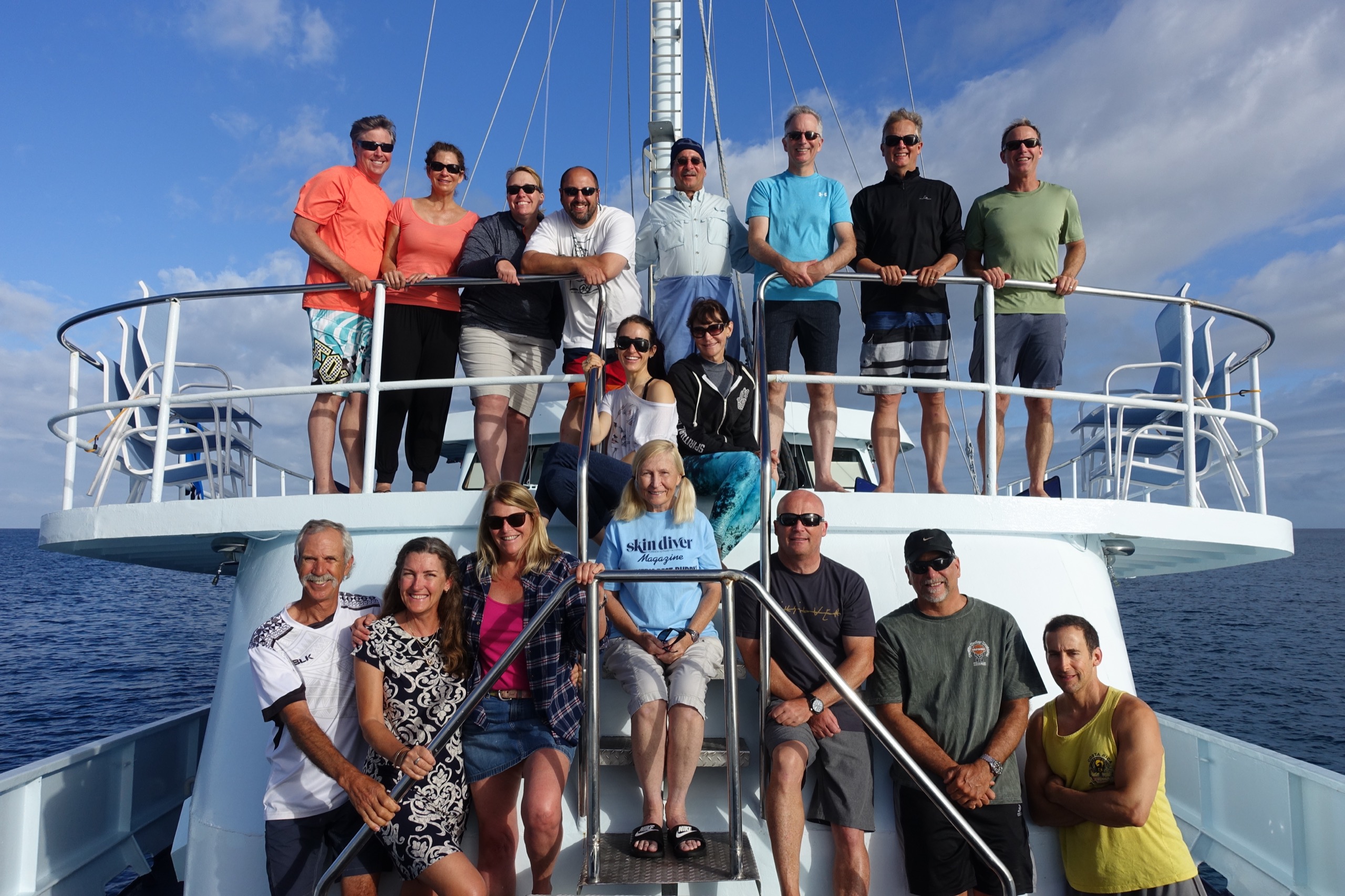 "This was the trip of a lifetime...the experience was more magical than we could ever have dreamed of." Noelle and Jenna
"Amazing trip, hard to put into words, by far one of the most memorable and life changing experiences I have ever had." John
"This is the best liveaboard on the planet, can't wait to return…BULA!!!" Rusty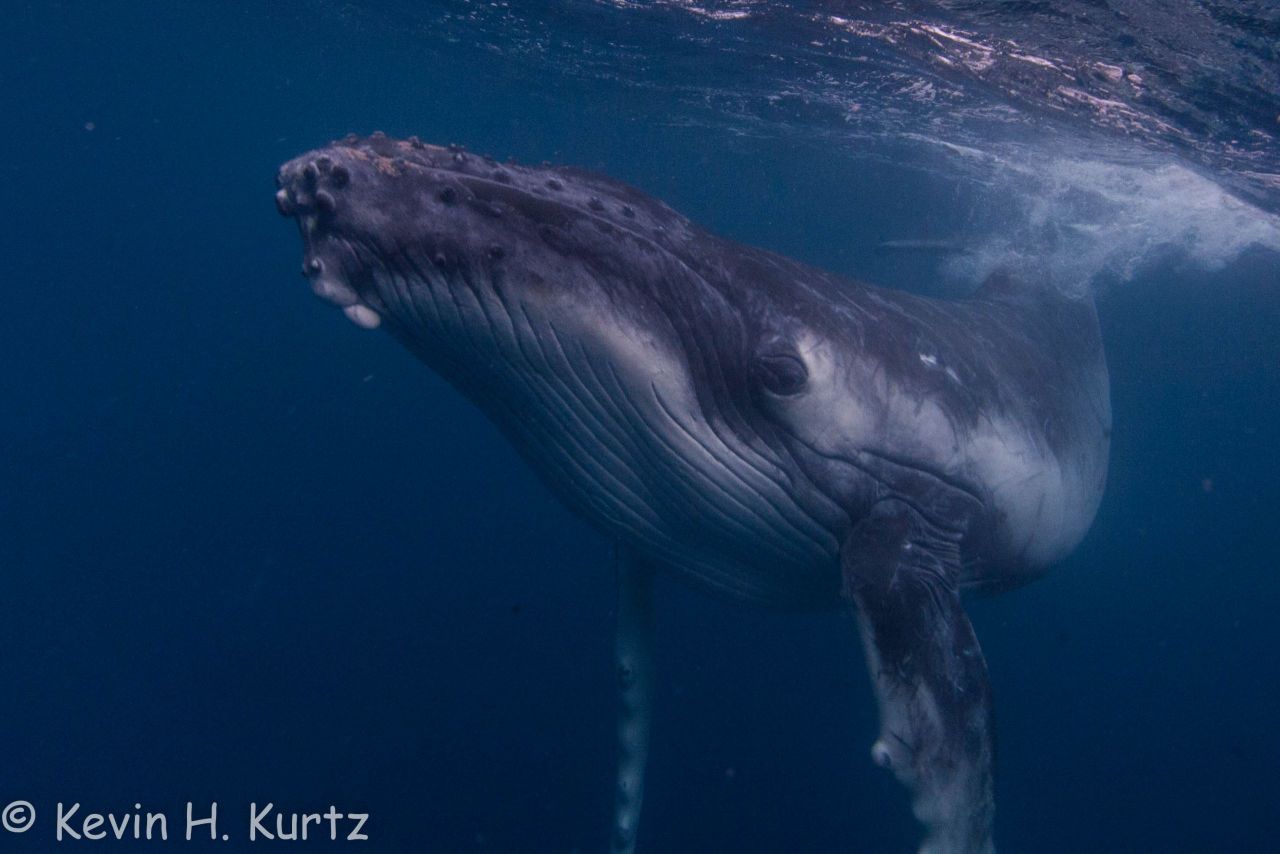 Count My Tubercules by Kevin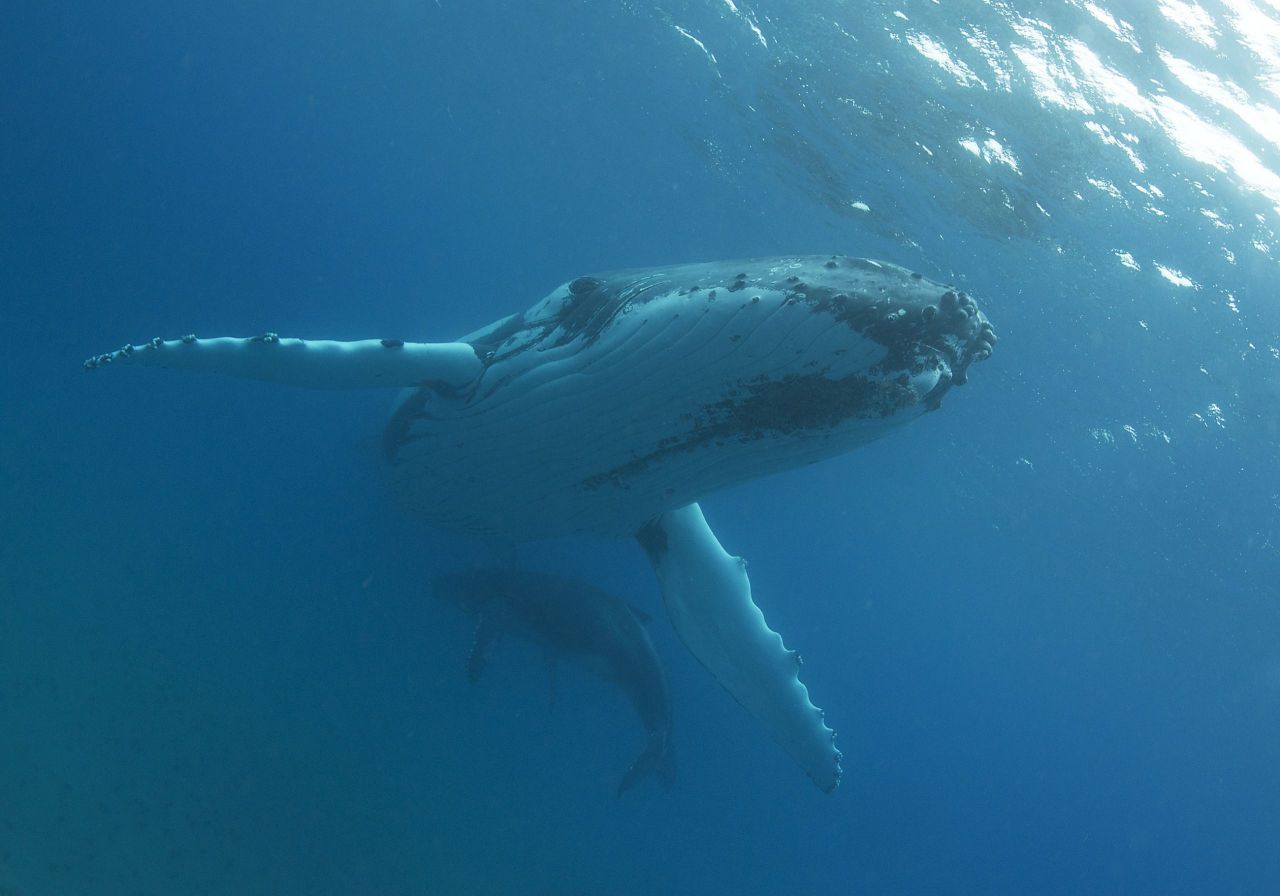 Cruising by Steve (www.seadocphotography.com)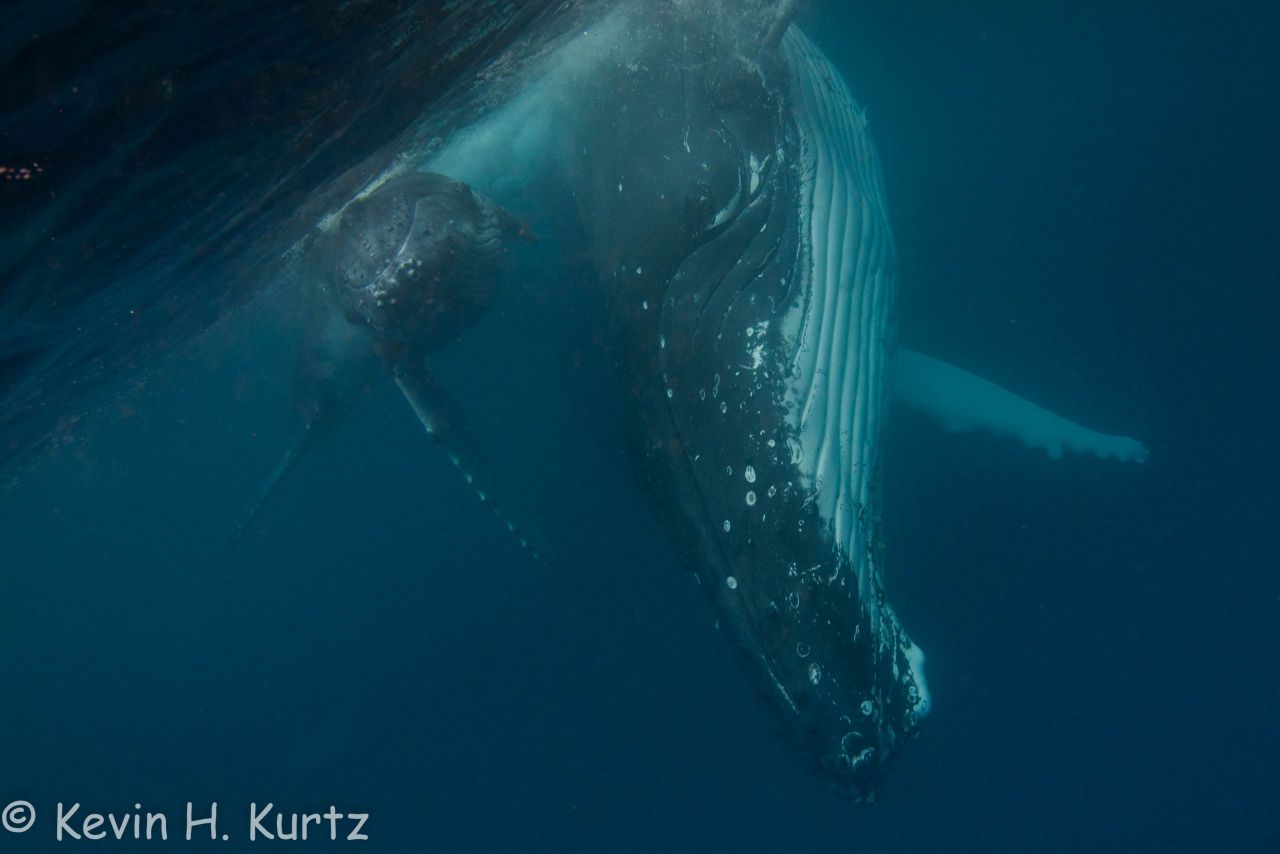 Dream Duo by Kevin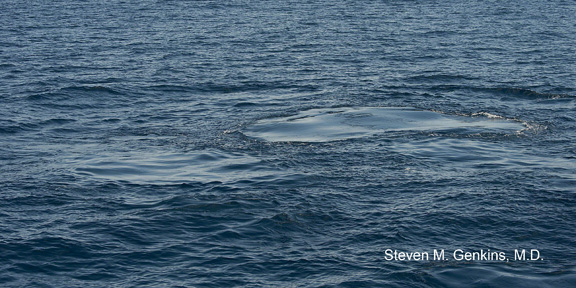 Gone But never For Long by Steve (www.seadocphotography.com)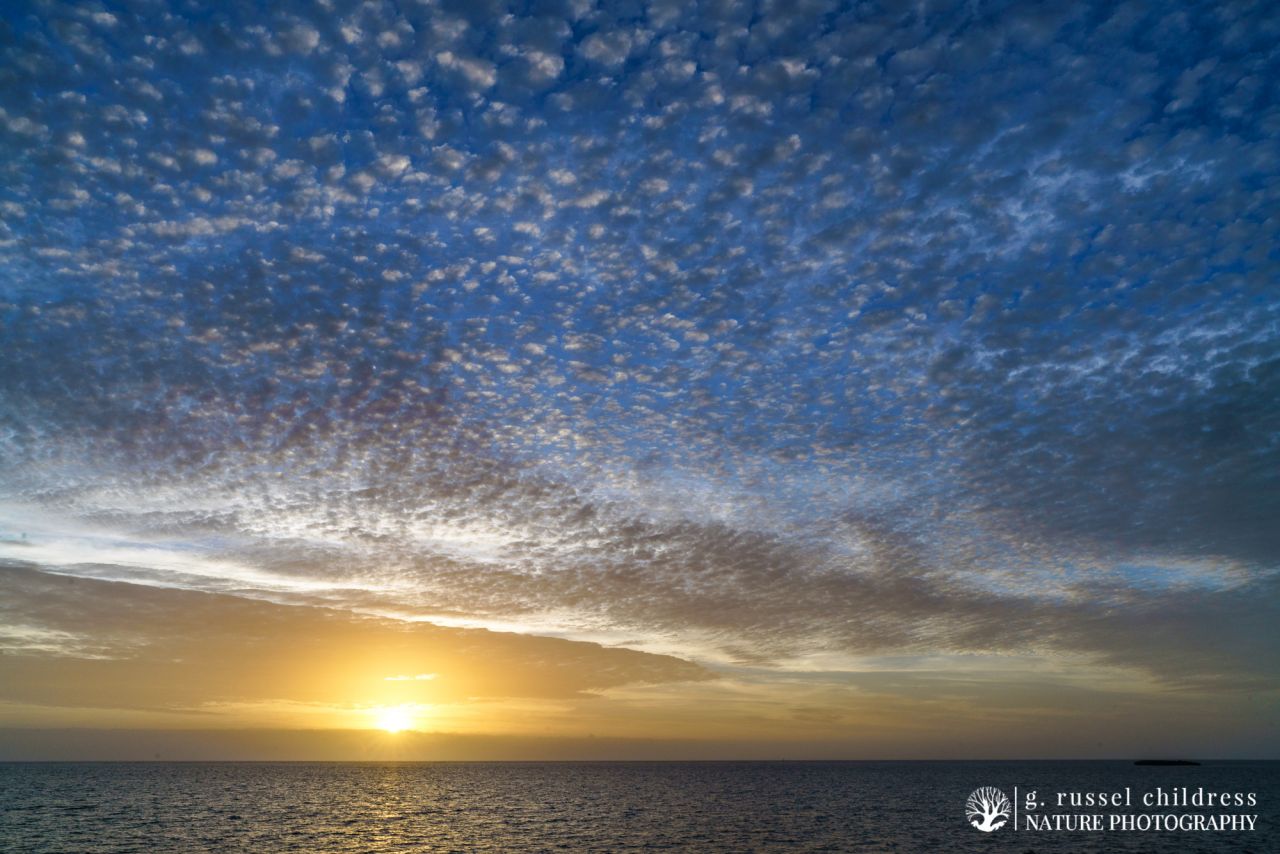 Just Another Day In Paradise by Rusty (www.childress.com)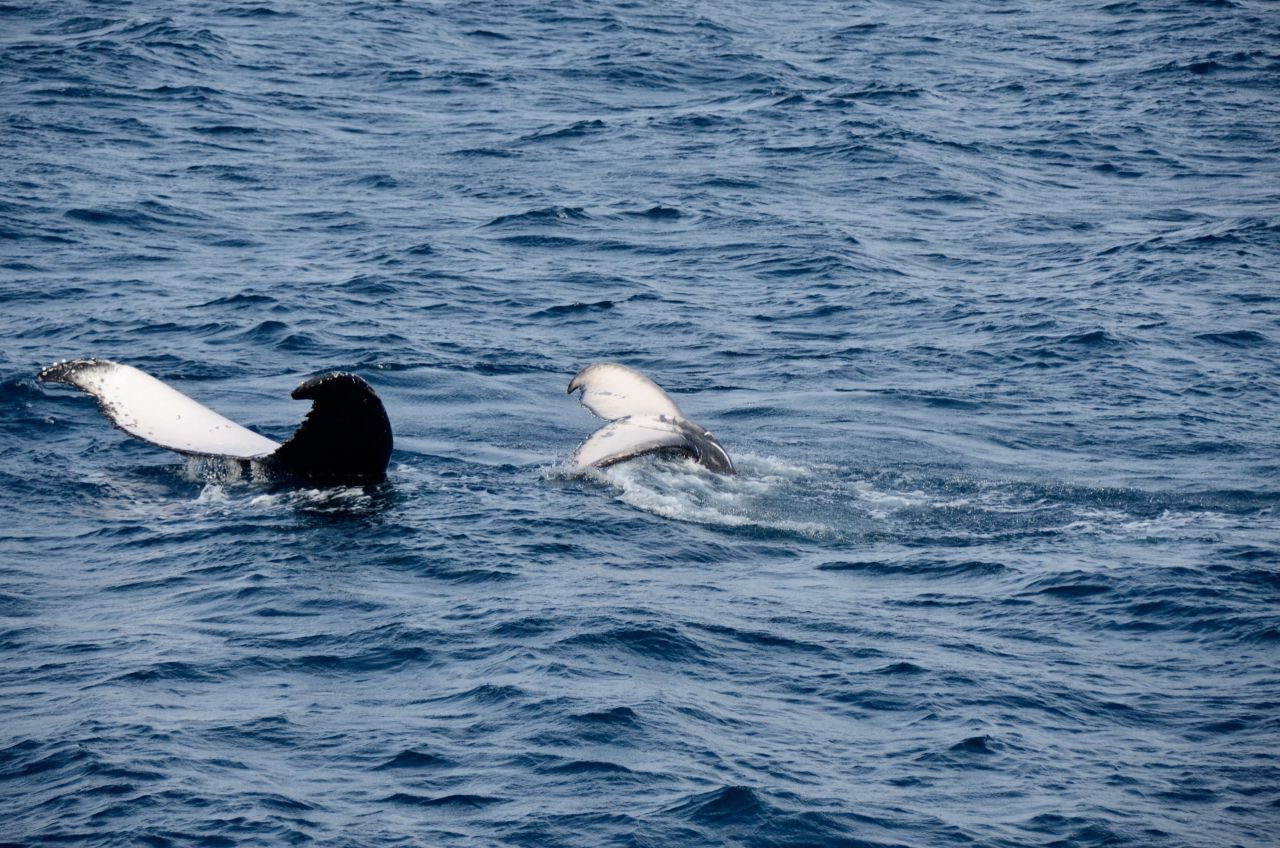 Like Momma... Like Bubba by Joe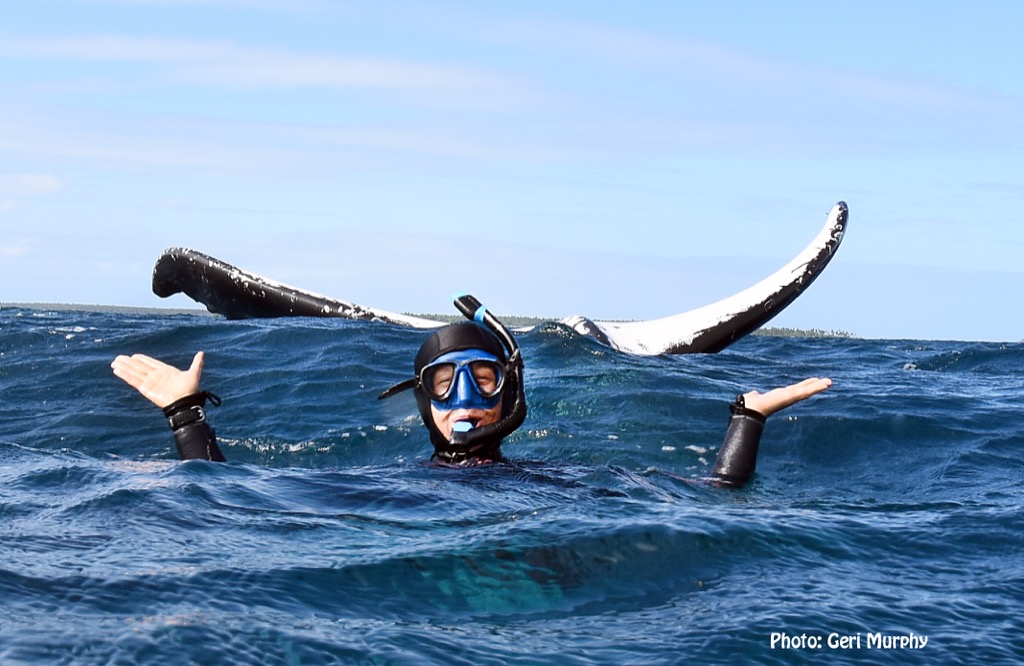 Make Like A Whale A Vanessa by Geri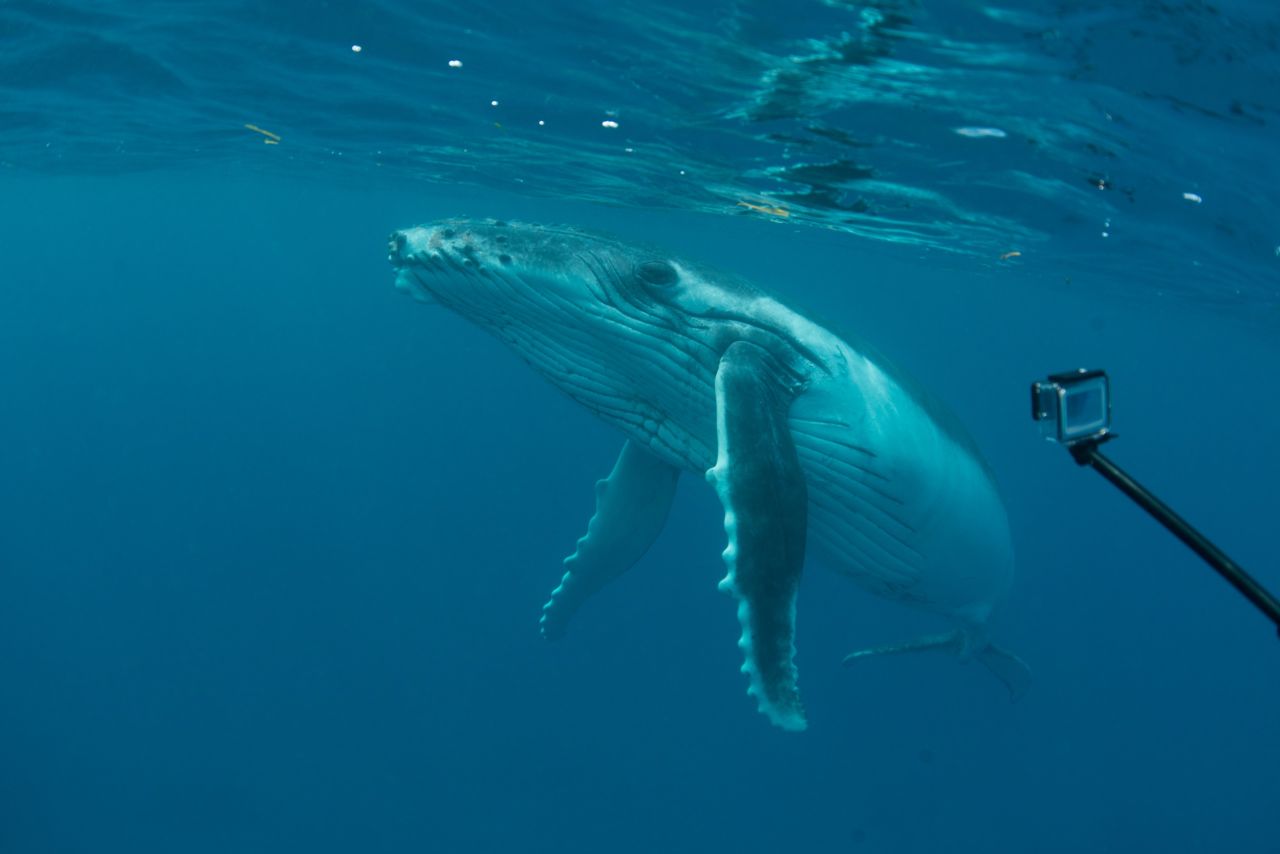 Oooops by Neil & Patrick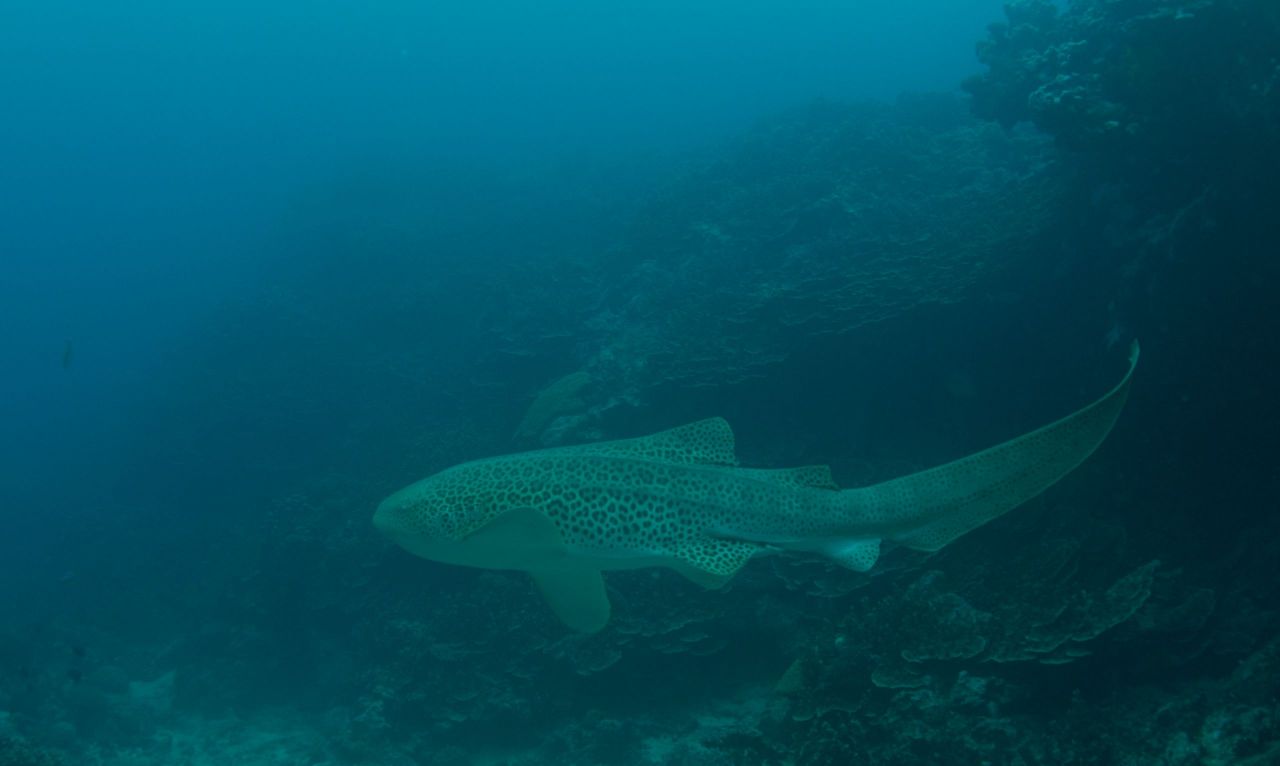 Pleasant Surprise by Neil & Patrick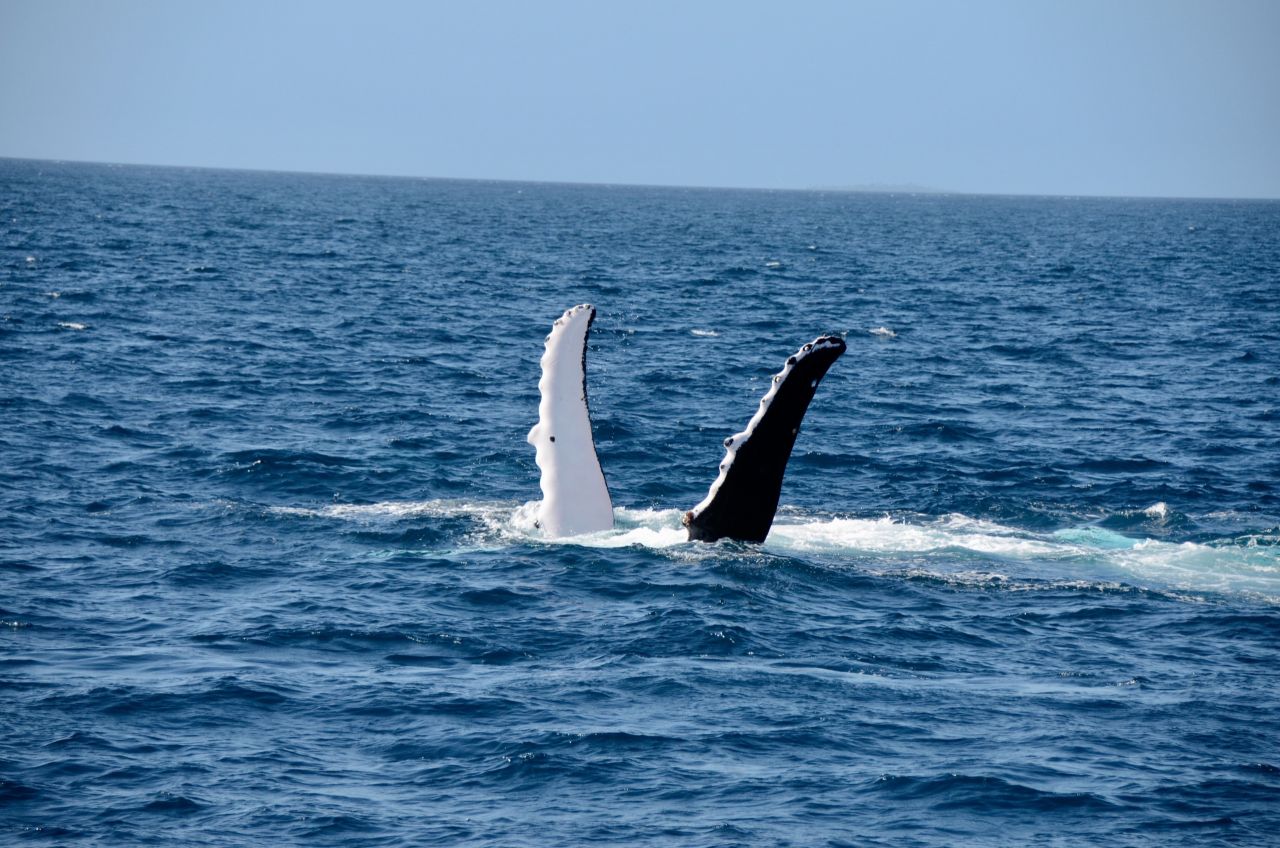 Put Your Hands Up In The Air by Joe
Comments
"Lomaiviti reefs are in extremely good condition compared to Indonesia and PNG. Immediate action must be taken to conserve this unique region."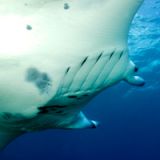 ~ Dr. Michael Marnane, Marine Biologist, Wildlife Conservation Society