Sawasdee Kaap
Destination: Ha'apai, Tonga
Trip Date:
Sep 6th - Sep 26th, 2012 -
Comments
Author: Erwin
Ahh.  The group from Thailand.  We always look forward to your charters.  Nora and I have spent time in Thailand and love the food.  And these guys bring us good Thai food.

We have dived with these guys in Indonesia but it was their first time aboard the Nai'a.  Must have been good, they have already booked for a Fiji trip next year!

We know that this group likes to see the big animals underwater.  On our previous trips with these guys we were looking for mantas, sharks and dolphins.  Something tells me they liked the whales too..  

The encounters were great and frequent.  We had in water encounters every day of this cruise, many of them lasting for more than an hour and some days we had multiple encounters throughout the day, spending almost all day in the skiffs.

We had one series of encounters with four whales, racing about, back and forth, but always coming back to us to see if we are still there, like they wanted us to keep up and play with them.  This went on for more than an hour!  When we had finished our in water encounter with them one breached a few times and then started pec slapping mere meters from the skiffs!  That last bit of interaction was icing on a very sweet cake.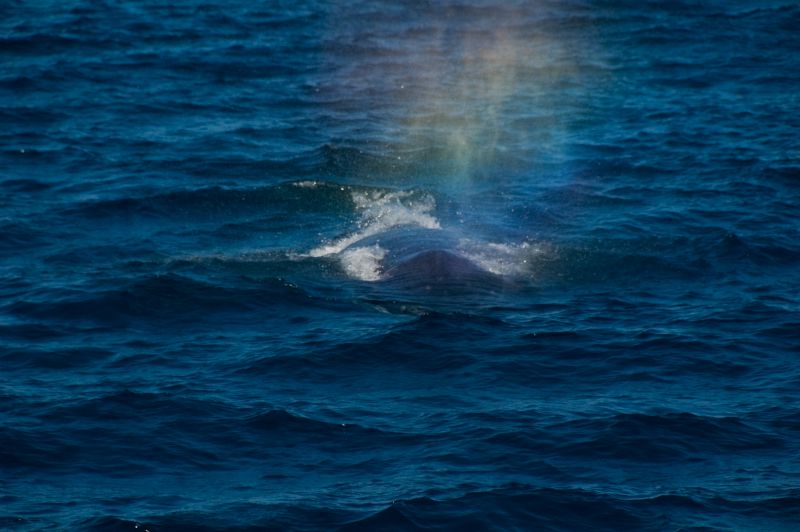 Photo by Nora Lohmann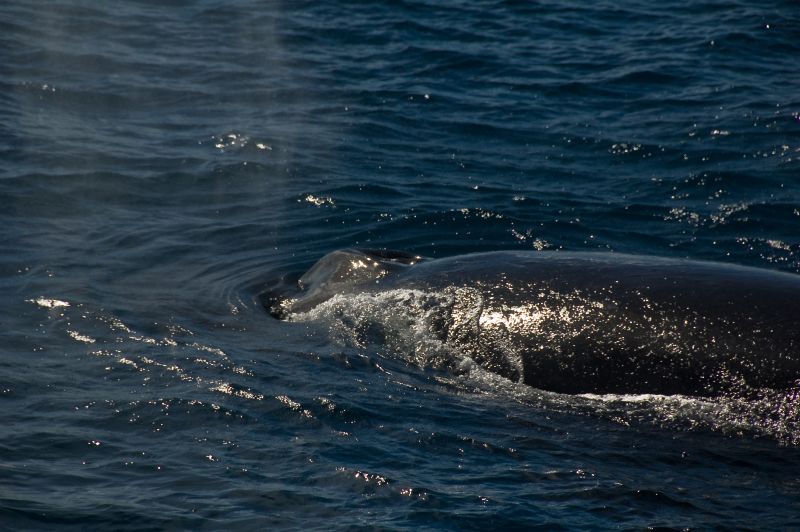 Photo by Nora Lohmann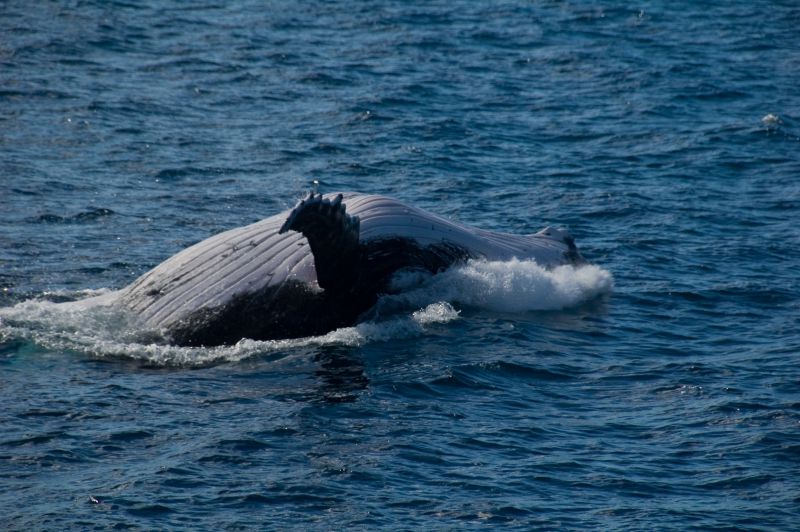 Photo by Nora Lohmann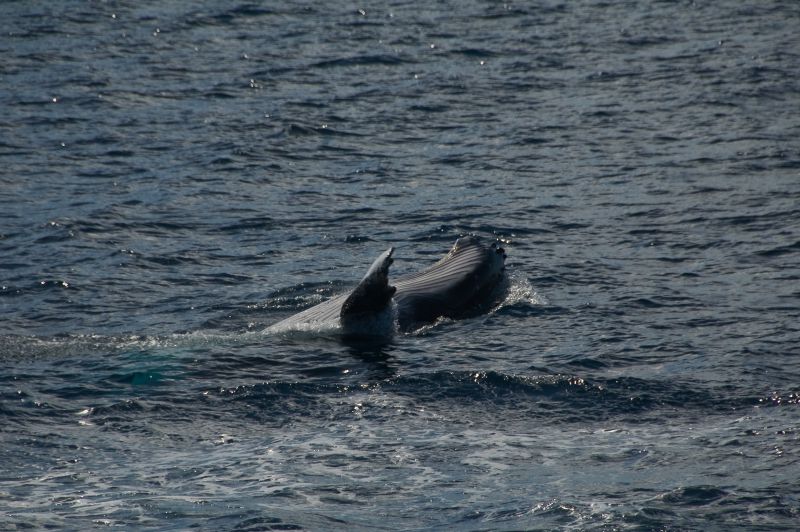 Photo by Nora Lohmann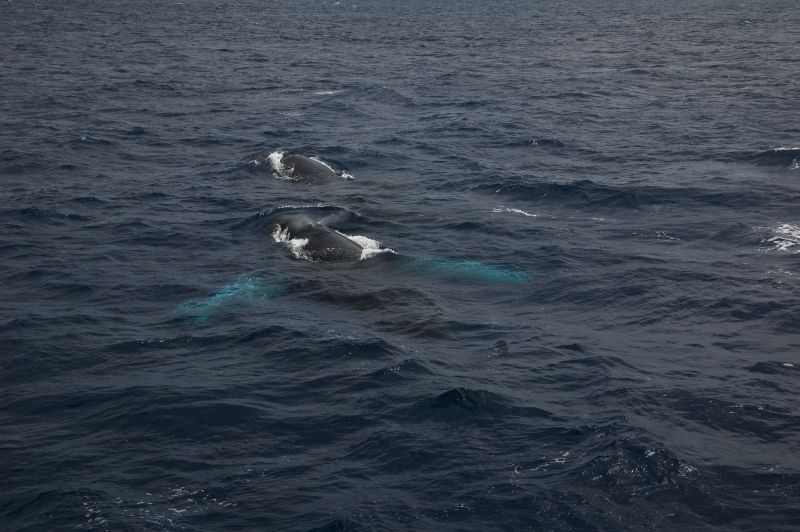 Photo by Nora Lohmann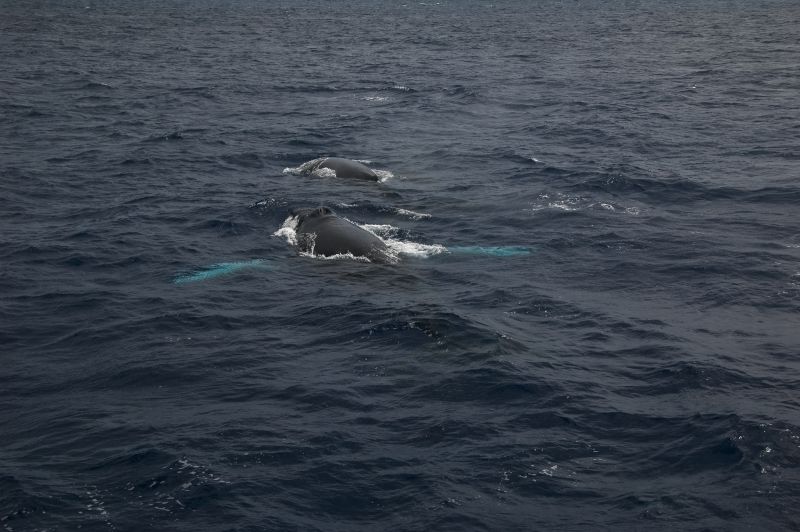 Photo by Nora Lohmann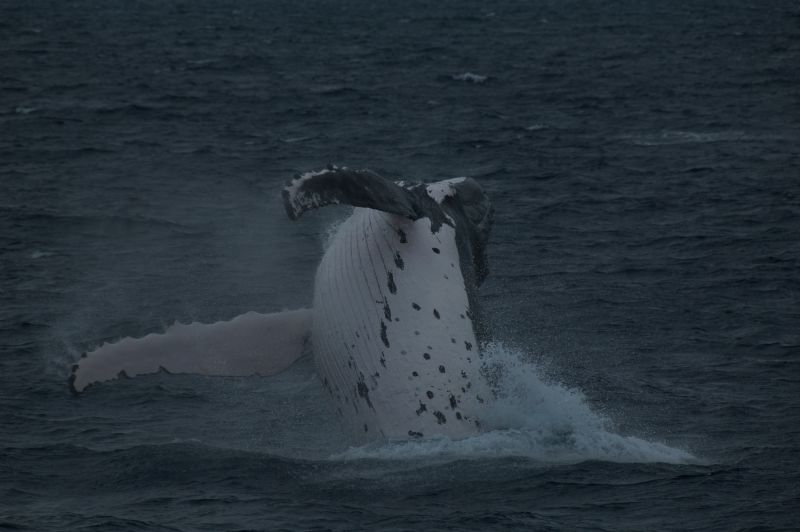 Photo by Nora Lohmann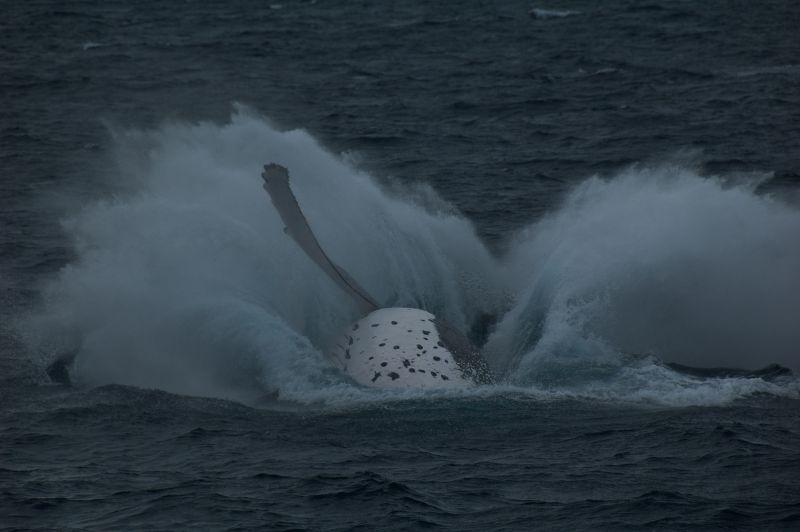 Photo by Nora Lohmann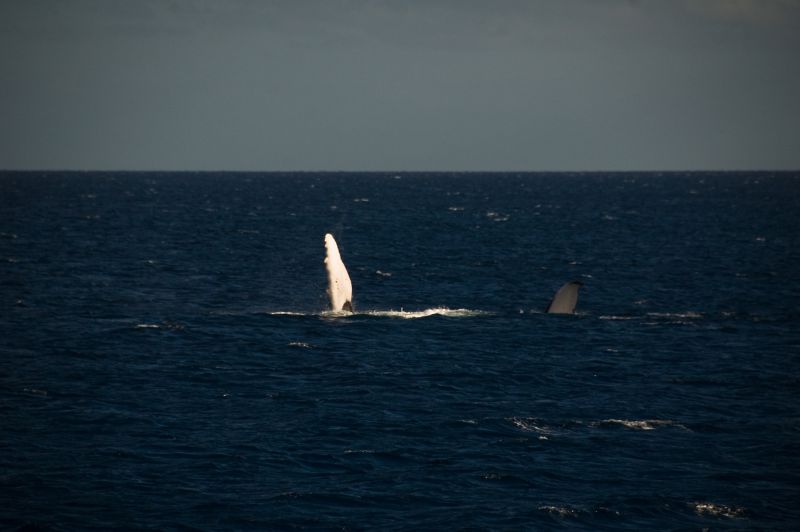 Photo by Nora Lohmann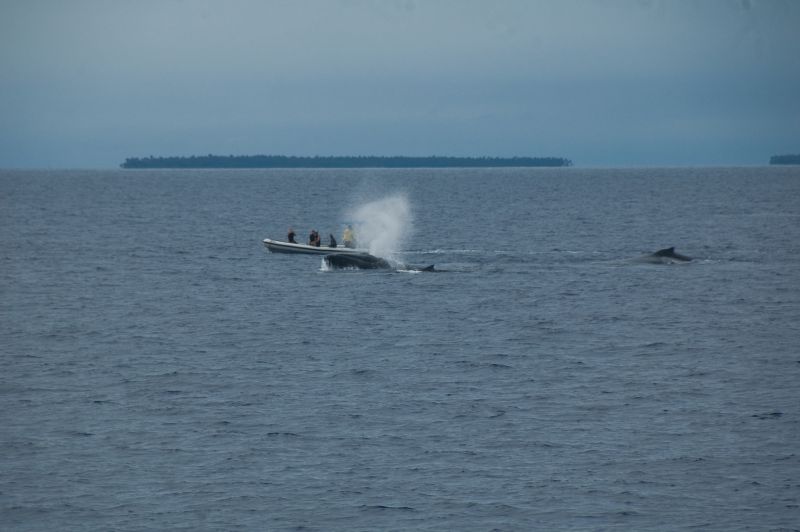 Photo by Nora Lohmann
The last encounter is the one that sticks most firmly in my mind.  We came across two large juveniles on the last day and decided to see if they would play.  Well, they did.  I mentioned in my last divemaster diary that to me, the whales seem to enjoy the encounters just as much as we do.  That looked by all accounts what was happening on this encounter.  They just stayed and played and stayed and played.  We went back to the ship momentarily to pick up one more snorkeler and as soon as we left the whales surfaced and swam around and around on the surface, seemingly looking for us.  Then as we started to approach them again to get back in the water they both started breaching, as if to say 'here we are, come play!'  Perhaps I am anthropomorphizing a little here, but thats how it looked and felt to me.

I can't wait till next year.  Tonga, E3 whales, we will be back..
Our Guests...










Comments
"After 60 years of diving all over the world, Fiji still surprises and intrigues me. Fiji is a destination uniquely safe and easy to reach yet it is the colour of our dreams."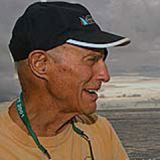 ~ Stan Waterman, pioneering diver and filmmaker