The season begins..
Destination: Bligh Waters & Koro Sea
Trip Date:
Feb 9th - Feb 16th, 2013 -
Comments
Author: Erwin
Welcome Back: Dave G & Brigette
The 2013 Fiji dive season is here!
The first trip back for Nora and myself for 2013 was a hoot.  We had just returned to Fiji after a long break in New Zealand to visit family and friends and to recharge the batteries.
As wonderful as our holiday was, it felt great to be back on the Nai'a.  It was lovely to see the crew again and the ship is looking fantastic after its last dry dock.
We did a 7 day trip with a mixed bunch of people from the U.S.A, Australia, Germany, Switzerland, Norway and Austria.  Good times, great food and top notch diving were had by all.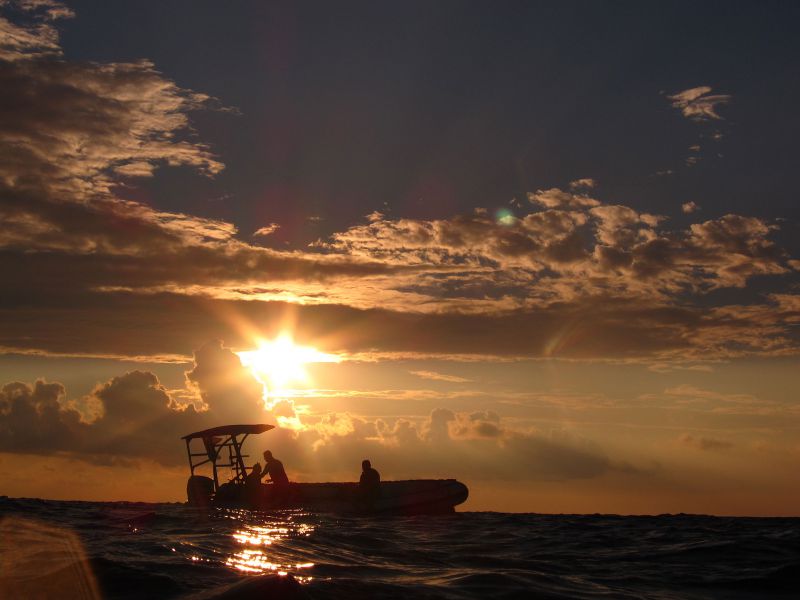 Sundet dive by Jen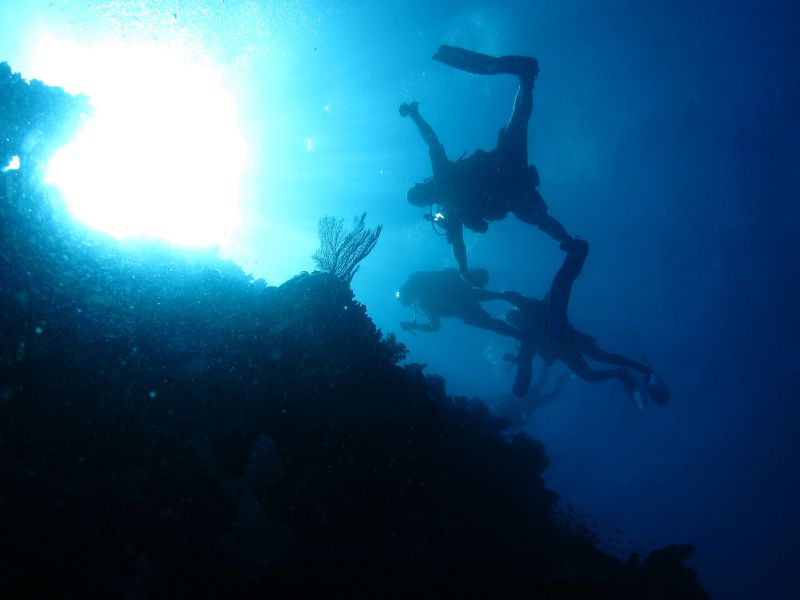 Jen
Skiff by Jen
Nai'a by Lucy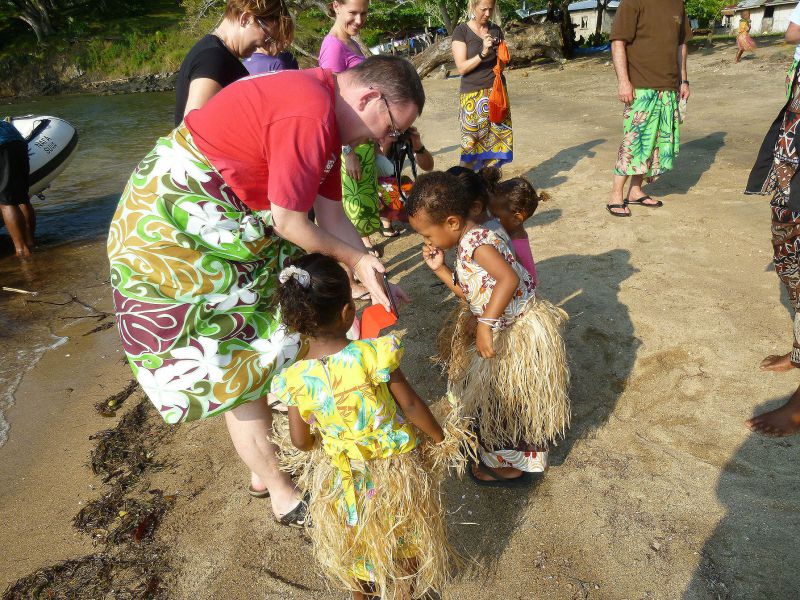 Village visit by Lucy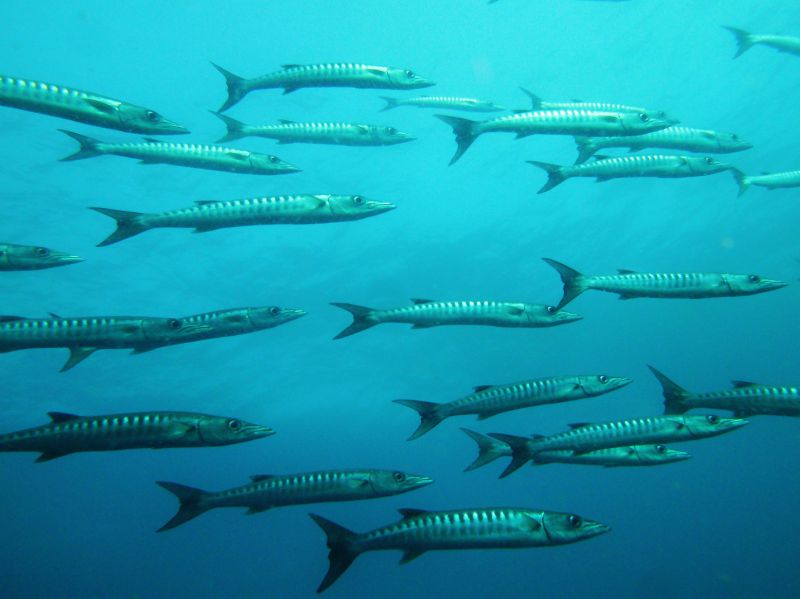 Barracudas by Lucy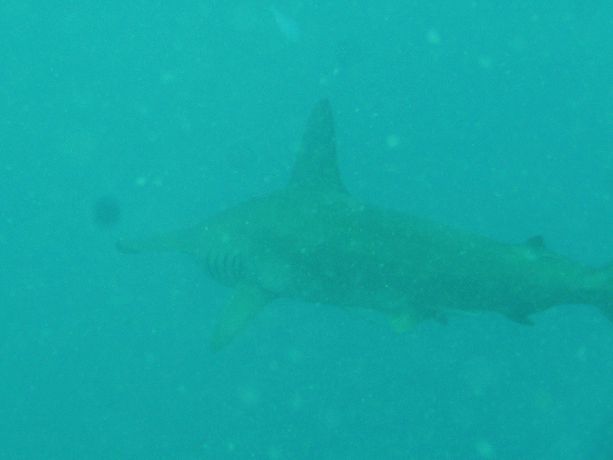 Photo by Lucy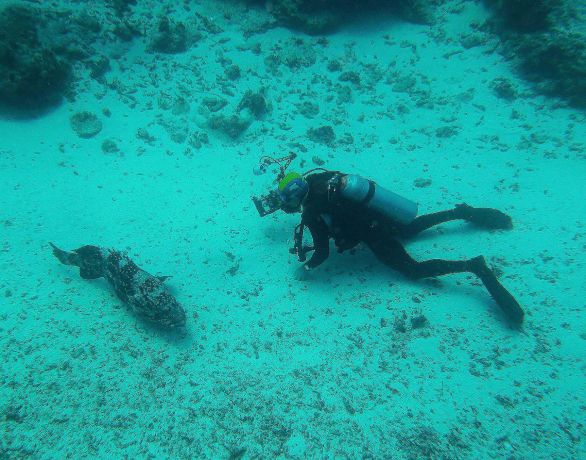 Photo by Lucy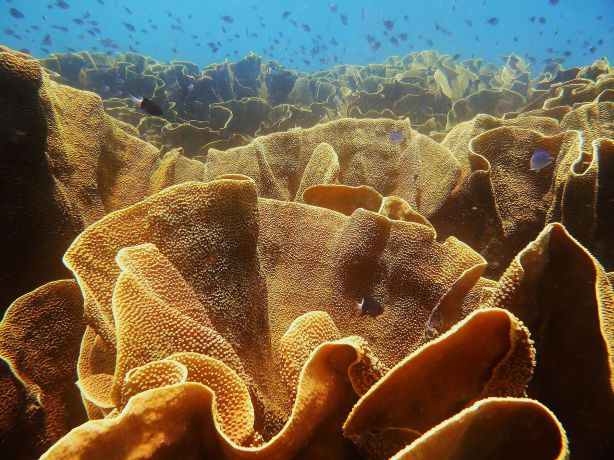 Photo by Lucy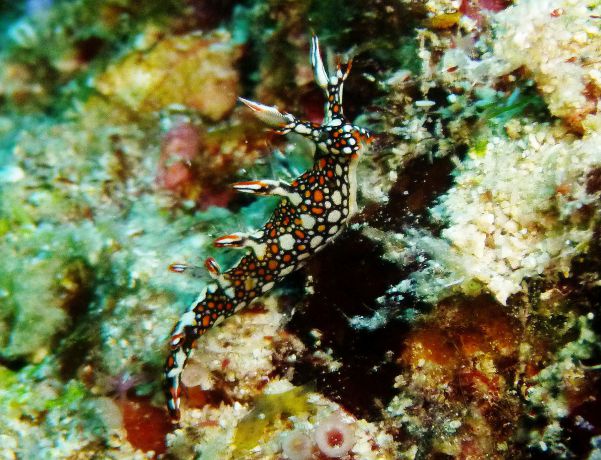 Photo by Lucy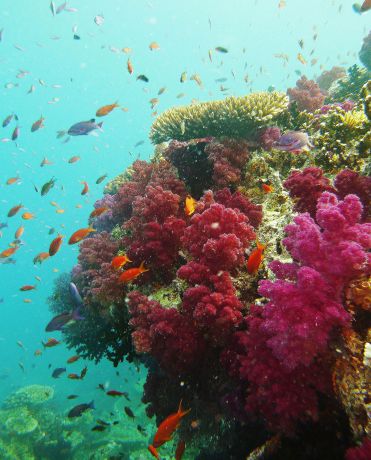 Photo by Lucy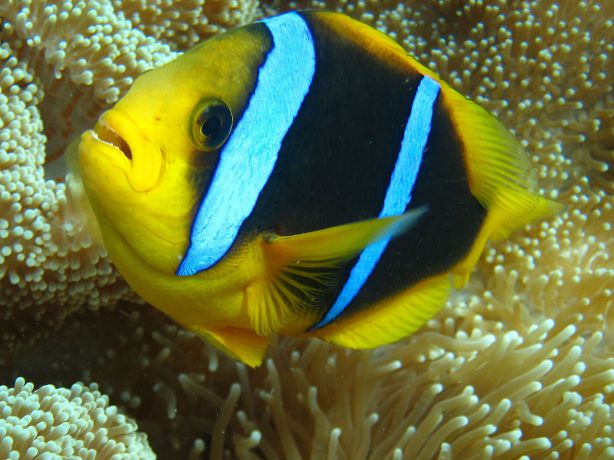 Photo by Jen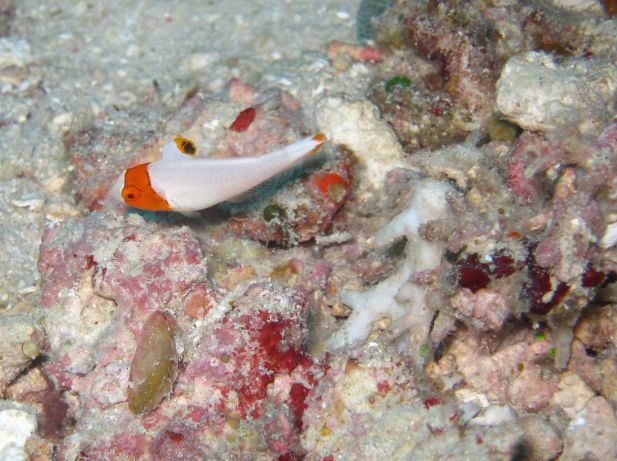 Photo by Jen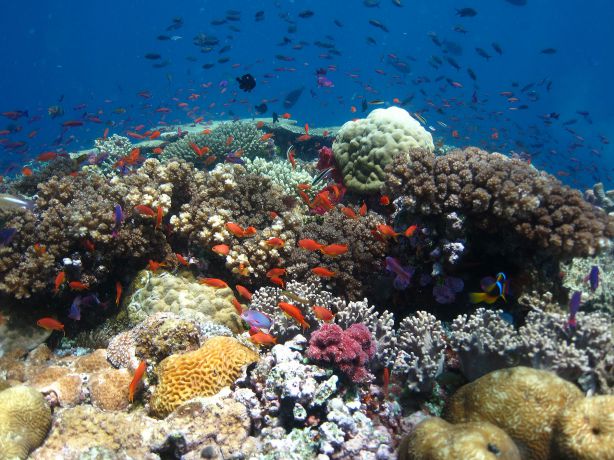 Photo by Jen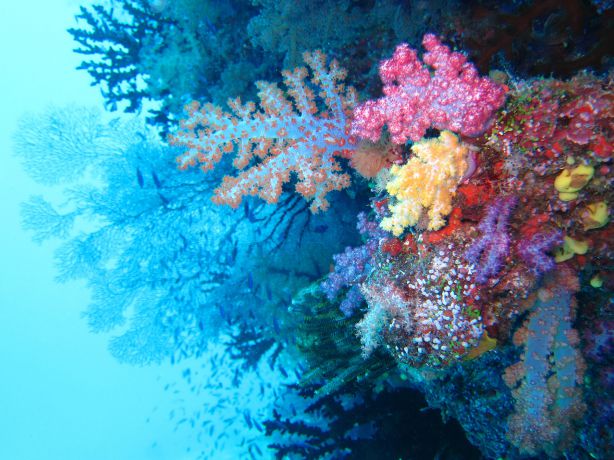 Photo by Jen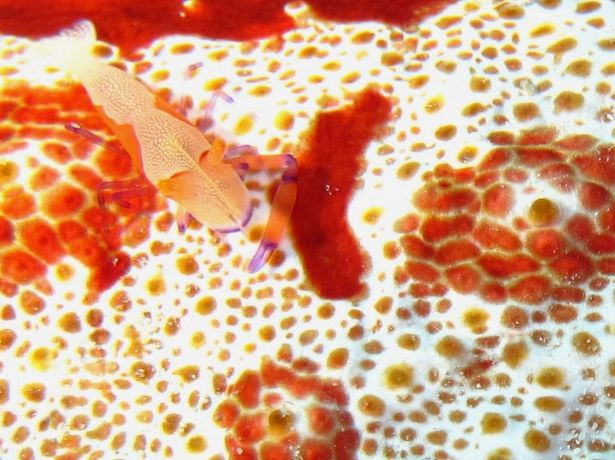 Photo by Jen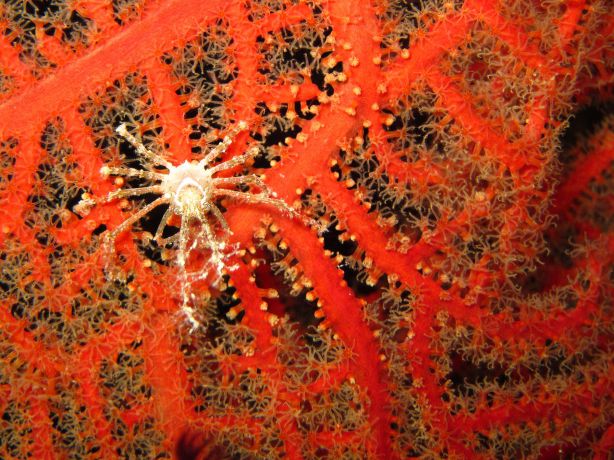 Photo by Jen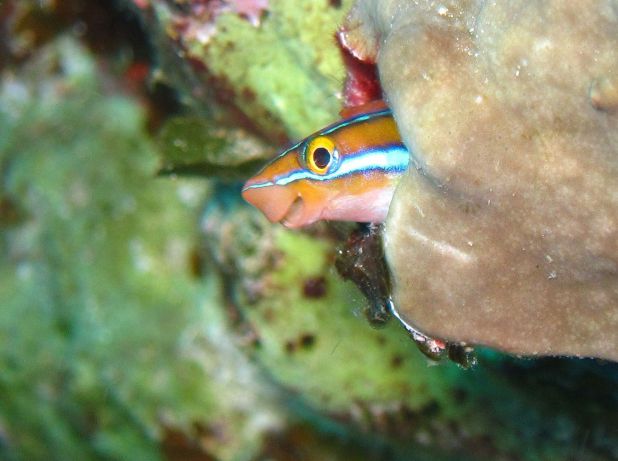 Photo by Jen
We eased into the trip with some Vatu-I-Ra before moving down to Gau to dive the reefs there and of course Nigali Passage, which never disappoints.  This time around was no exception with the big grouper swimming in amongst the divers, loads of sharks, a snake and an eagle ray.
From there we made our way up through Wakaya and Makogai where some of the divers were lucky enough to see a couple of Hammerheads and myself a pair of Robust Ghost Pipefish.
The next stop was Namena marine park.  The currents were good and the fish were out and about at North Save-A-Tack.  The dusk dive there was a highlight with more parrotfish than you can shake a stick at and a shy little octopus popping its head out for a nosey.
The last dive stops were the deep walls of E6 and Mount Mutiny before one more dive in Vatu-I-Ra then a pleasant cruise back to port past a very pretty looking Raki Raki where we enjoyed good company and good sunset views from Nai'a's  sundeck.
The water was warm and the seas flat.  Its good to be in the South Pacific..
Our Guests...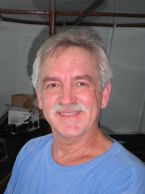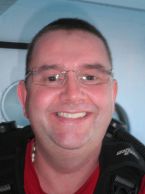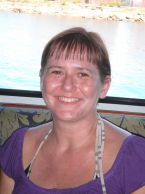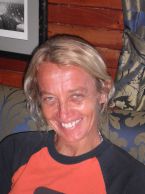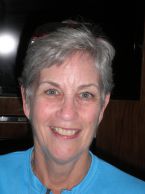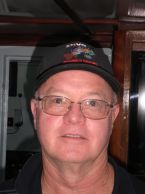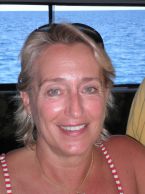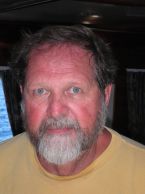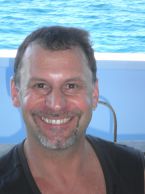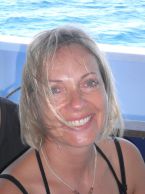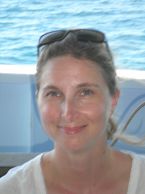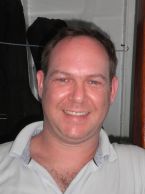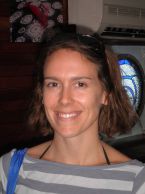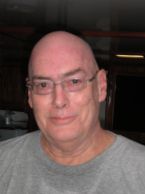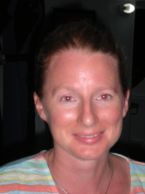 Comments
"Thanks for team of NAI'A ship!!! For the best time what I spent in Tonga whale watching trip. "

~ Damir, Kazakhstan. 12 years old