Shifting Shelves
Destination: Bligh Waters and Koro Sea
Trip Date:
Apr 20th - Apr 27th, 2013 -
Comments
Author: Erwin
Congratulations: Gary and Tom on being born this week
On this cruise we had a full contingent again, made up of divers from the States, England, Austria and Germany.  All got on famously and a good time was had by all.
Both dive groups had a good sense of humour and knew how to laugh.  On the Port Skiff, after missing a drop started to give the guide a hard time explaining that they understand that finding a reef in the South Pacific can sometimes be a challenge with the shifting of the tectonic plates and the moving continental shelf.  Perhaps it's one of those things that you had to be there to appreciate but it was actually quite witty..
The Starboard skiff made their own comedy.  A comedy of errors that is, not all of which should really be revealed here, but for those involved, you know what they were..  This got to the point where they started to call themselves the 'B Team'.  Again, another private joke but a funny one none the less.
The diving was pretty good too..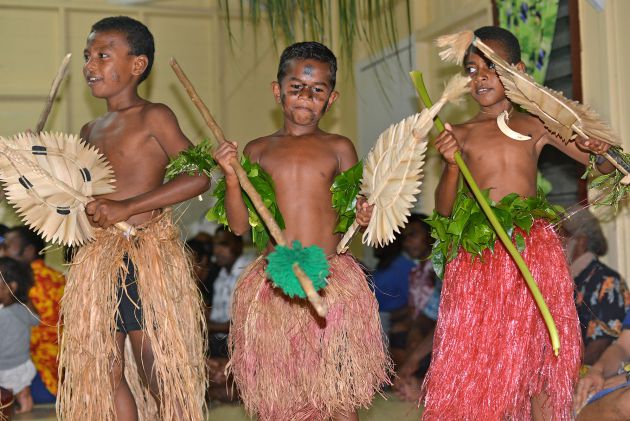 Meke! By Tom & Toni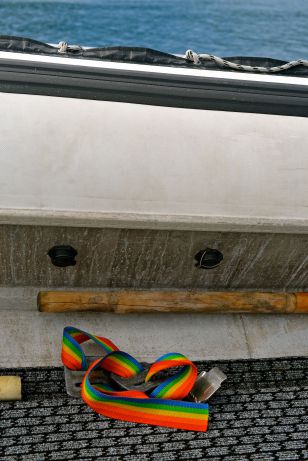 Garry's Belt By Tom & Toni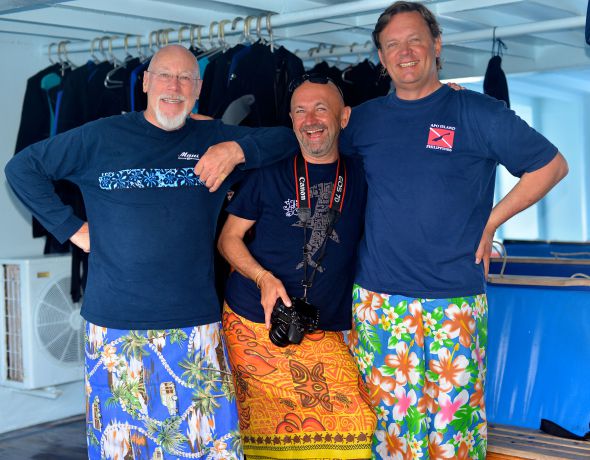 Photo By Tom & Toni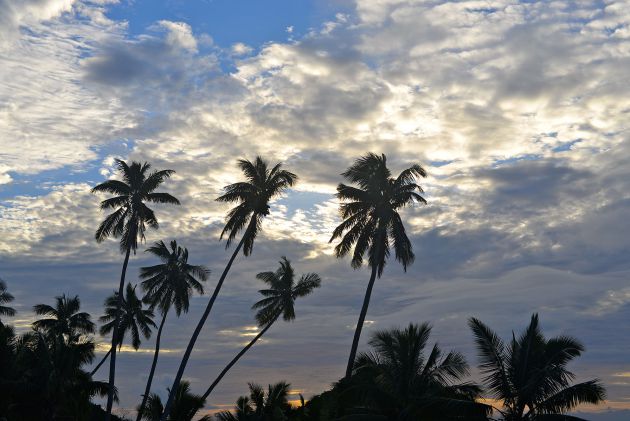 Photo By Tom & Toni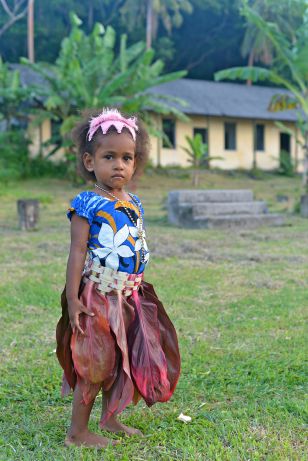 Makogai Village. Photo By Tom & Toni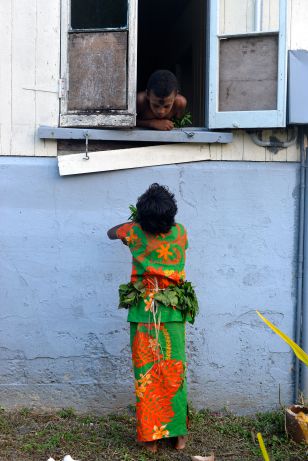 Makogai Village. Photo By Tom & Toni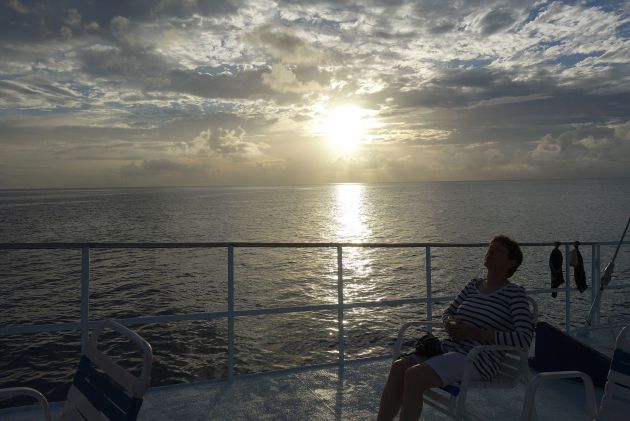 Sundeck. Photo by Vanessa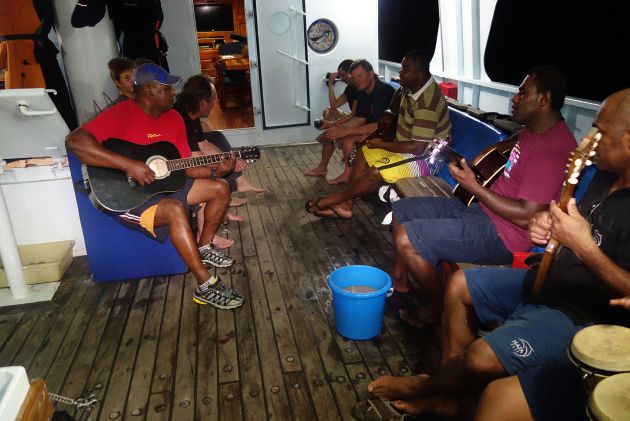 Dive Deck. Photo by Vanessa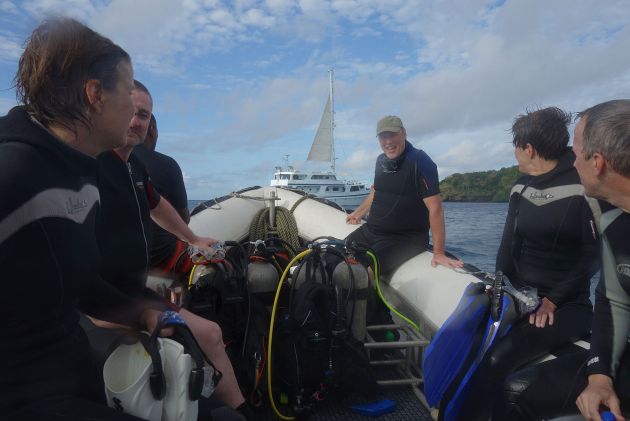 Skiff. Photo by Vanessa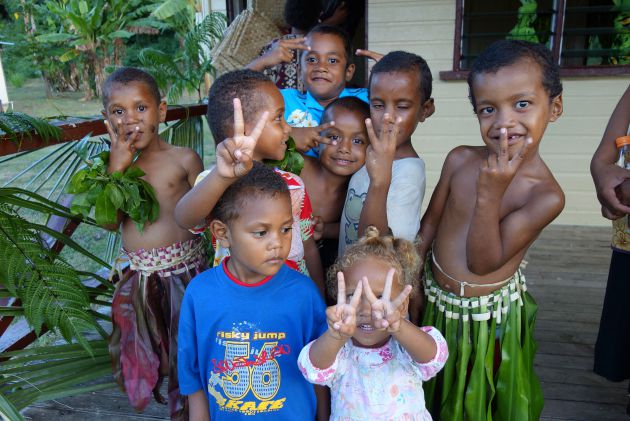 Makogai Village. Photo by Vanessa
The trip started off with a bang in Vatu-I-Ra where as well as the usual prettiness of the reefs, Nora found a white Leaf Scorpionfish and a huge Lobster and Captain Johnathan found a brown Leaf Scorpionfish.  The currents were ripping, so the dives were planned accordingly and apart from the one aforementioned shifting plates incident, went really well.
Namena was great with a Manta sighting and a friendly Octopus covered in Cleaner Shrimps at North Save-A-Tack and a lovely fat Sea Snake and a Halimeda Ghost Pipefish amongst the highlights.
We celebrated Gary's birthday that night with a birthday cheese cake and a big Kava party.
Nigali Passage in Gau had some crazy shark action and a huge Napoleon Wrasse in the lagoon.  Another Manta showed up at 'Anthias Avenue' and Big Mo found a very cute little Peacock Mantis Shrimp.
Next stop Wakaya, and would you believe it?  Another Manta sighting?  This time a fly by on the 'White Wall'.
From Wakaya we moved on to Makogai for one dive before the village visit.  On that dive we confirmed that the Pygmy Pipe Dragons are still sticking around and even found an Ornate Ghost Pipefish!
The village visit was great.  The interaction between our guests and the local people went down real well on both sides.
The last day was back up in the Bligh Waters, first on 'E6' then 'Mt Mutiny' where just the one dive was planned but two were done as there were plenty of divers on board that couldn't imagine that diving anywhere else could match the last dive they just had.  Mount Mutiny seems to have that effect on divers.
Our Guests...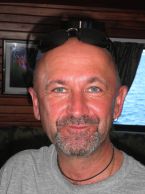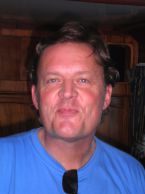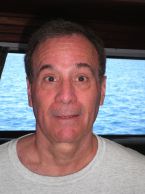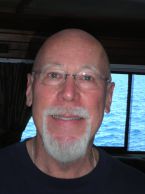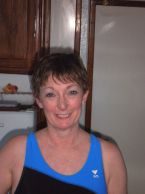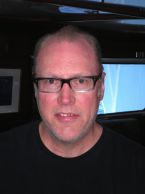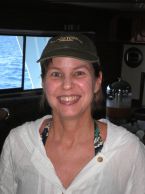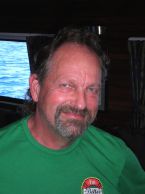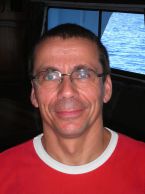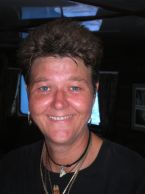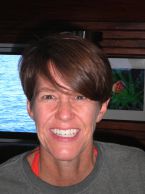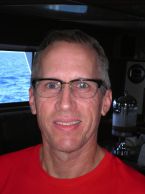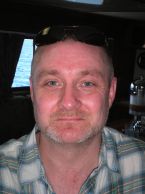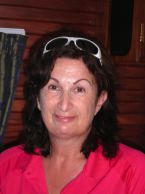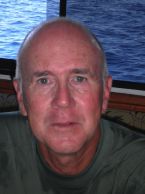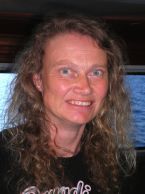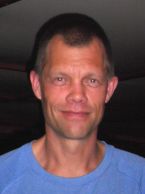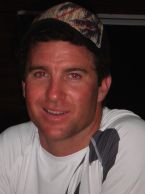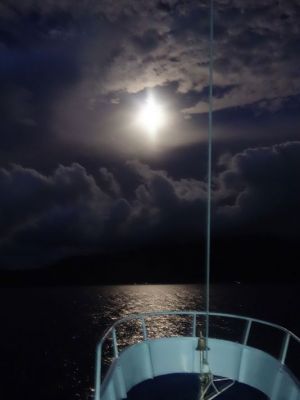 Comments
"After 60 years of diving all over the world, Fiji still surprises and intrigues me. Fiji is a destination uniquely safe and easy to reach yet it is the colour of our dreams."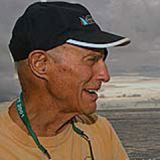 ~ Stan Waterman, pioneering diver and filmmaker