Smooth Sailing
Destination: Fiji's Bligh Water
Trip Date:
Dec 2nd - Dec 9th, 2017 -
Comments
Author: Vanessa & Chad
Welcome Back: Chris, Roger, Mel and Kurt
After the rough and choppy seas of last week, we couldn't believe our luck with the almost overnight transformation this charter! We were spoiled rotten (and loved every second of it!) with glassy calm waters, sunny skies and some seriously smooth sailing. Joining us for our aquatic adventures were a great bunch of mixed guests: some solo travelers, some friends, some partners…. And a cool variety of nationalities too: USA, Canada, Israel and India. We LOVE the eclectic mix of characters we have the pleasure of meeting onboard NAI'A.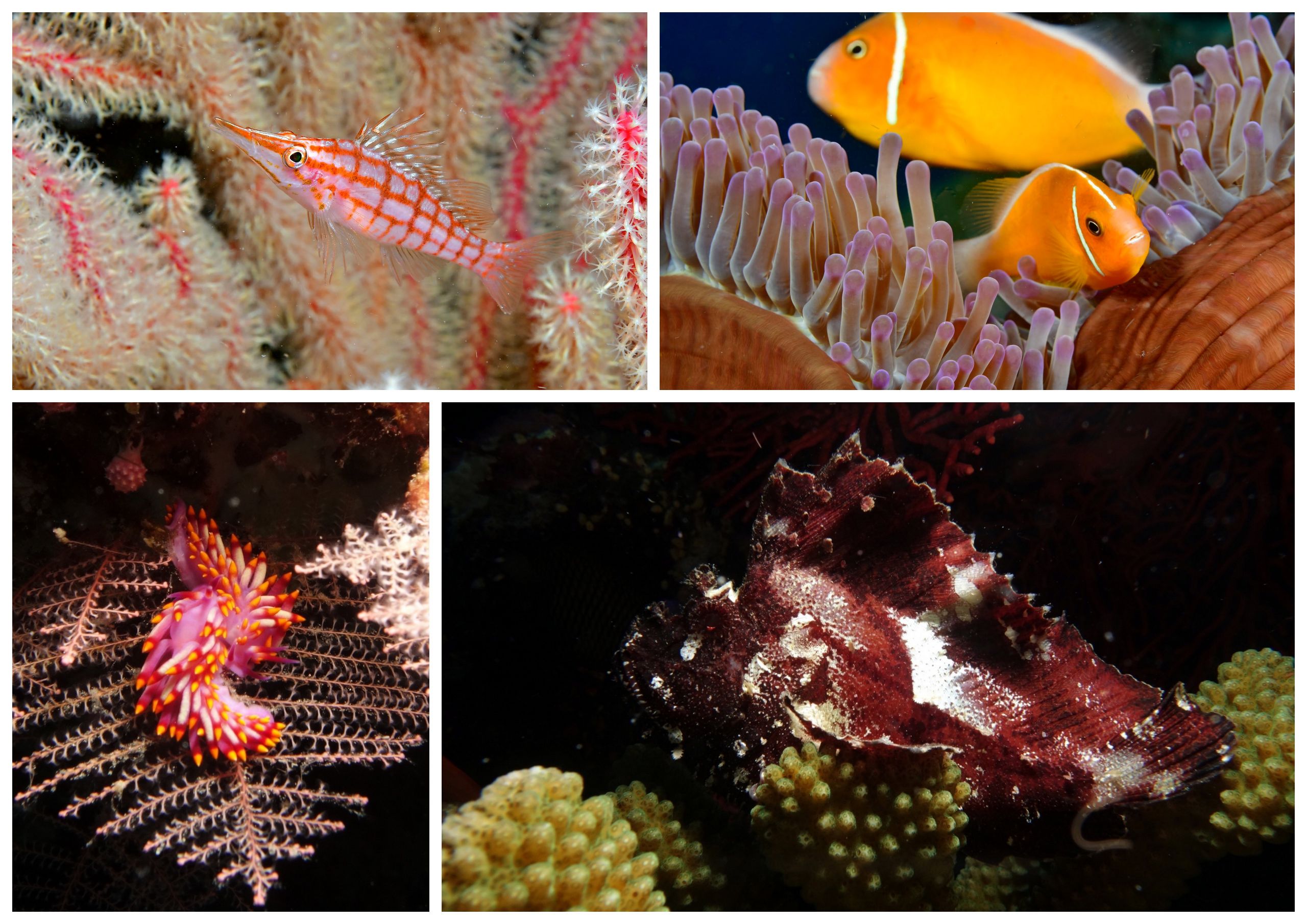 Photo Credit (Clockwise from upper left): Chris, Chris, Vidhi, Vidhi 
We began our week of beautiful diving with a full-on 5 dive day on the northern coast of Viti Levu, in the dive region of Nananu I Ra. All through the trip, we were impressed with these guys' stamina: we regularly had folks doing every single dive, no rest for the wicked! (We even had a record ten takers for our final night dive later in the trip: that NEVER happens but we love it!) Nananu was looking gooooood. We never fail to be impressed by the unique topography in this area: so many swim throughs, cuts and twists and turns. Every dive is like going exploring! We were also blessed with a great amount of current: not so much as to overwhelm, but definitely enough to plump up our gorgeous soft corals and really show off the reefs.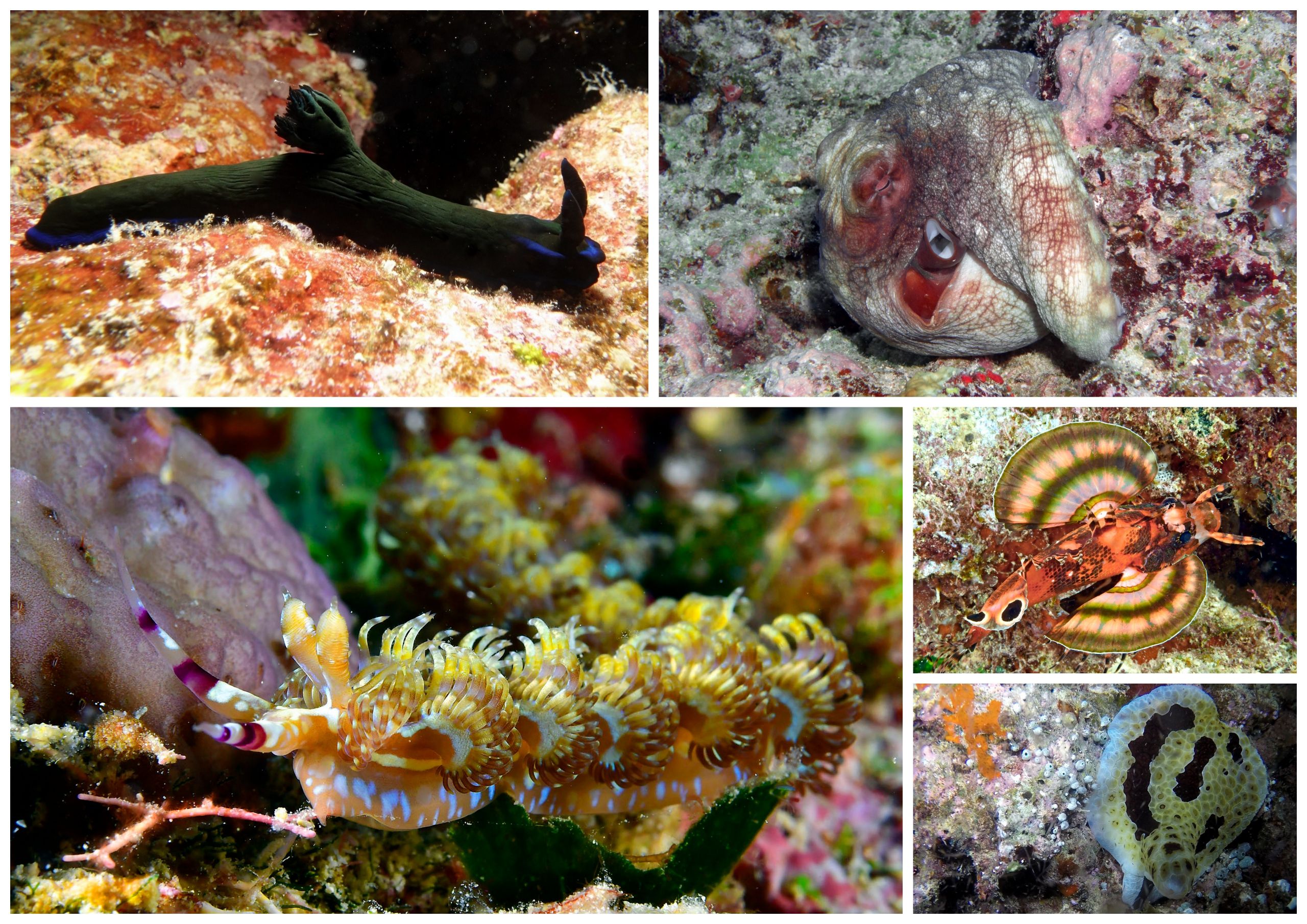 Photo Credit (Clockwise from upper left): Vidhi, Vidhi, Chris, Kurt, Chris
From Nananu I Ra, we headed east to the Namena Marine Reserve. Now the currents really started to kick in!! We were right in the full moon phase of the month….and boy, does the ocean like to have some fun for those few days. Currents were KICKING! But our guests dealt with it exceptionally well (especially given that several were fairly new divers, seriously well done guys) and it DID make for some mesmerizing diving. The colors of the soft corals and schooling anthias were mind-blowing and the sheer diversity and abundance of fish on dives like Grand Central Station and Schoolhouse was exceptional! We also enjoyed another night dive here: for some it was their first ever and they came back raving about the experience. That's what we like to see! But we also enjoyed a bit of time drying out our gills and relaxing at our weekly official kava party (though we suspect there were a fair few unofficial ones throughout the week too!). The animal song had us all dying laughing: the emphatic horse and exhausted elephant were our personal favorites. And, of course, the kava free-flowed!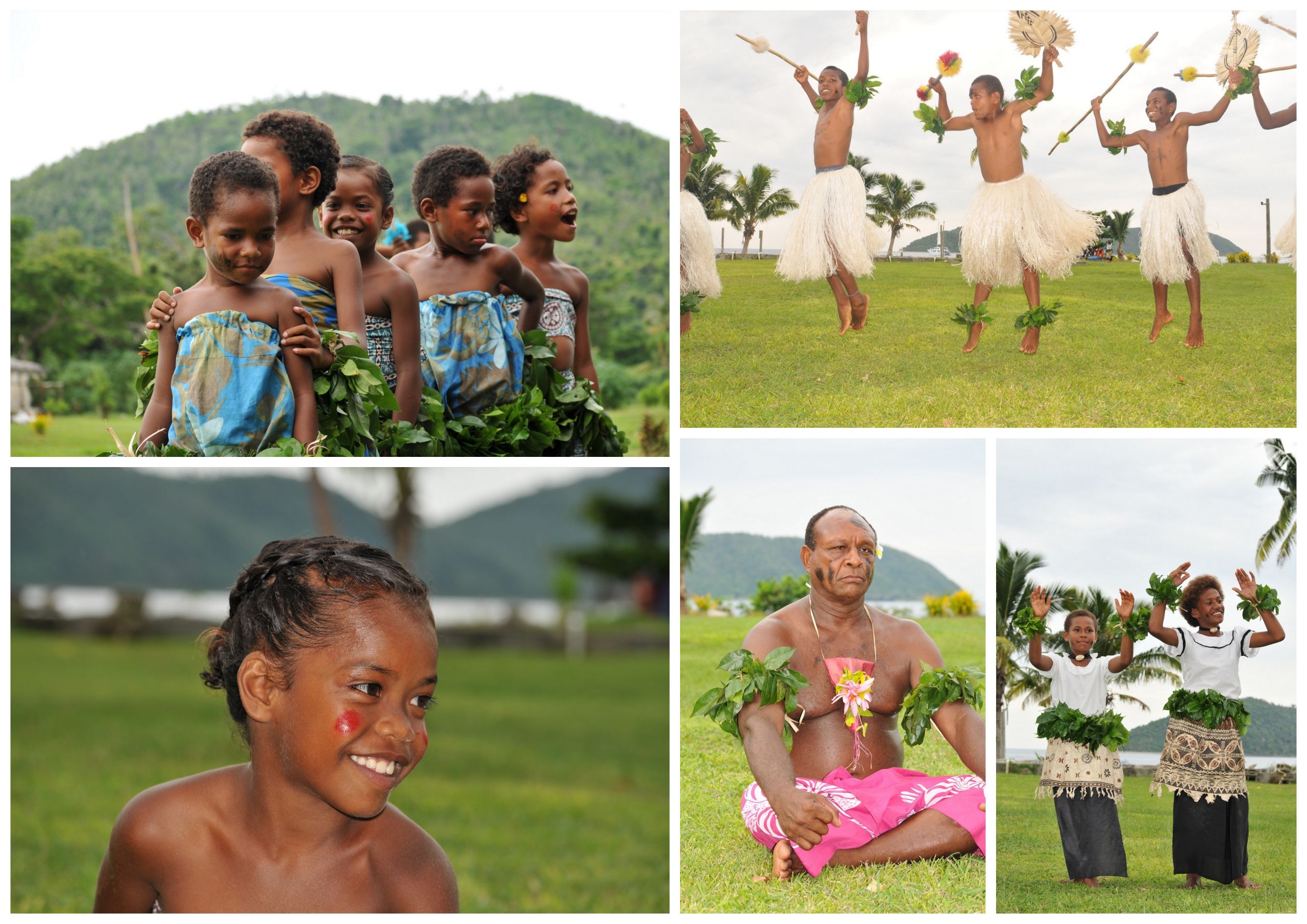 Photo Credits (All photos): Chris Huss 
We continued our journey with a gorgeous day at Wakaya and Makogai. The conditions on the wall were as nice as we've ever seen: when the water is so calm and so clear that you can see every last detail from the surface, you know it's going to be a good day of diving. All three dive sites – Vatu Vai, Blue Ridge and Lion's Den – left our divers smiling and content with their beautiful mix of stunning reefscapes and intriguing macro life and, as a welcome relief from the day before, really calm currents. In place of the last day dive, we took a little time out to visit land. We spent a wonderful couple of hours strolling around the former leper colony of Makogai and enjoying a spectacular display of Fijian singing and dancing. After a quick dash back to the boat for dinner, we had both skiffs heading out for a night dive that proved very impressive: huge crabs, slipper lobsters and giant pleurobranches kept our guests entertained!
Overnight, we voyaged to our most southerly point: the island of Gau. Here, again, we were greeted with some major currents! Jim's Alley and Anthias Avenue – usually what we would consider our easy, 'warm up' dives – were pumping and we enjoyed some drift diving to the extreme. The fast flowing waters brought with them some beautiful visibility and the pink and purple soft corals were pumped up as big and impressive as we've ever seen! In the afternoon we tackled Nigali Passage: a high speed fly-by, checking out all the barracuda and sharks making the current look easy. We were over the moon to see our old friend The BFG (Big Friendly Grouper) back in the channel and escorting us to the Bleachers! He'd gone AWOL since our return from Tonga and we were worried something had happened to our favorite fish in the world.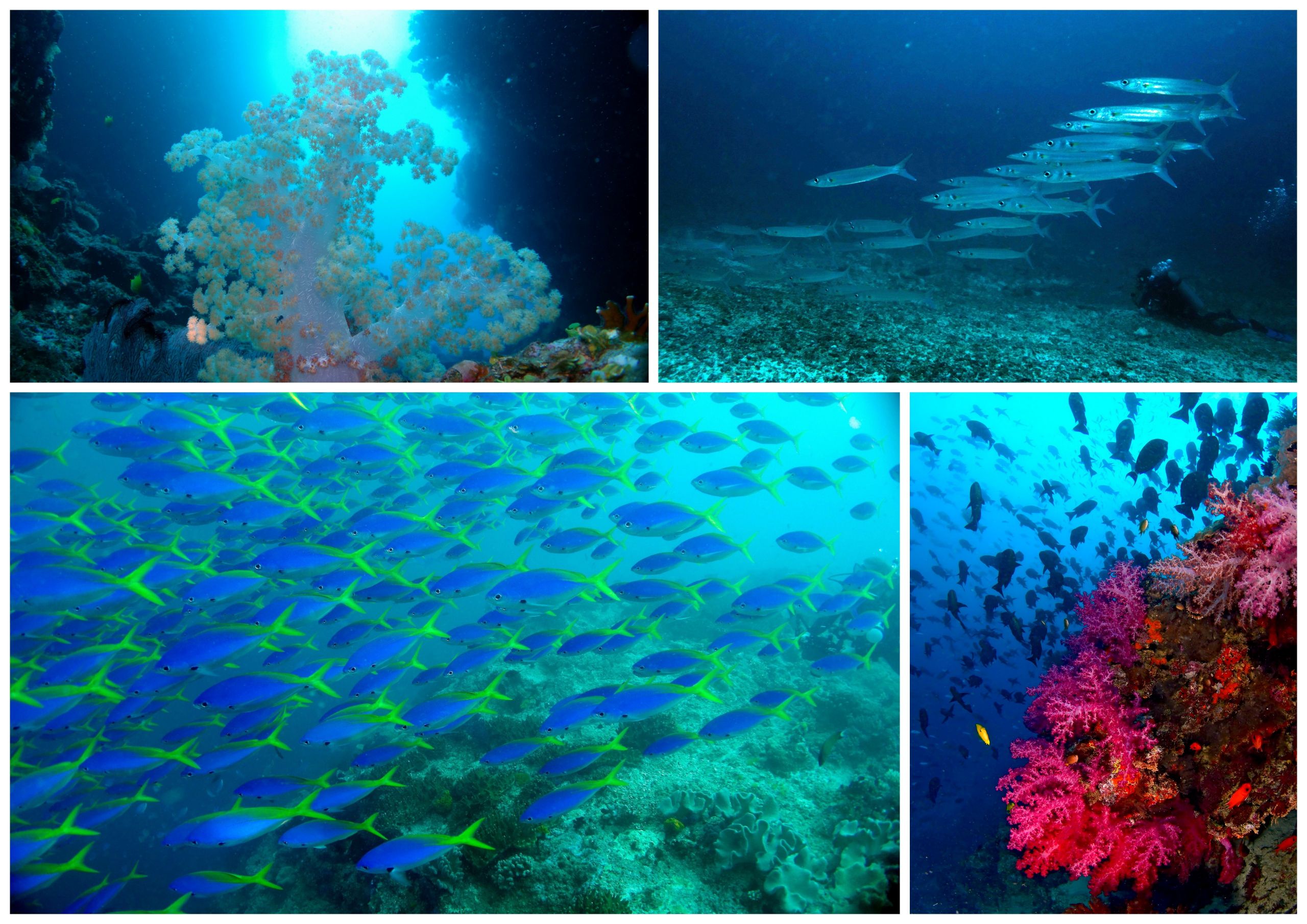 Photo Credit (Clockwise from upper left): Vidhi, Vidhi, Chris, Vidhi 
For our final day of diving, we headed back north into the heart of the Bligh Waters and enjoyed three amazing dives in Vatu I Ra: Mellow Yellow (yellow, for sure, but not so mellow with the full moon currents!), Maytag (swarming with blue and yellow fusiliers) and Coral Corner (with its perfect wall of yellow Dendronepthya). A day of wide-angle heaven for all our photographers! That afternoon we enjoyed a peaceful cruise to Voli Voli where we enjoyed one last dinner together before saying goodbye to a few our guests. And the next morning we returned to Lautoka where the rest of the gang departed.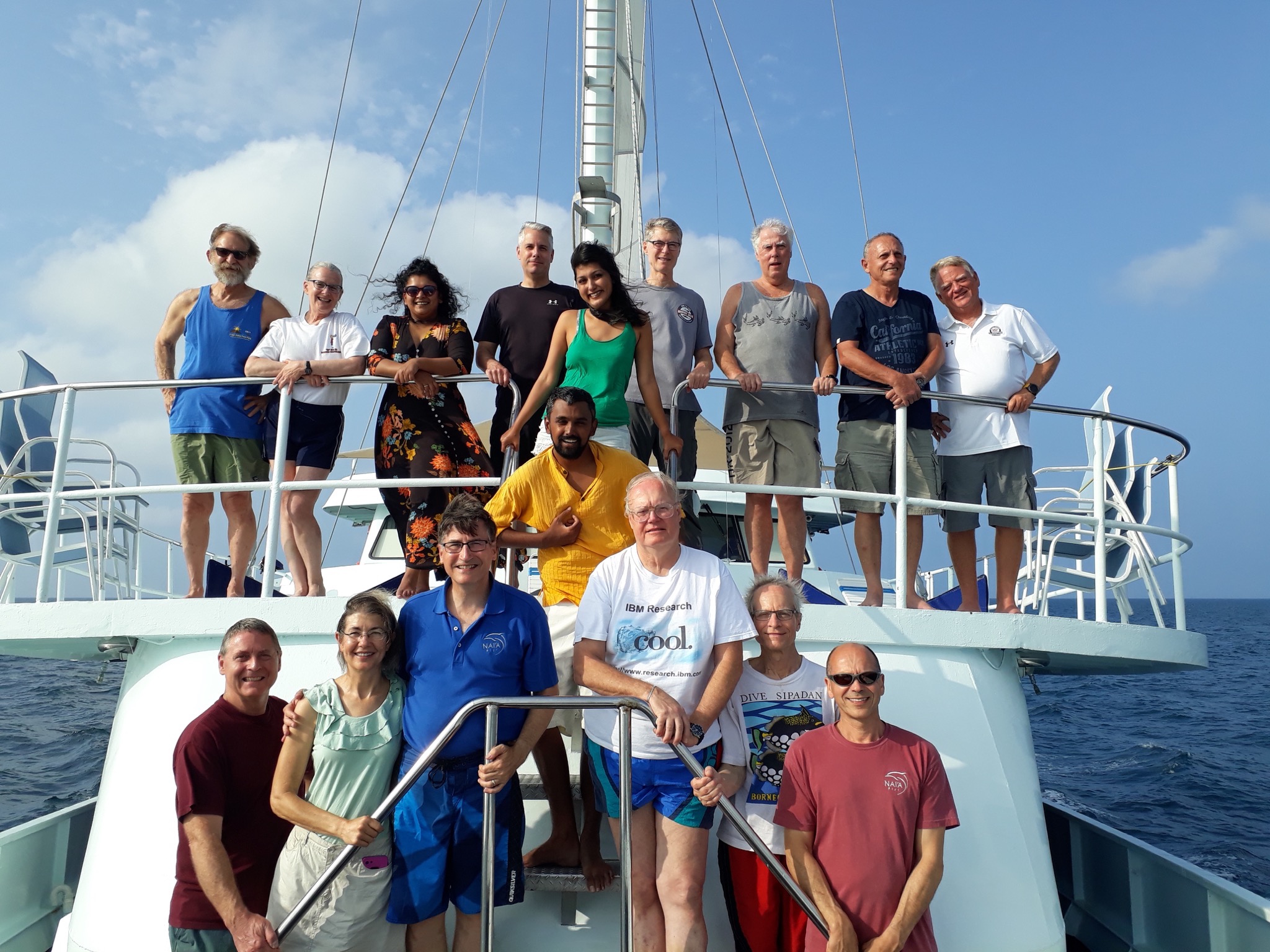 It has been a pleasure to sail with you all. It's one of our favorite things onboard NAI'A: to see a bunch of strangers develop into a group of friends in the space of just a week. The magic powers of scuba diving…… Wishing you all smooth sailing for the future!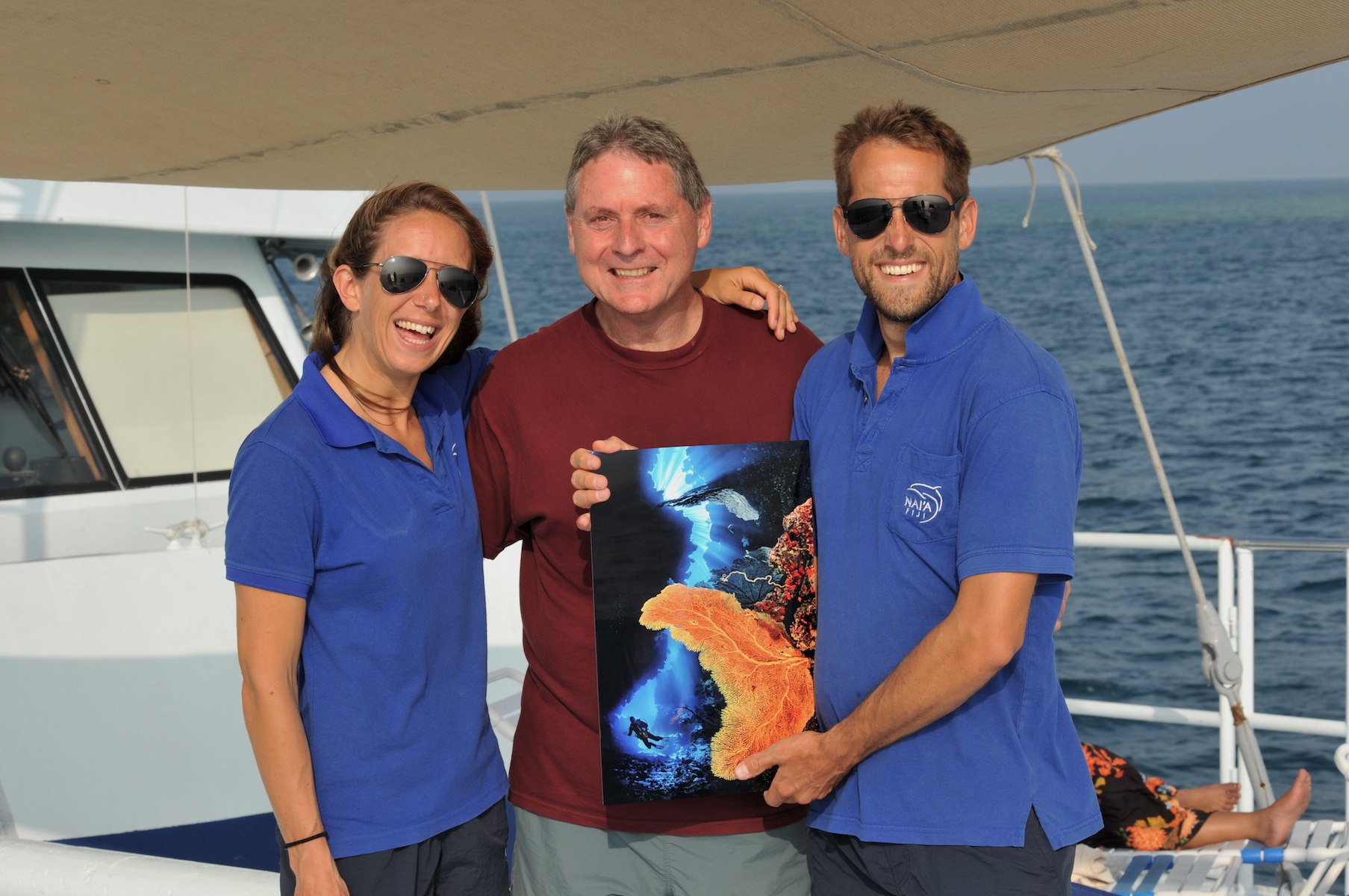 Photo Credit: Chris Huss
And we'd just like to give a special thanks to Chris Huss for presenting NAI'A with this stunning photo of E-6 that he took during his last trip onboard NAI'A. Vinaka Vaka Levu Chris!!
"Thanks so much for a memorable experience"... "Could not have imagined a better experience!"  Hal & Katherine
"Thanks to all the NAI'A crew for a wonderful vacation aboard NAI'A. This has been one of our best live aboard experiences." Lynn & Jim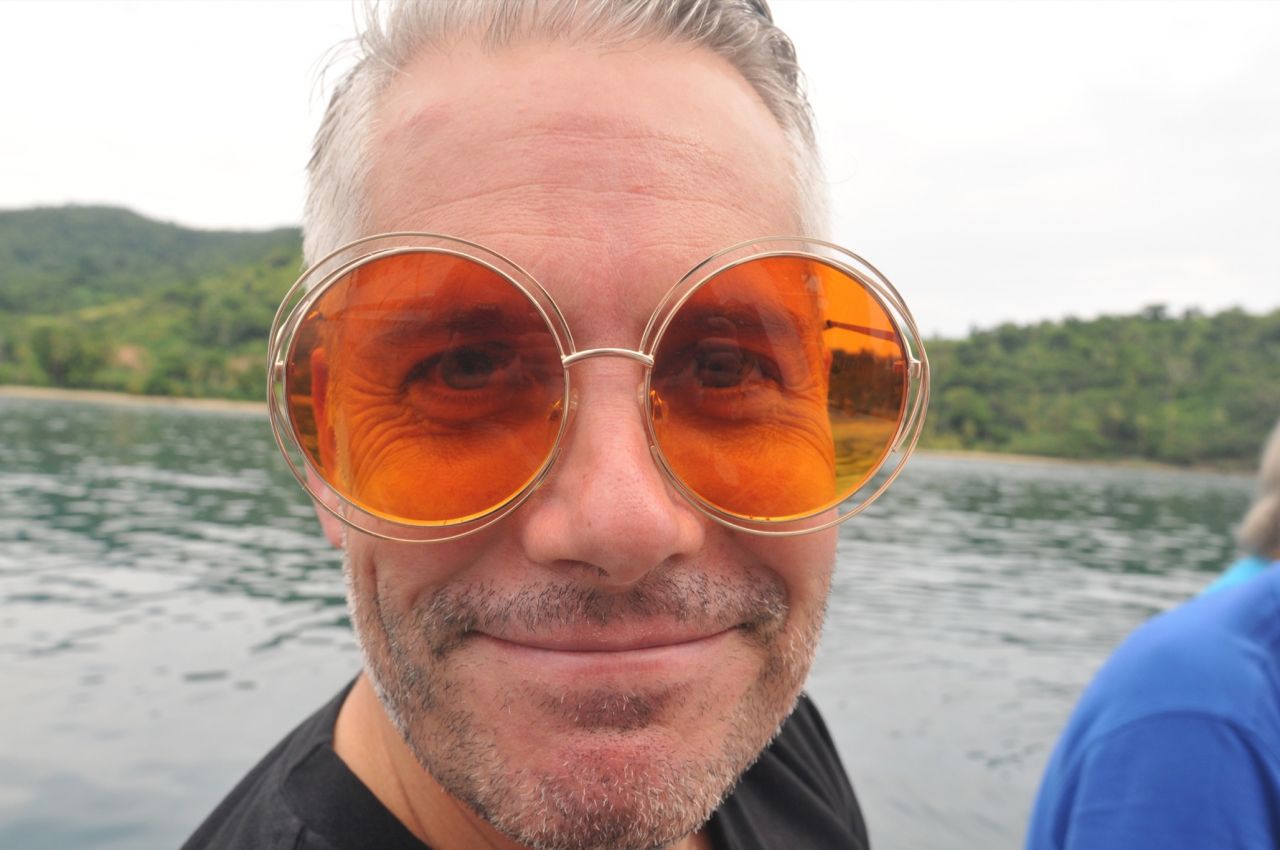 Bug Eye by Chris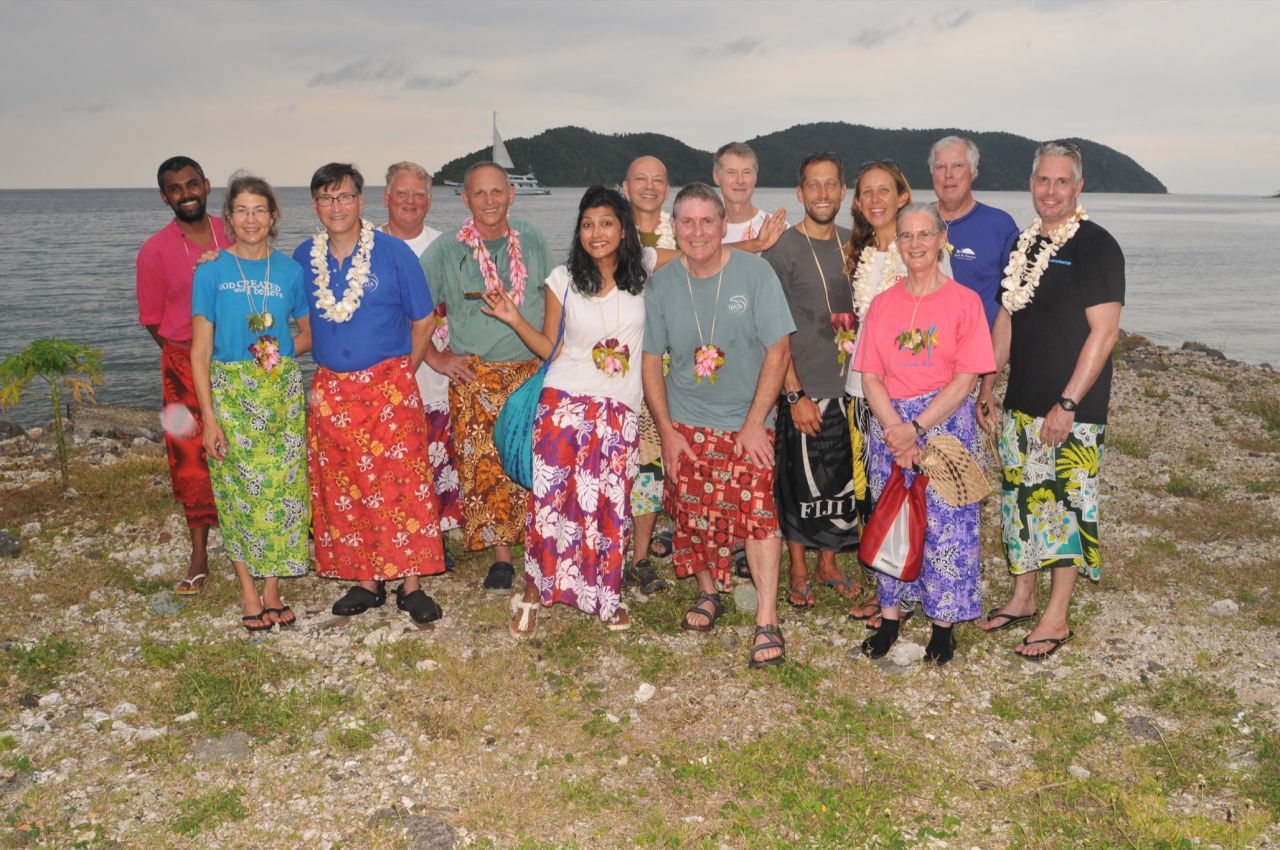 Chief Chris And His People by Chris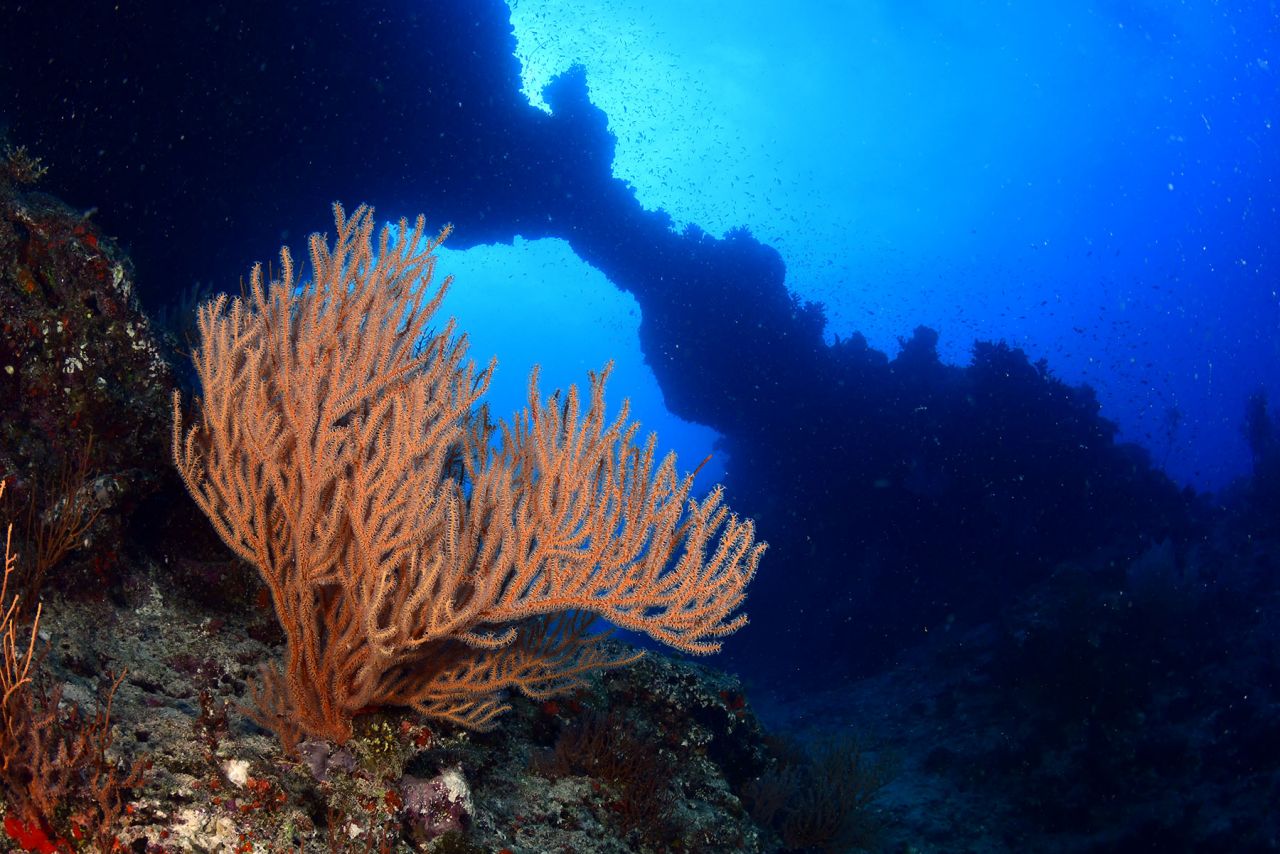 Dream Arch by Chris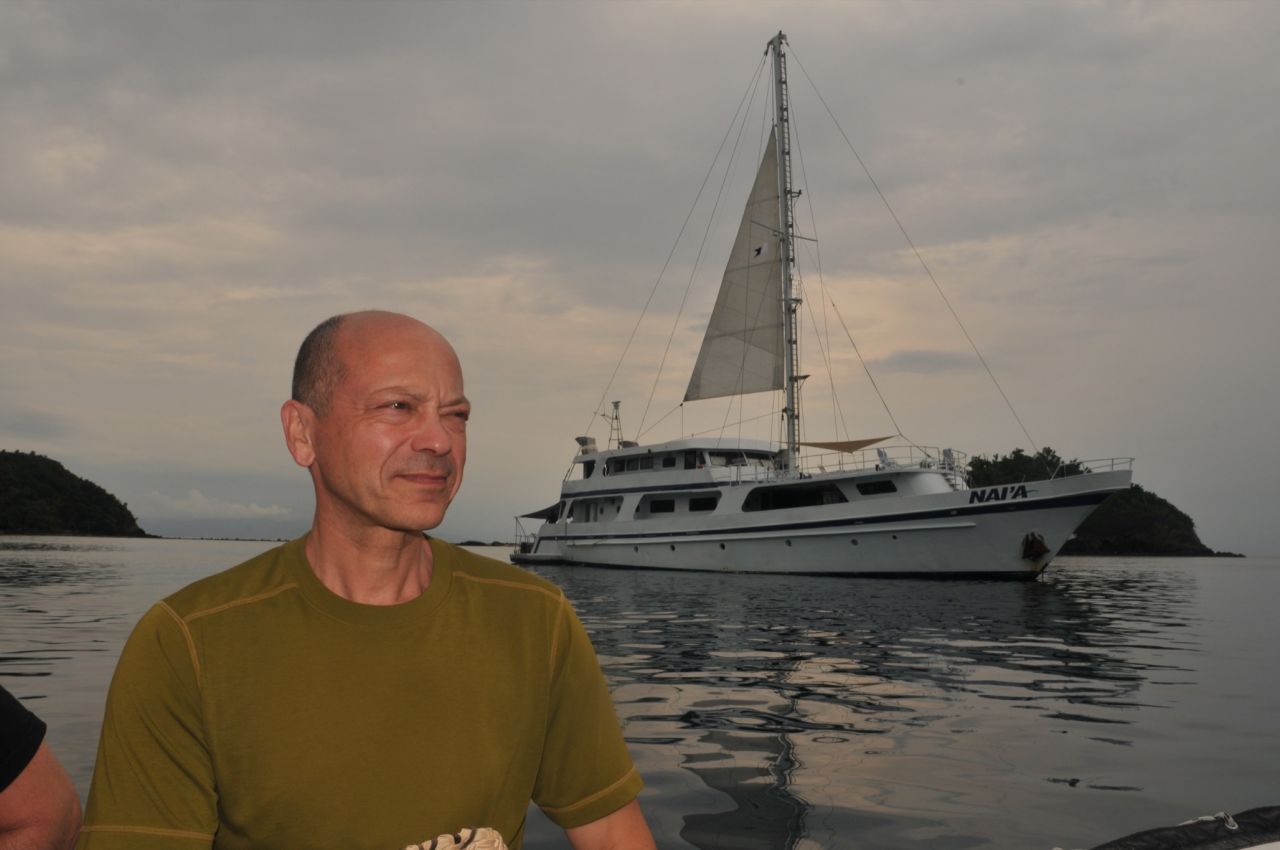 Home Sweet Home by Chris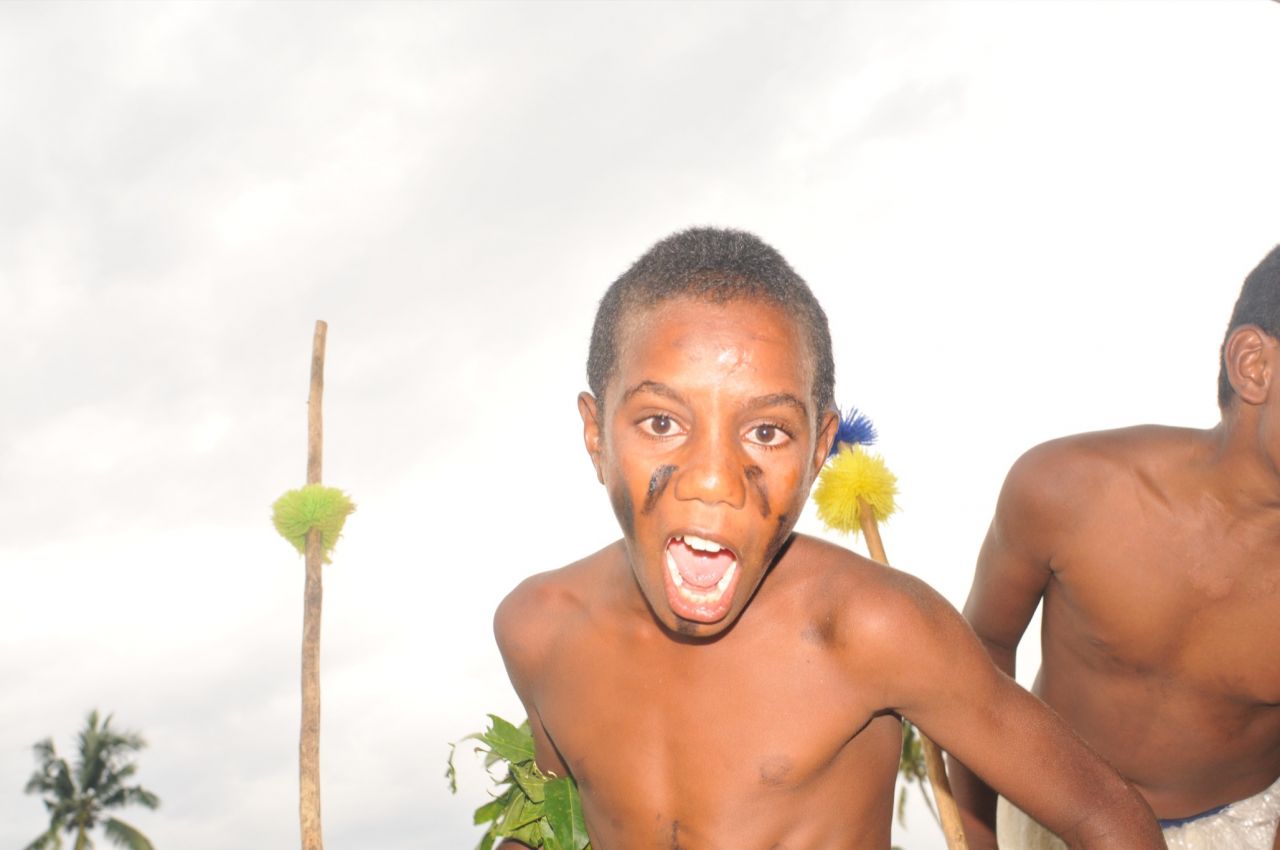 Made Ya Jump by Chris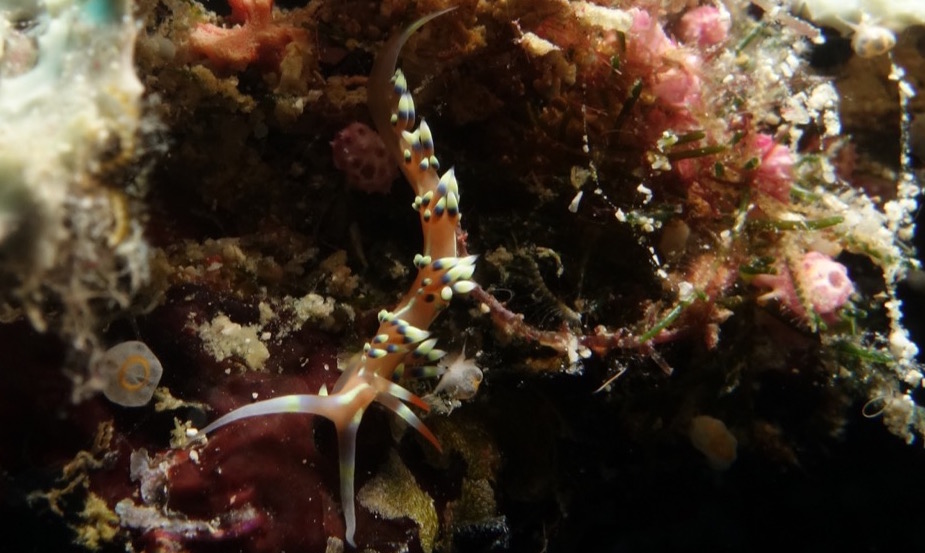 Nudi Beauty by Vidhi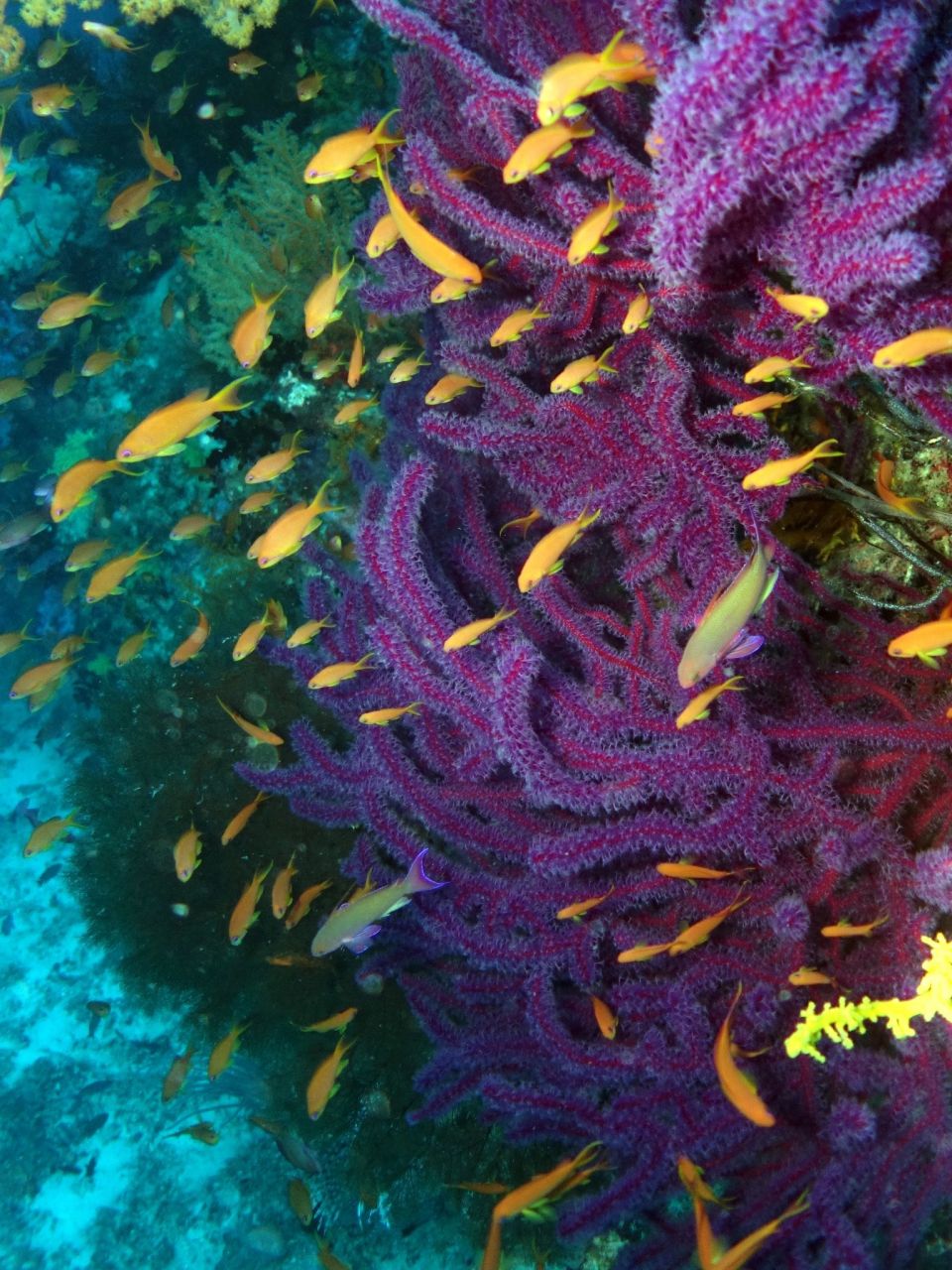 Purple Rain by Vidhi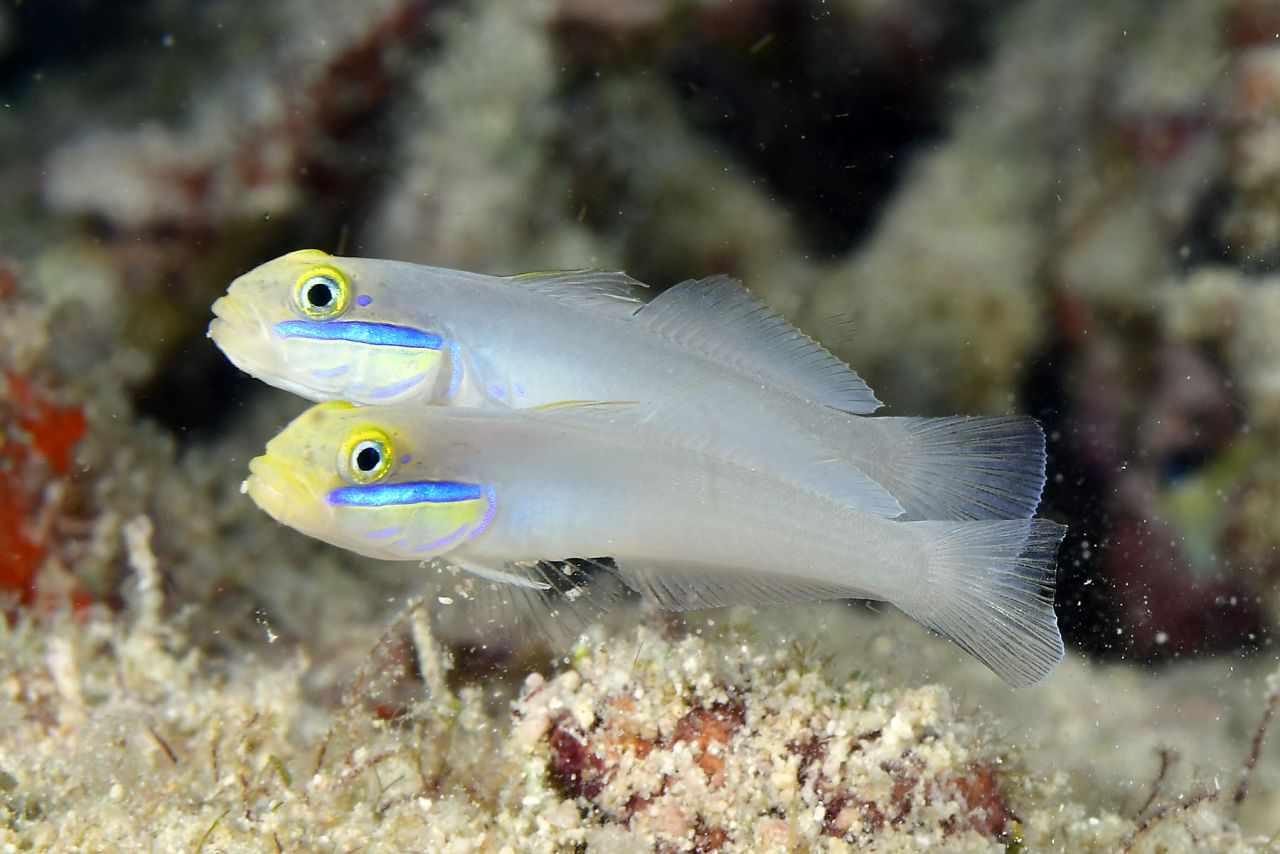 Seeing Double by Chris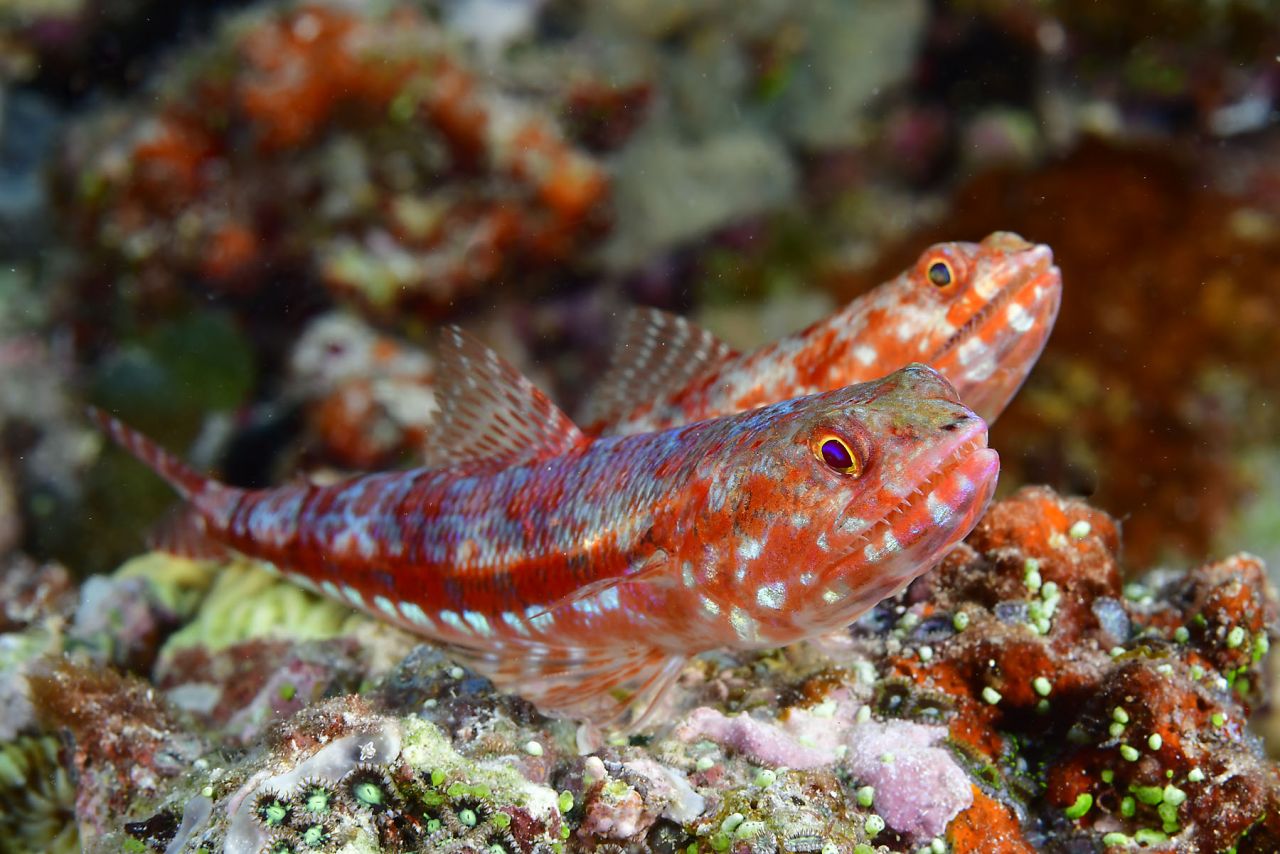 Twins by Chris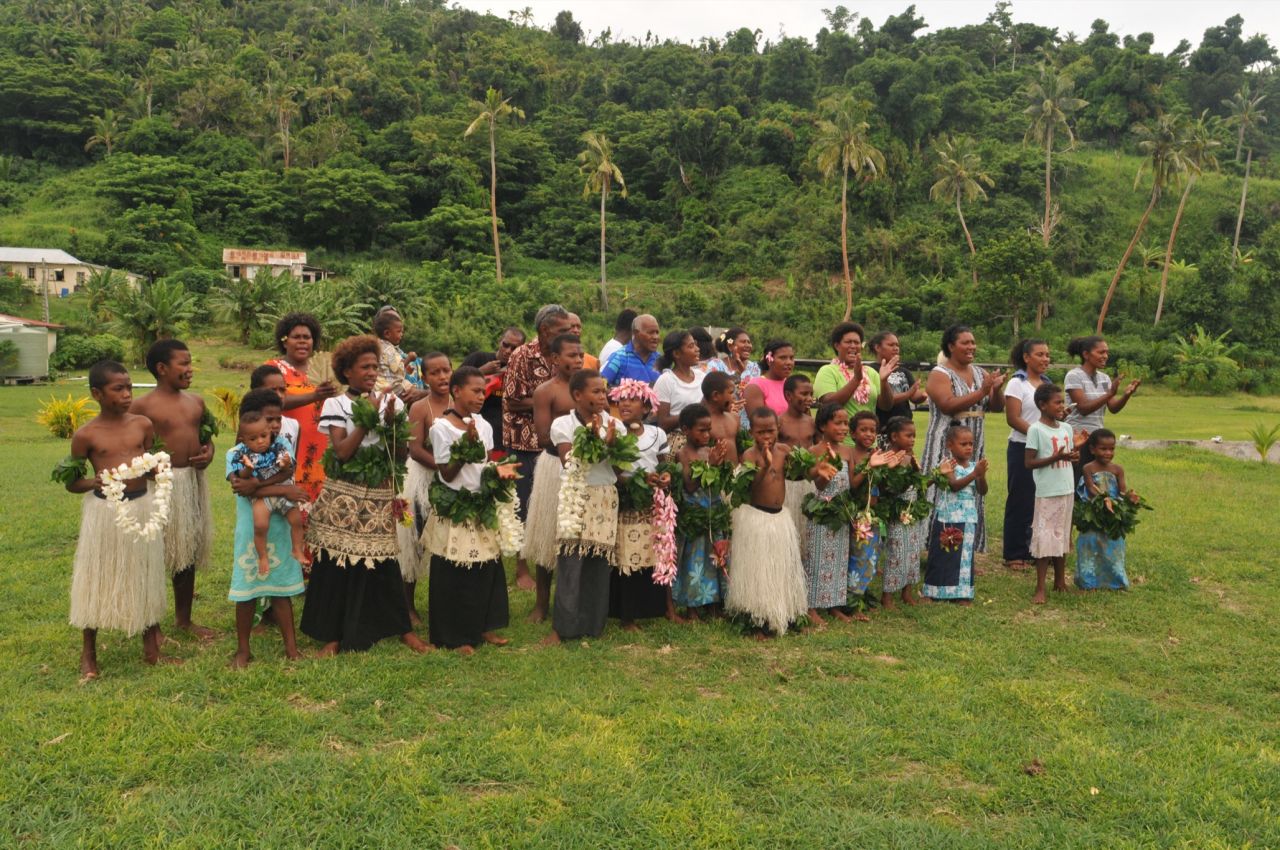 Welcoming Committee by Chris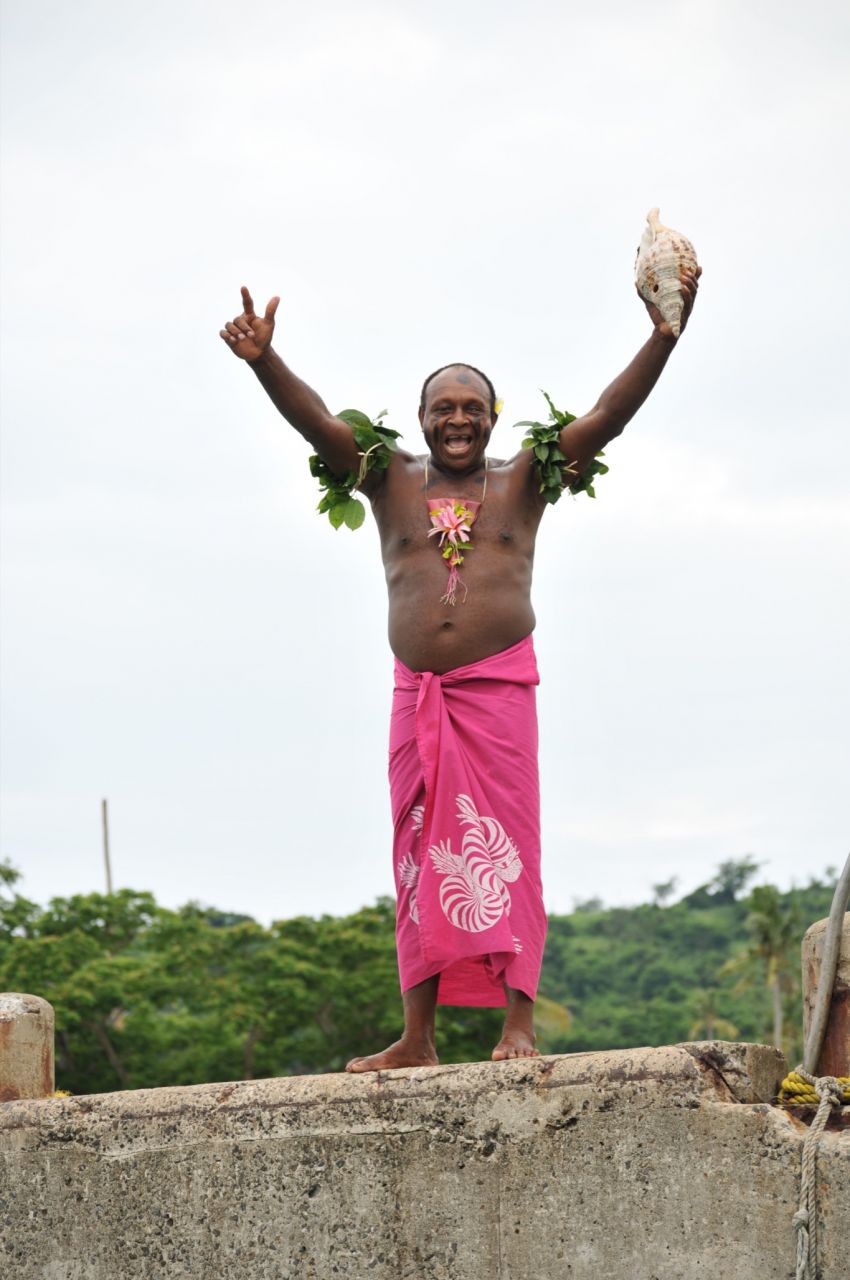 A Fijian Welcome by Chris
Comments
"This trip was better than I expected. And I expected it to be pretty frickin' great. Thanks to all the crew who made our first liveaboard so memorable."