So long and thanks for all the fish
Destination: Bligh Waters & Koro Sea
Trip Date:
Jul 7th - Jul 14th, 2012 -
Comments
Author: Erwin
Welcome Back: Bruce & Allen Warner
We had just had a nice long break in eastern Fiji, surfing, reading books, diving and relaxing, and although we had a wonderful time, it was great to get back on the Nai'a and get back to work.

The group we had aboard this week was a mix of Americans from Texas, California, Jersey and Michigan, and a french man.  Some had been to Fiji before and some hadn't so it was a good mix of people to be around.



Somo Somo Village By Josiah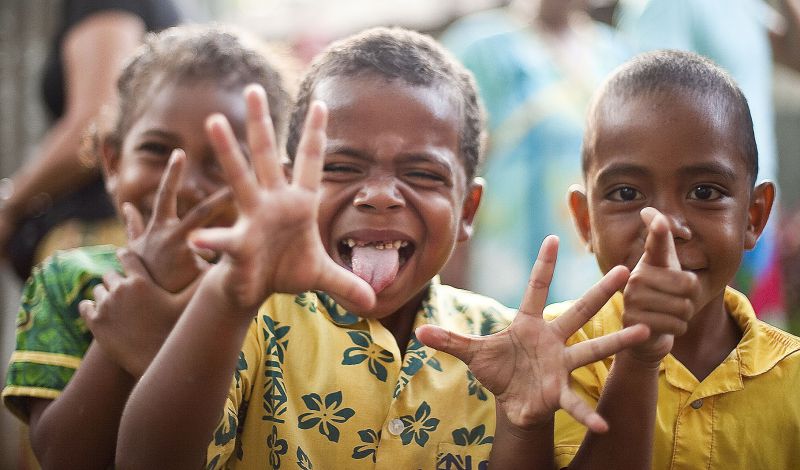 Somo Somo Village by Josiah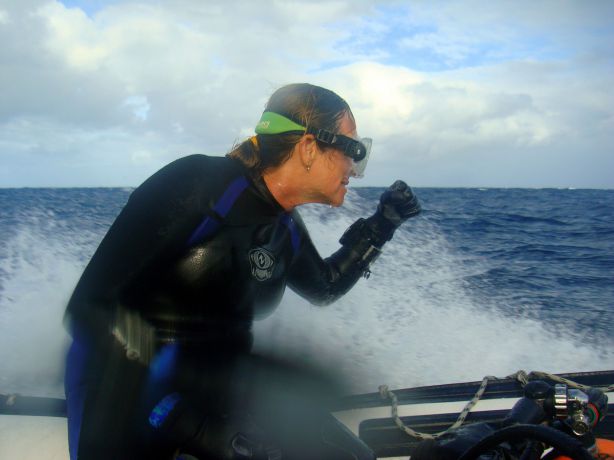 Bring it on! By Eileen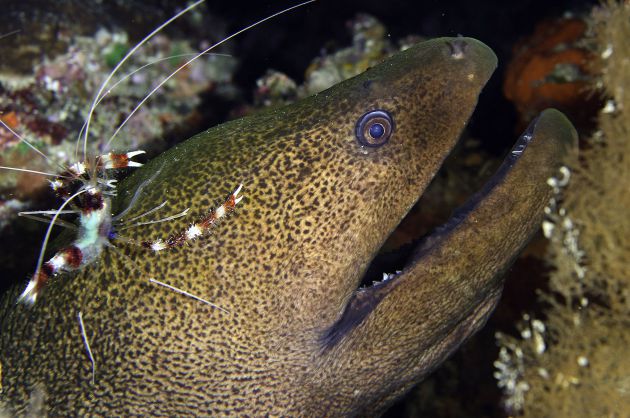 Cleaner by Jim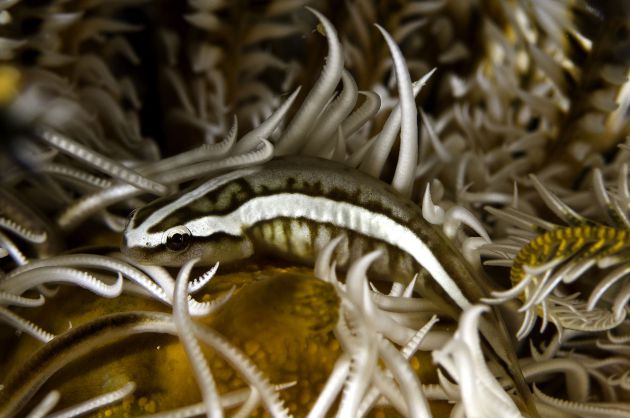 Clingfish by Jim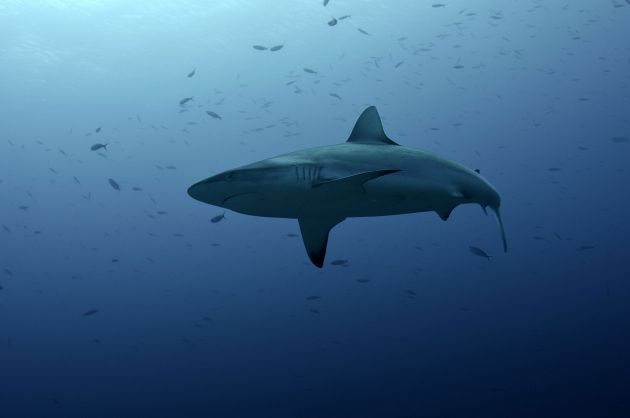 Nigali Passage by Jim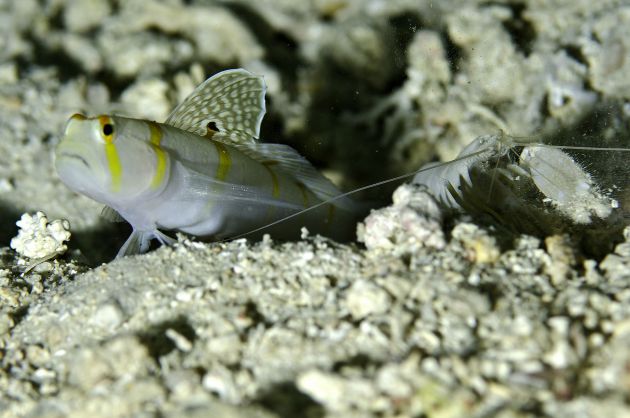 Randals Salifin Goby by Jim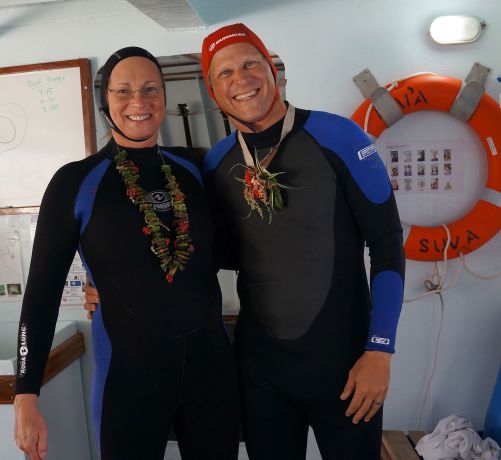 Brown & Marla predive
The weather was a little windy but the diving - as always - was great!  It was nice to remind ourselves just how healthy the reefs here are and to see all our regular sites with fresh eyes.

The trip started off with a bang with Joe finding a little frogfish on Mellow Yellow!

Nigali was again a highlight.  Many of the divers were well impressed by our large resident groupers.  We must get around to naming them one day..

The night diving was particularly good this week.  It's getting darker a little earlier too now because of the winter months meaning that we can get two night dives in to our five dive schedule.  Works for me!

I was the lucky one this week, along with Jim.  We got the Hammerhead sighting in Wakaya this time around.  Made my day, that did.

Not long now and we're off to Tonga!
Our Guests...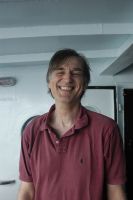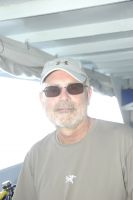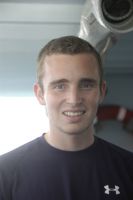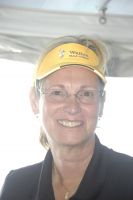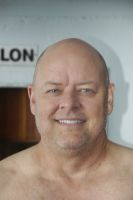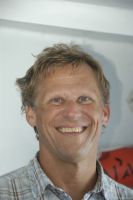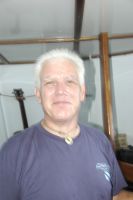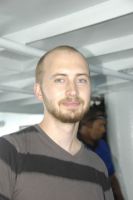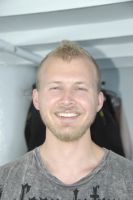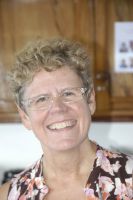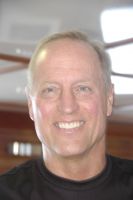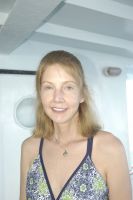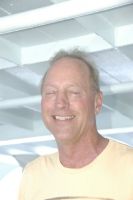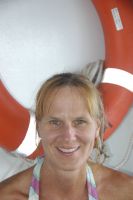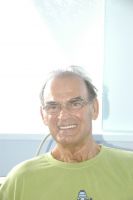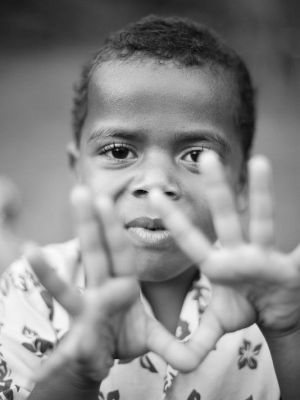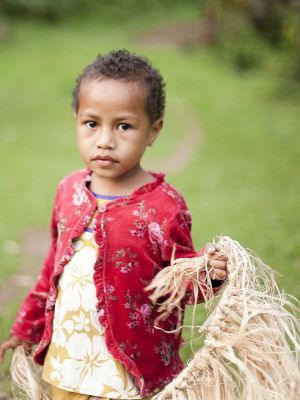 Comments
"Joann & I had a remarkable experience here in Tonga! Our diving trips mostly entail liveaboard boats and this one was the best yet – great crew & great food! You are fortunate to have the ownership in place to allow you to do it right! We won't easily forget our "Whale Week" on NAI'A – it's a once-in-a-lifetime gig!!"