Sports Co. Fijian adventure..
Destination: Bligh Waters, Lomoviti Group, Namena Marine Reserve & Vatu-i-ra
Trip Date:
Feb 11th - Feb 18th, 2012 -
Comments
Author: Erwin Filius
Welcome Back: Karen & Jack, Mike, Lana
Erwin here, one of Nai'a's new cruise directors.  This is a quick summary of my first impressions of Nai'a and the Bligh Waters..
How wonderful to be on board the Nai'a!  The ship and the diving offered by the Nai'a has always been high on my list of places to work.  I've grown up in the south pacific, albeit in the slightly colder latitudes to the south but built up my career in South East Asia.  Ever since I heard about the Nai'a and her itineraries I've wanted to return to my home corner of the world and explore it Nai'a style.  I am happy to report that she and her crew and the diving in the Bligh Waters has lived up to or surpassed each and every expectation!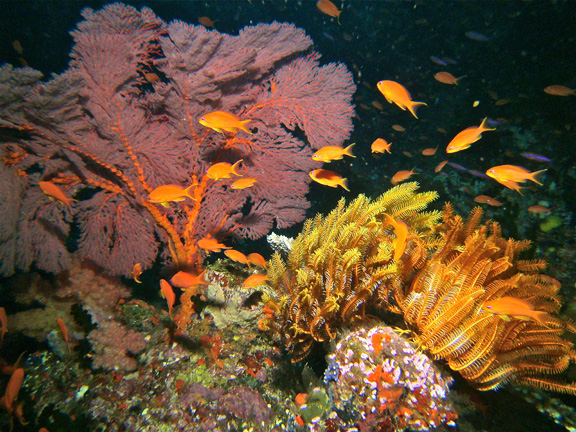 Reef in current by Karen D.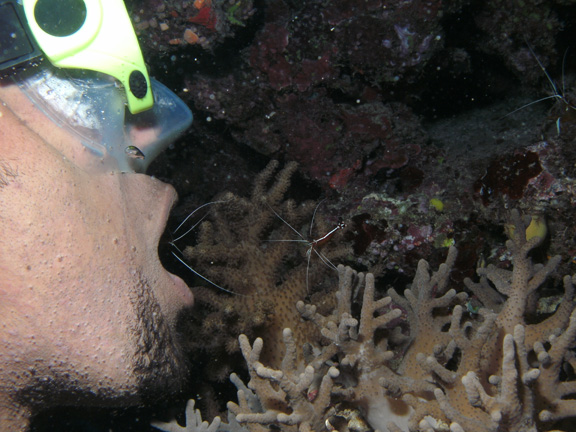 Joe at the Dentist - taken by D'Ann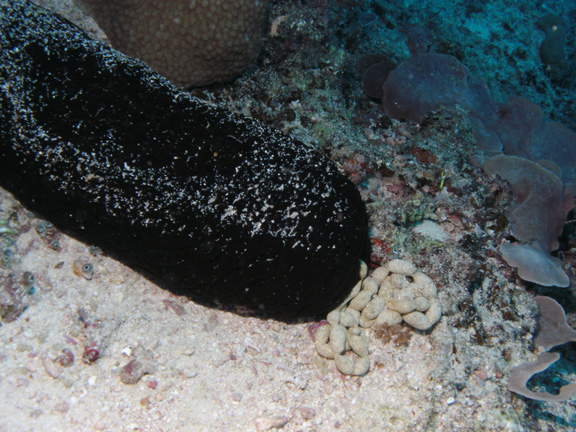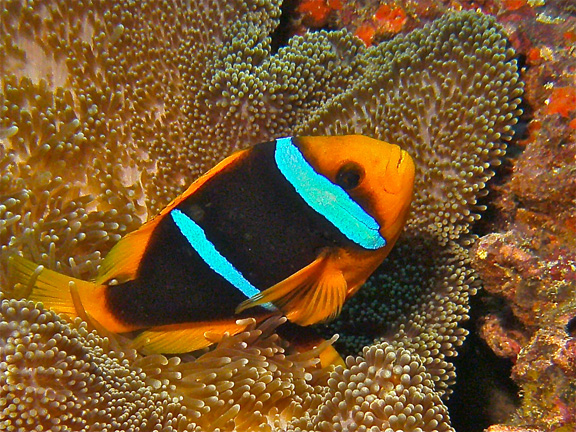 Clarks Clown Fish by Karen D.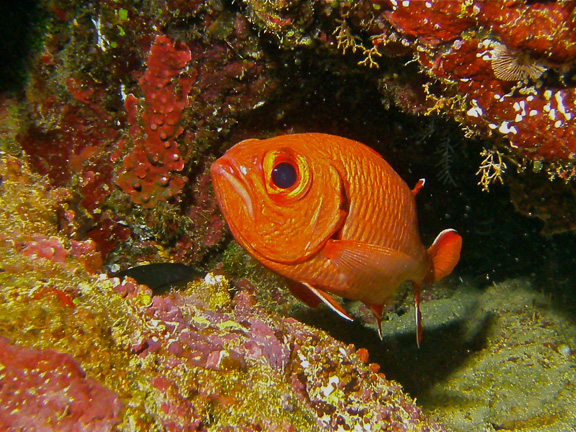 Little fish with big eyes! by Karen D.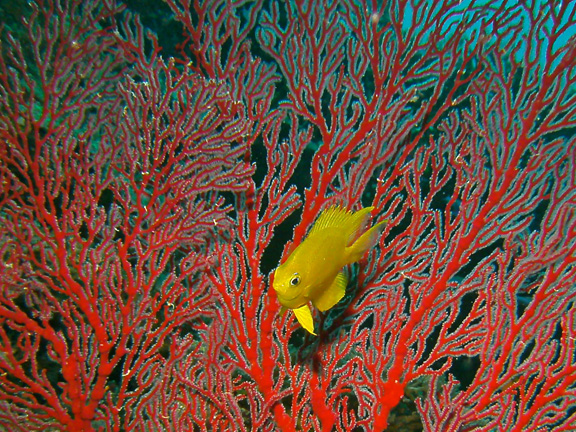 Pretty Damsel by Karen D.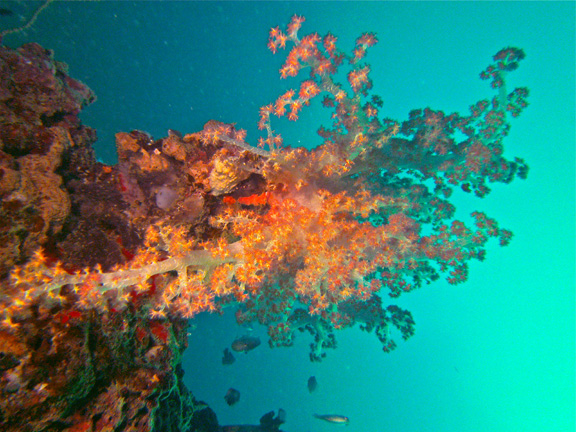 Soft Corals by Karen D.
It is a real pleasure to work with such an amazing bunch of people, so friendly and ultra professional.  The ship is comfortable, spacious and safe.  The food is delicious and the diving truly world class!
I had the pleasure of sharing my first Nai'a experience with a great group of guests including some long standing industry professionals and Nai'a return guests from Sports Co./Aquatrek AK, the Dicks, Karen and Jack who brought with them 70 years of combined industry experience and a wonderful bunch of divers. It was also nice to see Lana again, having met her years ago on a small island in Indonesia.
Fiji is considered by many to be the soft coral capital of the world.  With my previous dive experience and having already dived some of the worlds most colourful reefs, I found this to be quite a bold statement when I first heard it.  It turns out that in no way is it ill founded!  The colour and movement on the reefs here needs to be seen to be believed and leaves you wanting to visit again as soon and regularly as possible!
Then there's the sharks and other pelagics, the big and small reef fish and the reef critters.  We saw reef sharks every day and even had an encounter with a school of around 20 Hammerheads!  The Grouper and Coral Trout populations seem to be thriving and anyone wanting to take their time and look closely will be rewarded with an array of crustaceans, nudis and myriad interesting and pretty reef fishes.
There is a great variety of dive sites to explore including walls, pinnacles, reef passes and bays, all producing different habitats, contributing to the impressive bio-diversity to be found in Fiji and the crew know exactly how to get you in to the best spots at the best times.
As anyone who has been on a liveaboard well knows that after the diving, perhaps the most important aspect of the trip is the quality of the food.  Top marks there too is all I can say to that.
Great ship, professional, fun and friendly crew, fantastic food, beautiful islands and pristine diving. An incredible organisation top to bottom.
I think Nora and I will be quite happy here..
Our Guests...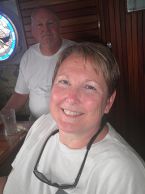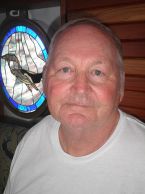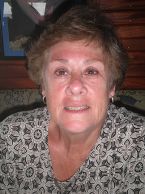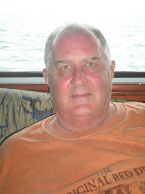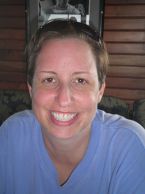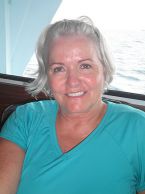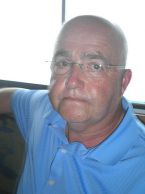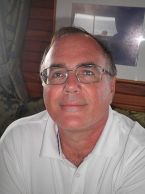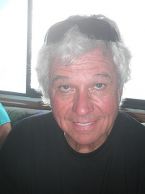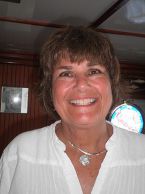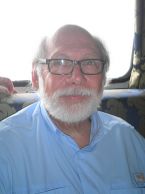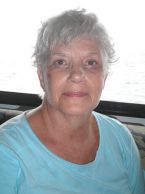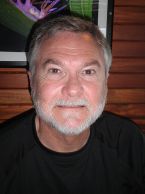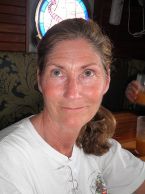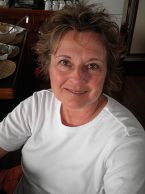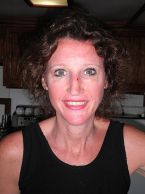 Comments
"Lomaiviti is nationally significant for its important role in reseeding Fiji's reefs and providing fish refuges."
~ Dr. David Obura, Cordio and WWF Marine Biologist