Stephen Frink Photography
Destination: Bligh Waters & Koro Sea
Trip Date:
May 5th - May 12th, 2012 -
Comments
Author: Erwin
Welcome Back: Stephen Frink, Ana Avila, Mark Mintz, Anne Owen, Lenny Rosen, Beth Goodiel, Paula Selby, Lauren Smith, Peter Van Berkel & Annette Cavanaugh
Congratulations: Happy Birthday Mark, Steve, Jim and Nora!
I had seen many of Stephen Frink's images over the years and had looked forward to meeting him in the flesh.  As it turns out, he's a real nice guy and brought a great group.

These guys were largely focused on taking photos underwater with the exception of a few and as everyone was acquainted before arriving on board they got right into it as soon as they arrived, setting up gear and getting ready to dive!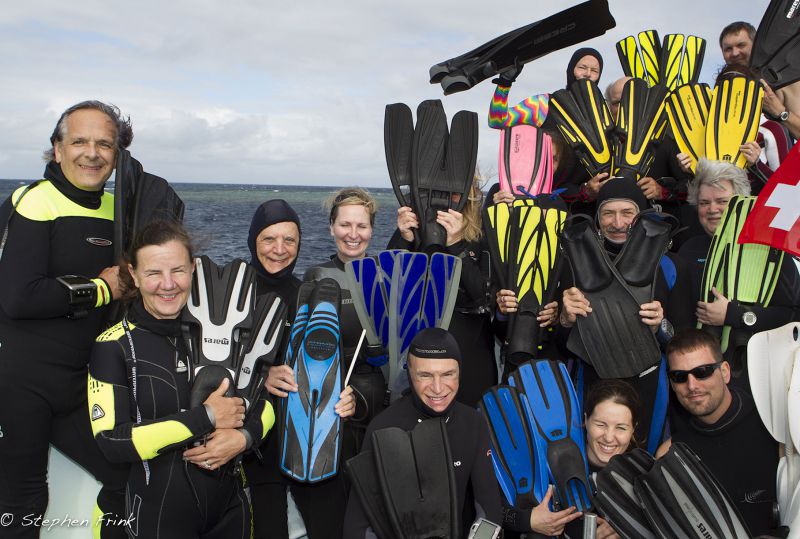 Show us ya Fins! Stephen Frink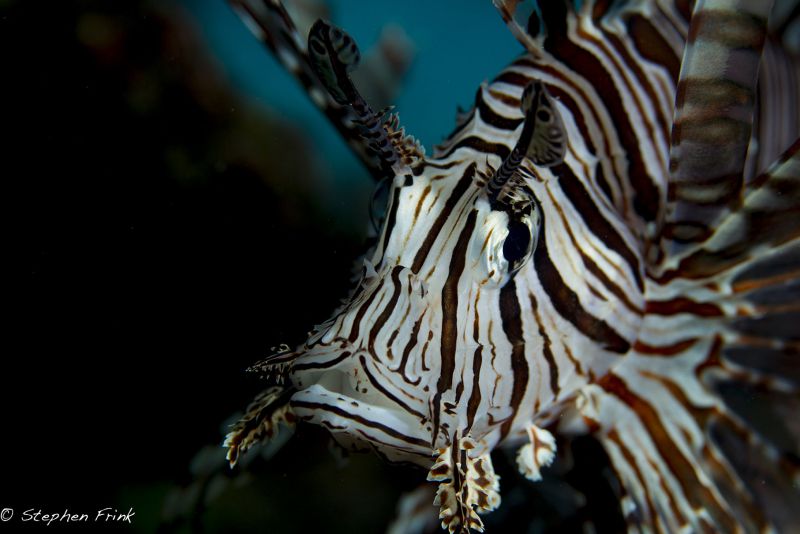 Lionfish by Stephen Frink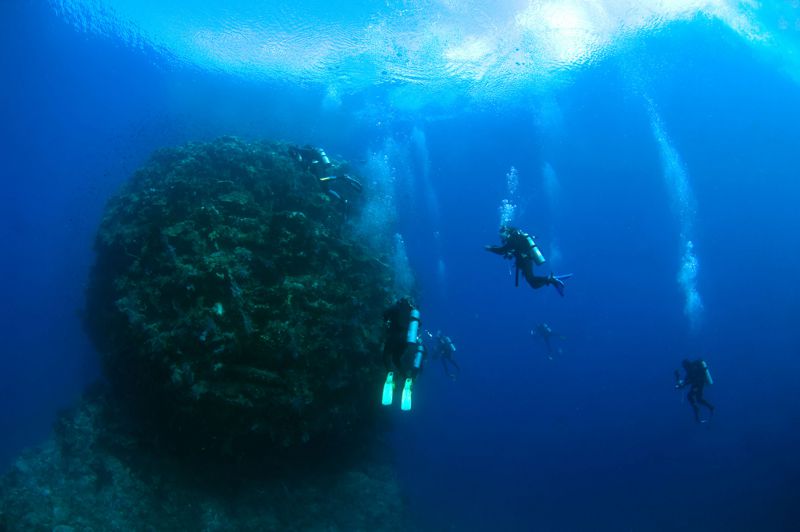 Bommie by Paula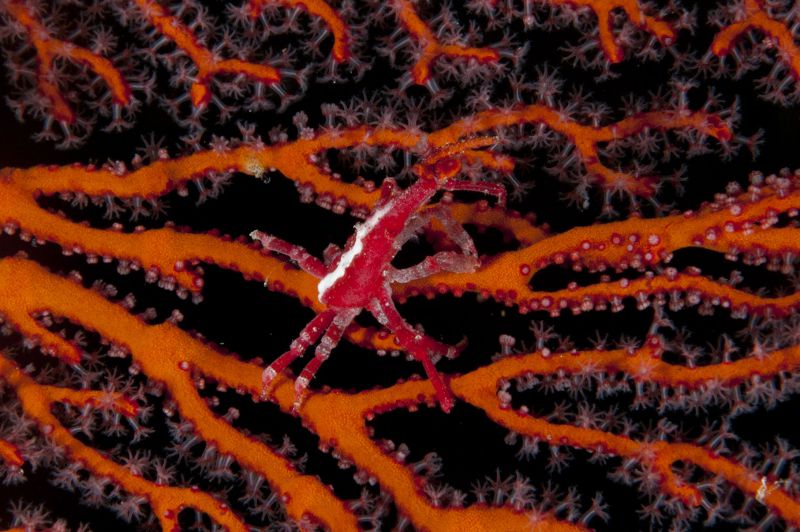 Xeno Crab by Peter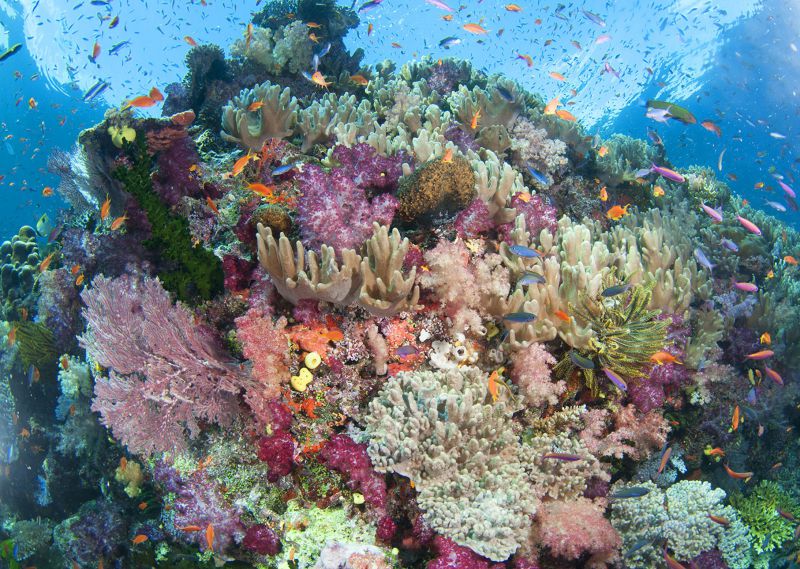 Pretty reef scape by Mark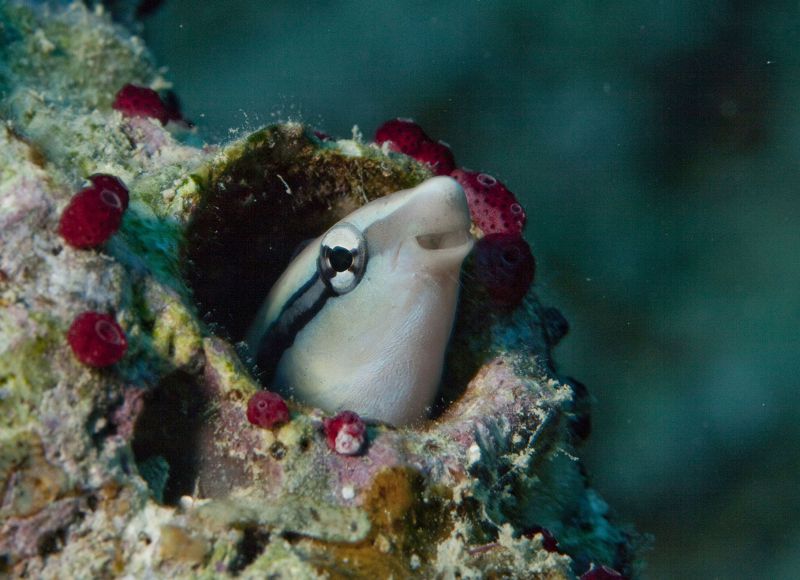 Peek-a-boo! Photo by Lauren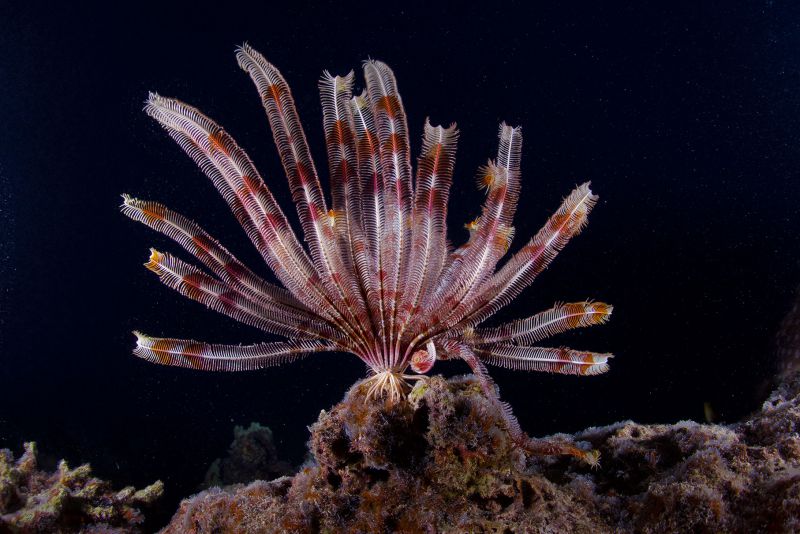 Feather Star by Rainbow Jim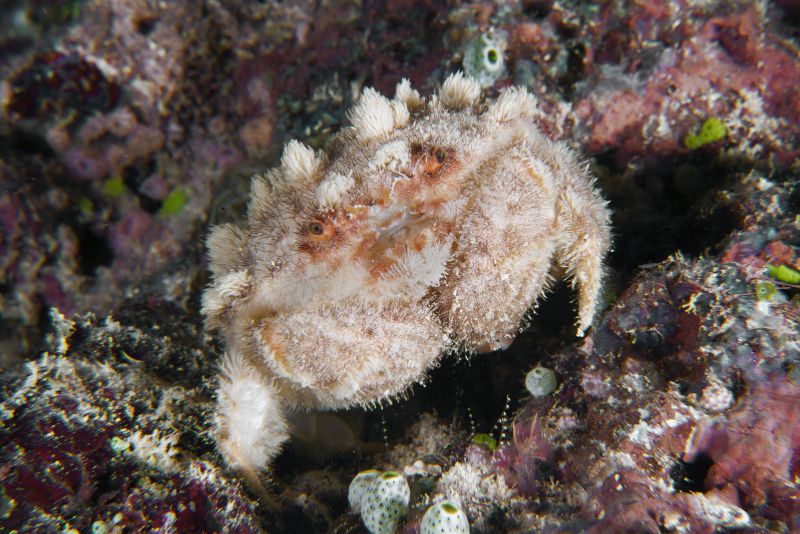 Gremlin Crab by Carlos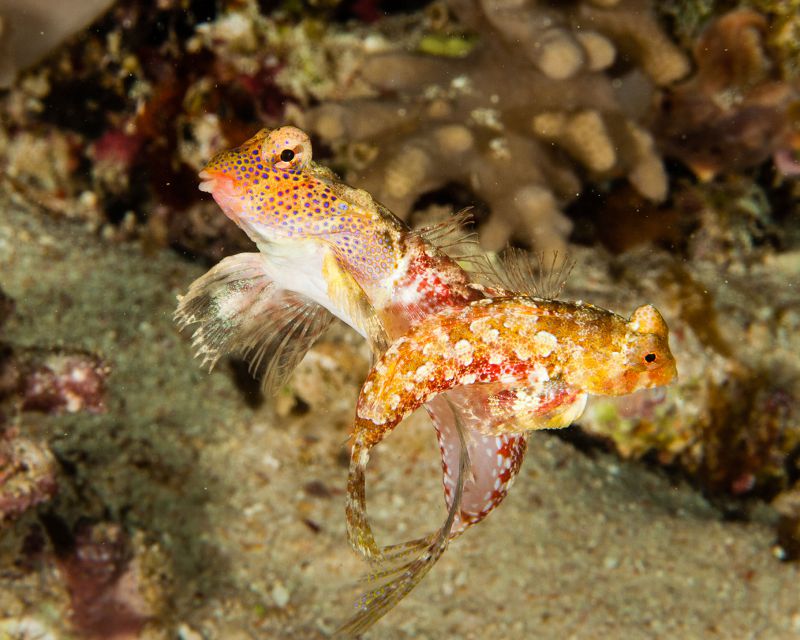 Mating Dragonettes by Anne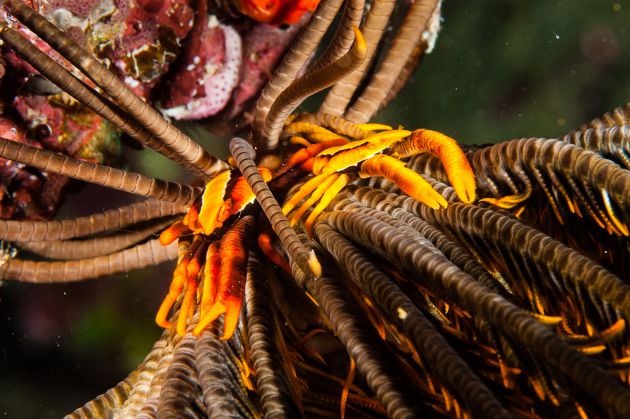 Buddies by Anne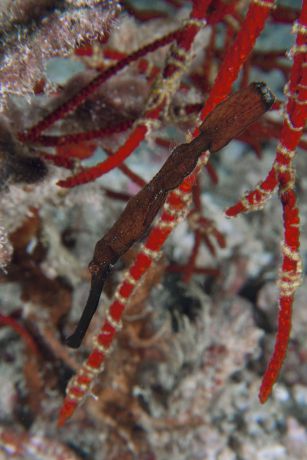 Robusties by Carlos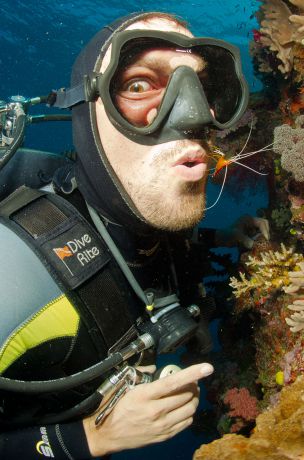 How to kiss a shrimp by Rainbow Jim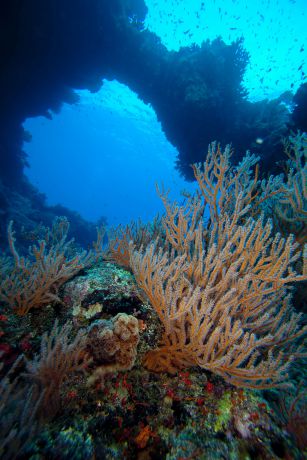 The Arch by Lauren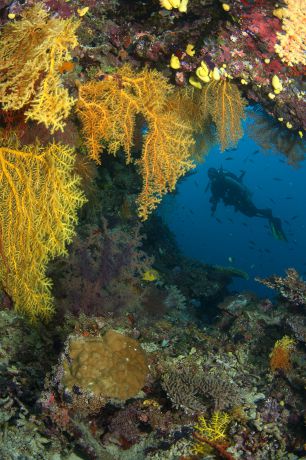 Diver on Mt Mutiny by Mark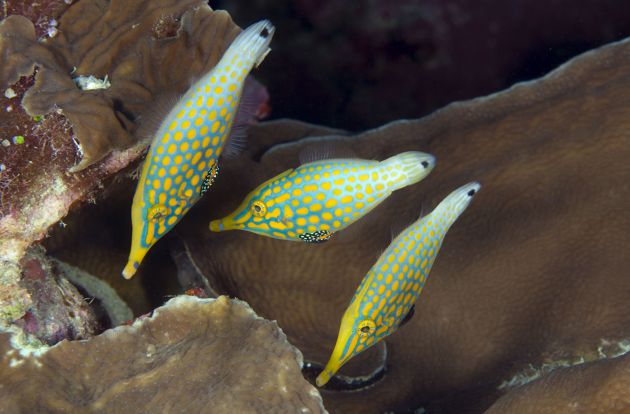 Long Nose Filefish by Paula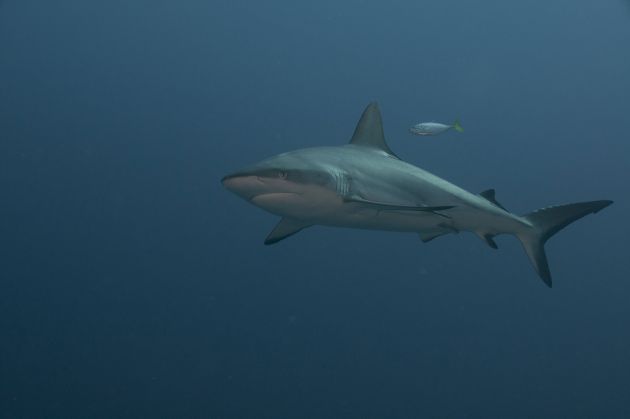 Nigali Cruiser by Peter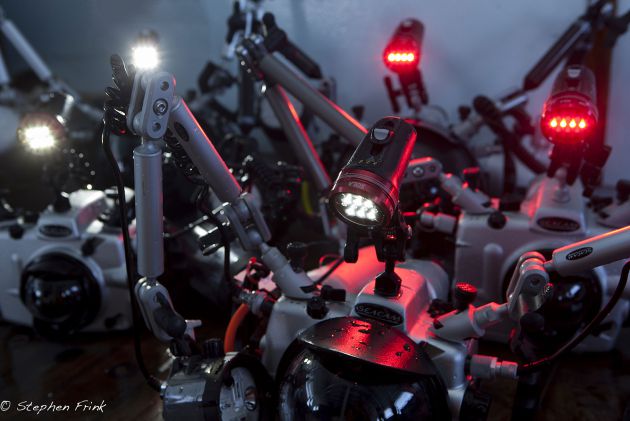 SeaCams by S. Frink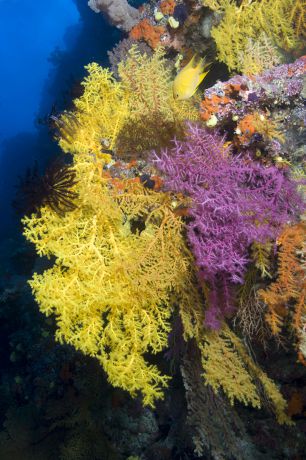 Rainbow Reef by Paula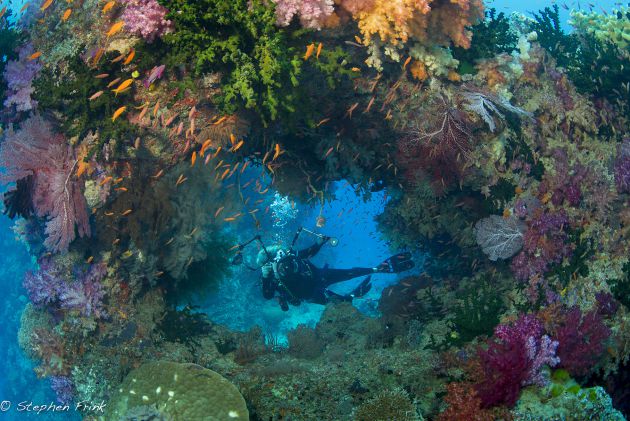 Peek-a-boo. Photo by Stephen Frink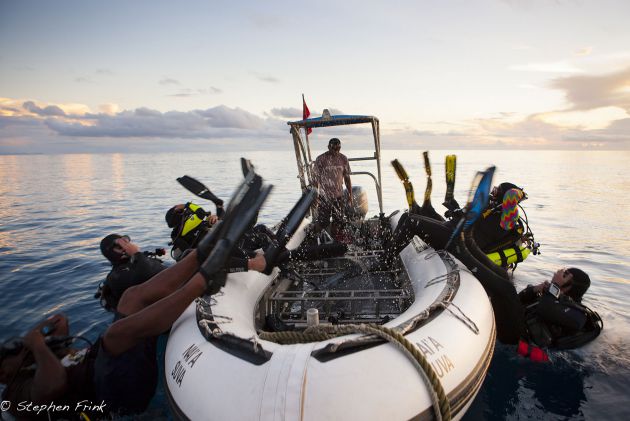 Ready.. Go! Stephen Frink
Conditions were good to excellent with blue, blue flat water for a few days in Namena Marine Park, making this the highlight for me and many of the guests.
When cruising out to the dive site in Wakaya we came across a group of Mantas feeding and jumped in on snorkel to have a swim with these amazing fish.  It was Peter's and Anette's  first time to see these graceful animals and they were beaming - ear to ear when they got back in the skiff.  I think that made both their and my day.

Mo found more pygmy seahorses on this trip too.  He is so very good..

The end of trip slide show was fun with many great images to share.

Cheers for the good time Steve and gang.

See you next time!
Our Guests...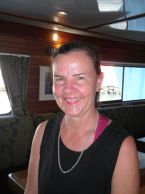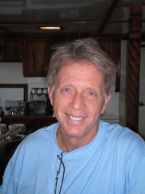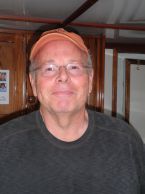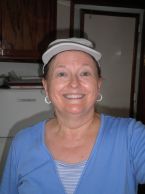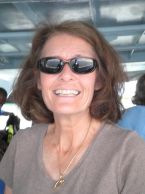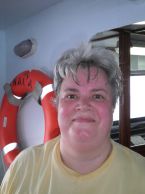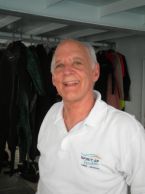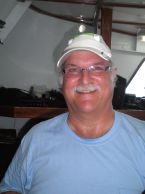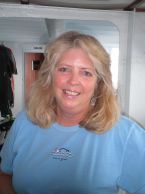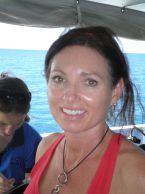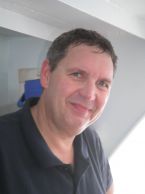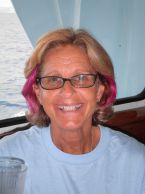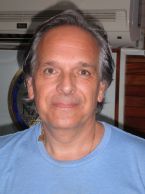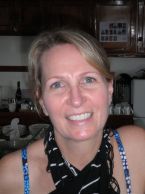 Comments
"We've been on other liveaboards – this is by far the best. Crew, food, sites – everything fantastic!!! Amanda – thanks for saving my ears & Joshua – thanks for saving Steve! The boat layout is top notch & the rooms are great. Thanks so much for an excellent trip."