Swimming with the Fishes...
Destination: Bligh Waters, Lomo Viti Group & Namena Marine Reserve
Trip Date:
Apr 30th - Apr 30th, 2011 -
Comments
Author: Sam Campbell
Welcome Back: Jeff
Congratulations: to Ginger on her Advanced Open Water!!
Another top trip aboard NAI'A. Excellent visibility & fantastic diving were only aided by a great mixed group. Ted & Joy brought young Ginger along to get her first taste of live-a-board diving & she took to it like a fish to water. Whilst completing her Advanced course with Brigitte it became clear she had better dive skills than most of us & was a natural diver.  We had some good Manta encounters at Wakaya & excellent Grey Reef action in Namena as well as Gau.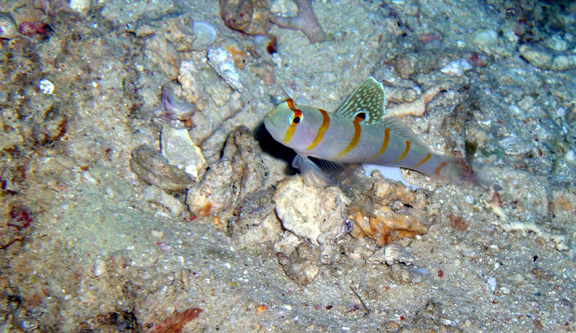 Jeff gets up close with a Randalls Gobi under a ledge at Vatu Vai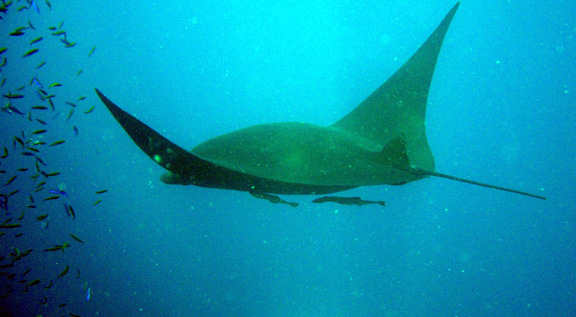 A large black Manta swoops past Jeff at Wakaya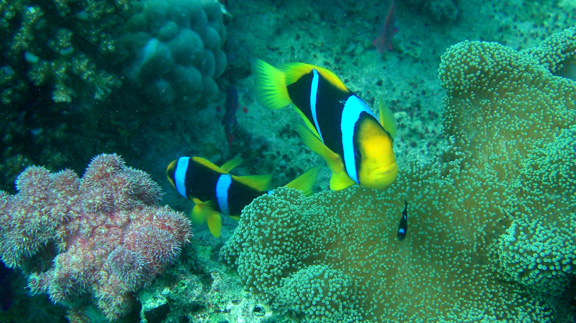 Anemone Fish line up to pose for Jeff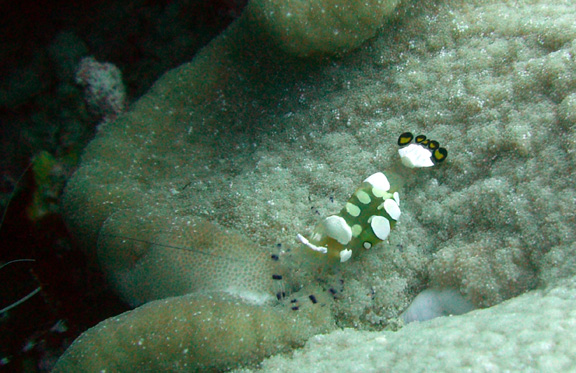 Popcorn Shrimp poses for Jeff in an Adhesive Anemone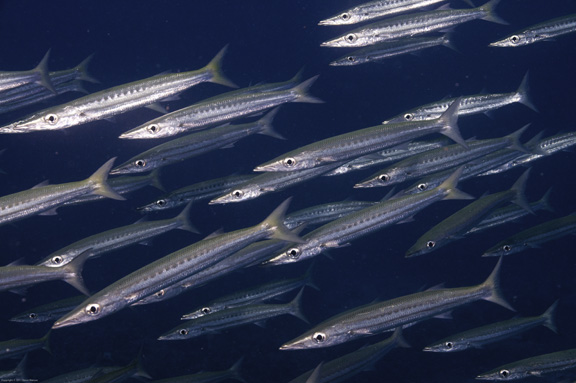 Big Eyed Barracuda at NSAT taken by Steve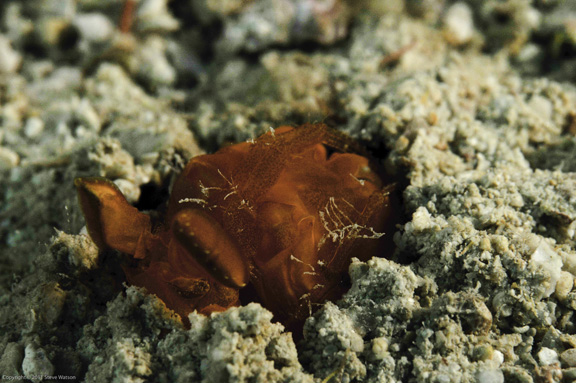 Steve get up close with a Golden Mantis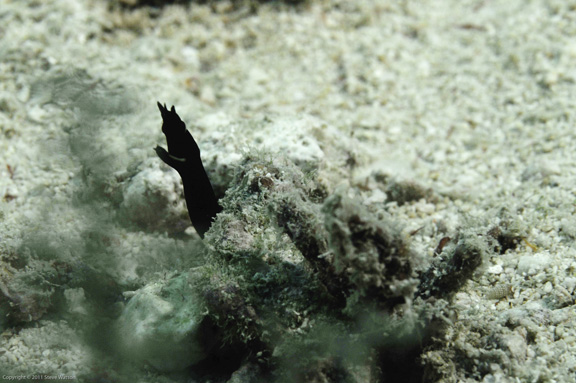 New Juvenile Ribbon Eel found and shot by Steve at Anthias Avenue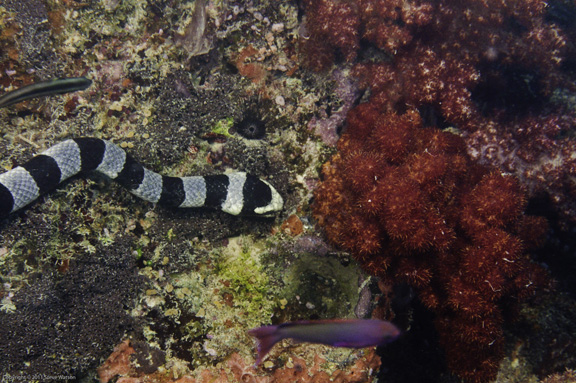 Steve chases down a Banded Sea Snake in Gau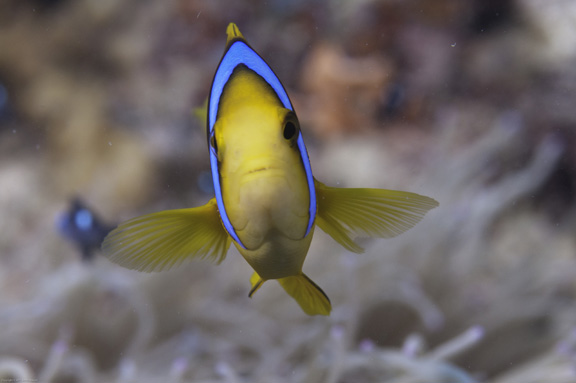 Anemone Fish poses for Steve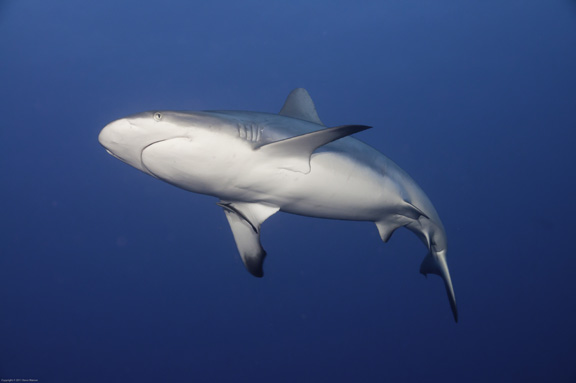 A curious Grey Reef poses for Steve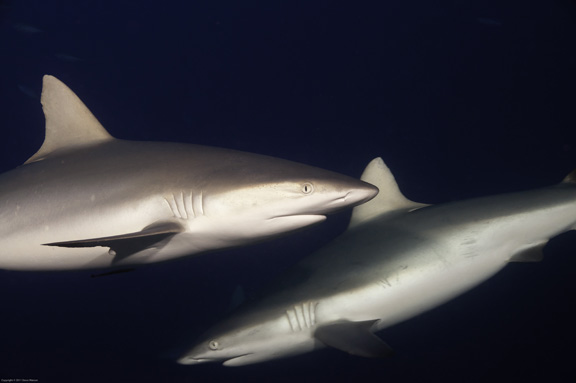 Sharks all around - taken by Steve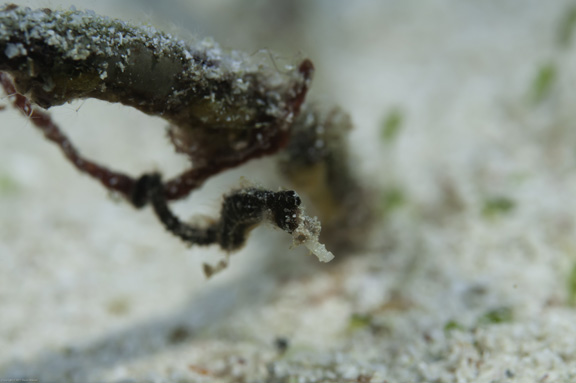 Pipehorse Fish in Namena taken by Steve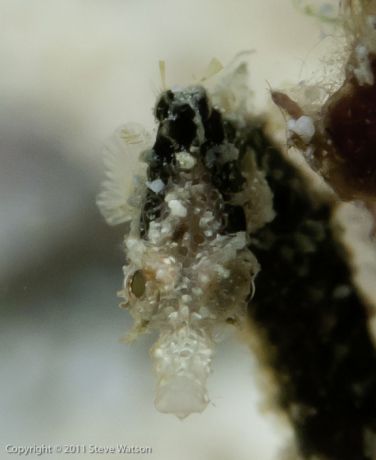 Excellent macro. Close up of the Pipehorse taken by Steve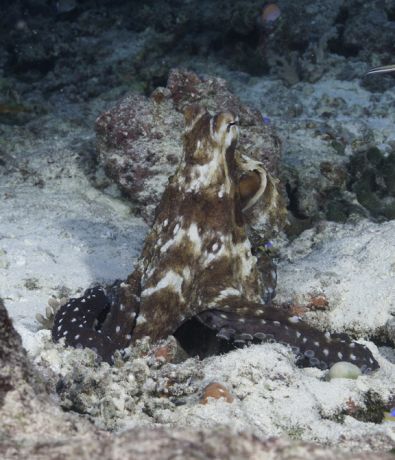 A friendly Octopus poses for Steve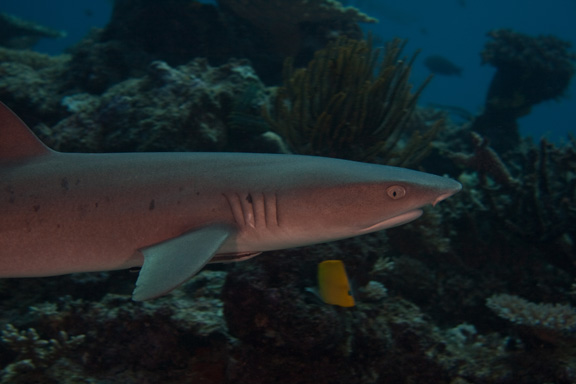 White Tip Reef shark cruises past Rebecca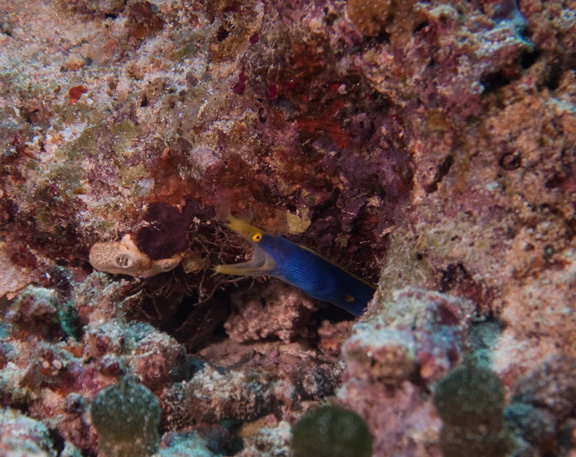 Blue Ribbon Eel at Wakaya - taken by Rebecca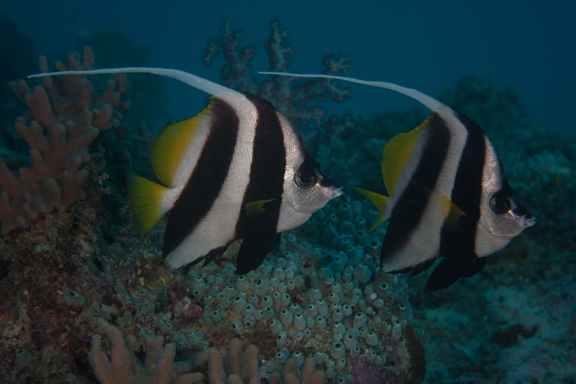 Rebecca approaches fish patiently & gets great close ups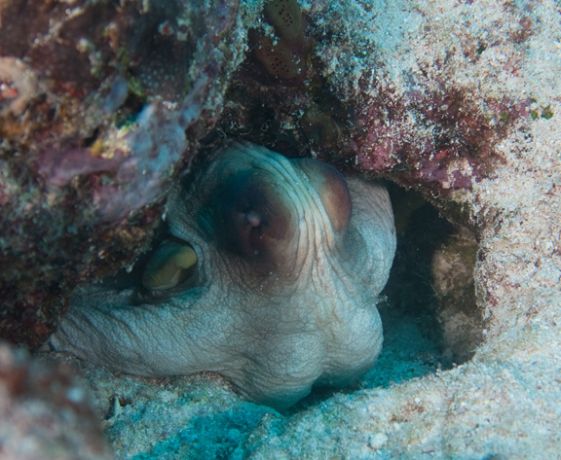 An Octopus hides in his den from Rebecca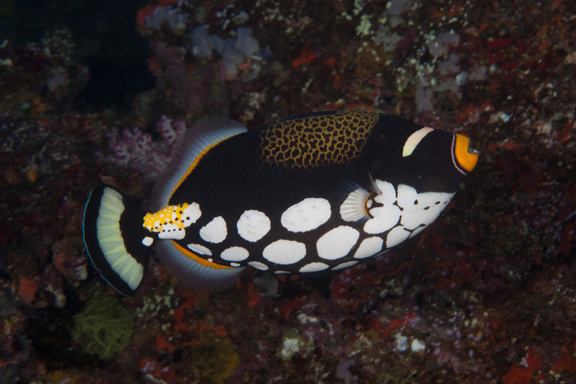 Clown Trigger taken by Rebecca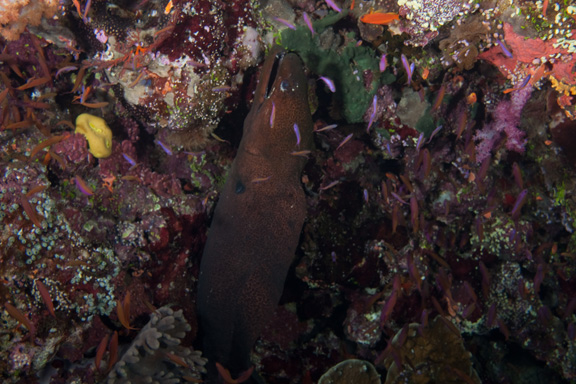 Moray being cleaned in Namena - taken by Rebecca
Down in Gau we found a new Juvenile Ribbon Eel, a little black skinny one. Lots of other critters were also found in Gau - there are a couple of resident Golden Mantis Shrimps, so be careful where you put your fingers!!.
A great colour & texture change display from an Octopus in Namena was captured beautifully by Steve. The Octopus really hammed it up & posed for endless photos & video. A patient Rebecca waited on the reef for behaviour & got great shots of a Giant Moray being cleaned. South Save a Tack in Namena is made up of numerous pinnacles/bommies. For a patient diver the cleaning stations offer endless opportunities for great behaviour photos or video!.
Our Guests...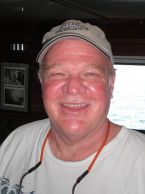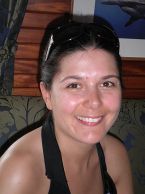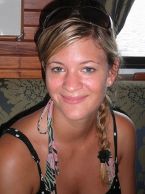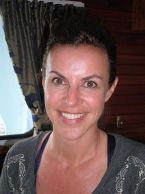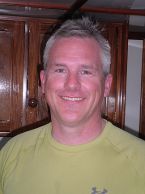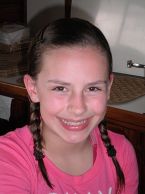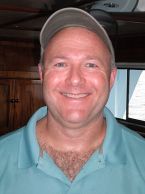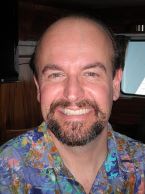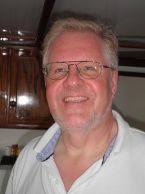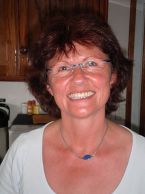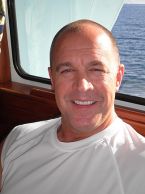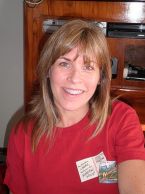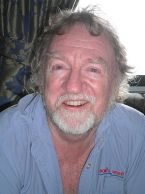 Comments
"This trip was better than I expected. And I expected it to be pretty frickin' great. Thanks to all the crew who made our first liveaboard so memorable."