Team Poland
Destination: Fiji's Bligh Waters
Trip Date:
Nov 10th - Nov 17th, 2018 -
Comments
Author: Vanessa & Chad
We were joined this week by an all-Polish group of divers lead by Bartosz. While language may have been a small barrier on land, we all speak the same language underwater! During a fabulous seven days at sea together we shared some incredible dives; these folks were into the 'big stuff' and schooling jacks, barracuda, grey reef sharks and even hammerheads did not disappoint!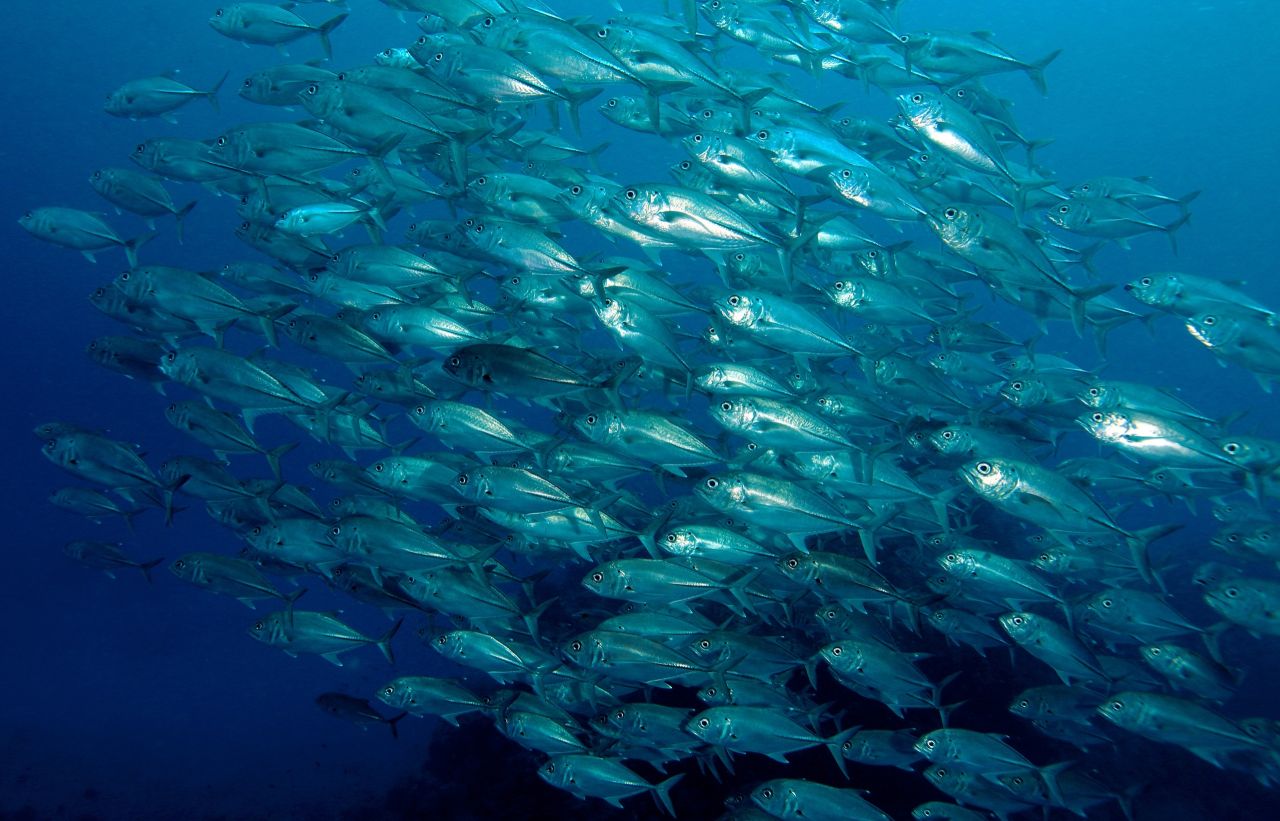 by Mariousz Paczek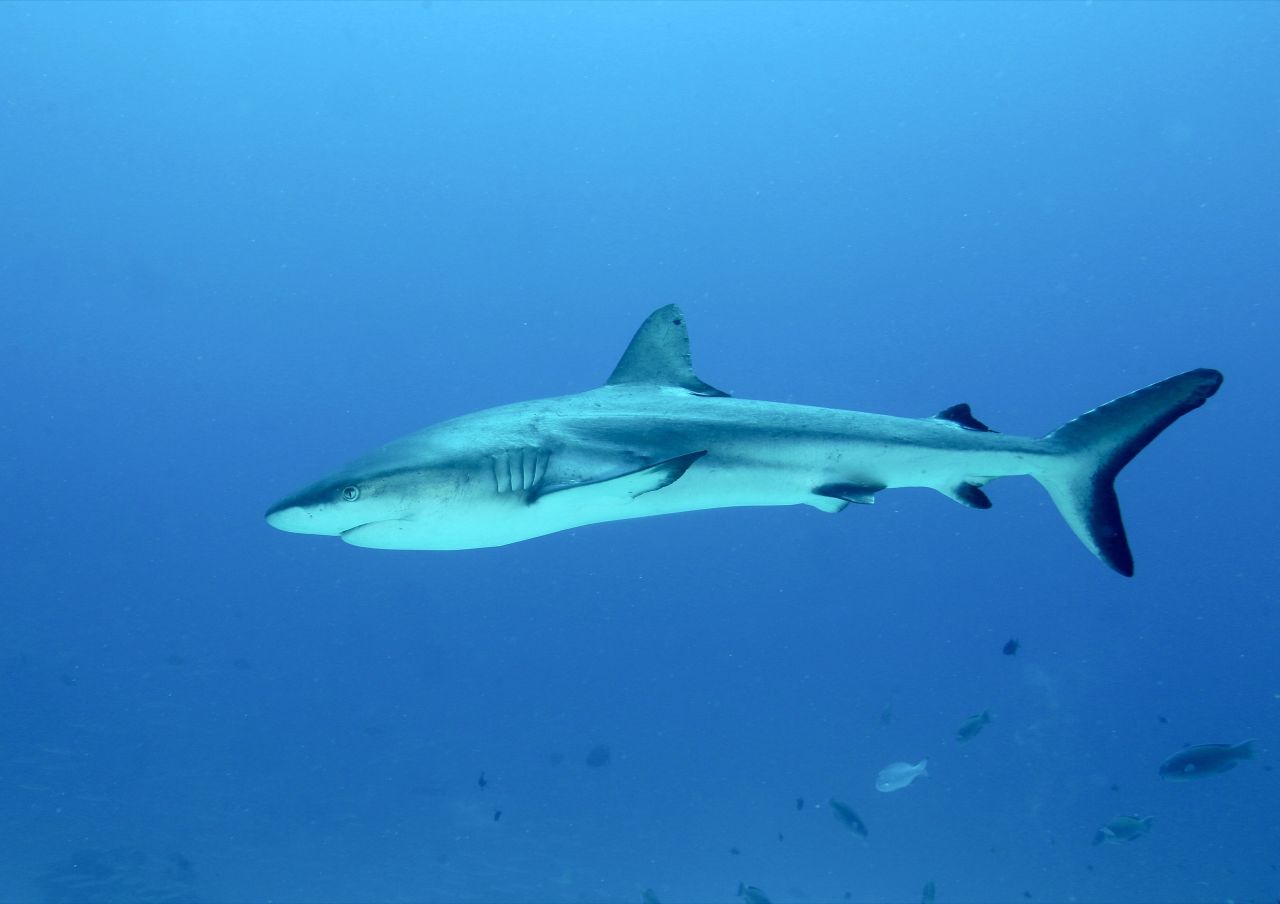 by Mariousz Paczek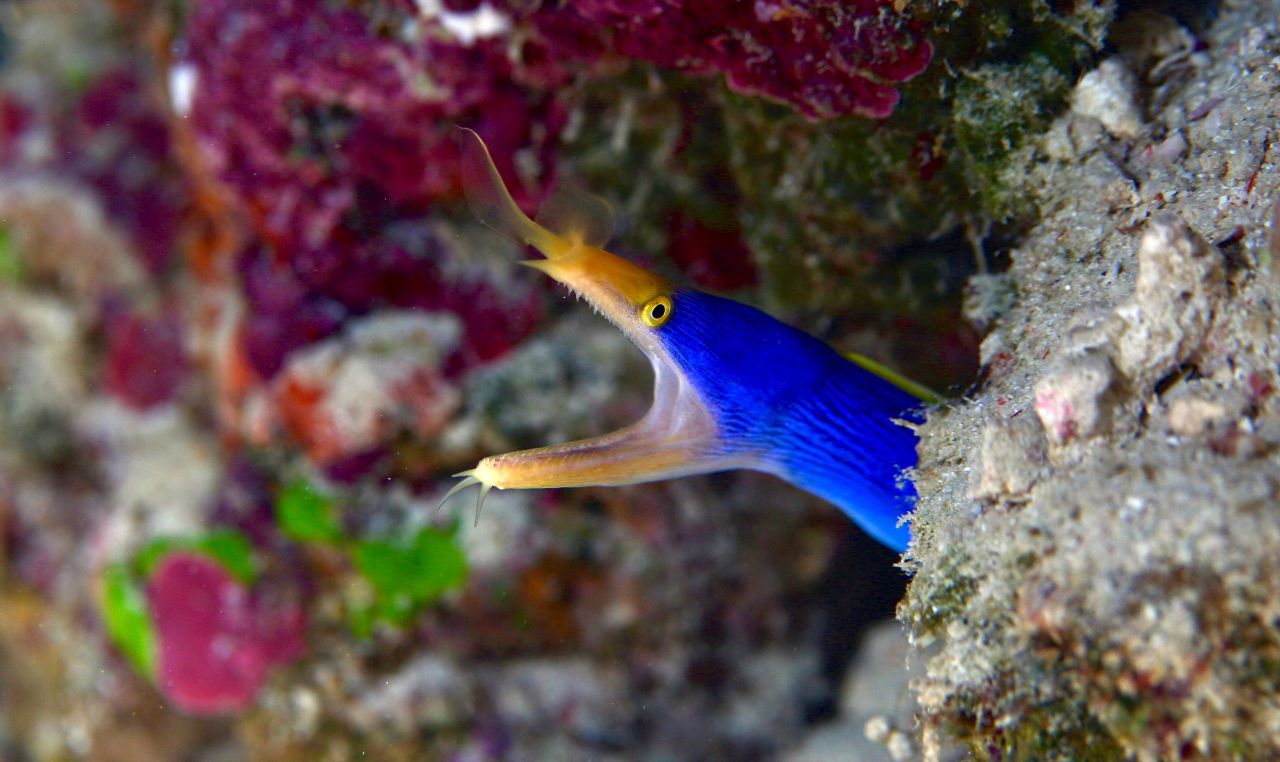 by Mariousz Paczek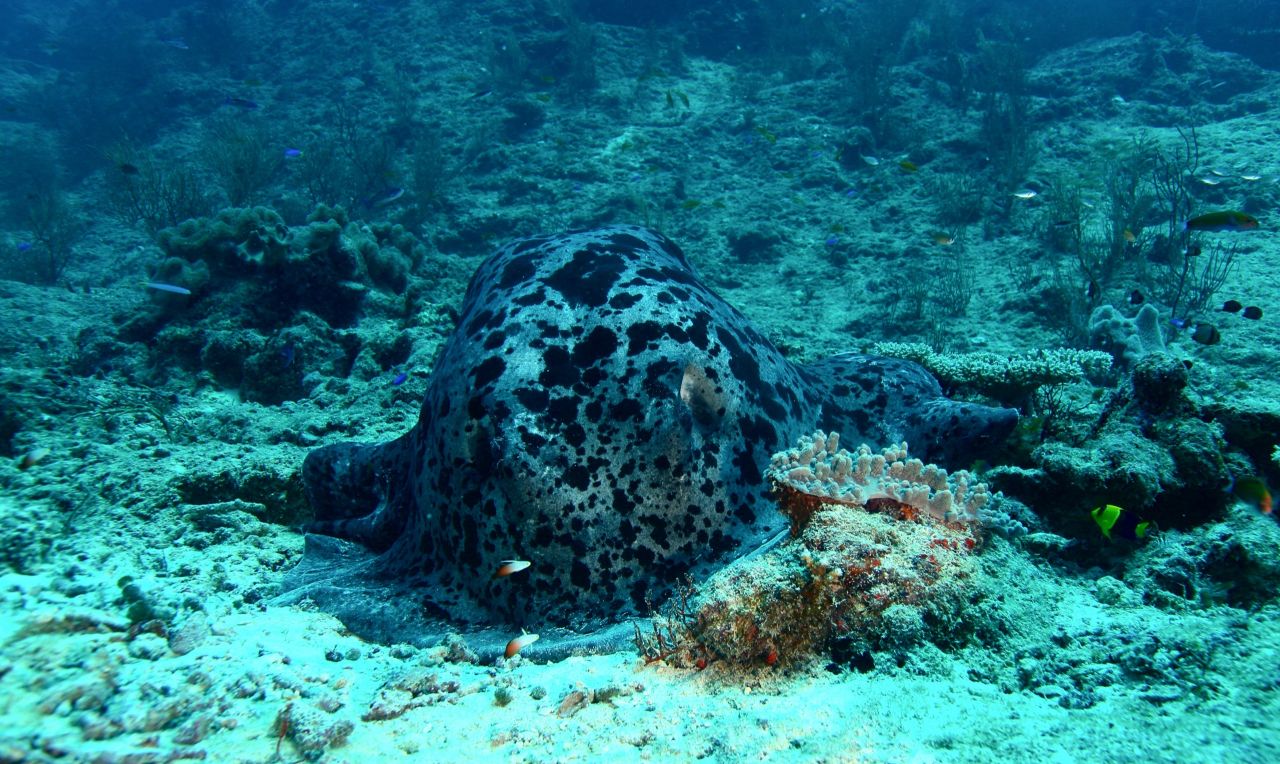 by Mariousz Paczek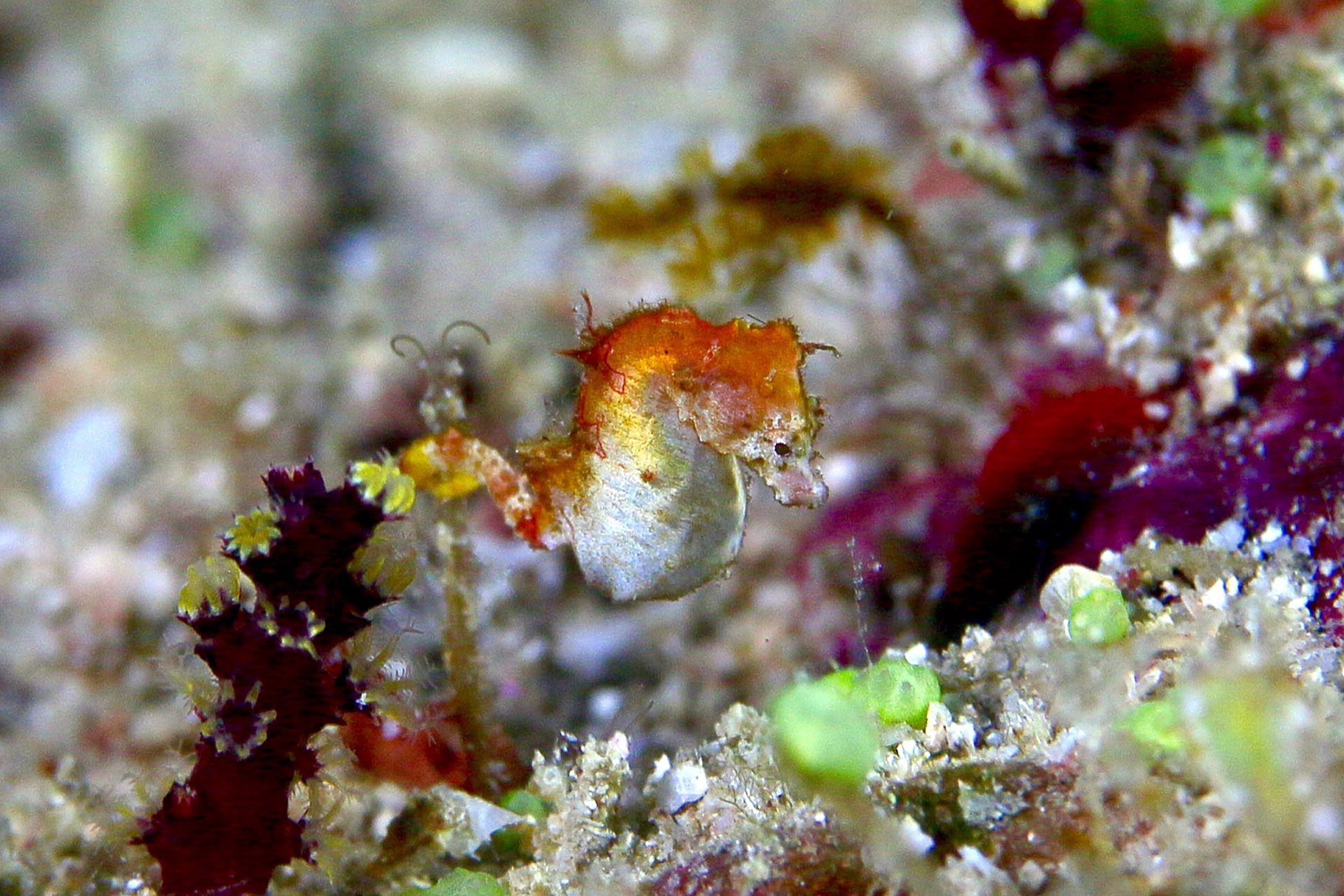 They say a picture speaks a thousand words, so we're largely going to let the impressive images of Mariusz Paczek do the talking…. Enjoy!
(All photos credited to Mariousz Paczek)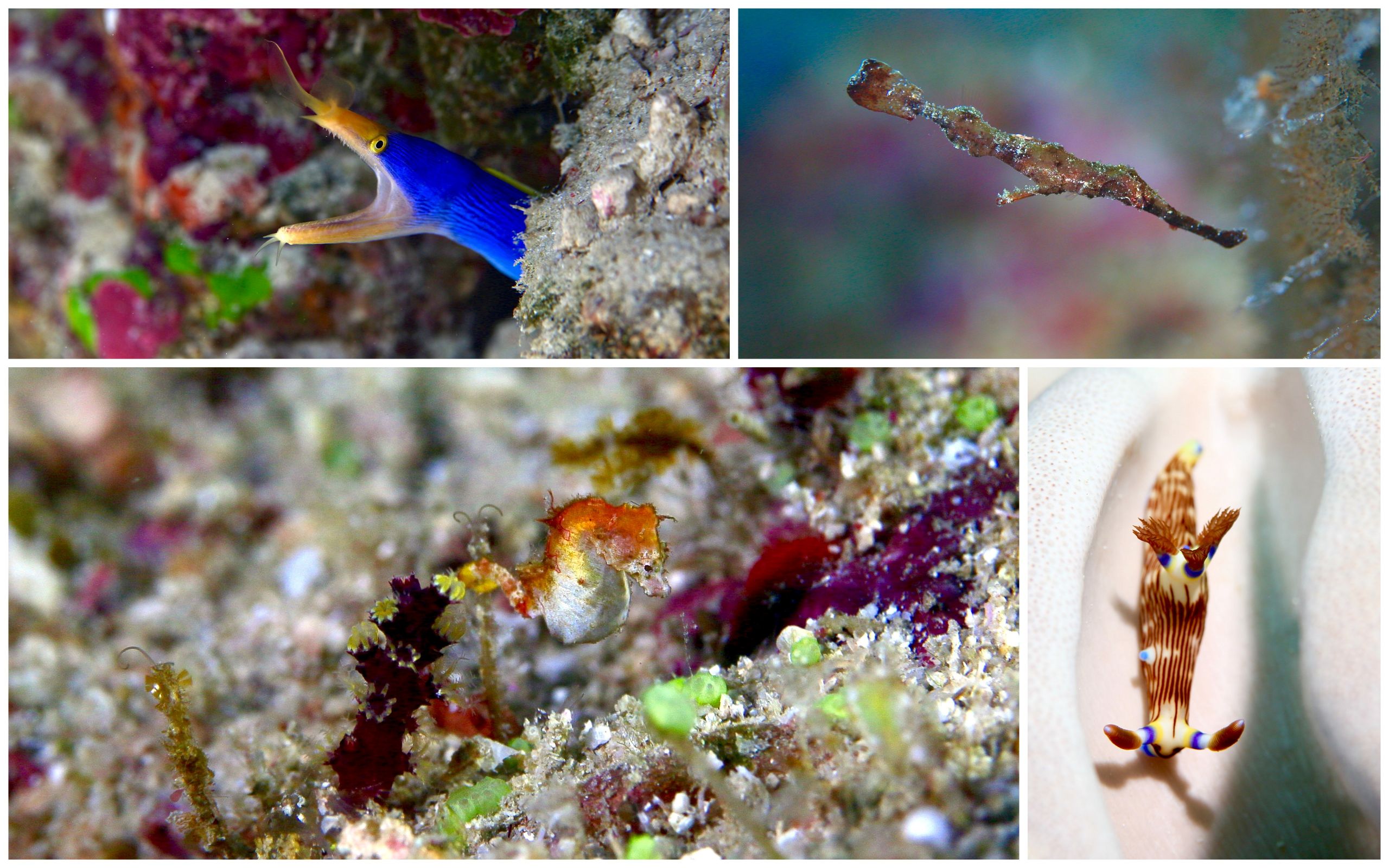 So, whilst our Polish team were definitely more in favor of the big creatures Fiji has to offer, we did still enjoy a ton of gorgeous, wacky macro life. Above is the Blue-Ribbon Eel who has been resident at Tetons 3 in Namena for several months now (please stay forever!), the cutest little Pontoh's Pygmy Seahorse hanging out at Cat's Meow, a stunning Lined Nembrotha Nudibranch and a cryptic Thin Ghost Pipefish. We're always amazed at such detailed, incredible beauty in such small packages!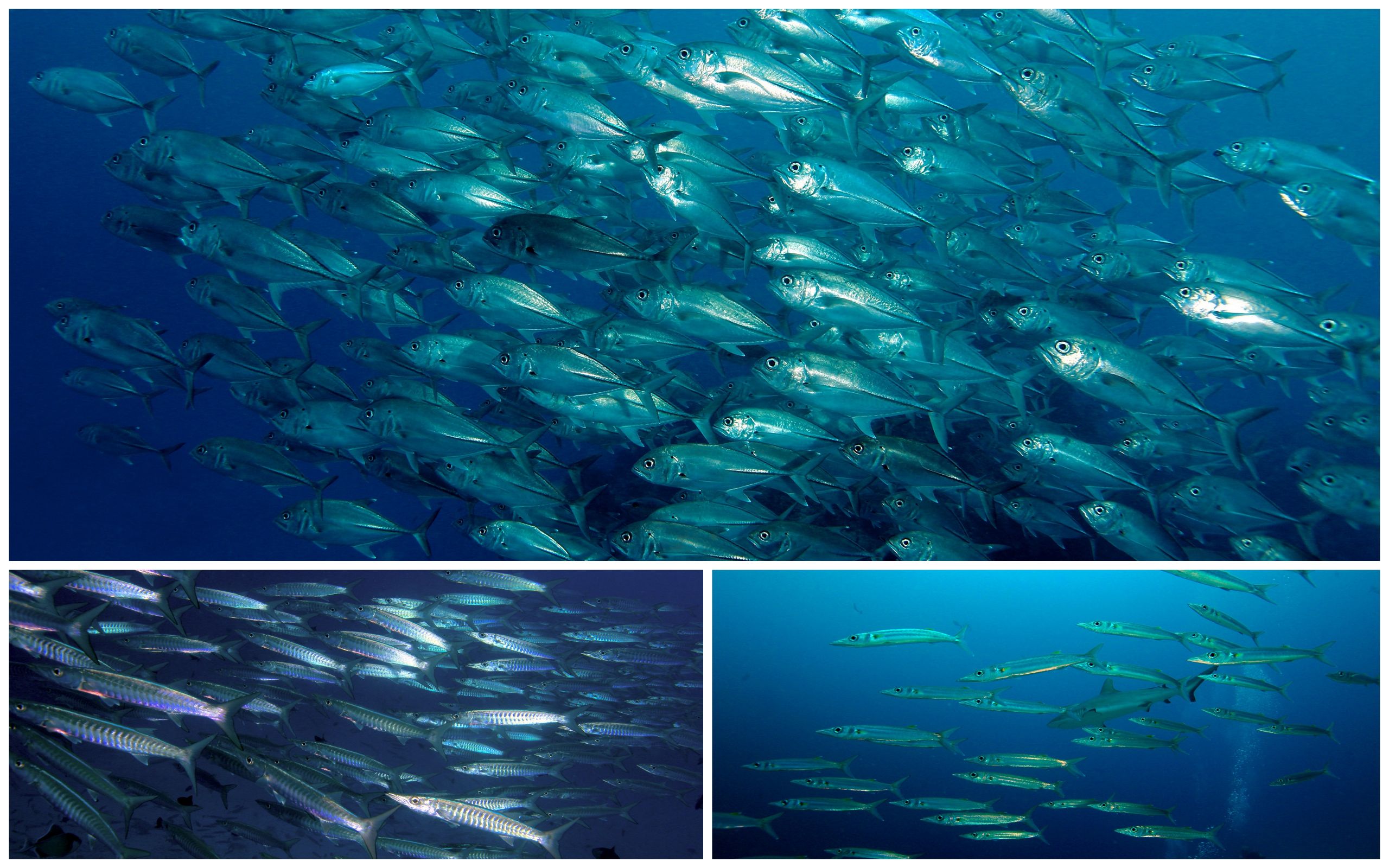 THIS was the stuff that really got our guests going though! Who can resist the incredible schools Fiji offers?! Whether it be barracuda, jacks or sharks there is something particularly impressive about seeing so many fish together: the movement, the behavior… It's mesmerizing. Grand Central Station was, hands down, undoubtedly the favorite dive site of the week: so much so, we did it twice over! It was KICKING OFF, with sharks and schooling fish so thick they were clouding our view. One lucky diver even ventured out into the blue and was rewarded with schooling hammerheads!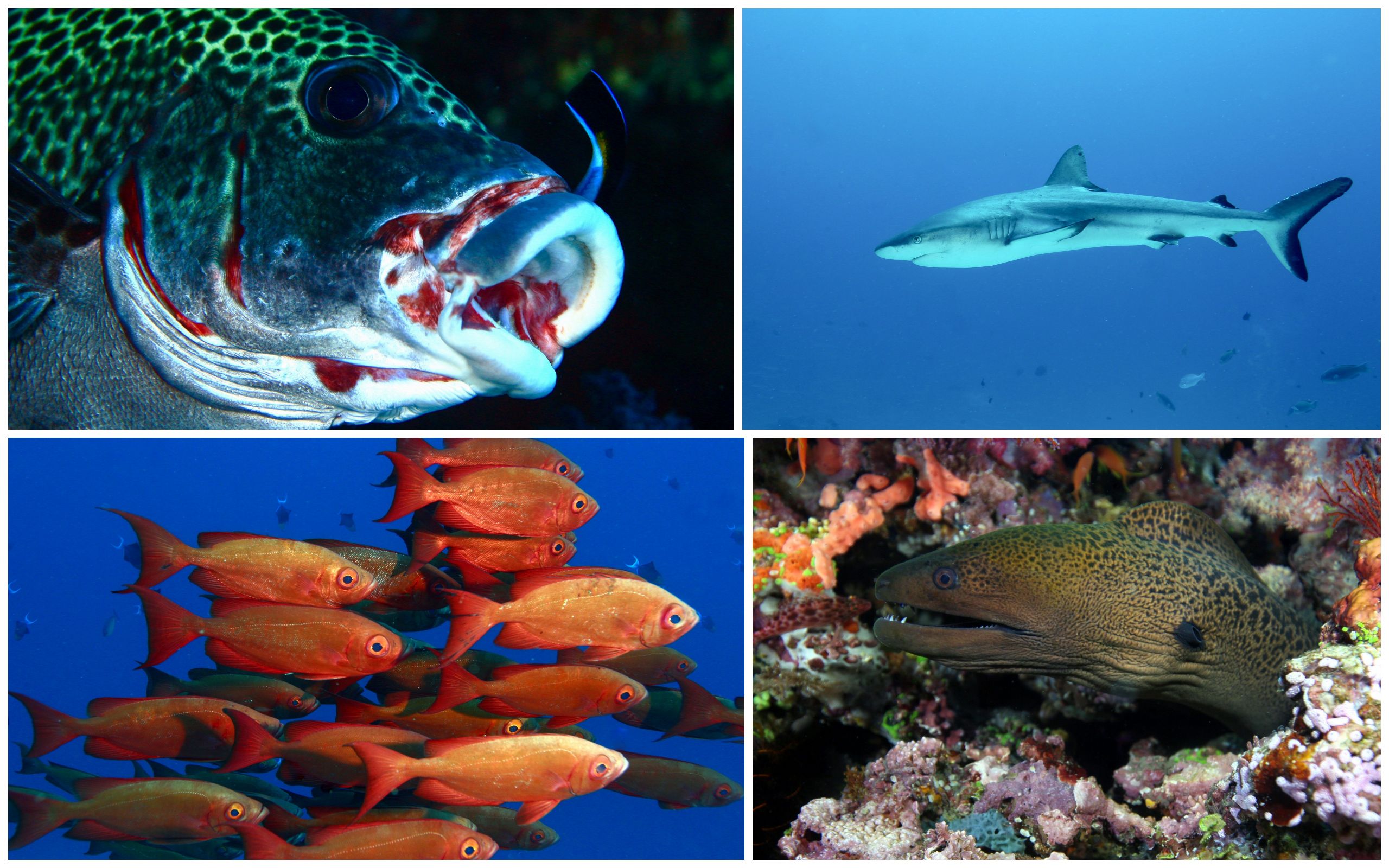 We just love the sheer variety of sea life you can enjoy during our dives here: there's ALWAYS something interesting to look at, no matter where you turn. Sometimes it's a lone shark cruising by, watching you watching him. Sometimes it's a Moray Eel, poking his head out of a crevice, asking to be admired. Sometimes it's a huge Many-Spotted Sweetlips, mouth wide open getting a little dental work done by obliging Cleaner Wrasse!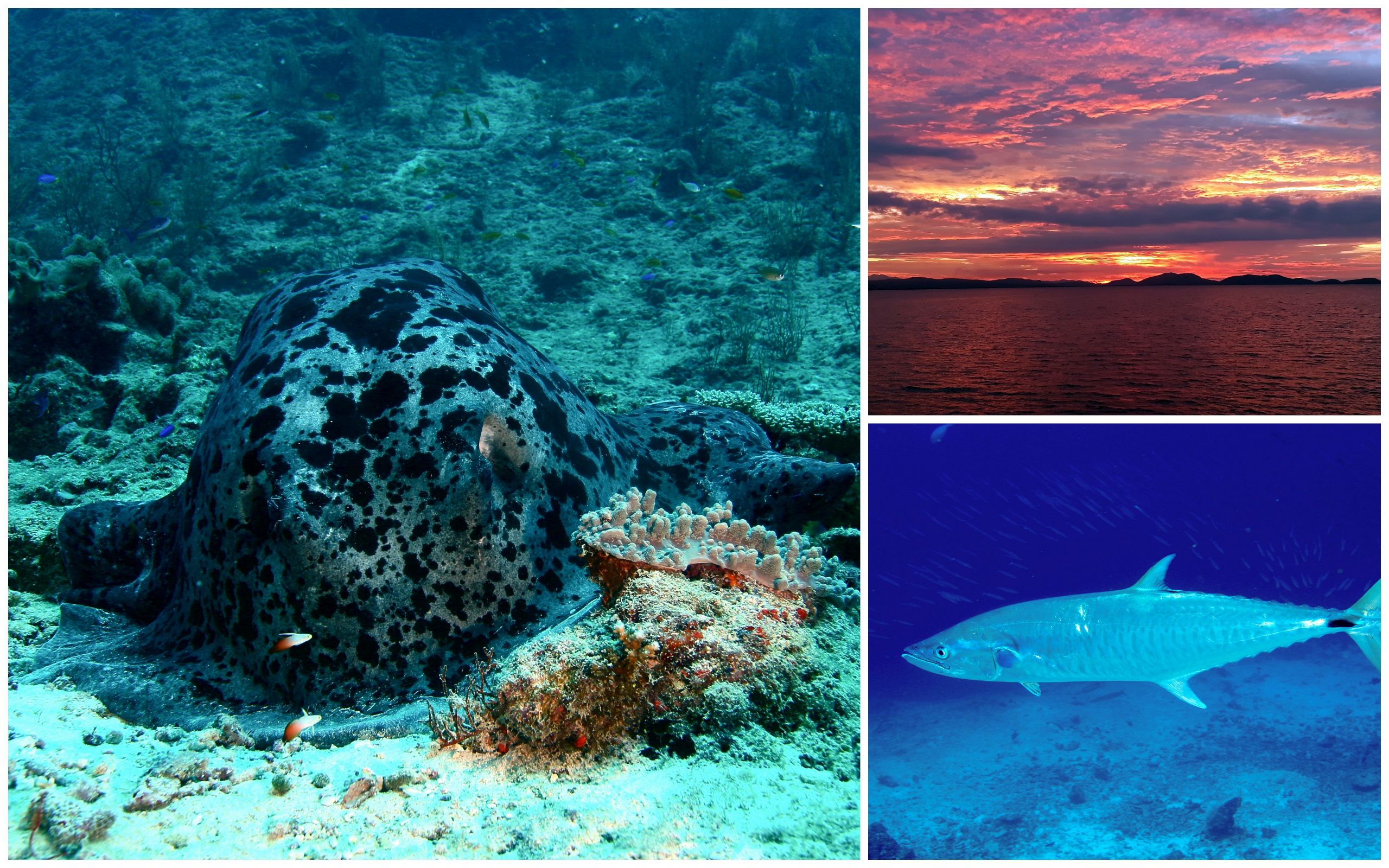 This huge Marble Ray was a cool extra treat at Grand Central Station. Not something we see too often, he came from nowhere out of the deep and gracefully slid over the top of the wall towards us. And, oh my, what an insane sunset we enjoyed on the final cruise home as the charter came to an end and we reminisced on all the great things we'd seen!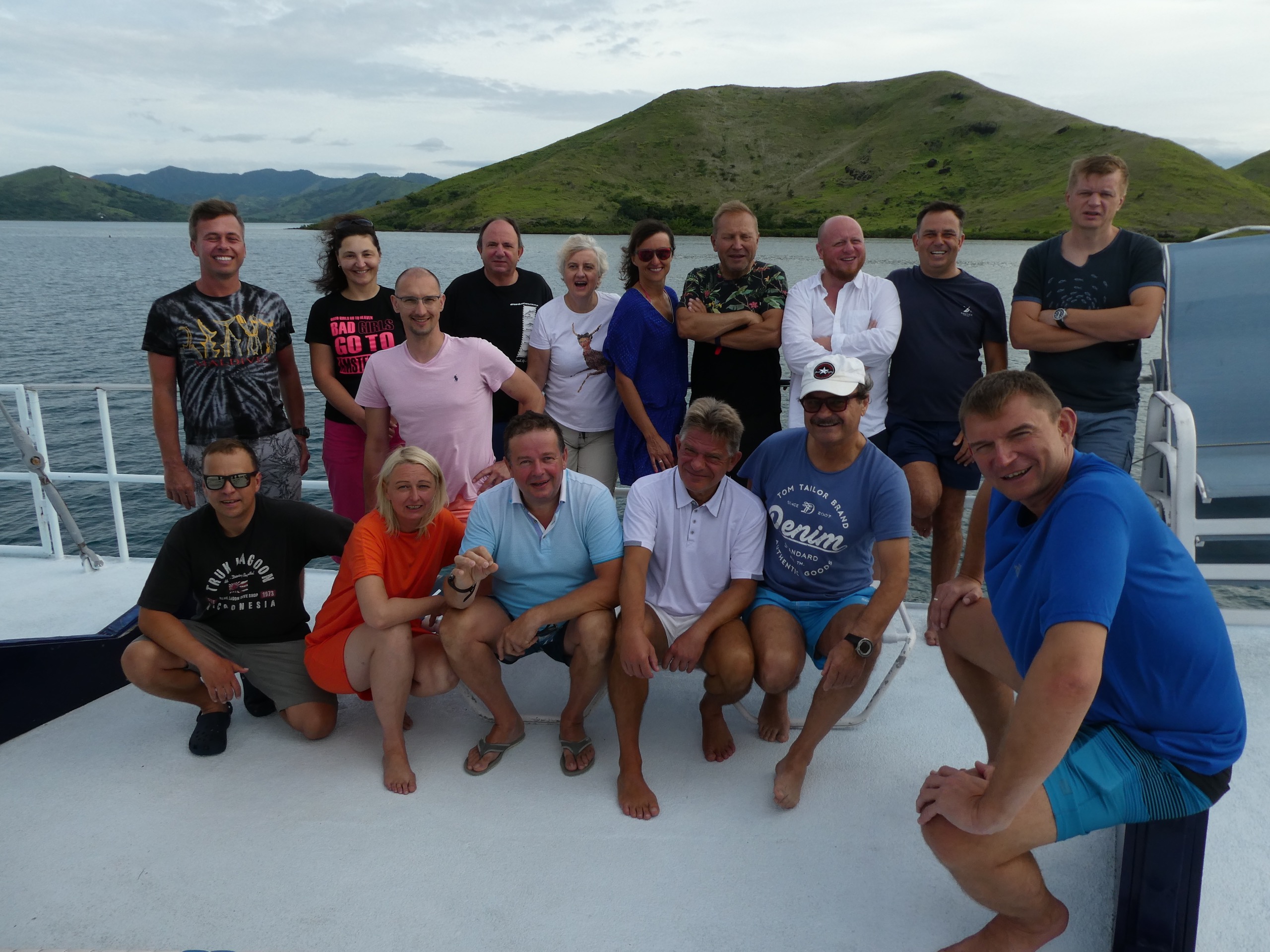 And here's a few more from Mariousz...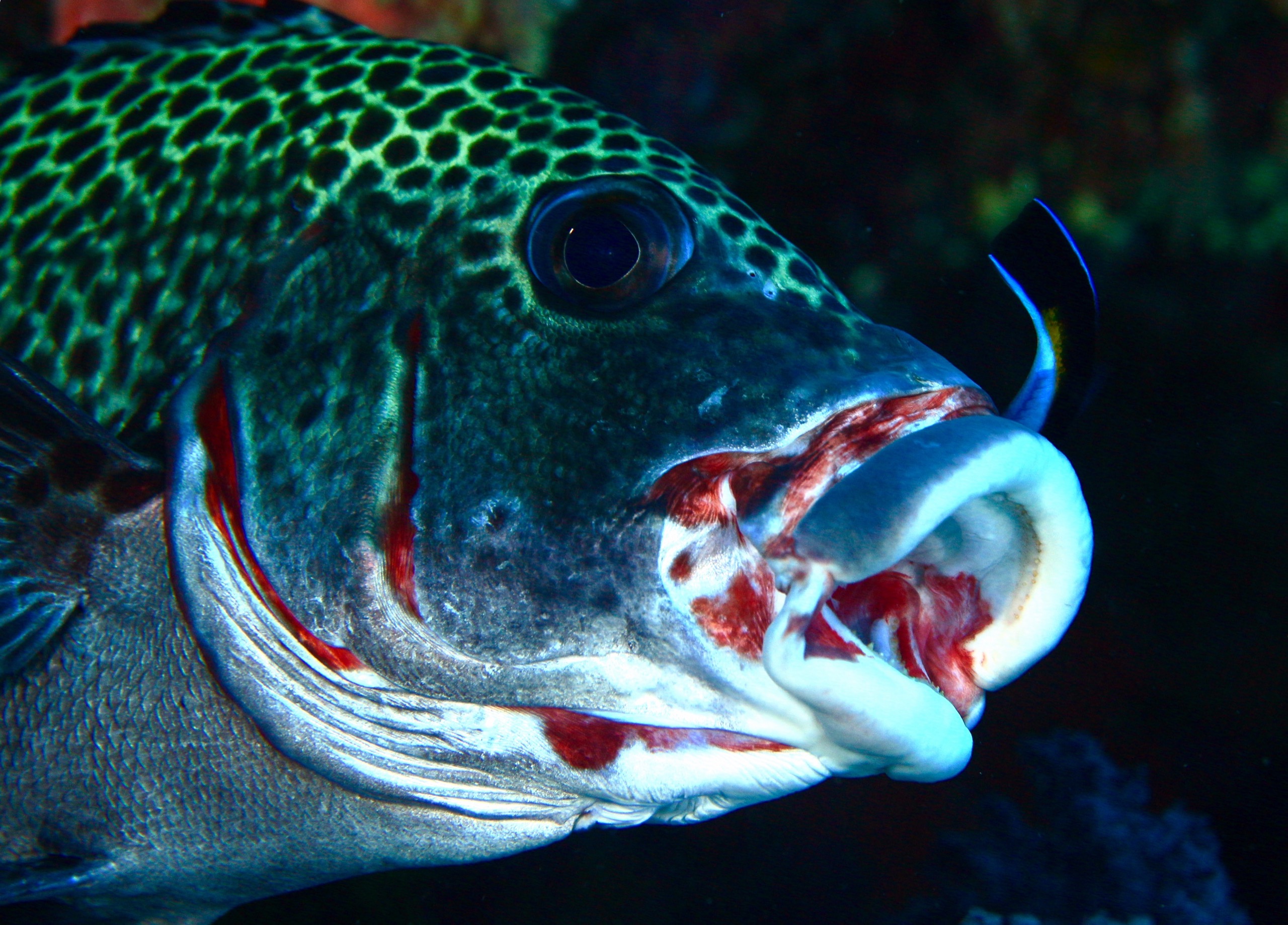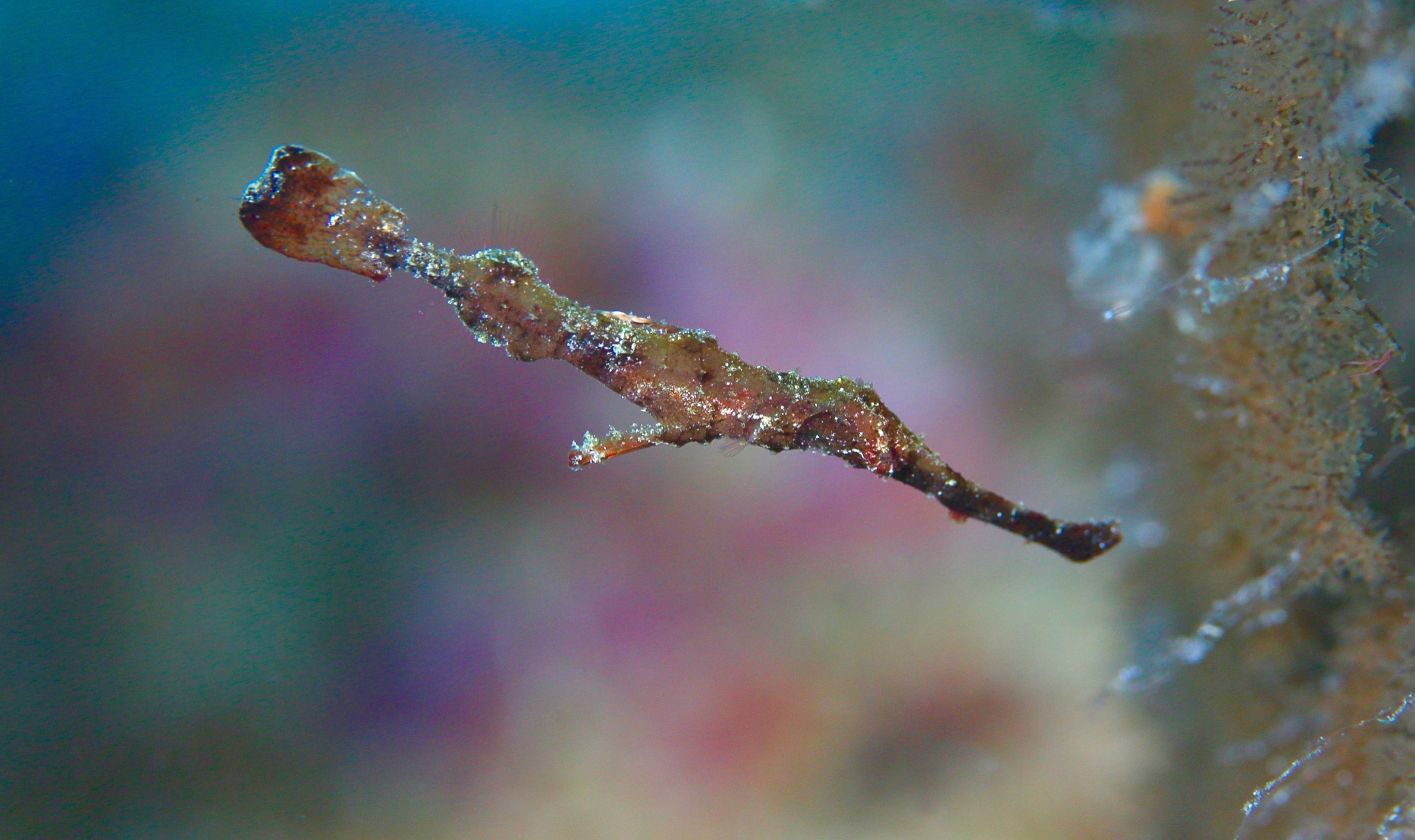 Comments
"After 60 years of diving all over the world, Fiji still surprises and intrigues me. Fiji is a destination uniquely safe and easy to reach yet it is the colour of our dreams."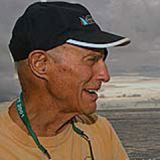 ~ Stan Waterman, pioneering diver and filmmaker