Thar she blows - Tonga Whales 3
Destination: Ha'apai Tonga
Trip Date:
Aug 20th - Aug 30th, 2011 -
Comments
Author: Sam Campbell
Welcome Back: Wendy M., Sarah F, Bruce T & Alexx
Always good to welcome back old friends and this trip was no exception. Wendy, Bruce, & Sarah are all regular Nai'a passengers in Fiji and chose to come for a Tonga Whale Expedition. They were not disappointed. Alexx Edwards(Nai'a owner) also couldn't resist taking advantage of being the boss and joined in for some whaley fun.
This trip the weather was not playing ball, but Nai'a is a great platform to watch whales in any conditions. Wind picks up, swell is coming - no problem for this group of gung ho guests. With her long serving crew and 17 years of seasonal whale watching under her belt all the best bays and shelter are well known. This is usually a time for searching close into shore, looking for mothers and calfs.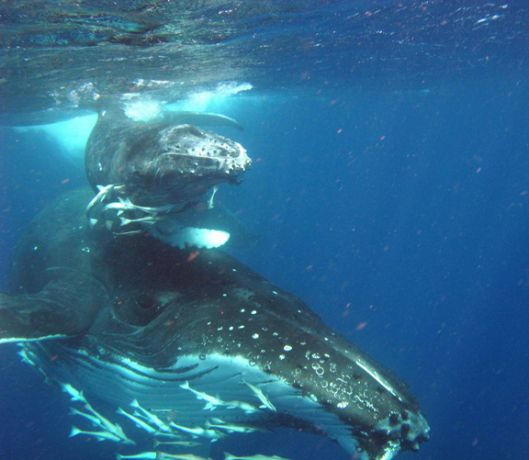 Bruce gets up close with a mother, calf & escort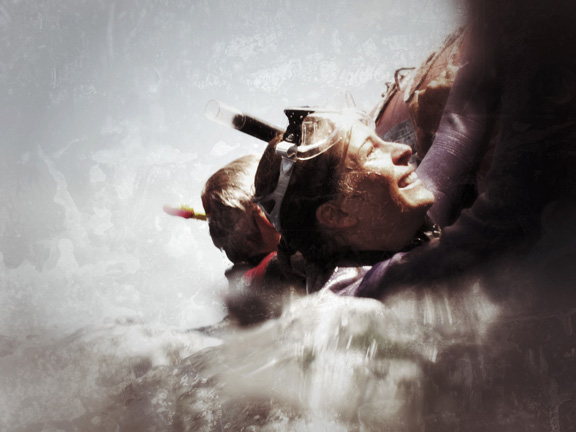 Bruce being creative..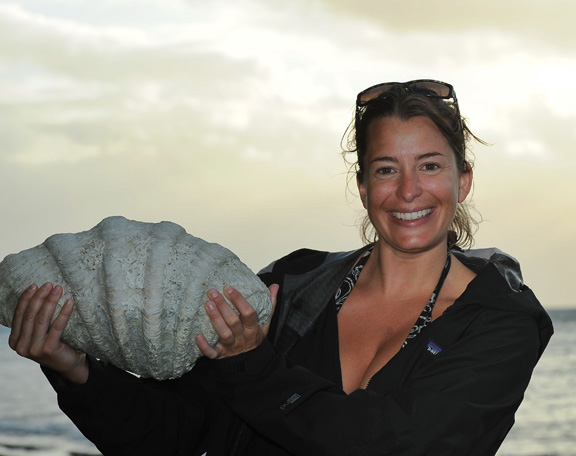 The lovely Stephanie modeling for Bruce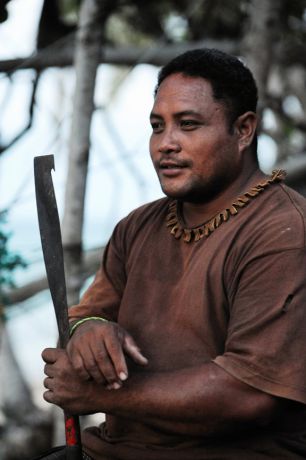 Our friend and host for the afternoon Sione poses for Bruce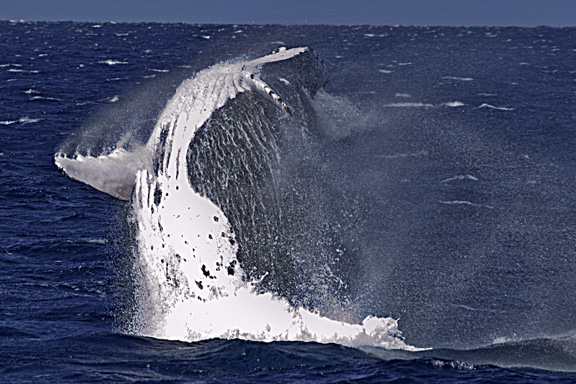 John nails the breacher off the bow.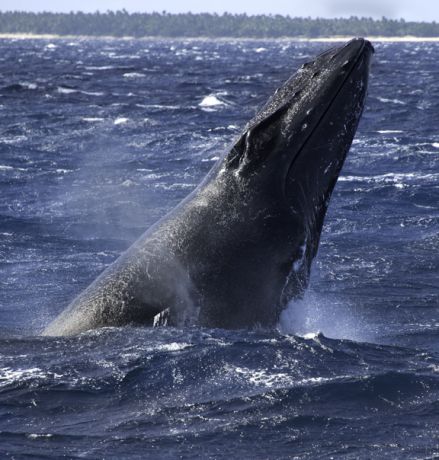 A curious Whale spies John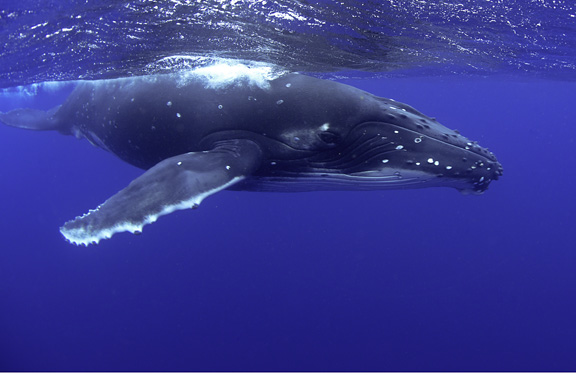 taken by John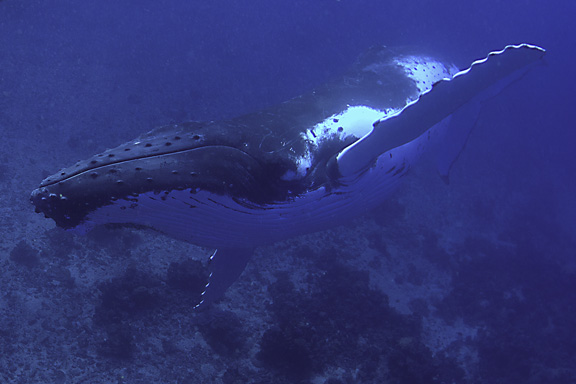 taken by John
Village kids posing for Karen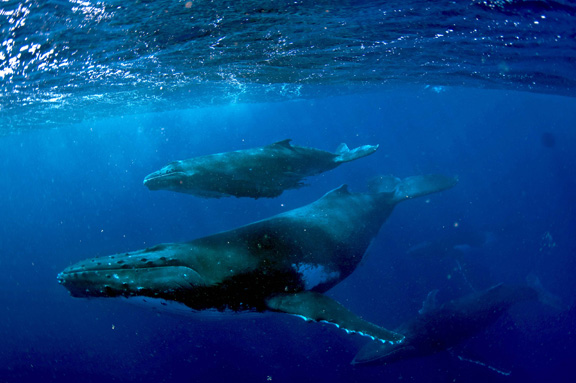 Wendy shows her photo flair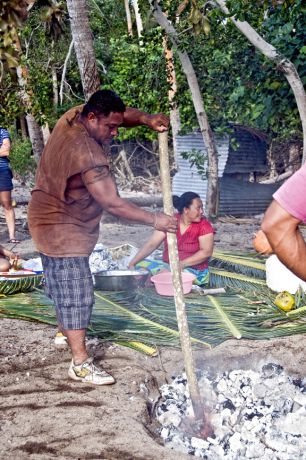 Wendy shoots the preparation of the lovo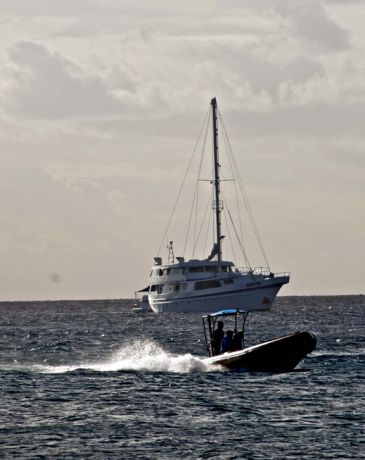 taken by Wendy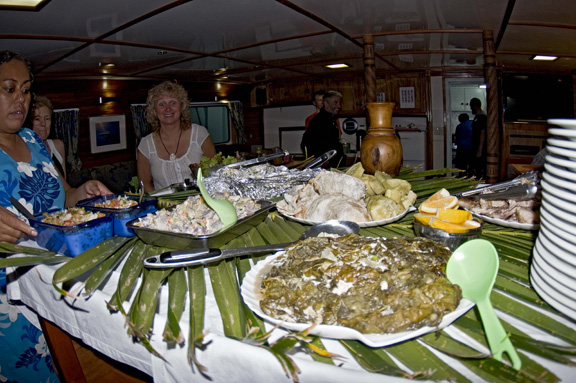 The Lovo feast is served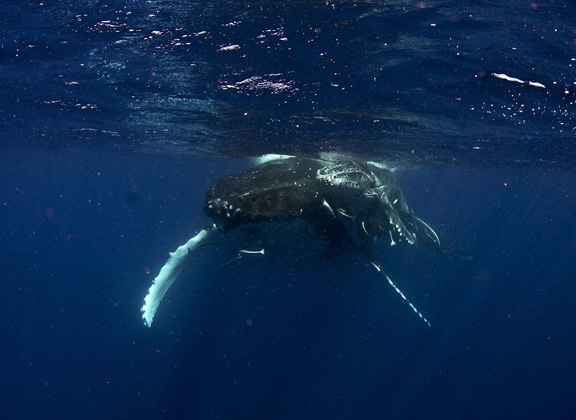 Wendy gets head on - patience pays off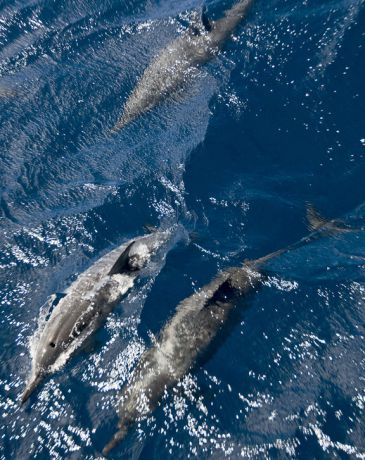 Dolphins bow riding Nai'a - taken by Wendy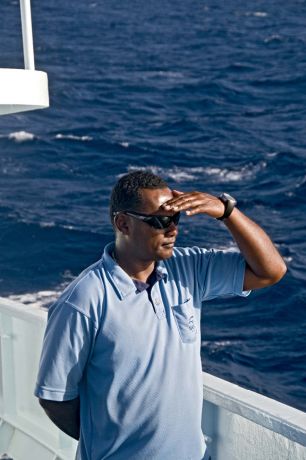 Eddie on point - taken by Wendy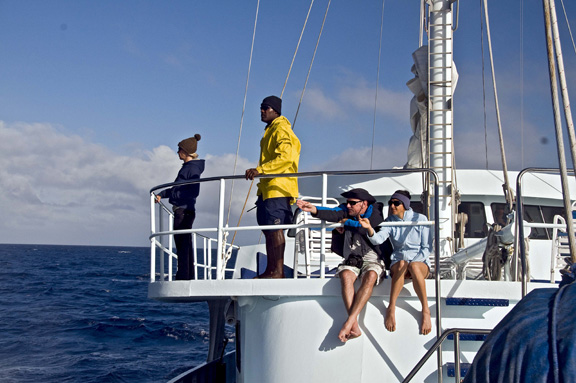 Sundeck whale watching in progress - taken by Wendy
Our Guests...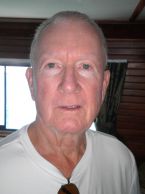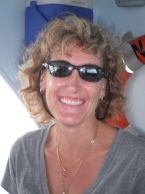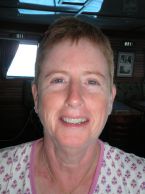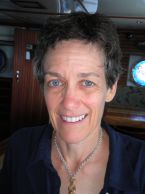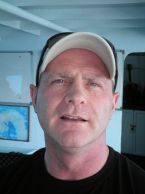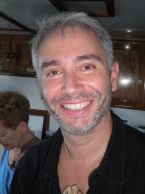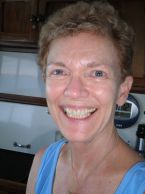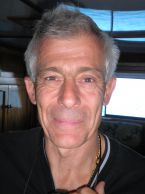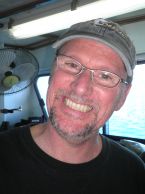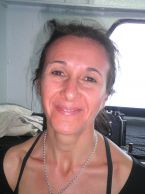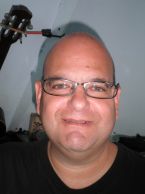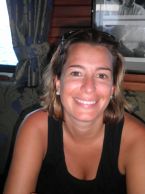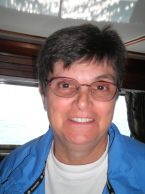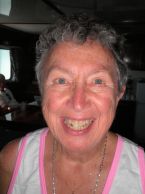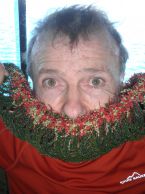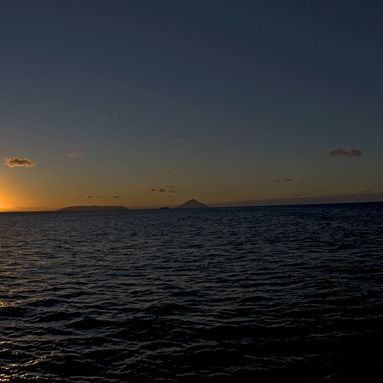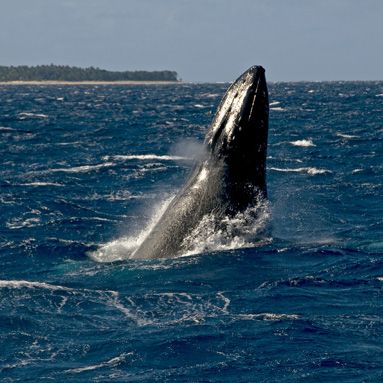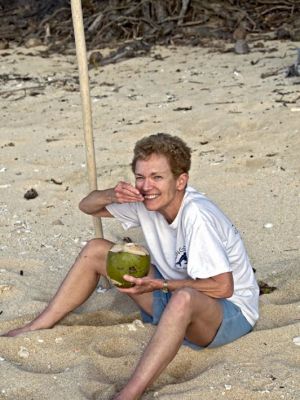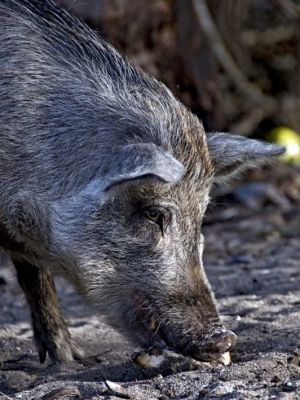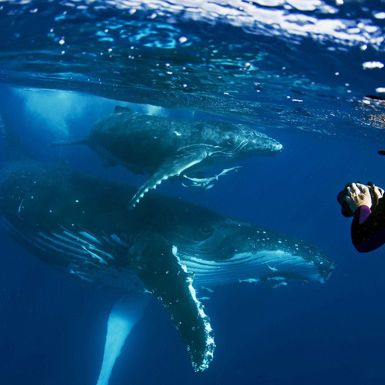 Comments
"After 60 years of diving all over the world, Fiji still surprises and intrigues me. Fiji is a destination uniquely safe and easy to reach yet it is the colour of our dreams."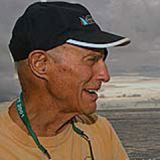 ~ Stan Waterman, pioneering diver and filmmaker