Uncle Buddy's back in town..
Destination: Bligh Waters, Wakaya, Gau, Namena Marine Reserve
Trip Date:
Oct 23rd - Oct 30th, 2010 -
Comments
Author: Sam Campbell
Welcome Back: Paul & Sandra B, Luiz & Ines C.
A truly great diving trip. The fish life in Namena is abundant & seems to be on the increase. Mass coral spawning event in Fiji is in October & the plankton bloom is clearly evident; this is why we are having such good manta encounters. Shortly after dropping in at Anthias Avenue they appeared. Once again, macro lens at the ready, the mantas twirled & danced. Feeding inches from the cameras & giving the whole group an awesome display. Four large mantas turned out & that was not the end of the manta action. Vatu Vai or Manta Rock in Wakaya also thrilled. Twice they showed up during our day of diving in the area. One three metre all black manta cruised in to hover just off the top of the bommie for a grooming session. Luiz was on hand to capture the epic interlude.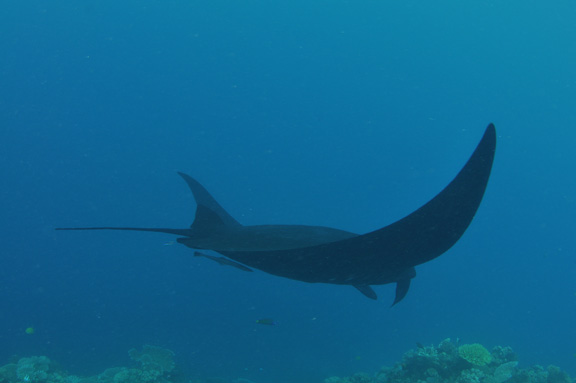 Manta being cleaned at Vatu Vai in Wakaya - taken by Teresa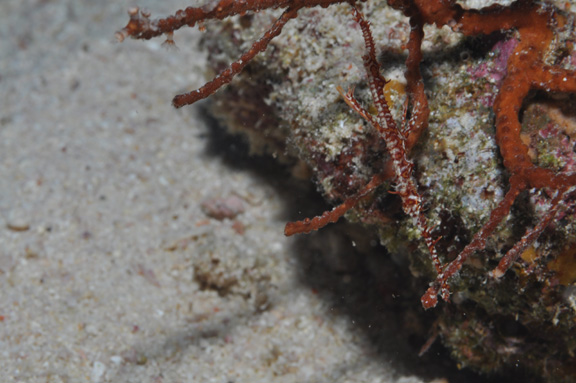 Ornate Ghost Pipe Fish found at NSAT - captured by Teresa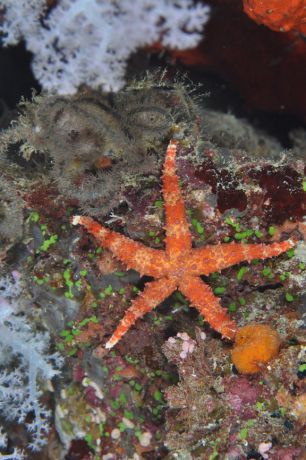 5 stars for Teresa's photos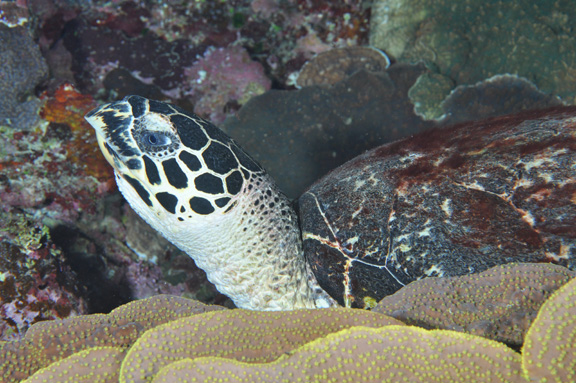 Cool & calm Teresa gets up close with a Turtle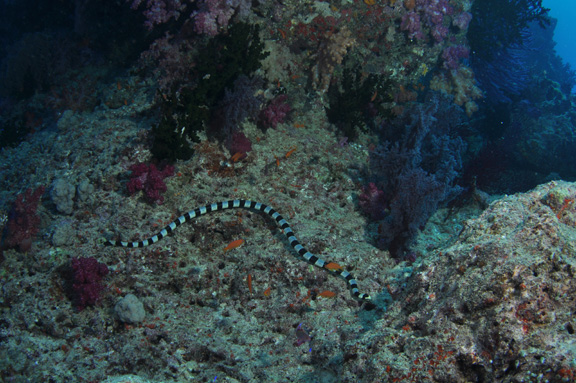 Banded Sea Snake on the prowl - captured by Teresa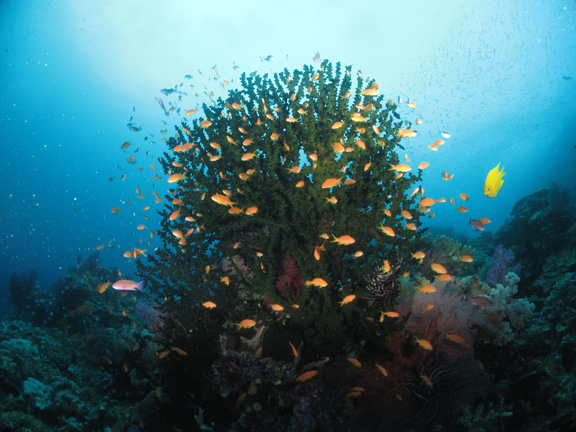 Anthias swarm the reef - captured by Tim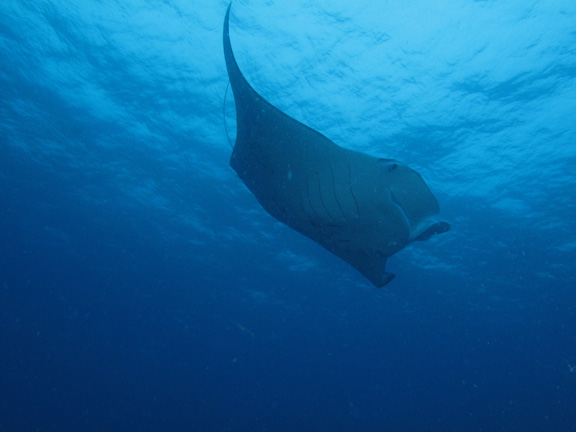 Manta feeding in Gau - taken by Tim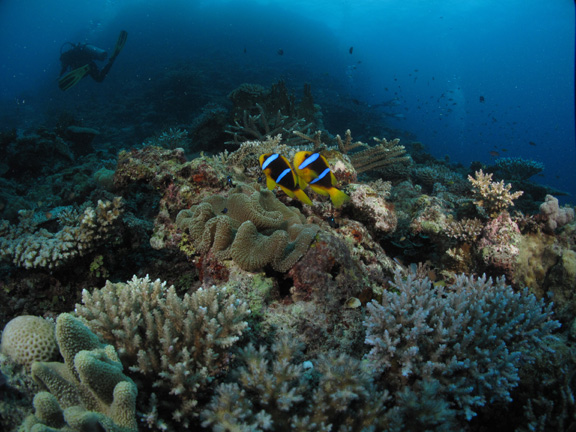 Reefscape - taken by Tim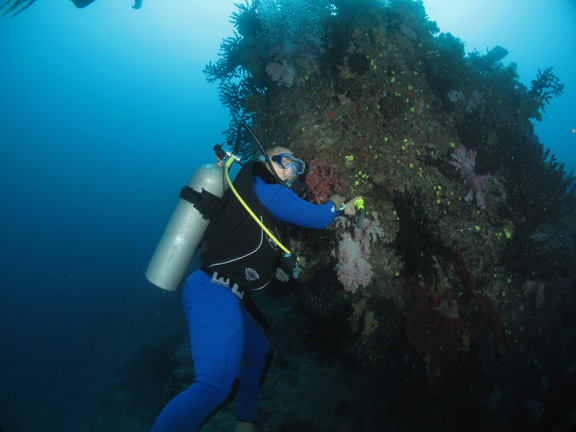 Richie looking for critters - taken by Tim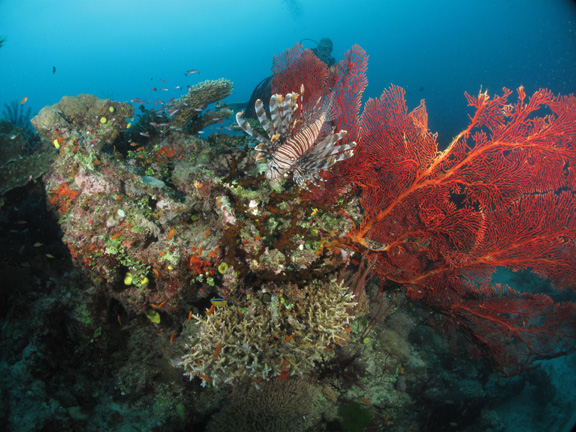 Huge Georgonia in Namena - taken by Tim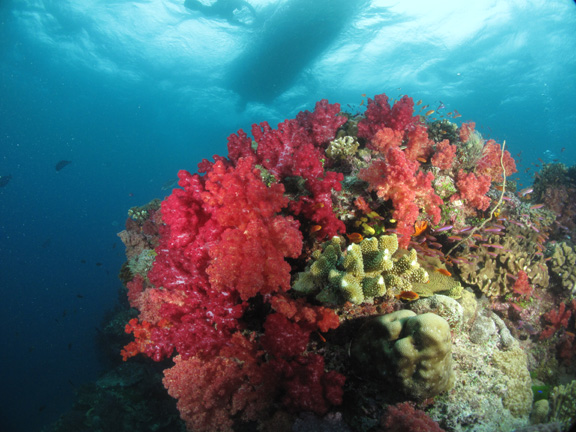 Colorful bombies in Namena - Taken by Tim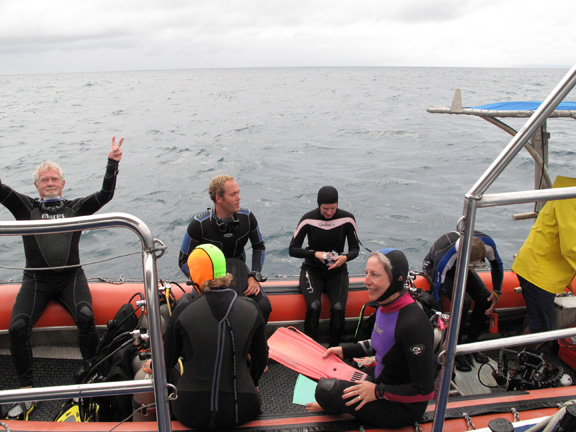 Off diving we go - taken by Tim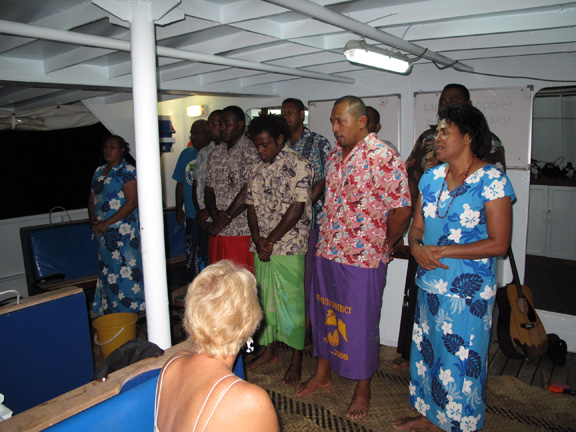 Goodbye, fas
Brigitte & Ralph headed out to Go Mo for the last dive of the trip & the frog fish is still hanging out. Hopefully he stays put!. Our pygmy pipehorse fish was still flopping around at North Save-a-Tack in Namena & everyone got a good view or photo. There is some video of it on YouTube. Even the grey reef sharks decided to find out what all the interest was about, cruising above us while we had our heads burried in the rubble patch.
Our Guests...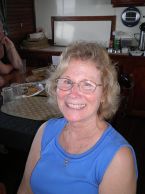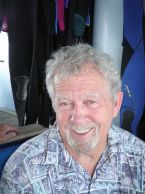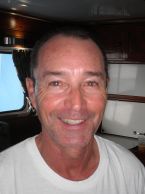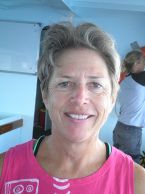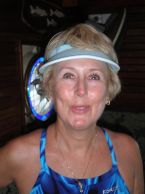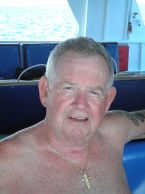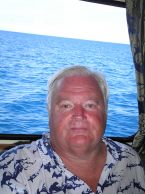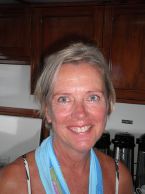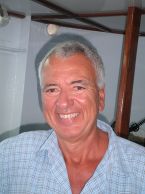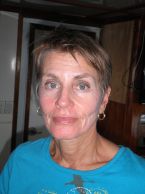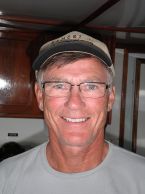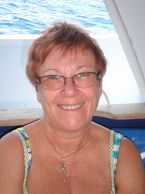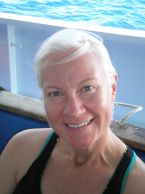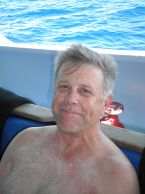 Comments
"Fiji is a hot spot of biodiversity. We're here for the rich colorful soft coral reefs as well as the unusual stuff - the strange little creatures and endemic fishes."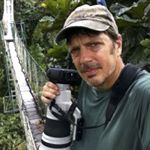 ~ Dr. Tim Laman, biologist and National Geographic Photojournalist