A Whale of a time
Destination: Haapai, Tonga
Trip Date:
Aug 15th - Aug 25th, 2012 -
Comments
Author: Erwin
Wow.  Amazing.  Incredible.

Many words come to mind but none seem to do our last cruise justice.  All 18 of our guests have left us after a life changing experience that we hope and suspect that they will be talking about for some time.

As soon as they boarded we headed out to the channel just north of Tongatapu and found whales right off the bat!  We watched them from the ship for a while, waving their flukes in the air, had dinner then slept.  After an easy crossing, we woke up in lovely Ha'apai where we got straight onto a heat run of rowdy whales.  This kept us busy for the morning then on to a family group of a mother, calf and escort that let us swim with them just like we were long lost whale friends.

So, the pace was set and maintained with loads of great in and out of water encounters, including two visits from a curious group of juveniles in one day, choosing to spend the afternoon swimming around the Nai'a while we swam with them and took photos from the deck.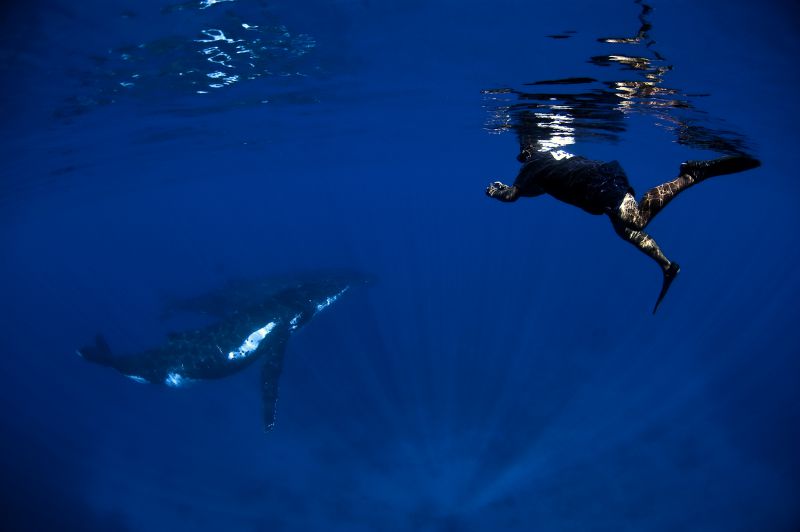 Big Mo and friendly Juvinile By Erwin Filius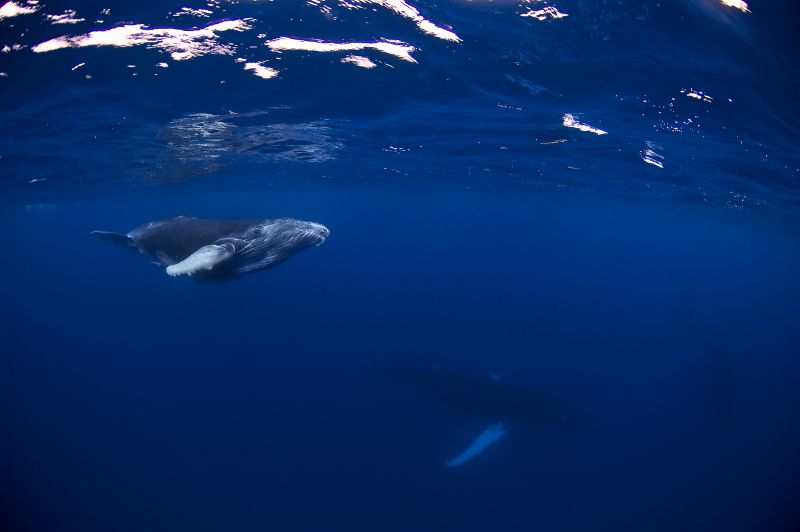 Calf by Erwin Filius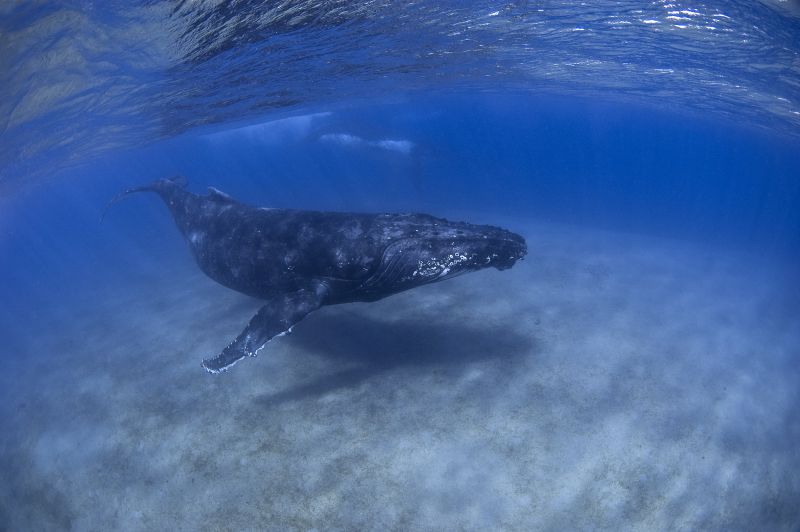 Shallow pass by Erwin Filius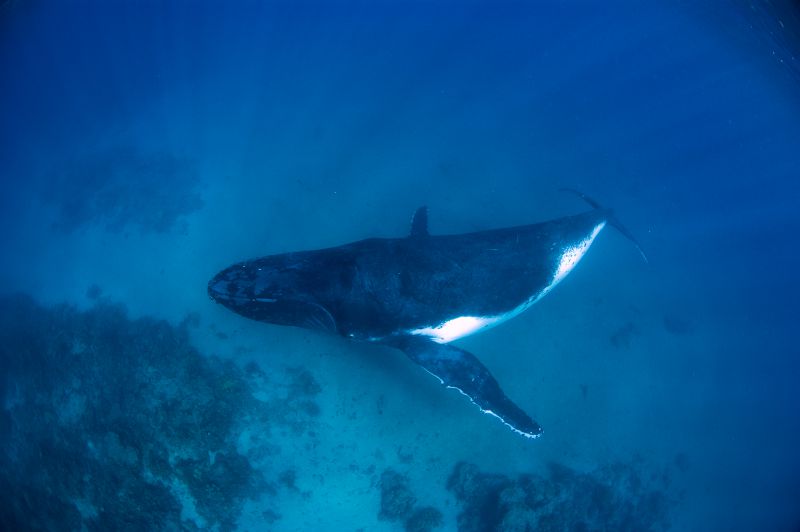 Swimming over reef by Erwin Filius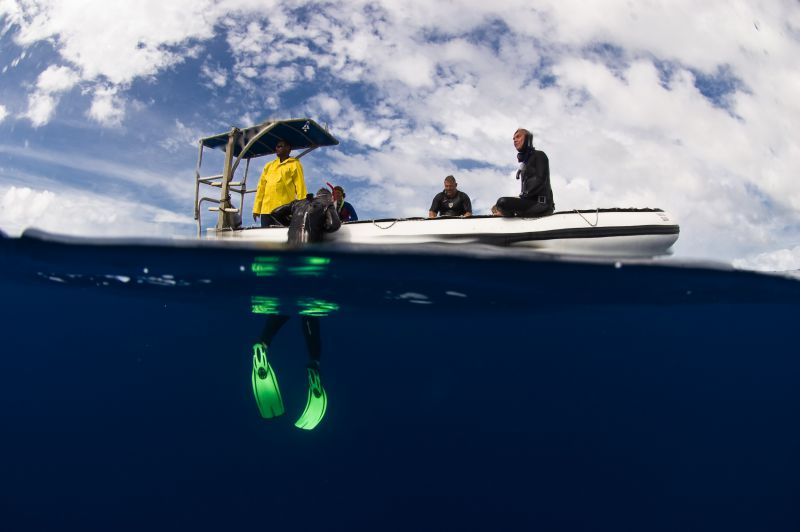 Back into the skiff by Erwin Filius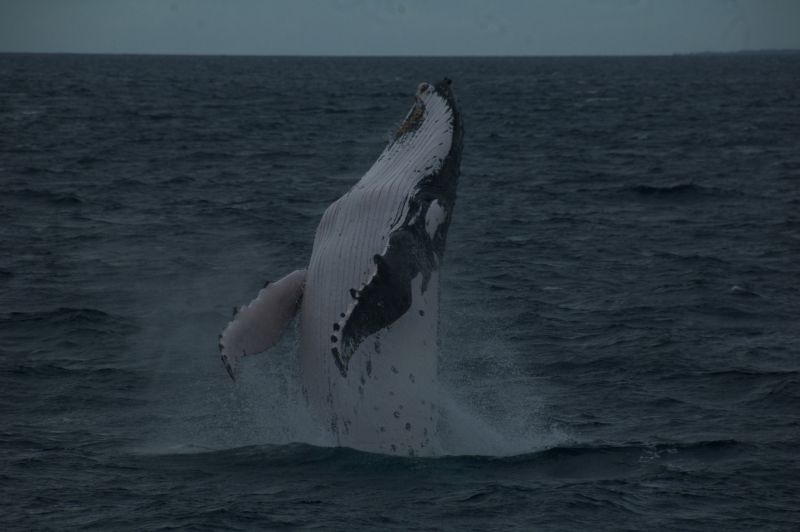 Whale breach by Nora Lohmann
Even the windy, choppy days were great with more heat runs and loads of breaching whales.

As the whales are here to breed we found many calfs with their mothers and found many of them to be very curious.  We came across baby whales being taught to breach by their mothers many times and surprise, surprise, it amazed everyone that witnessed the show, every time.

The trip ended as it started with flat seas and fantastic encounters.  The last day just as good as the first.

I can't wait until next trip..
Our Guests...
















Comments
"I'm sure that it's very difficult for the Nai'a establishment to solve this thorny situation. But, be assured that we, your Nai'a family in a small way, are sympathetic. We realize that the reason we love your trips is that you spend what it takes for a quality voyage. That's why we come back. And that's why we plonk down $10K to sail with you. We know it's worth it."