A Whale of a time!
Destination: Bligh Waters, Namena Marine Reserve, Gau, Makogai, Wakaya & Vatu-I-Ra
Trip Date:
Sep 11th - Sep 18th, 2010 -
Comments
Author: Sam Campbell
Welcome Back: Doug H. Renee L. Alan & Mary V.
This trip has flown by - action packed & great diving. The whale encounter in Namena was a definite highlight. After the morning dive at North Save-A-Tack Passage, a lone Humpback was spotted. Jioji spotted a blow that was over 2 miles away. To begin with no-one believed him, then the breaching began. Off we set in search of the whale. He was curious to begin with and we had a couple of good encounters. Alan got a good photo & we all got a lot of sun!  As soon as the whale started to lose interest in us we returned to NAI'A for lunch.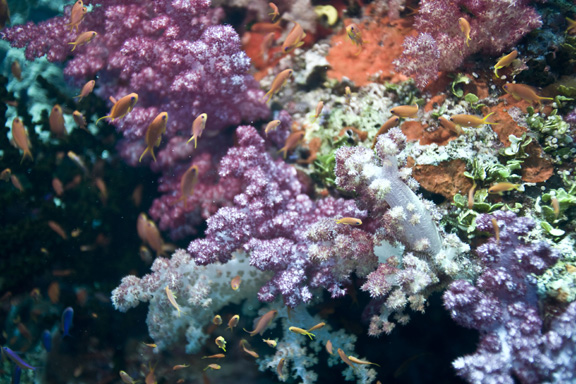 Alan captures one of Fiji's colorful reefs.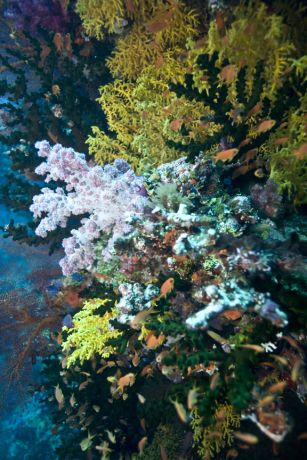 Great dive at Mount Mutiny - captured by Alan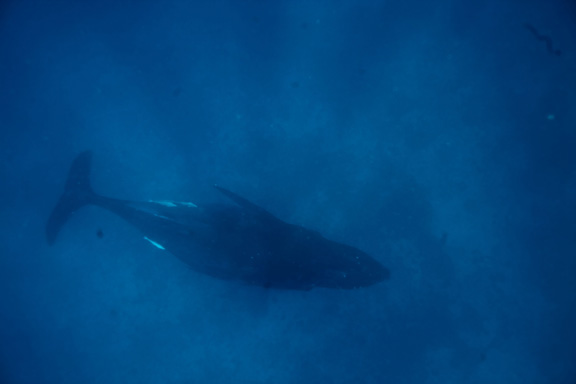 There are Whales in Fiji & Alan got the proof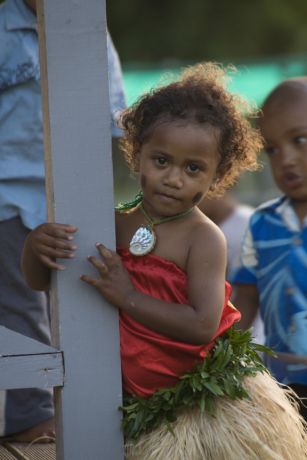 Time for a Mekke...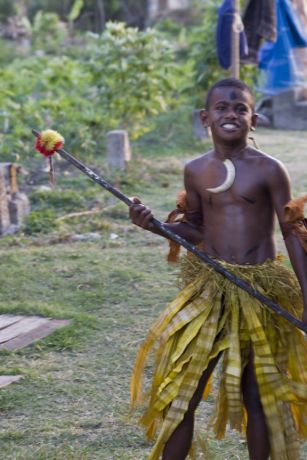 Young warrior rehearses his moves - captured by Alan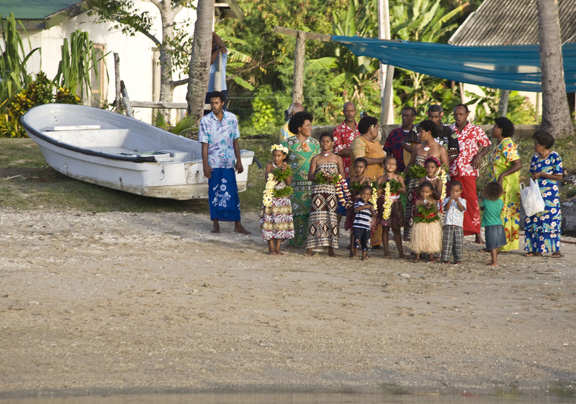 Welcoming party.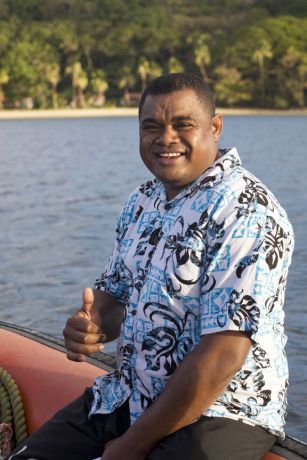 The Mo, taken by Alan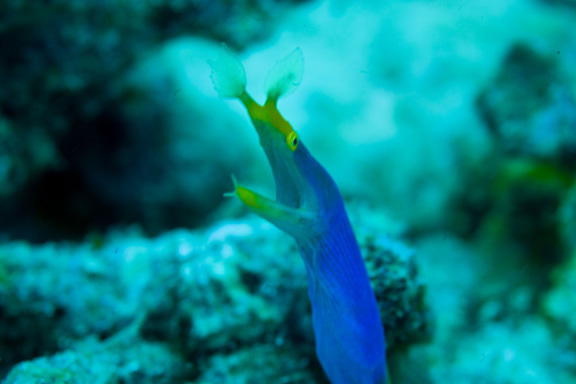 Blue Ribbon Eel poses for Alan at Wakaya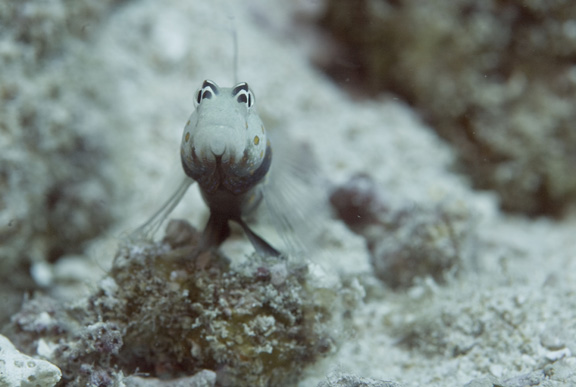 The stealth approach works for Alan as he gets close to this Gobi!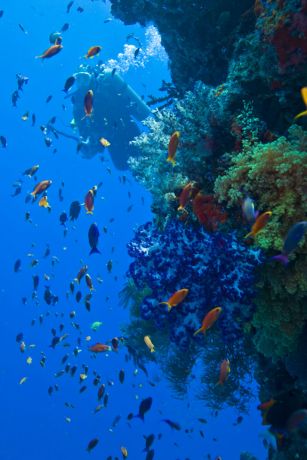 It's like being in an Aquarium!!! taken by Alan
Gau, and especially Nigali Passage. proved a big hit on this trip. A huge school of jacks was hanging in front of the bleachers with a large school of Snapper above. The Grey Reefs cruised in time after time giving everyone great opportunities for photos and video. Mo found a new pair of pygmy seahorses at Tetons 2. He never fails to amaze with his macro vision!
Alan & Mary were return passengers & their photos of a very young skiff driver brought back memories for Mo. Our local guest, Renee, loves the Bligh Water diving & being aboard Nai'a gives her the chance to get to those outer reefs. Doug H. was back once again from Hawaii. A true fan of the Fiji reefs &  a whale fanatic, Doug will be visiting Tonga with us next year with the hope of getting some great shots to add to his 'Art for Conservation' project. Peter & Maureen owned their own boat in the Seychelles & were glad just to be passengers on this trip. They know too well all the headaches that go with running a boat! Colin's favourite word seemed to be "fantastic!"; every time he surfaced you could hear "fantastic reef, fantastic dive" or just "ffaannnttasticcc". He was glad to be diving in warm water & seeing such healthy reefs. He usually dives in Sydney & somewhat colder water. Great atmospher & a shame this trip has to end!.
Our Guests...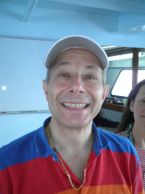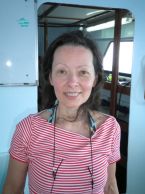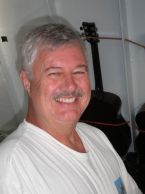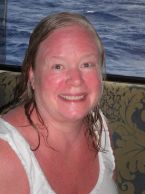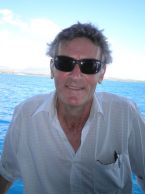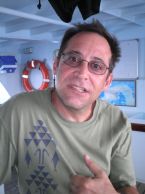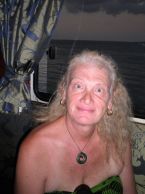 Comments
"We loved NAI'A and it superlative crew 12 years ago. We adore you truly. Thanks for a sublime experience – an unparalleled opportunity to marvel, laugh and sojourn with the best of nature and humanity."