Dory DIvers
Destination: Fiji's Bligh Waters
Trip Date:
Mar 17th - Mar 24th, 2018 -
Comments
Author: Vanessa & Chad
Welcome Back: Harold & Dana, Amita and Janet!
Congratulations: Congrats to Andrew, Dana and Orest on making landmark dives and to Jason on getting your Fish ID specialty!
Wow, how quickly time flies when you're having fun!! We couldn't believe it when we realized that a whole year had already passed and it was time to welcome back Harold and Dana and their gang of awesome divers. Yey! They brought two familiar faces from last year – welcome home, Janet and Amita – plus a load of fresh ones, ready to see for themselves what the fuss was all about having heard NAI'A stories from last year's returnees! With big smiles and high spirits, we set off for seven days at sea….
We began our aquatic adventure in the dive area of Nananu I Ra, on the northern coast of Viti Levu. We hit the ground running with a full-on 5 dive day - 4 day dives and a night dive after dinner – plus a short skiff detour into the mainland over lunch to pick up our remaining guest, Michelle (poor girl had missed her flight and fought tooth and nail to make it!). Some of our guests were a bit surprised by the current (welcome to Fiji!) but dealt with it super well and came back smiling, having enjoyed those glorious blooming soft corals that come hand in hand with healthy water movement. Such currents do mean, however, that we can't waste too much time on the surface before making our descent: so, Vanessa taught everyone the excellent British term 'no faffing'! Which was to be repeated regularly in the coming days…. ;-) As well as the colorful coral coverage, everyone really enjoyed the interesting topography these unique dive sites offer: twists and turns, caves and crevices, cool swim throughs… it's like going exploring every dive! The night dive was rewarding, too, with many shrimps and crabs and an elusive shark who kept showing up for just long enough to NOT have his photo taken!
Photo Credits (Clockwise from upper left): Janet, Andrew, Andrew, Orest, Janet 
From Nananu-I-Ra, we motored east to the southern edge of Vanua Levu, home to the gorgeous Namena Marine Reserve. We spent two dive-tastic days here, enjoying 8 day dives and our second night dive of the trip. All the dives were spectacular but our deep walls at Grand Central Station and Schoolhouse seemed to be crowd favorites: can't beat sharks, tuna, barracuda and schooling jacks! Vanessa and Chuck even saw a huge Loggerhead Turtle: a first for both of them. It cruised right up close then stared at Vanessa's tank, wondering what kind of weird shell she had! Ooooh, also during this time Dana hit her 250th dive and Orest his 500th: congrats guys, cheers to endless diving!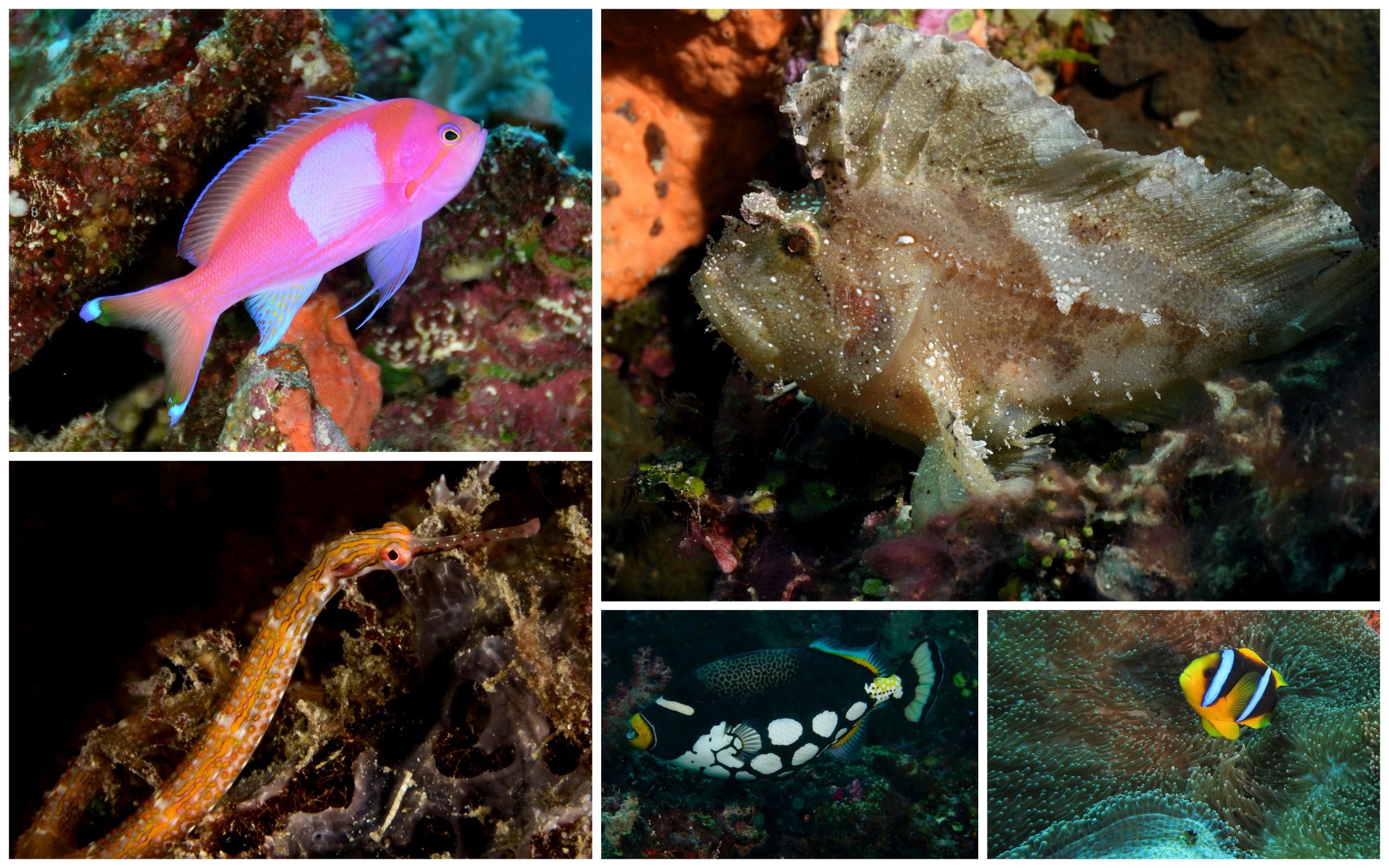 Photo Credits (Clockwise from upper left): Andrew, Andrew, Diane, Orest, Jason
Between dives, we also managed to fit in a load of other activities! Jason ploughed through the Fish ID books, learning as much as possible for his Specialty course and the entire group learnt (too much) of the weird and wonderful during daily Scuba School sessions. We think it was probably down to their over-excitement (which can only be a good thing) but, wow, were these guys easily distracted. Too many fish to talk about, so little time, we get it! Due to their, ummmm, slightly lacking attention spans, we affectionately came to think of this group as our Dory Divers (it's a compliment, really, we LOVE Dory!). After dinner on our first day in Namena, we also chilled out on the dive deck to enjoy our infamous Kava Party. The animal song was a riot as always and we reckon Chuck's monkey impression will go down in NAI'A history.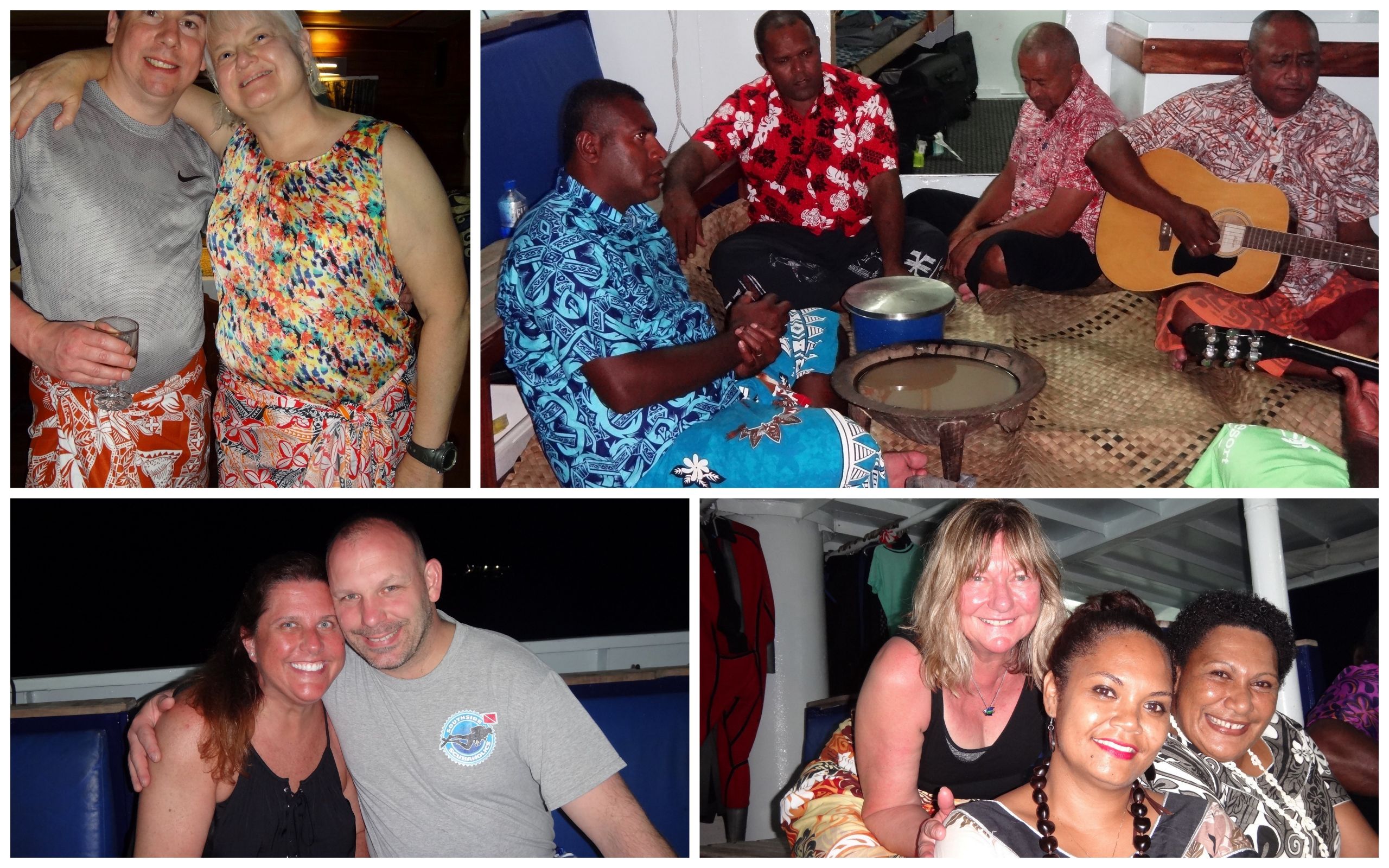 Photo Credits (All Photos): Janet
Departing Namena, we journeyed south to the exclusive island of Wakaya. It was a beautiful, sunny day and we were graced with glassy seas, calm currents and beautiful visibility: dream conditions! All of our divers enjoyed three awesome dives along the deep wall of Wakaya  - checking out Lion's Den, Blue Ridge and Vatu Vai – spotting tons of cool creatures, but Starboard skiff REALLY got spoiled by Momma Ocean: with multiple barrel-rolling mantas showing off right in front of them!! Wow, wow, wow! 'Best dive of my life', declared Dana. Drying off for the afternoon, we headed north to the island of Makogai where we enjoyed a relaxing visit into land. The legendary Philly showed us around the Fisheries' turtle and giant clam projects then we settled down in the shade and were treated to a spectacular show of Fijian singing and dancing from the villagers of Makogai. After dinner, we had an impressive 11 divers head out for our final night dive of the trip! And it was so worth it: we found multiple pleurobranches, several tiger cowries and a huge pink nudibranch we'd never seen before.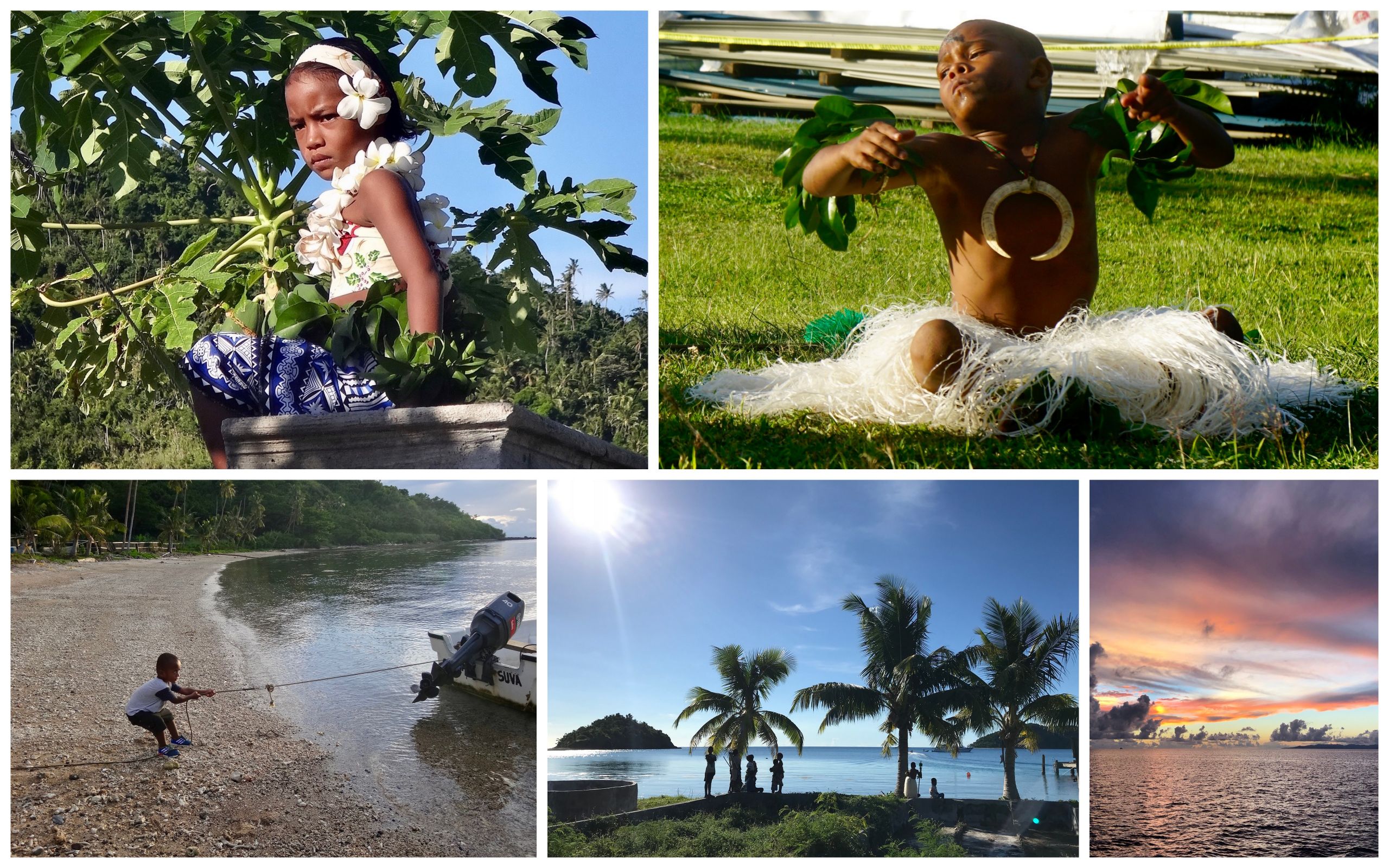 Photo Credits (Clockwise from upper left): Janet, Orest, Wendy, Wendy, Janet
Traveling overnight again, we awoke at our most southerly point; the island of Gau. For our morning 'warm up' dives we tackled Jim's Alley and Anthias Avenue in the north. We spotted lots of cool macro life – nudibranchs, dragonets, pipefish etc – but the highlight was most definitely an octopus, hiding out in a hole giving himself a good ol' clean. And then came the main event that afternoon: two stellar dives at Nigali Passage! Our return guests were overjoyed to hang out with the BFG again and were happy to see he's still up to his old tricks. He seemed to take a particular shining to Jason this week: clearly knows a Chief when he sees one!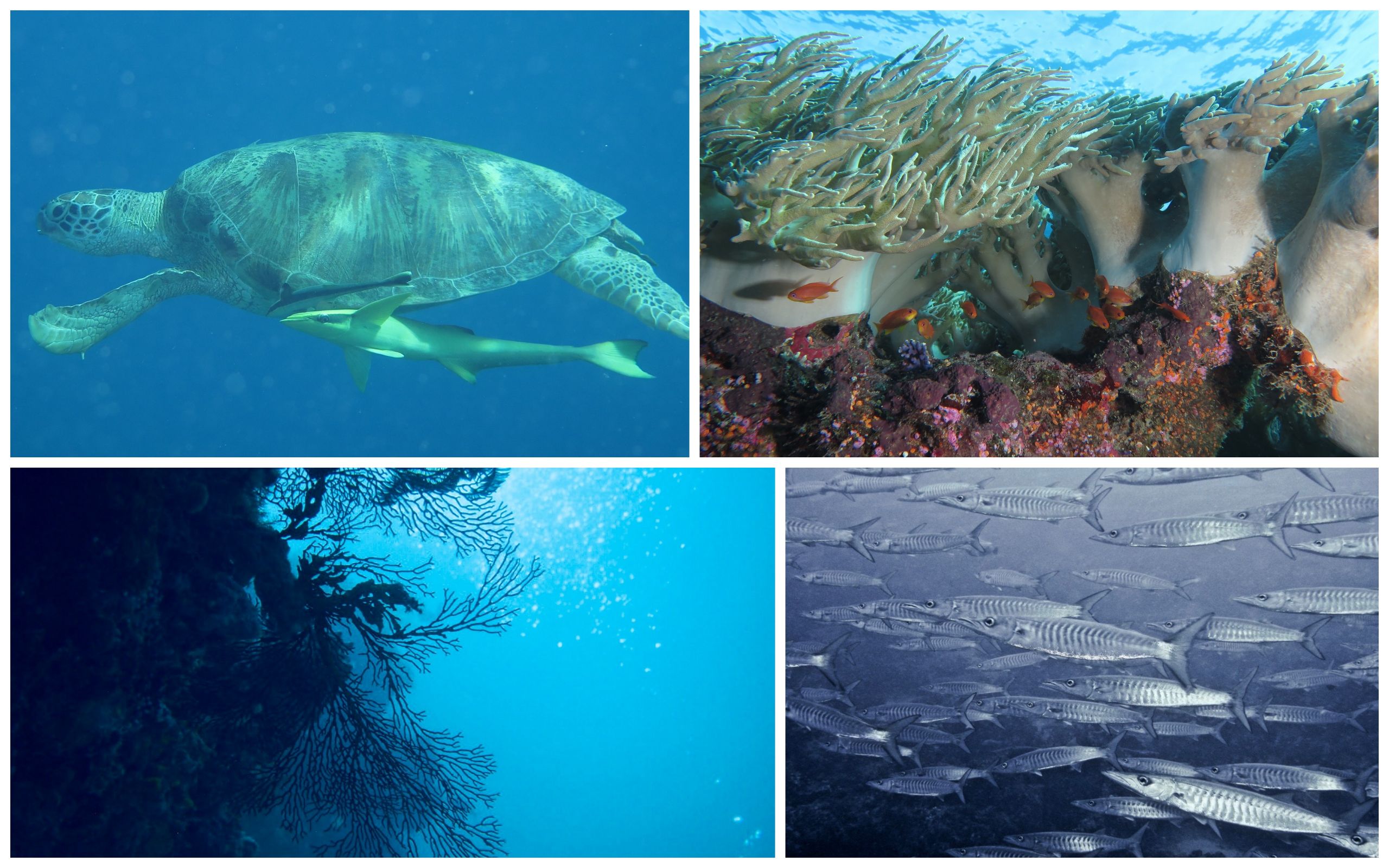 Photo Credits (Clockwise from upper left):  Diane, Diane, Janet, Wendy
For our final day of diving, we traveled north to Vatu I Ra and tackled three awesome dives at Mellow Yellow, Coral Corner and Maytag. The Dendronepthya soft corals were looking just gorgeous and the sheer QUANTITY of fish was just insane; we pretty much had to shoo them out of the way if we wanted to see the reef! That afternoon, after getting all our gear washed up and hanging out to dry, we enjoyed a lazy couple of hours up on the sundeck: well, lazy for most… not for the ones who scampered up the ladder to the crow's nest!
And so, it draws to a close. Thanks once again to Harold and Dana for bringing us such a cool group of people: you've been a pleasure to dive with, may our paths cross again!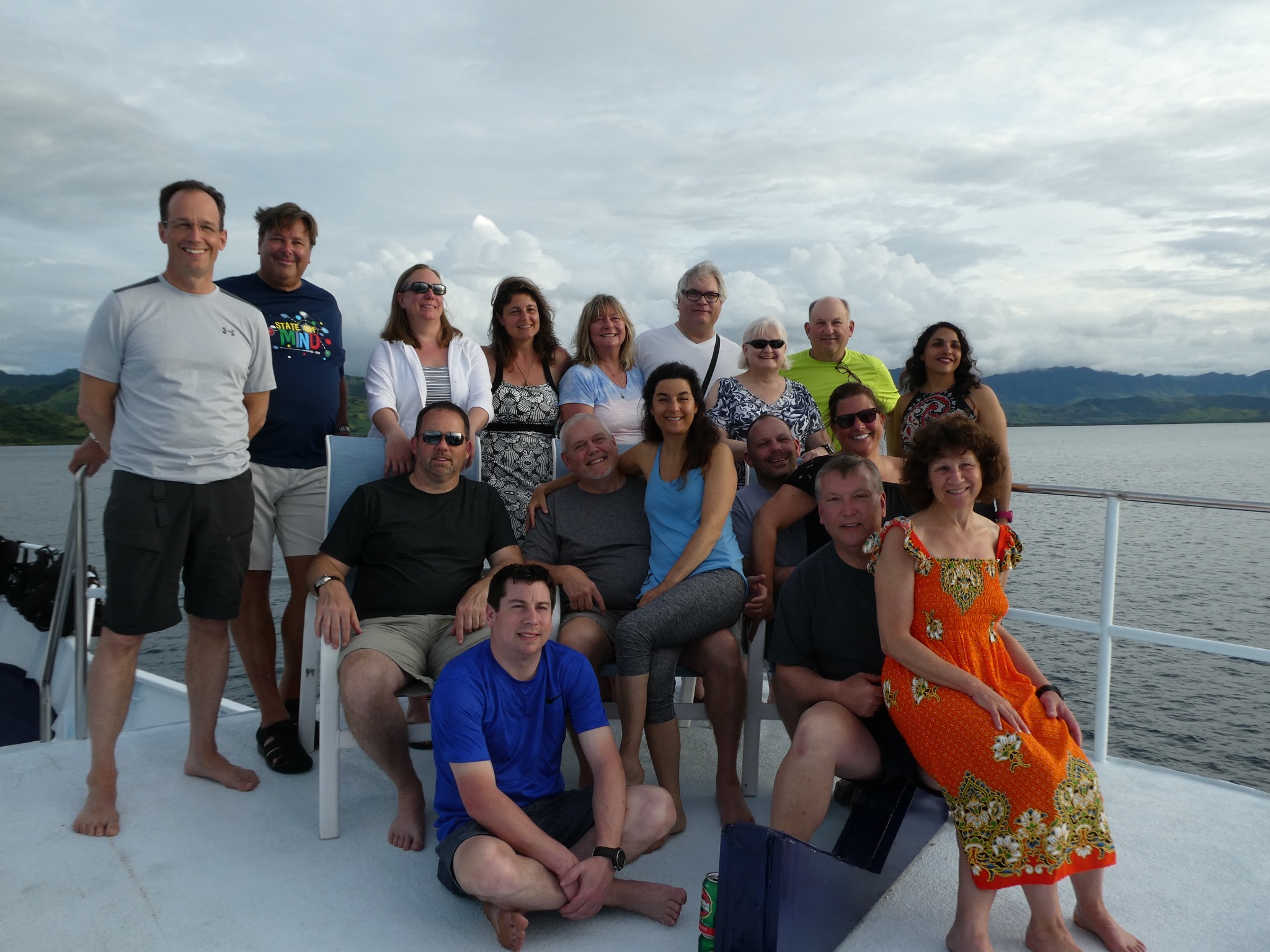 "What an amazing adventure! Well done, good food and staff, excellent diving!" Barb & Orest
"NAI'A Crew... you are all AMAZING!!! I look forward to seeing you all again." Laurie
"Thank you for great diving. Thank you for great food. Thank you for your hospitality. Most importantly, thank you for including me in your traditions & culture. It truly was an honor!" Jason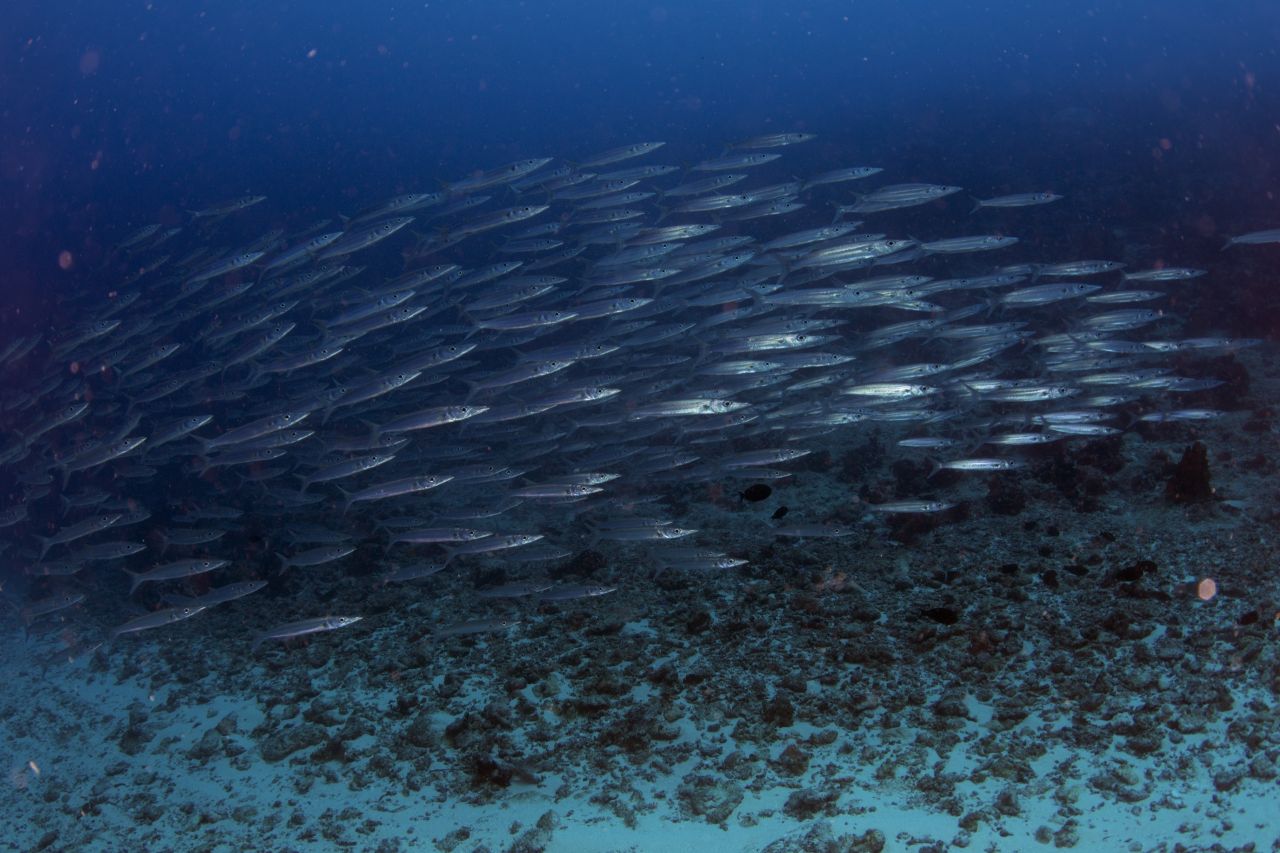 Barracuda Ball by Jason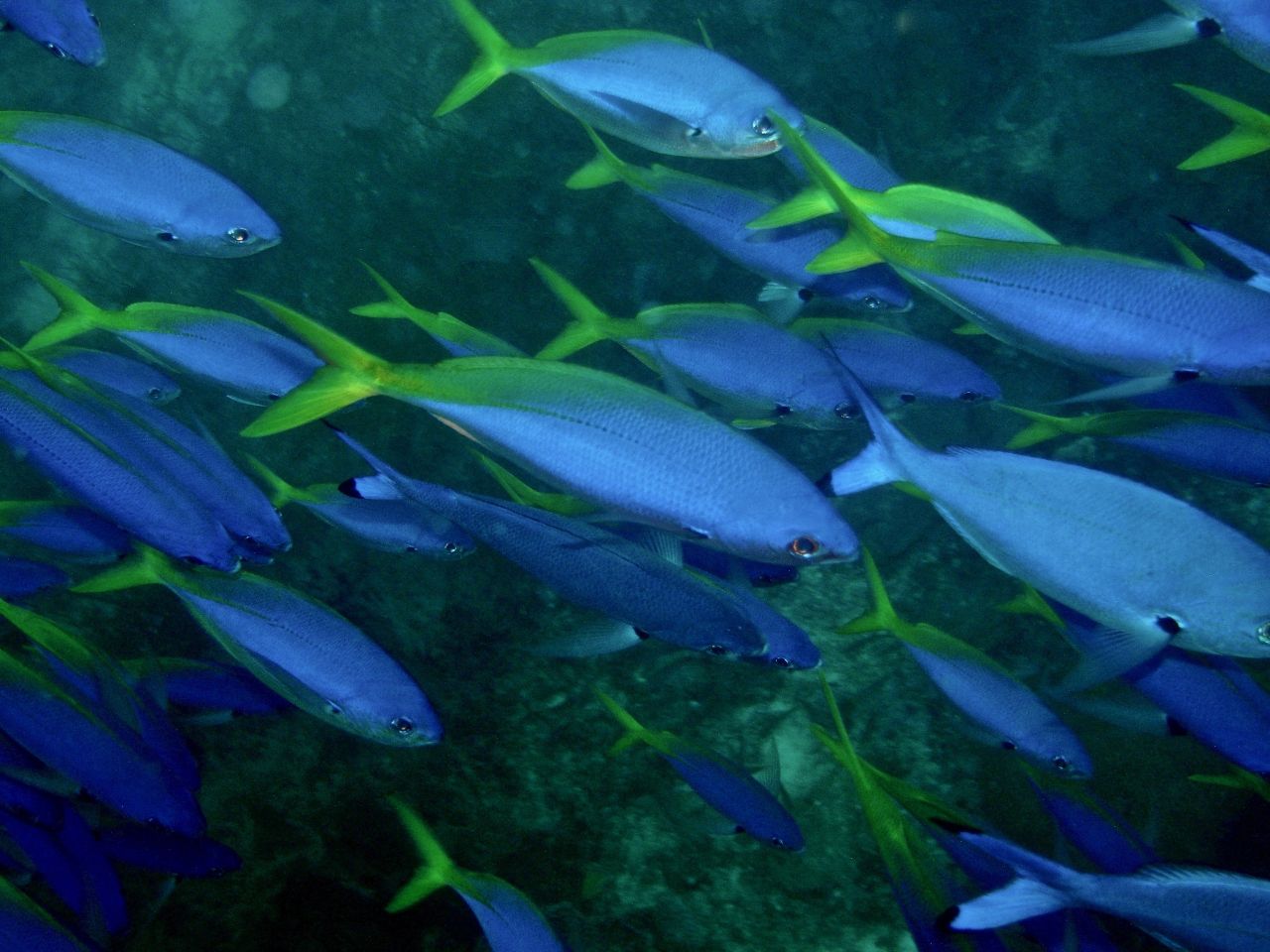 Blue Flash by Janet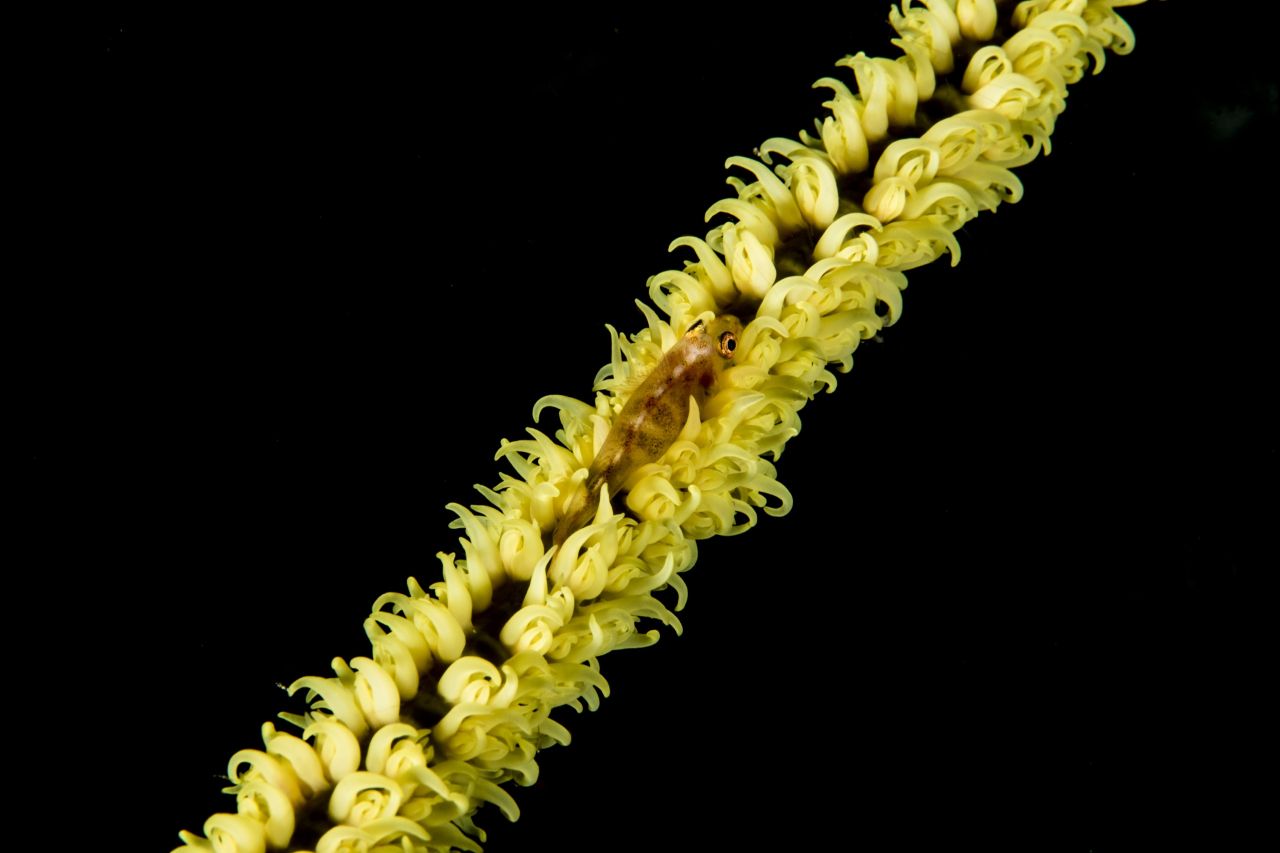 Camo by Jason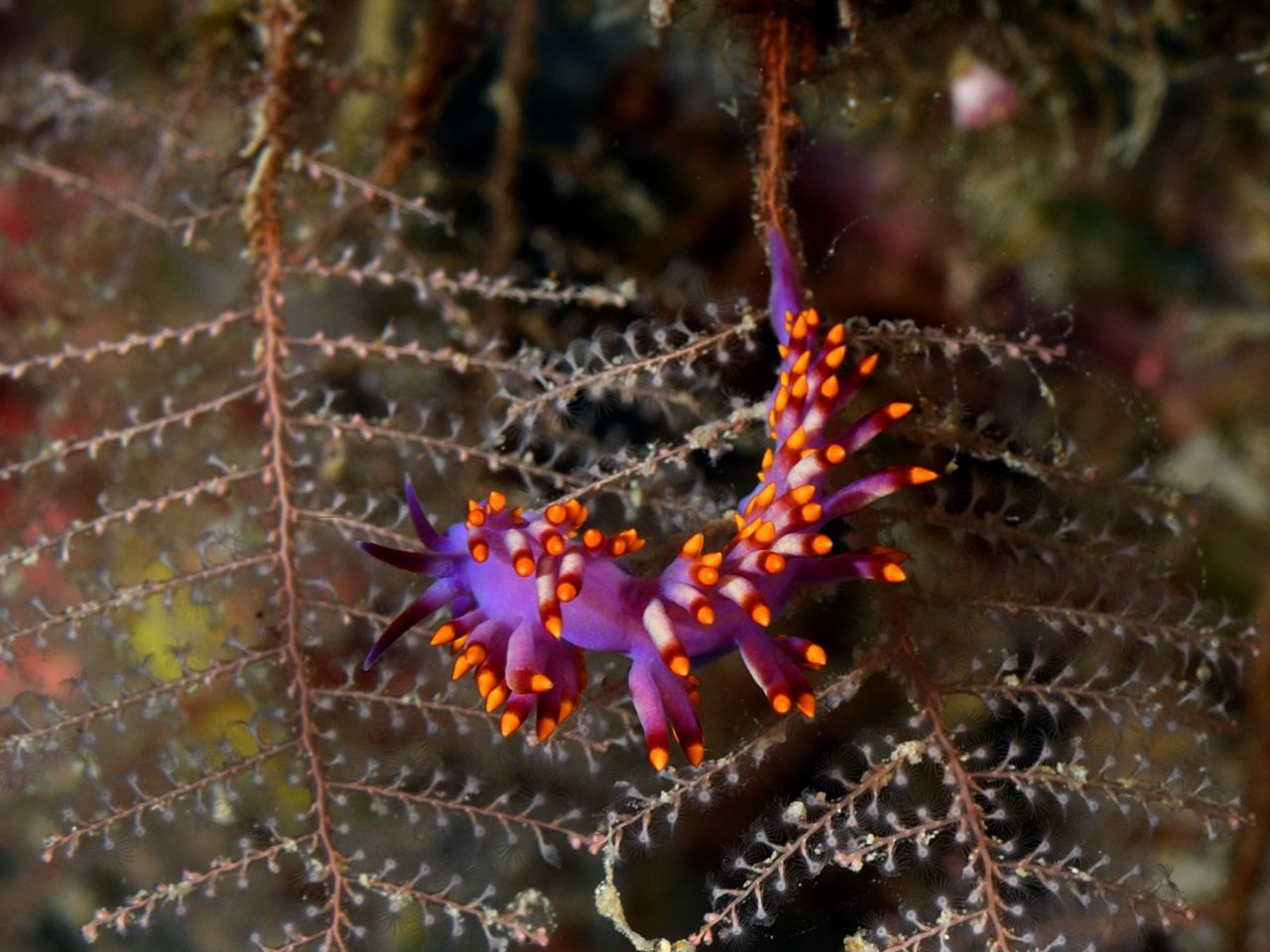 Fab-Flabellina by Andrew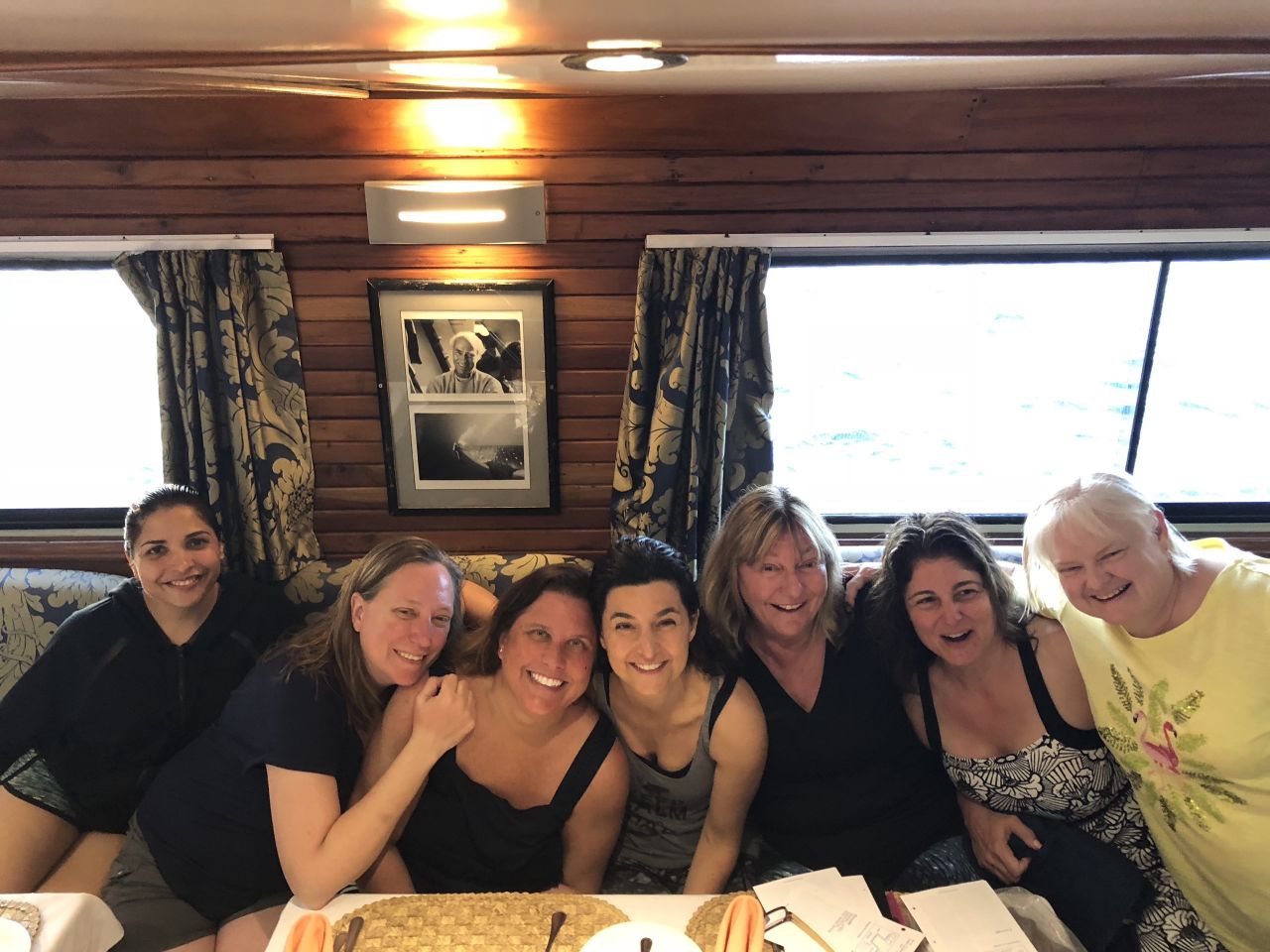 Fafftastic by Wendy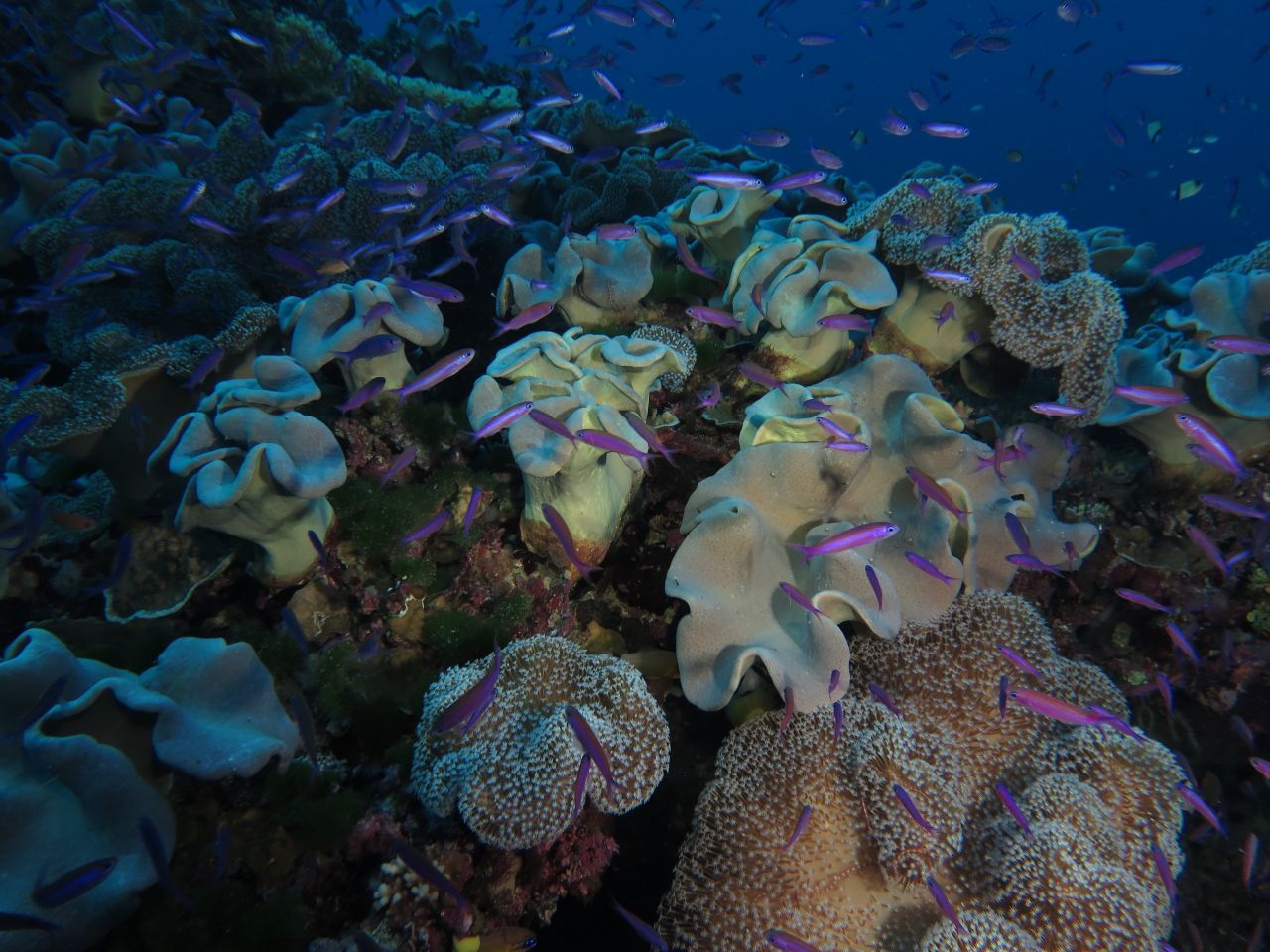 Fish Soup by Diane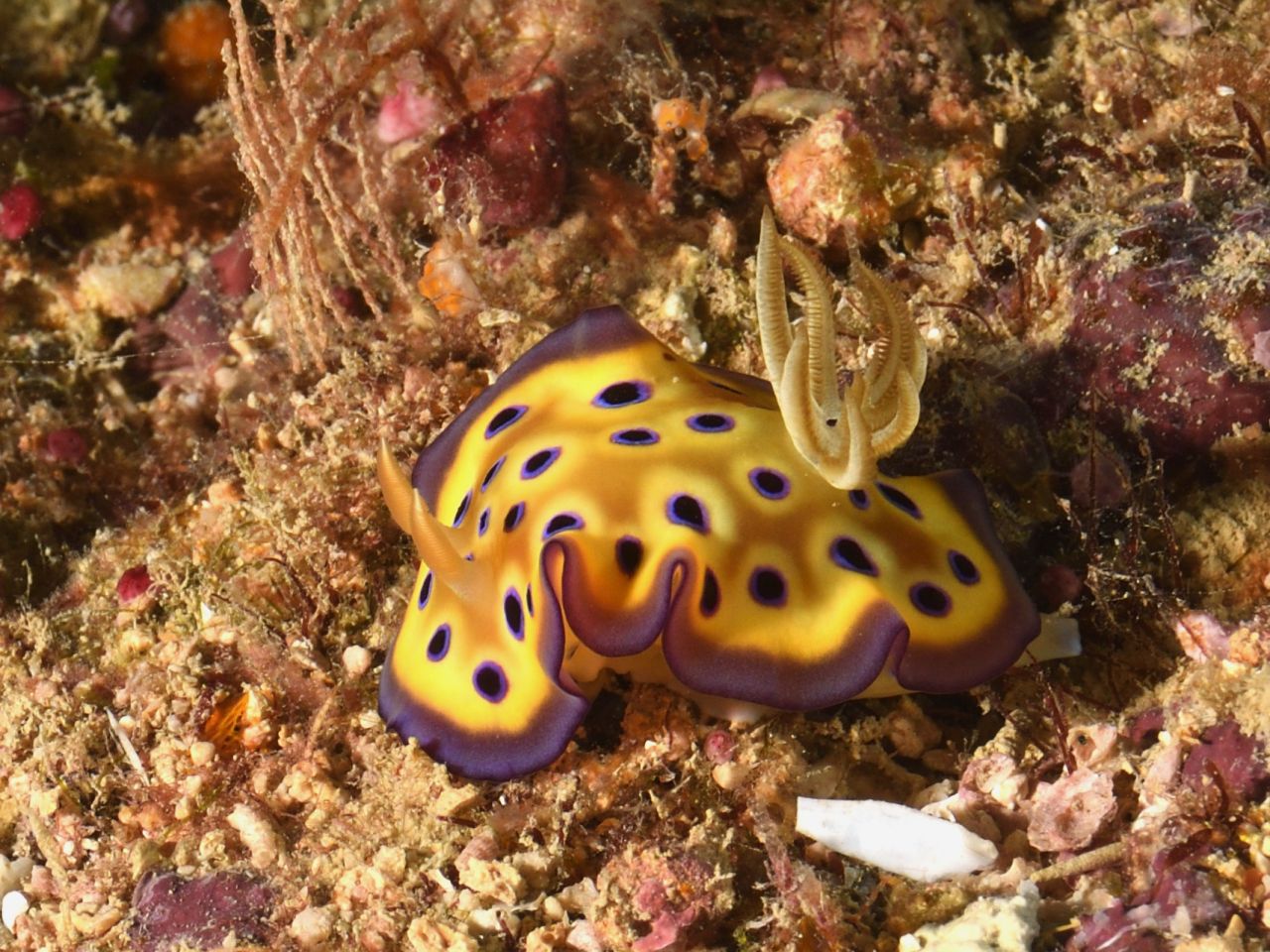 Gorgeous Girl by Andrew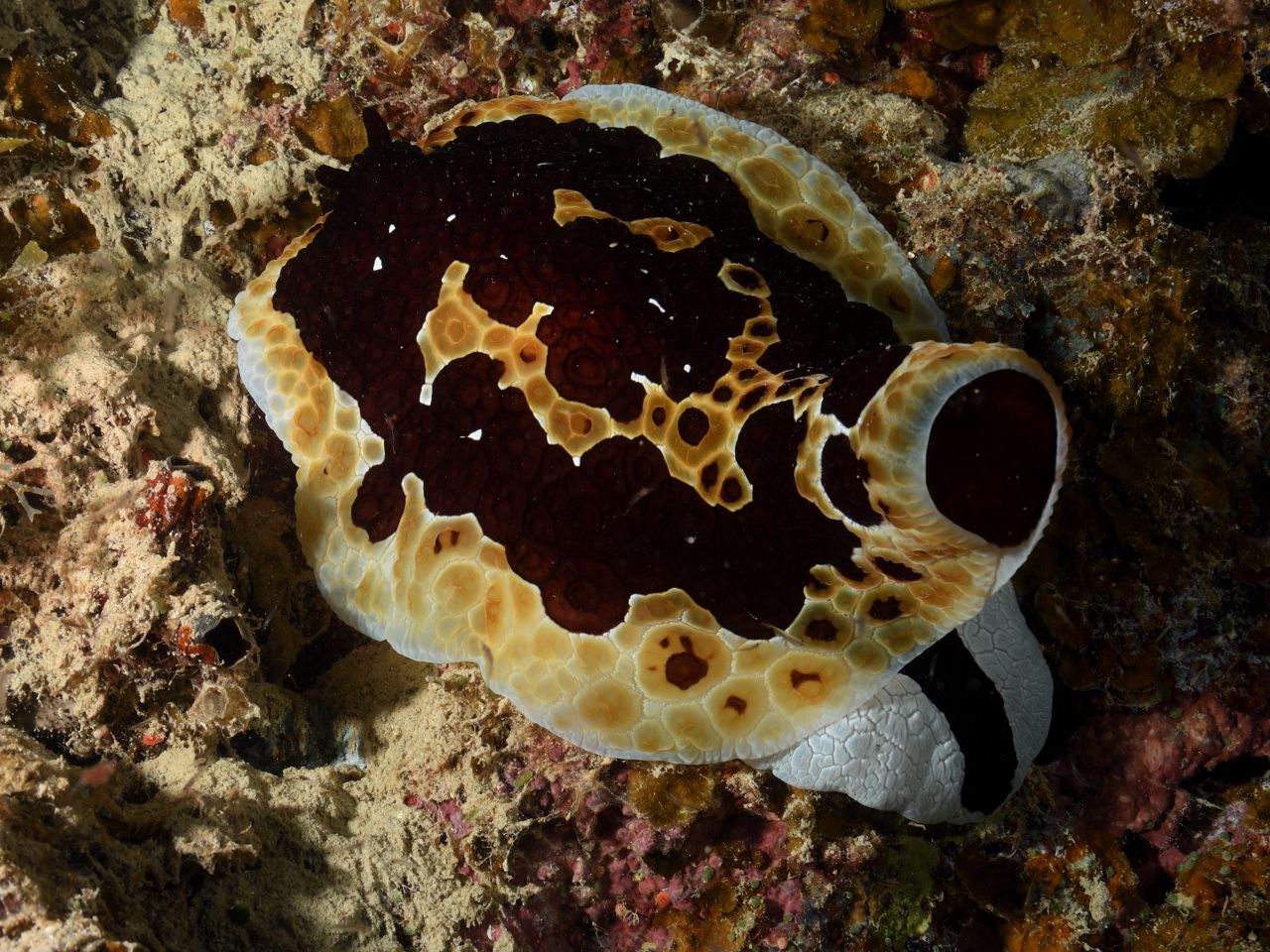 Nocturnal Alien by Andrew
BFG! by Orest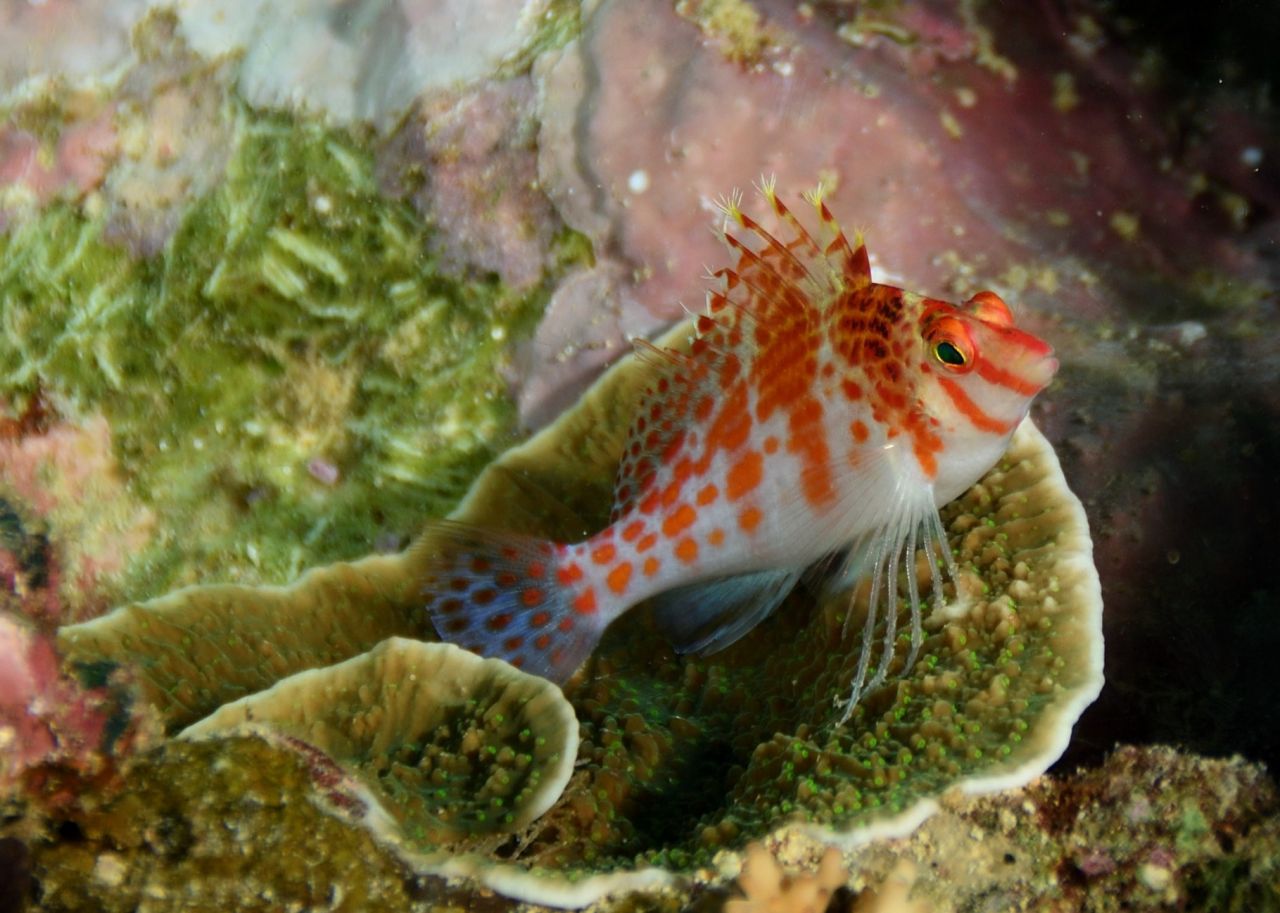 Punk Fish by Andrew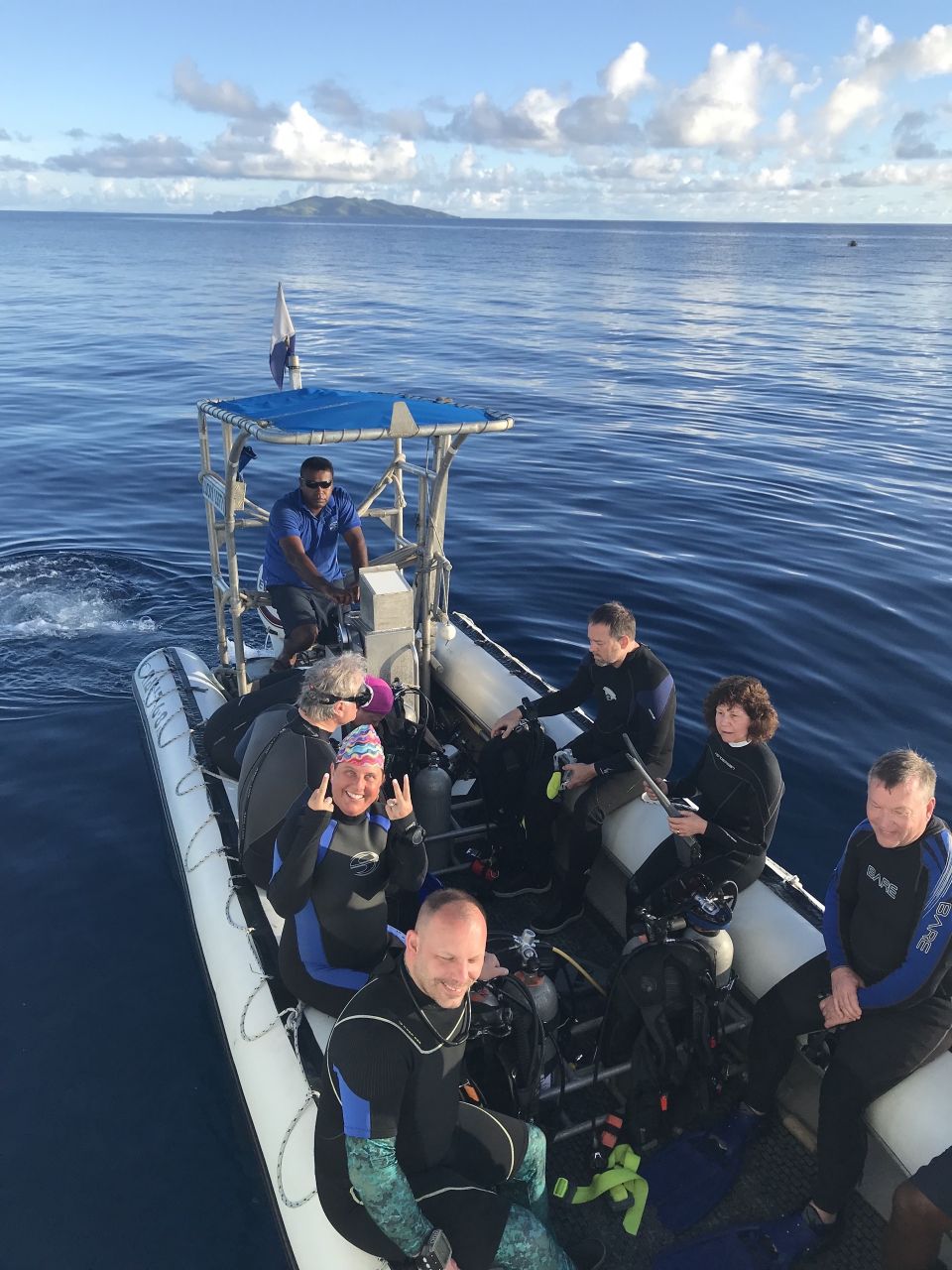 Dive O'Clock by Wendy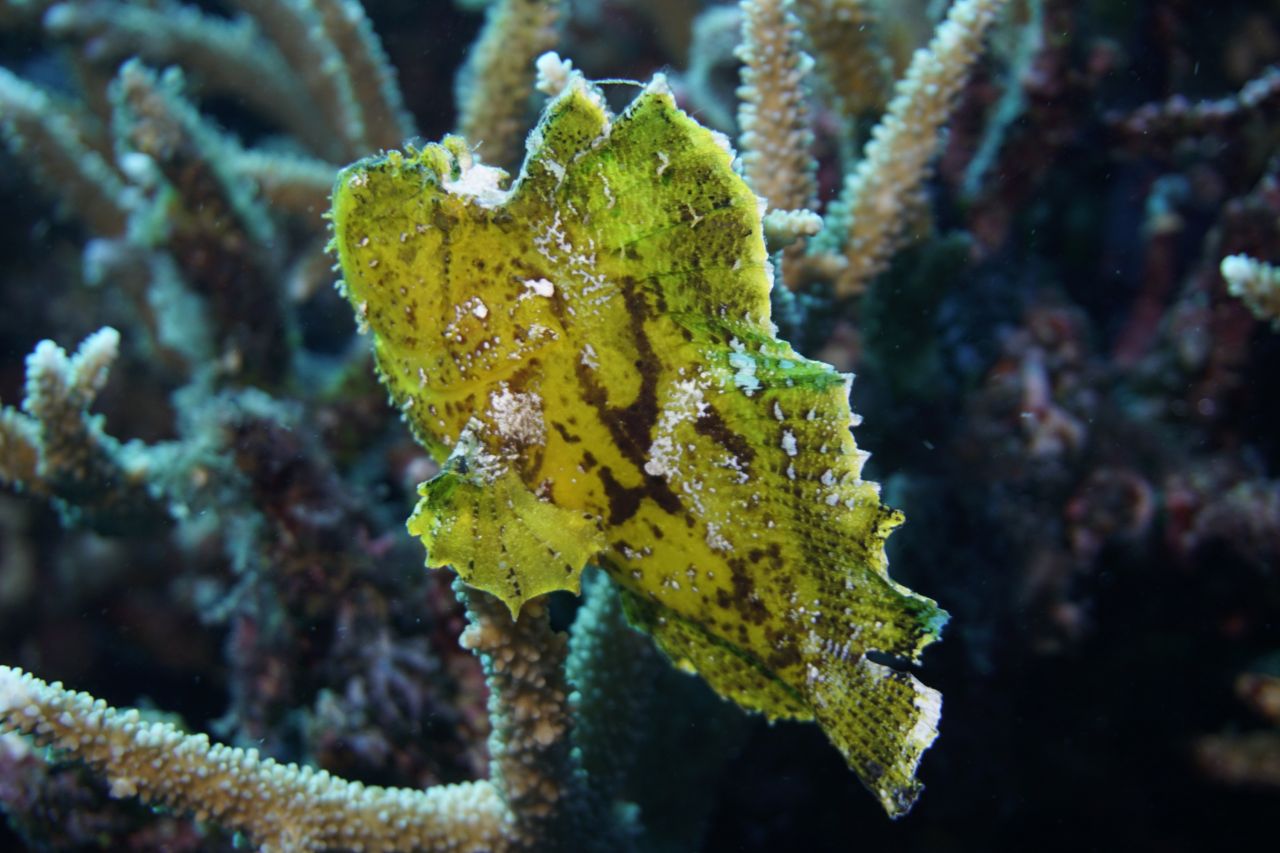 Take A Leaf Out Of His Book by Orest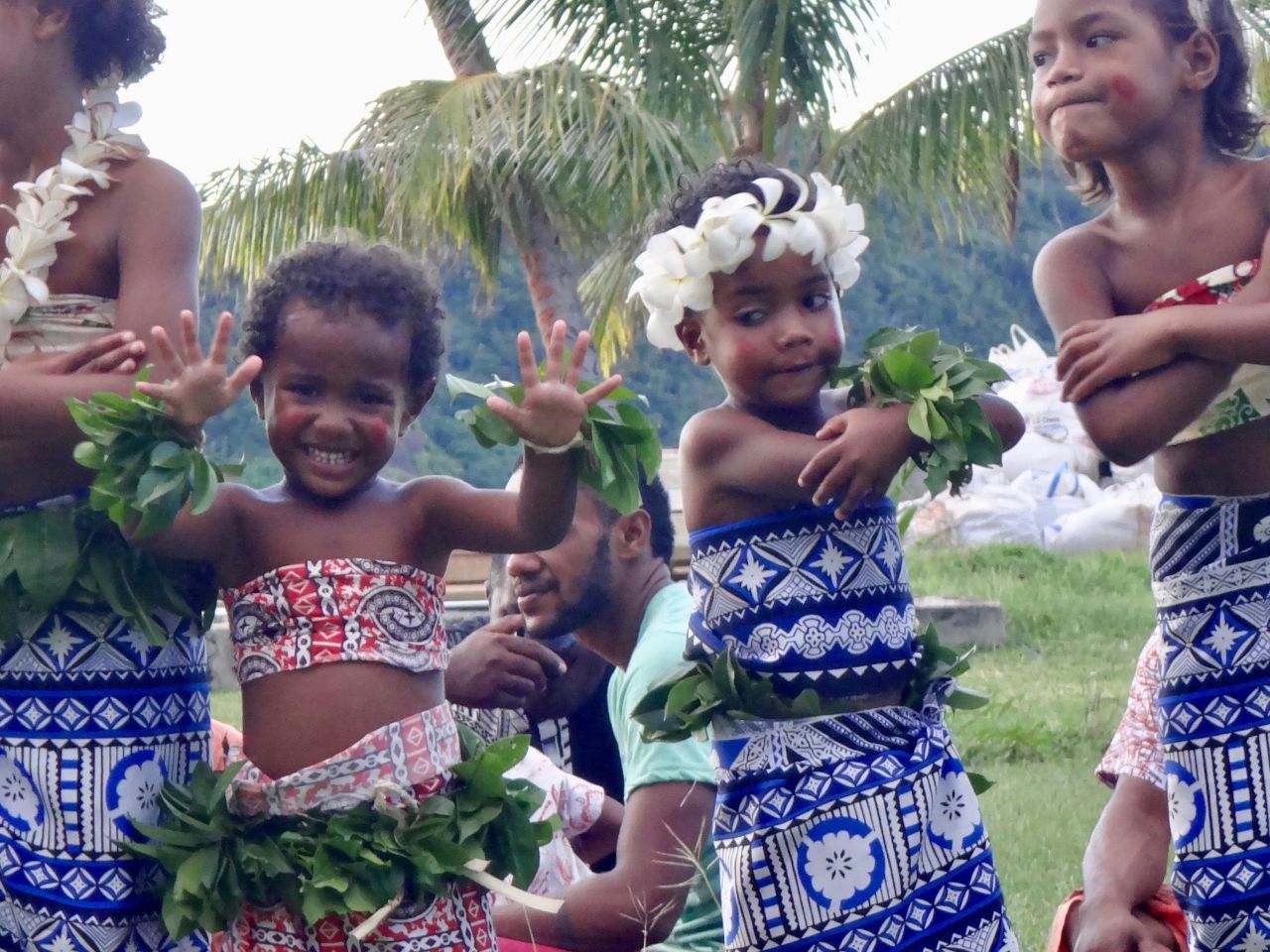 Those Smiles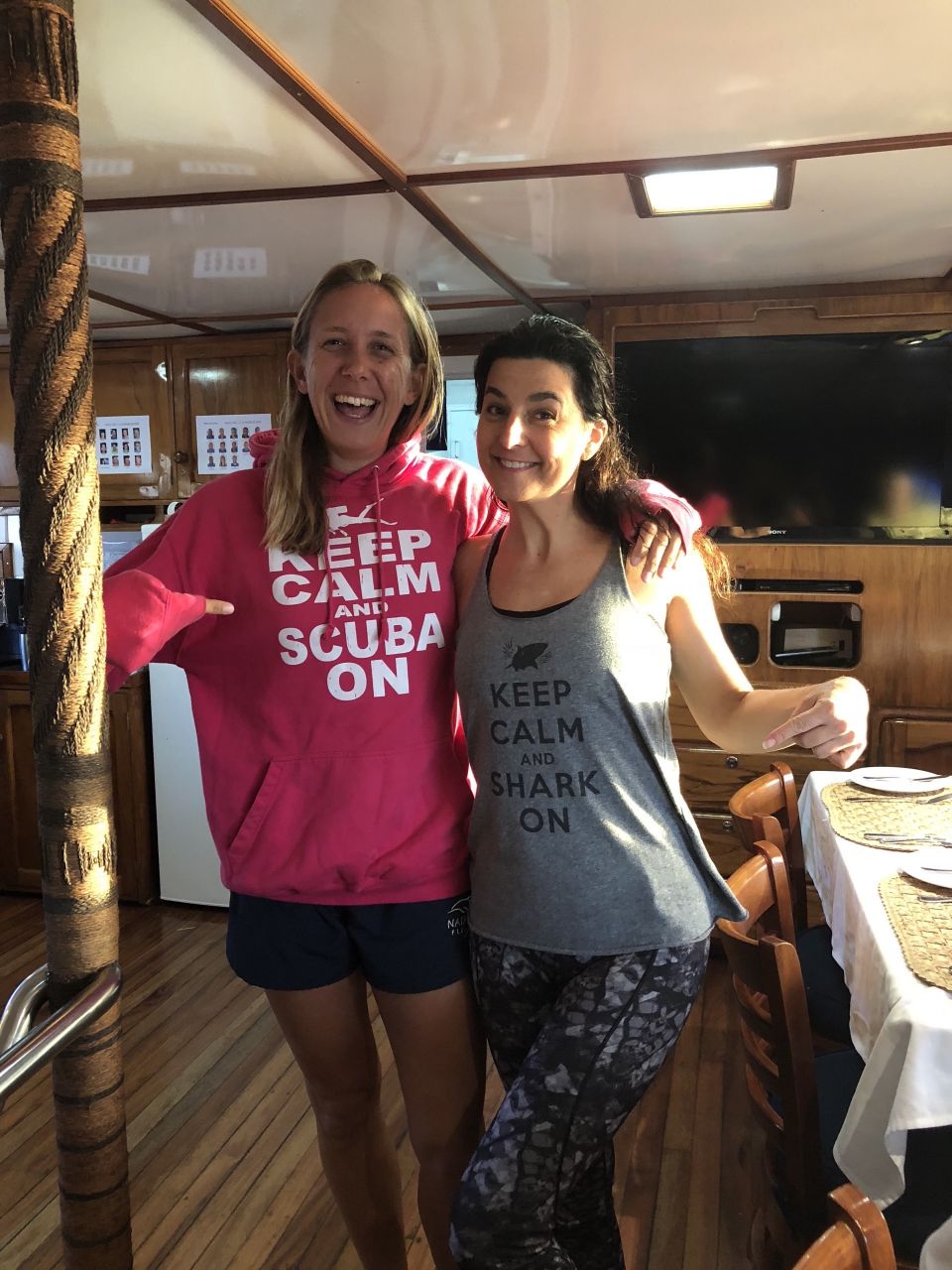 Wise Words by Wendy
Comments
"Central Fiji has all the elements of the ultimate ocean wilderness: diverse creatures and habitat, nutrient-rich water, spectacular scenery and owners who respect it."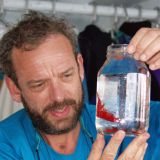 ~ Dr. Greg Stone, Executive Vice President of Conservation International