Fantastic Fiji
Destination: Namena Marine Reserve, Lomoviti and Bligh Water
Trip Date:
May 30th - Jun 6th, 2009 -
Comments
Welcome Back: Brad & Marry W. their second time aboard Nai'a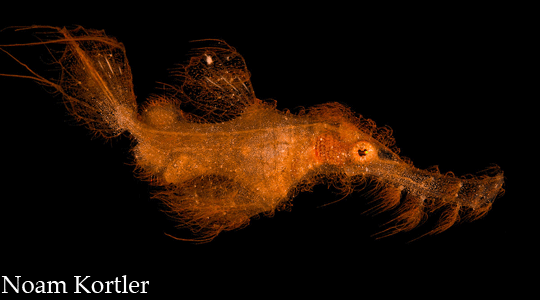 Hairy Ghostpipe fish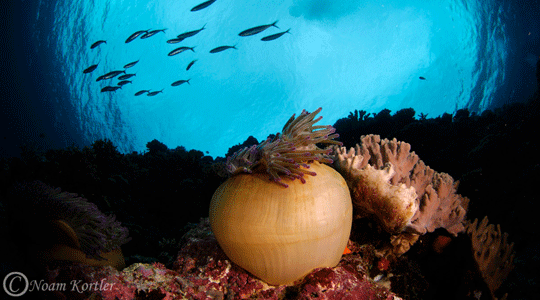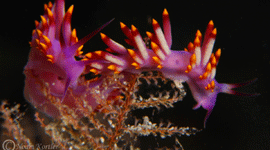 When there is a specific critter that has been eluding you and your camera the Nai'a dive team are happy to help, although this one came down to the wire. When Noam Kortler boarded Nai'a and soon after he was asking about Hairy Ghost Pipe fish, a critter that had been eluding him. Luckily Richie was on hand & new a couple of spots where to find them.
It came down to the last dive of the trip and he pulled one out of the bag. Charlie's garden in Vatu-i-ra was where the ghost pipe fish was found and Noam was on hand to capture some great shots of this elusive critter.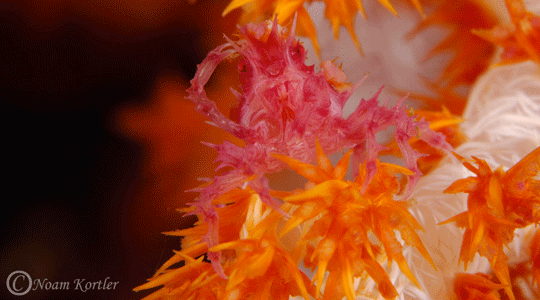 Master of disguise a soft coral crab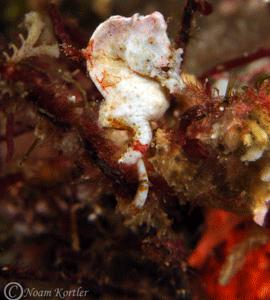 Noam & his new wife Talia were on their extended honeymoon. After winning a trip aboard Nai'a in the Epson Sun disk best 5 images of the world in 2008. Noam has won a lot of competitions with his excellent photos and you can see why with his contribution to the diaries. Years of practice and diving everyday in Eilat with his camera has helped hone his skills. Noam owns and runs Nemo Divers. Talia is now his wife, buddy and underwater model.
Both Ann & Nan had traveled from Arizona to see Fiji for themselves. Being biology and marine science teachers at local community colleges meant that they both had a good understanding of the underwater world. Ann is a new diver and was especially taken with the magnificent reefs in Fiji. A little nervous at first but by the end of the week was diving like a pro.
Tracey had flown in from Hawaii and was meeting up with her husband in Australia for an extended holiday. Already used to the pace of pacific life Tracey relaxed and easygoing, had a ball!
Brad & Mary had been aboard Nai'a before and already new the crew. leaving behind the cold weather of Montana they were welcomed back Fiji style with Kava & song.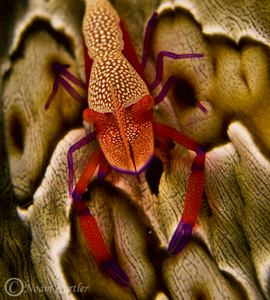 Jesse was very enthusiastic underwater. He could be found here there and everywhere with his camera. Using the dive trip as a break from his studies Jesse relaxed and used the surface interval to top up his tan.
Namena came up trumps once again. It is one area where there is such an abundance of marine life all packed in a small reef system. With it's deep wall's, pristine coral bommies and great macro life every time you dive these sites new and different creatures emerge.
"Fiji is a real haven of soft corals. We had a really great time on the Nai'a with her wonderful crew. We hope to be back again!"
Noam & Talia.
Israel
"Words can not describe!.... Thanks to Sam & brigitte & all the wonderful crew. Especially Wally, the worlds best skiff driver. Thanks to Richie for taking me for my first night dive. I will definately be back!!!!!!!!!!!!!!!!."
Ann H.
"Sam, Brigitte and all the Nai'a crew set such a high standard which for my first liveaboard sets the mark for the future. The spirit of the crew and boat is equally matched to the splendor of Fiji's reefs and sea life, Mahala Nui Loa."
Tracey F.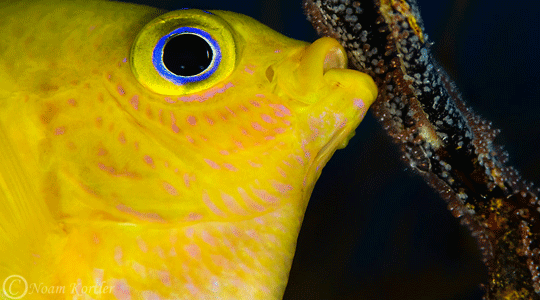 Yellow damsel with eggs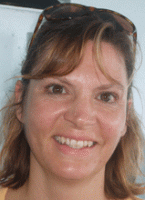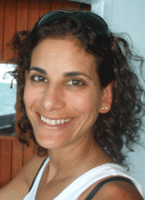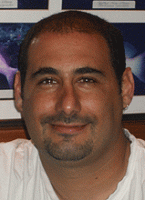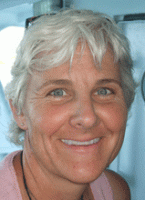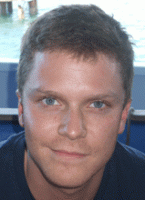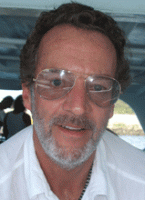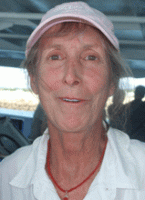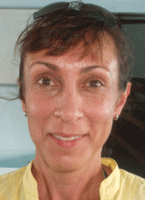 Comments
"I have just had a marvellous 10 days aboard Nai'a. As usual, your Fijian crew are rather special, and all the other guests felt the same. It was so great to be aboard again."

~ Quentin, 6-time passenger, New Zealand