Mel & Co
Trip Date:
May 14th - May 21st, 2011 -
Comments
Author: Sam Campbell
Ahhh Fiji - great soft coral laden reefs, hard coral gardens, cool macro critters, big fish & wonderfull/friendly people!. This week NAI'A hosted a full boat charter of friends who regularly travel & dive together - plus the twins Bruce & Allen or Allen & Bruce, being identical it was hard to tell them apart.
Dee captures the colors of Fiji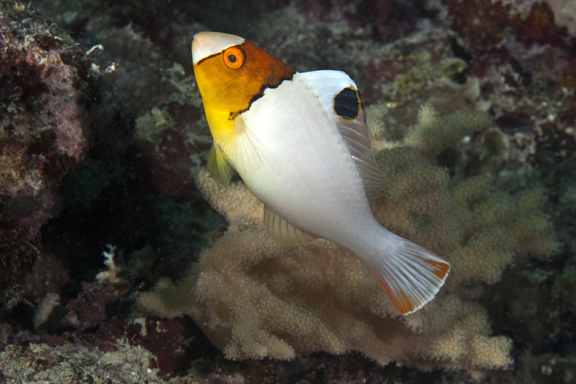 Bicolor Parrot Fish: taken by Dee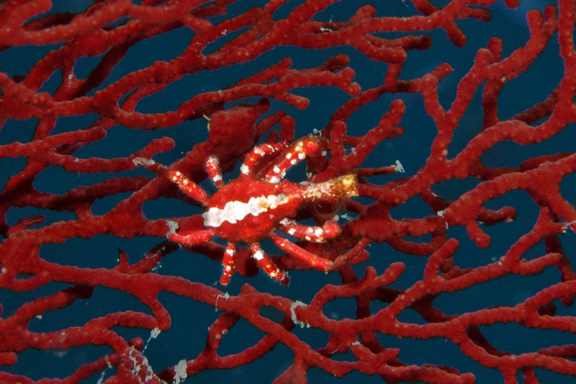 Spider Crab: taken by Dee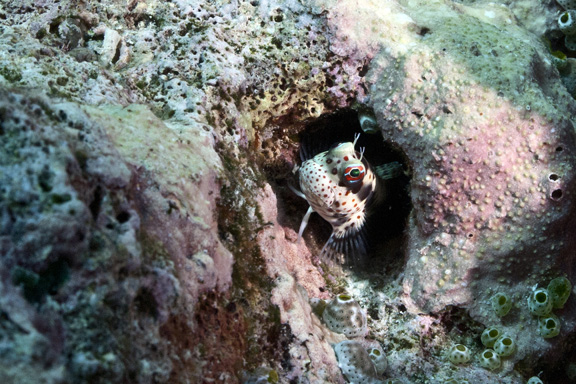 Freckle Faced Bleenie taken by Dee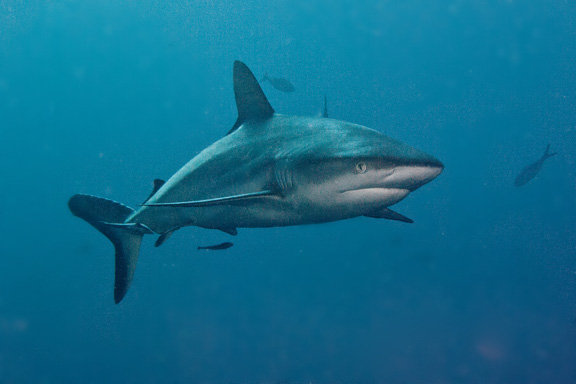 Grey Reef cruising Nigali Passage: taken by Dee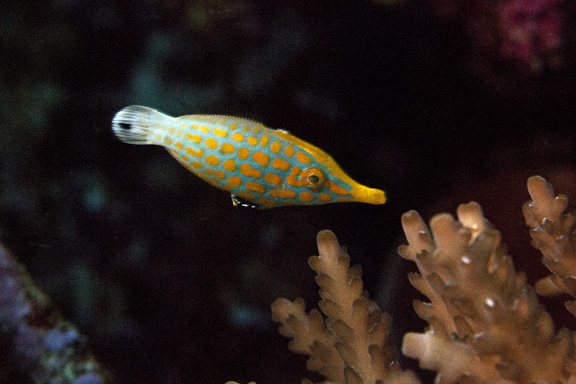 Long Nosed File Fish feeding in the hard coral: taken by Dee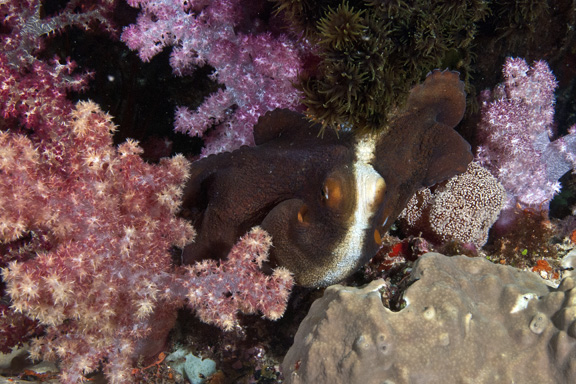 An Octopus hunting: captured by Dee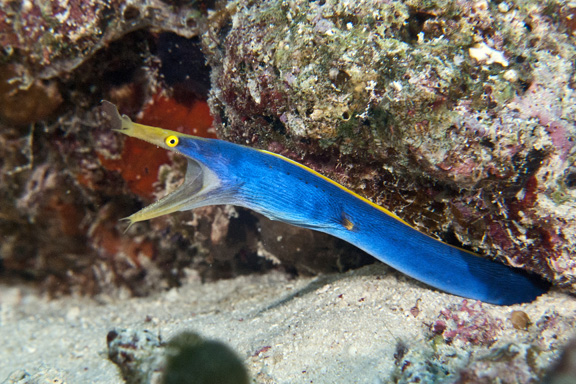 Blue Ribbon Eel at Wakaya: taken by Dee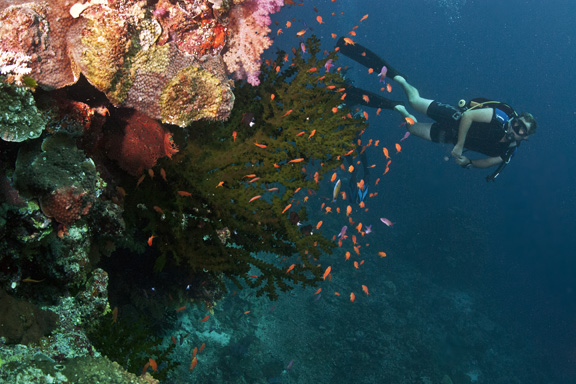 Dee gets some great wideangle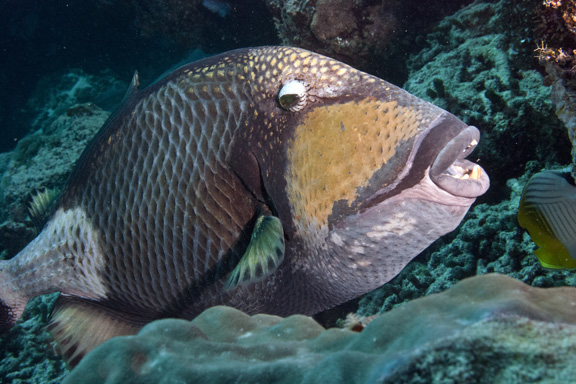 Titan Trigger Fish checks Dee out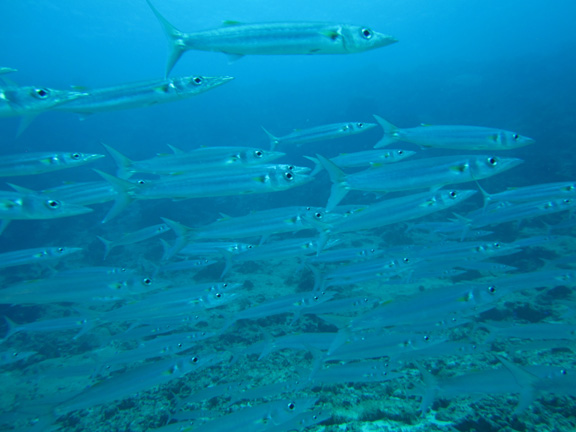 Schooling Barracuda: taken by Steve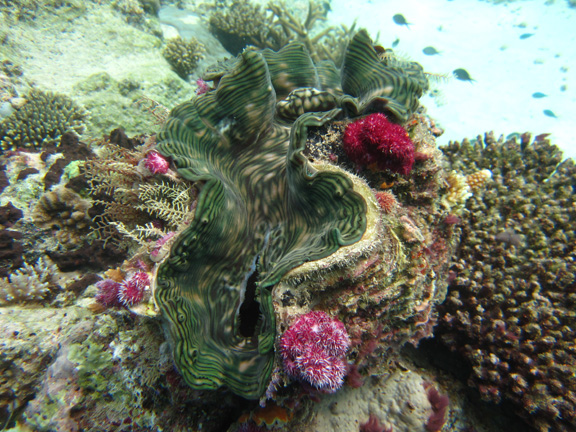 A beautiful Clam in Gau: taken by Steve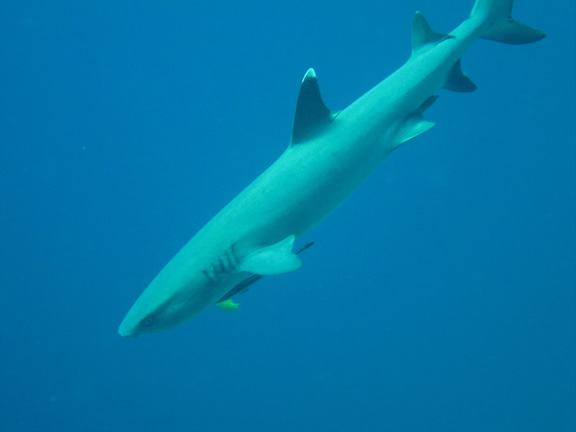 A curious White Tip Reef Shark: taken by Steve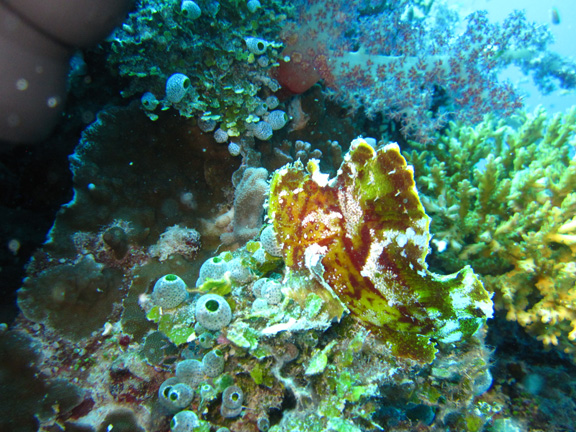 A Scorpion Leaf Fish hanging out at Makogai: taken by Steve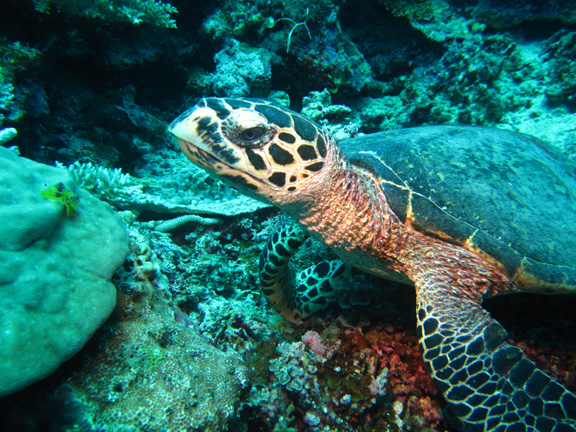 A relaxed Turtle: taken by Steve
Our Guests...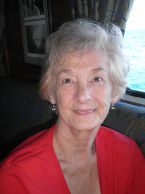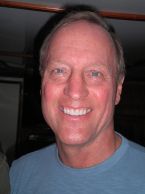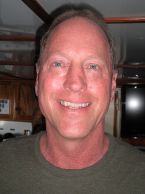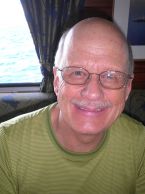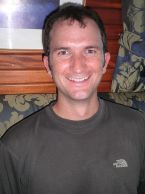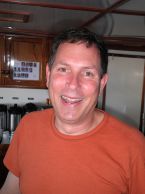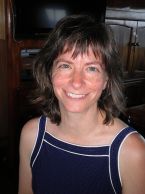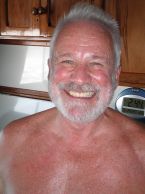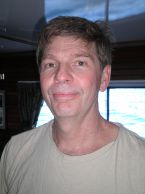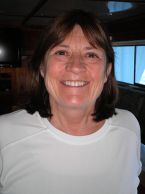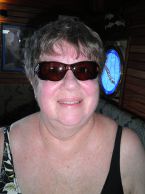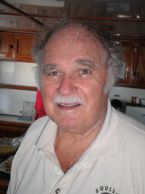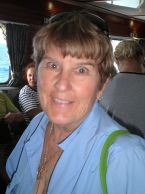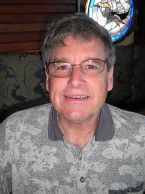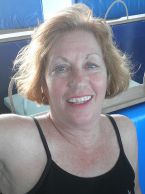 Comments
"I have just had a marvellous 10 days aboard Nai'a. As usual, your Fijian crew are rather special, and all the other guests felt the same. It was so great to be aboard again."

~ Quentin, 6-time passenger, New Zealand