Mile High (City) Club
Destination: Fiji's Bligh Waters
Trip Date:
Jun 3rd - Jun 10th, 2017 -
Comments
Author: Vanessa & Chad
Welcome Back: Skip & Mary, Mark B, Derek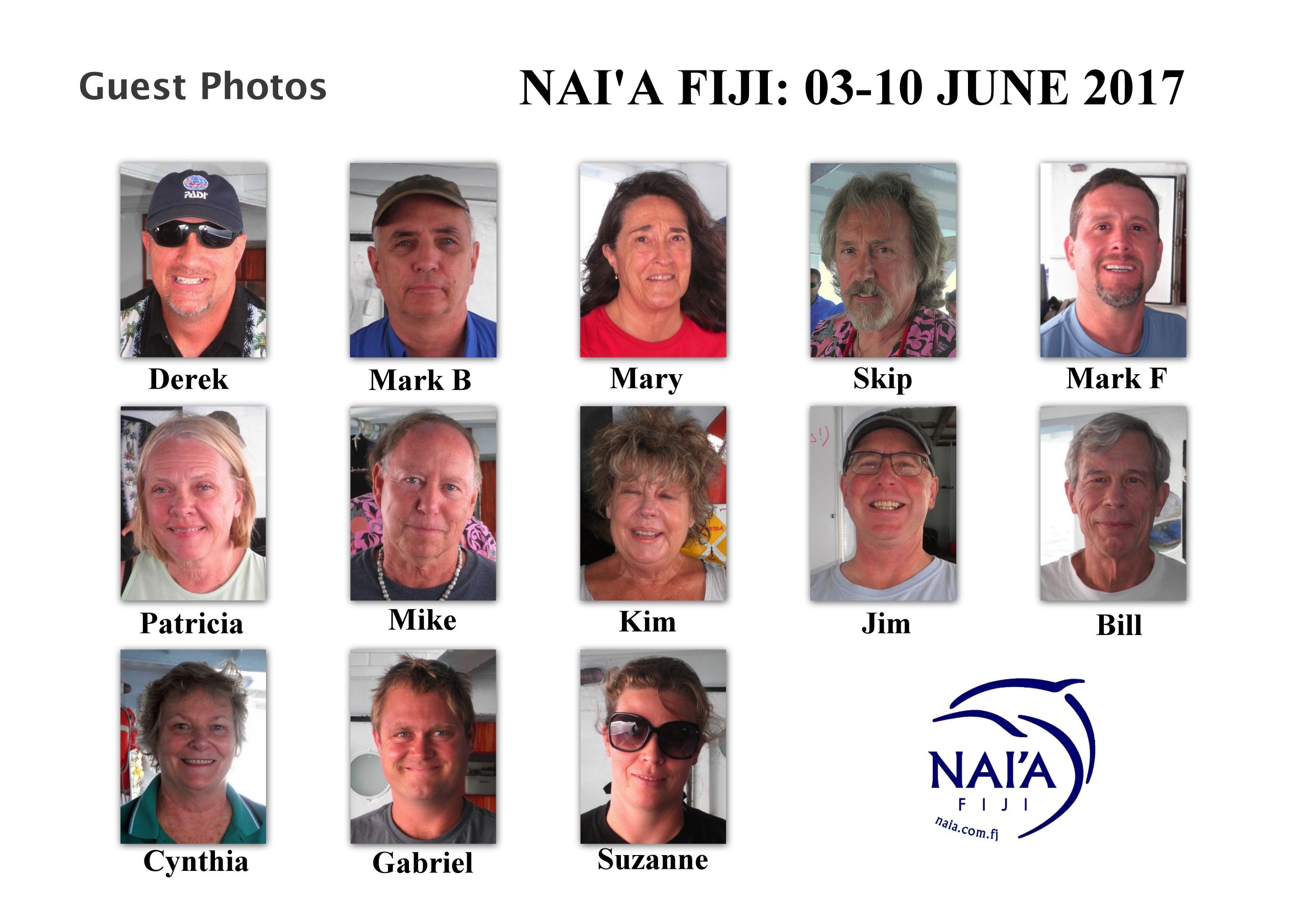 This week we were joined by the Mile-High Club: a group of well-traveled divers mainly from the Denver area, Colorado, the Mile-High City! We welcomed aboard Derek and his regular gang of divers – Skip & Mary, Double Mark, Patty & Mike and Jim 'n' Kim – of whom many had been with NAI'A before. Joining them for a week at sea were the Richardson Family: Mum Cynthia, Dad Bill, Daughter Suzanne and her partner Gabriel. When the beers were cracked open up on the sundeck straight after the check-out dive on Day 1 we knew it was going to be a fun trip!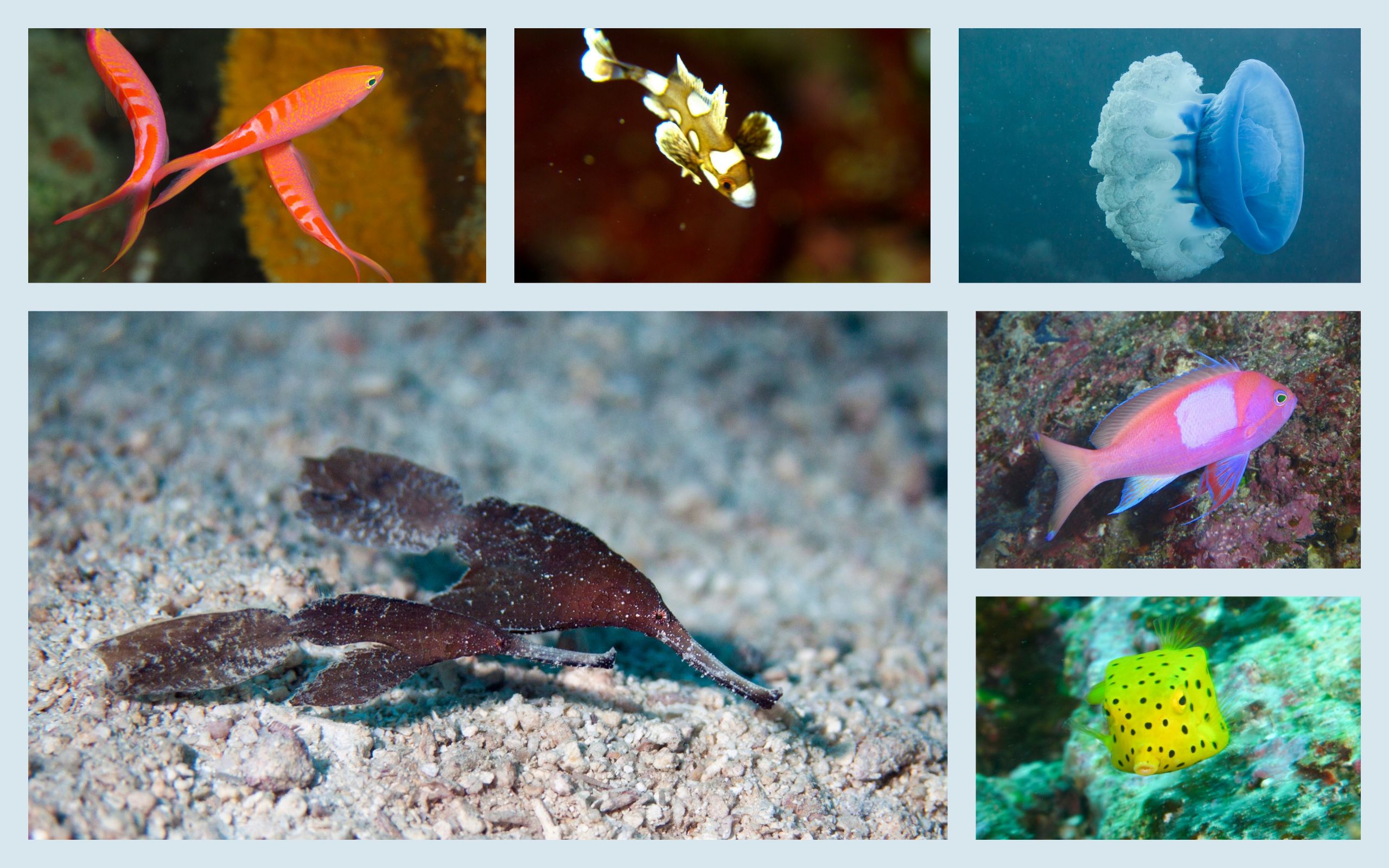 Photo Credit: (Clockwise upper left) Bill, Gabe & Suzanne, Gabe & Suzanne, Bill, Bill, Gabe & Suzanne
Whilst we may not have been blessed with the calmest of seas and the sunniest of skies, we were still treated to some exceptional diving this week. We kick-started the trip with a five-dive day in the Vatu I Ra area. The colorful soft corals were showing themselves off wonderfully and the fish life was abundant. Skip described the shallows of Coral Corner as like "being in Disneyland": with all the wacky colors, shapes and patterns in the aquatic realm we couldn't agree more! (he also pointed out that he's a kid of the 60s and there's nothing more psychedelic than the underwater world!)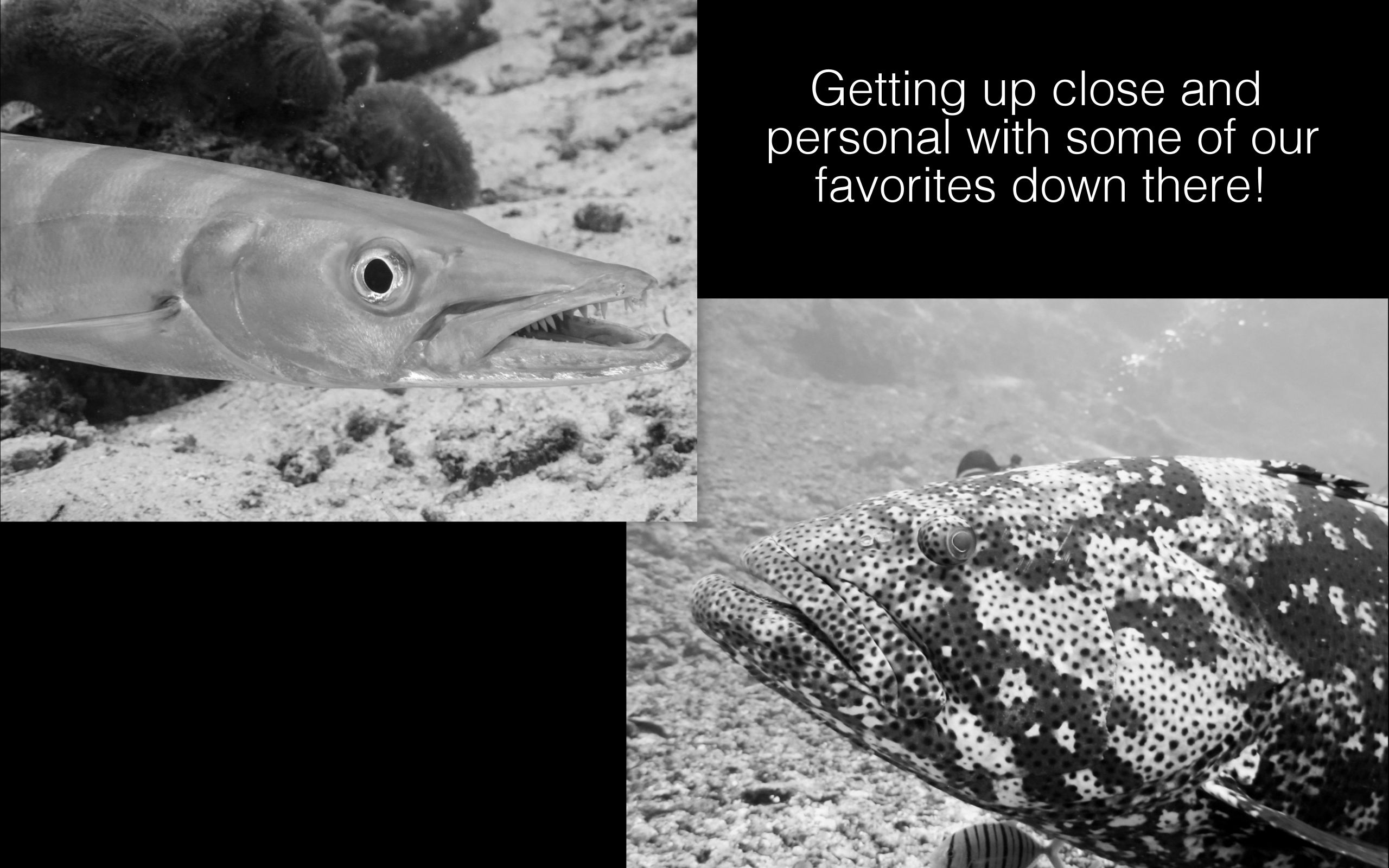 Photo Credit: Gabe & Suzanne
The following day was spent in Gau where we all enjoyed some action packed dives in the Nigali Passage. The barracuda were out in full force, allowing the divers to slowly work their way right into the heart of the schools. The Grey Reef sharks were cruising by left, right and centre. And The Big Friendly Grouper was his usually charming self and seemed to develop a real soft spot for our divers, particularly Suzanne! We ended our day with a peaceful visit to the village of Somosomo. It was mildly overcast and a bit rainy: in Fiji that constitutes bad weather and the village spokesman, Tom, was wrapped up in multiple layers, close to 'freezing'…. not our hardy Coloradans who know much harsher conditions and wandered around the village without even an umbrella!!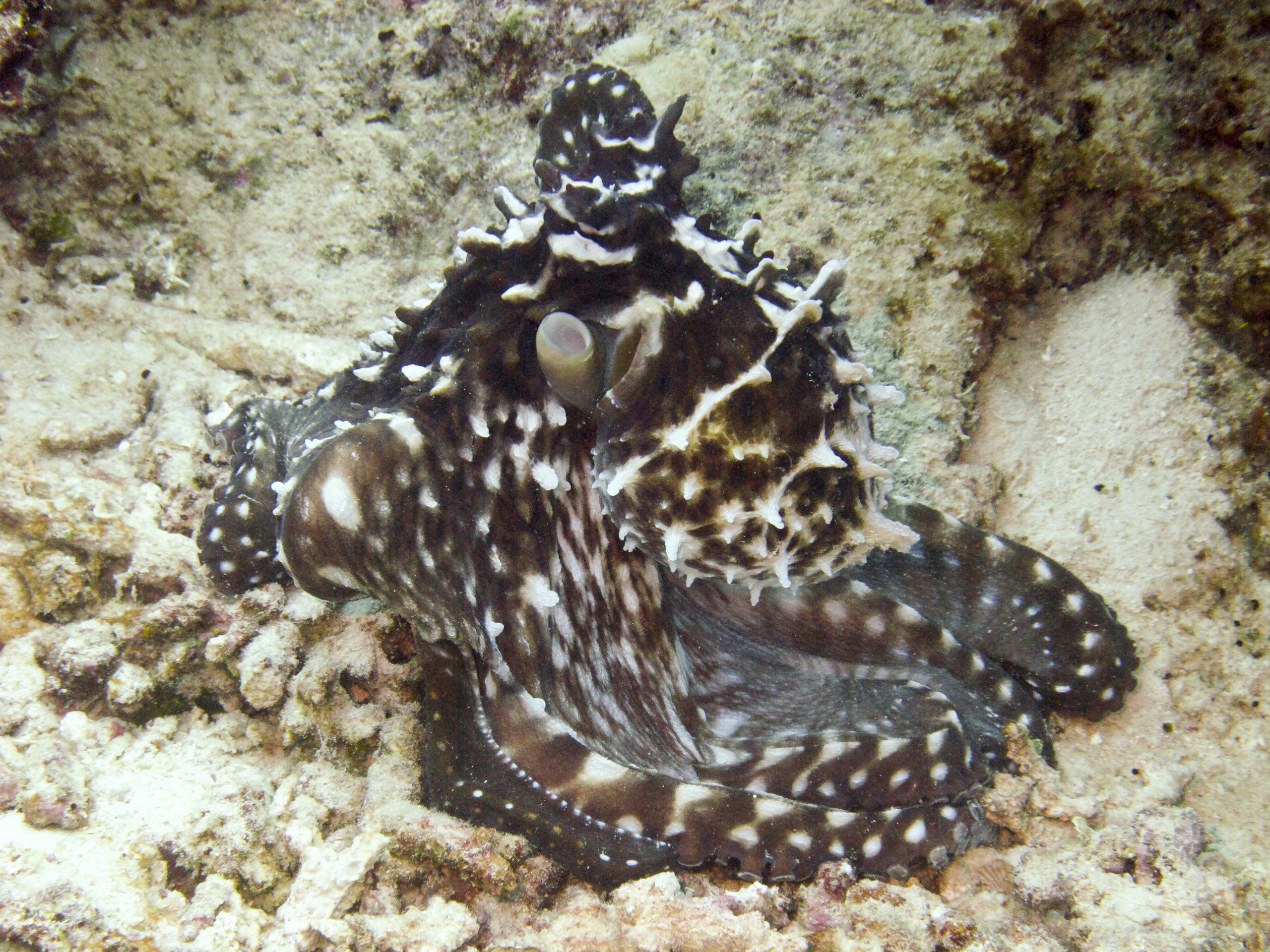 Photo Credit: Gabe & Suzanne
From Gau, we headed to the island of Wakaya where we had some awesome wall dives and a dream combo of the big stuff and the small. The macro and photography-challenge lovers had their fill with Popcorn Shrimp, Leaf Scorpion Fish, inquisitive octopi and 'schooling' Flabellina Nudis (we've no idea what the collective noun for nudibranchs might be?!). And for those who prefer the big stuff: who doesn't love multiple manta rays and a cheeky hammerhead shark??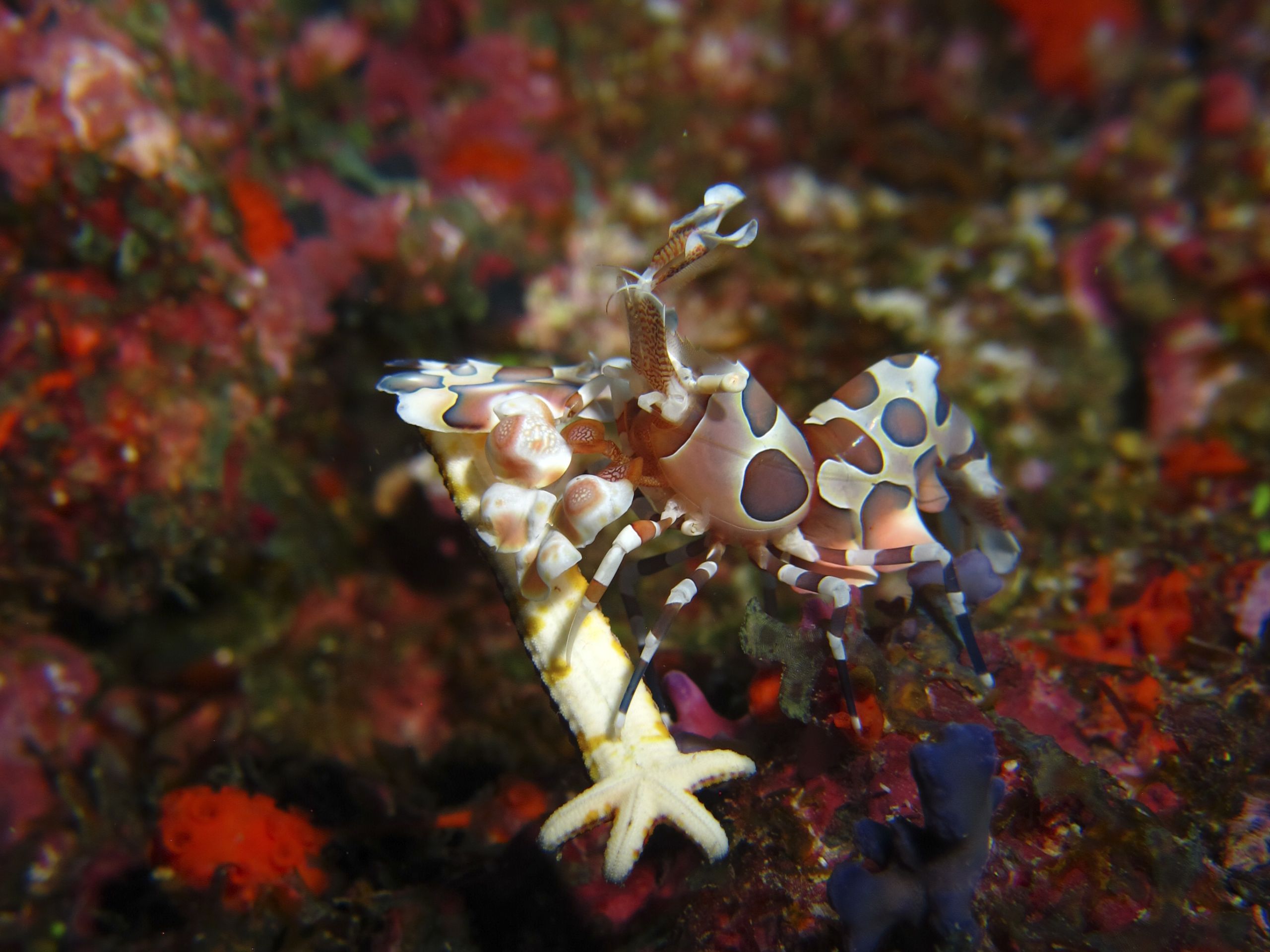 Photo Credit: Gabe & Suzanne
After a slightly rough (!!!) crossing that night, we were relieved to arrive in Namena for two full days of diving: a night at anchor was much needed to catch up on sleep! The pinnacles of South Save A Tack kept us amused as we sheltered as best as possible from the wind and waves. Two Thumb Up was a favorite, with ideal conditions: we all wished we could have stayed down in the colorful wonderland forever rather than surface back to the grey! All our usual suspects were there, showing themselves off to the divers – Yellownose Gobies, Garden Eels, Durban Shrimp, Reeftop Pipefish etc – but most exciting of all was the discovery of a Harlequin Shrimp by Suzanne and Gabe. Not only a Harlequin Shrimp, a Harlequin Shrimp attacking a sea star!! On the second day, the waves abated and allowed us to venture to North Save A Tack, where Kansas and Schoolhouse made for a great afternoon of diving.
Our last day of the charter was spent in the Vuya area where we enjoyed three beautiful dives at Cat's Meow, Humann Nature and UndeNAI'Able. Underwater, the pygmy seahorses were the stars of the day. And on the surface some of our lucky group were blessed with some quality time with a pod of pilot whales (Jim may or may not have GoPro footage, all depends if he got that battery changed 'on time'!!). What a conclusion to the trip. Thanks so much to all of you for joining us this week….we hope to see you in The Mile High City one day!
"Thank you for a wonderful week of diving, eating (!!) and chilling. This was the best crew ever! We had a great time and we'll look back with smiles." Jim and Kim
"Thanks to all of the crew and the spectacular beauty of the ocean in Fiji." Skip and Mary
"This was my first visit to Fiji and my first time on a liveaboard. I must say it exceeded all expectations….Food, diving and hospitality was 5*." Mark F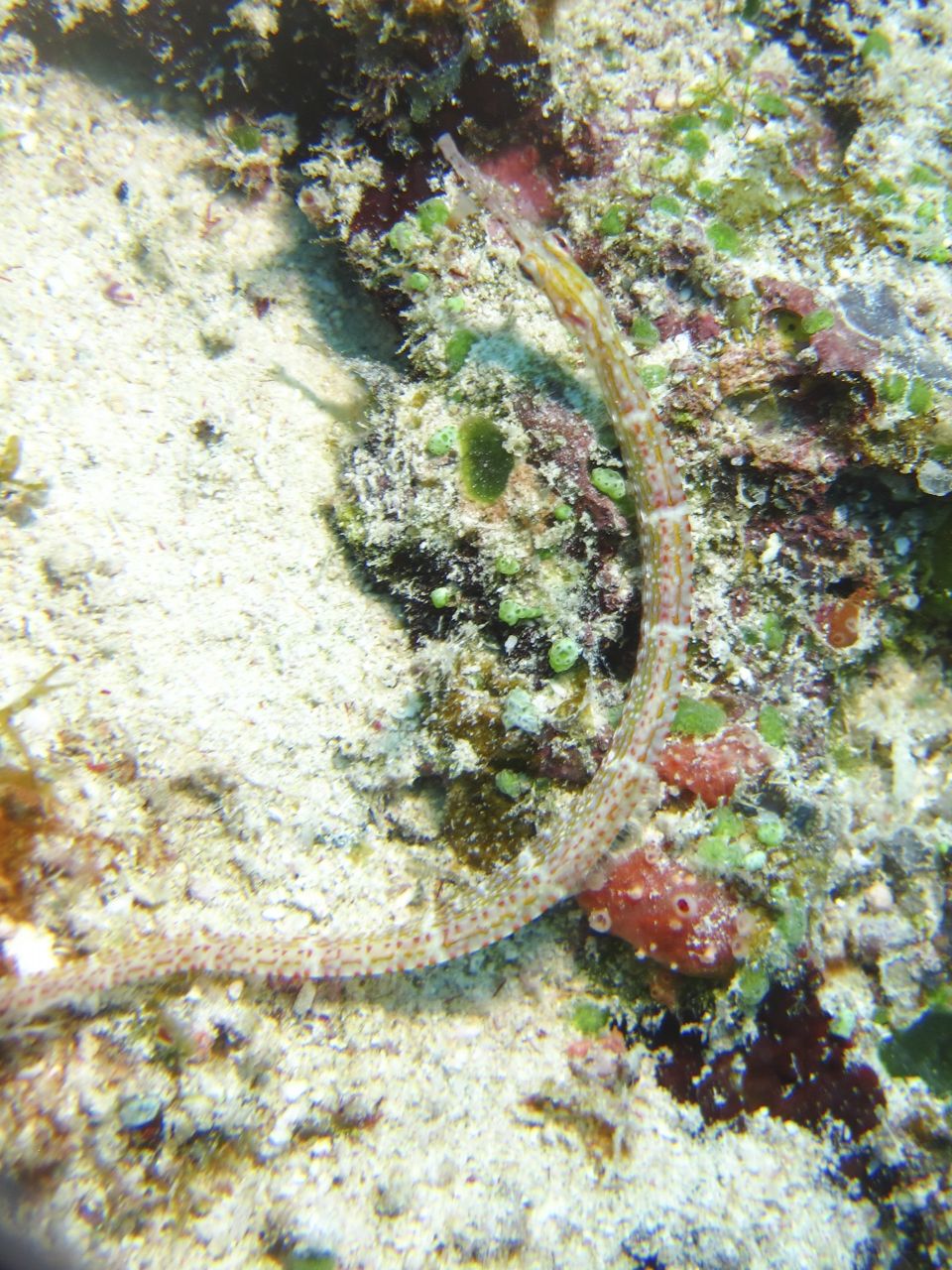 Pipe Down by Bill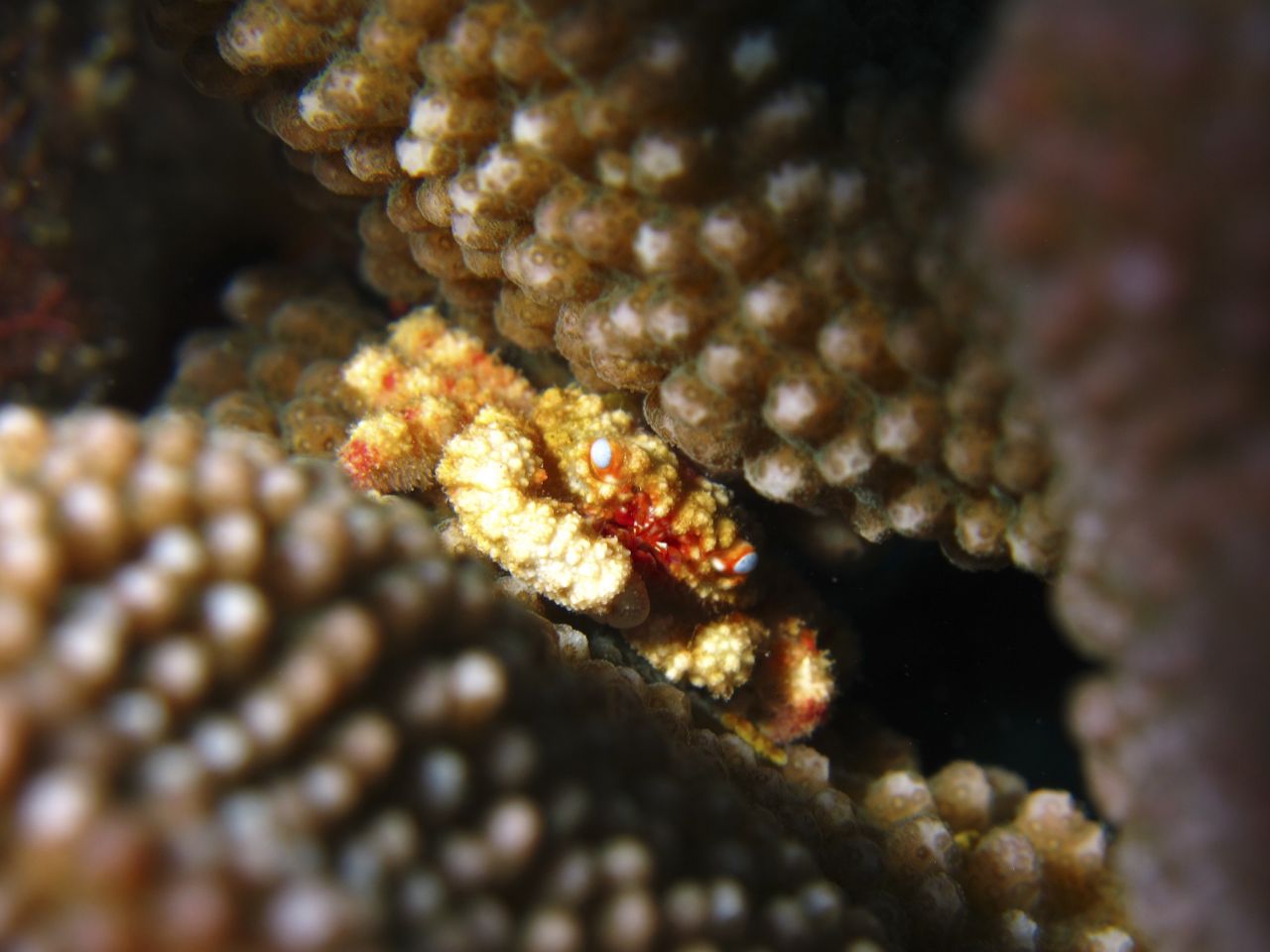 Blue Eyed Boy by Gabe & Suzanne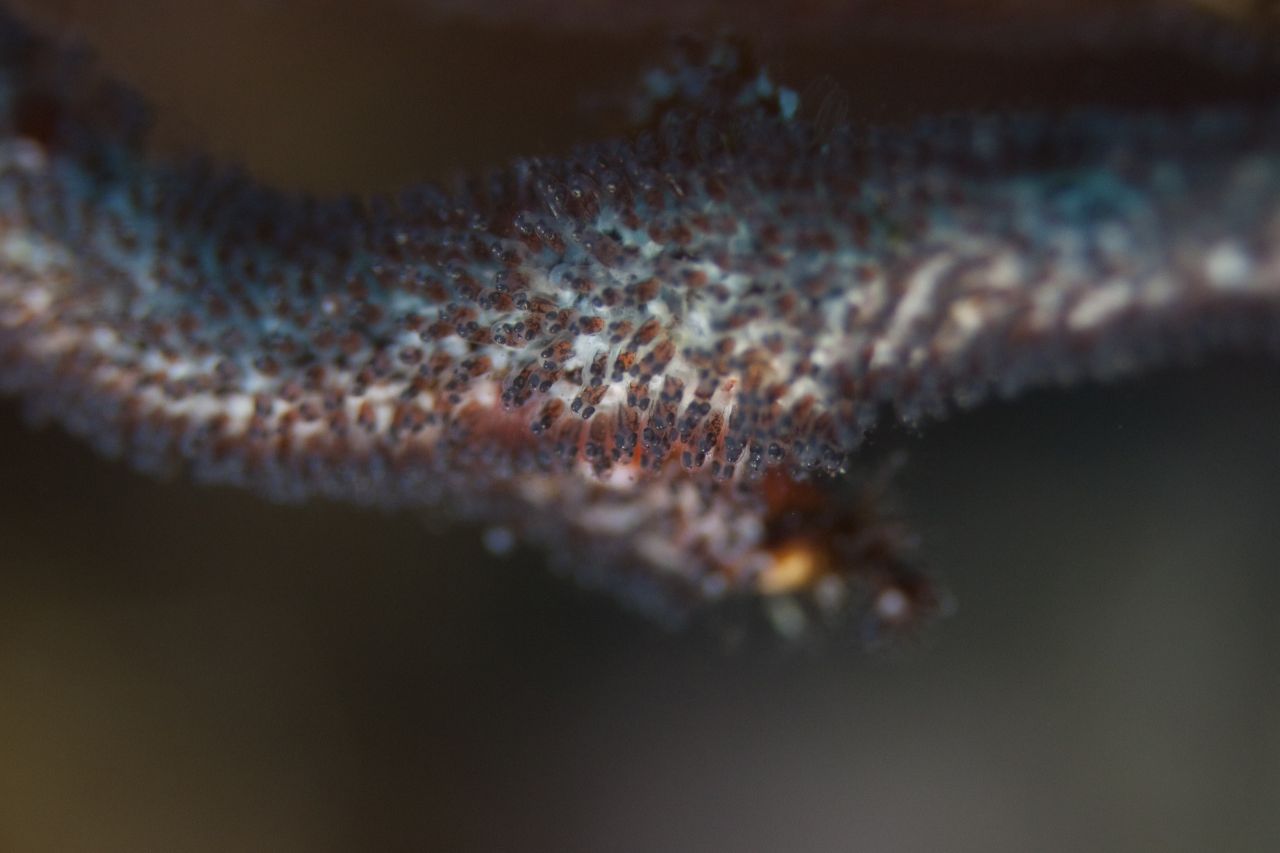 Damsels In Miniature by Gabe & Suzanne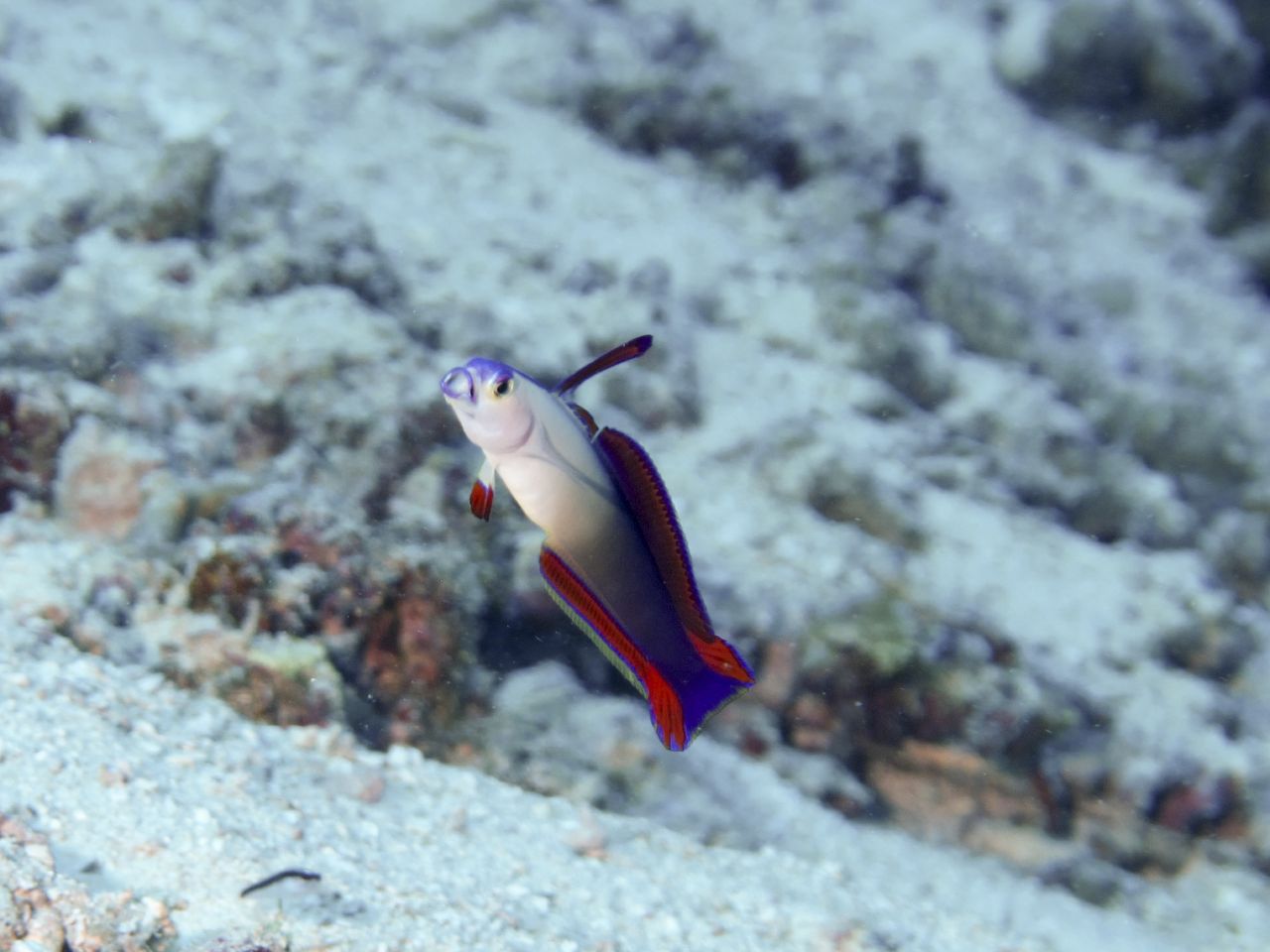 Decorate Dat by Gabe & Suzanne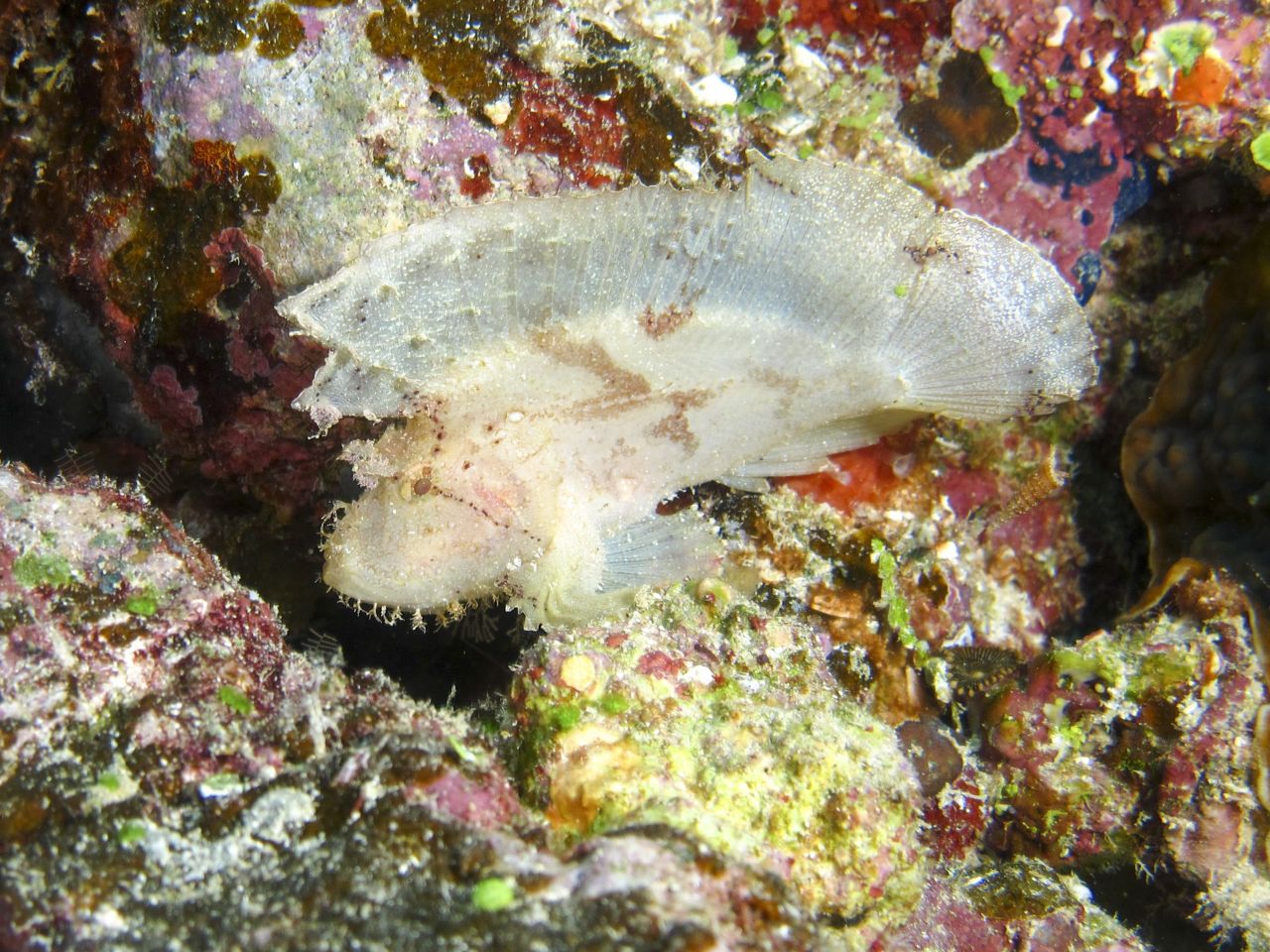 Take It Or Leaf It by Bill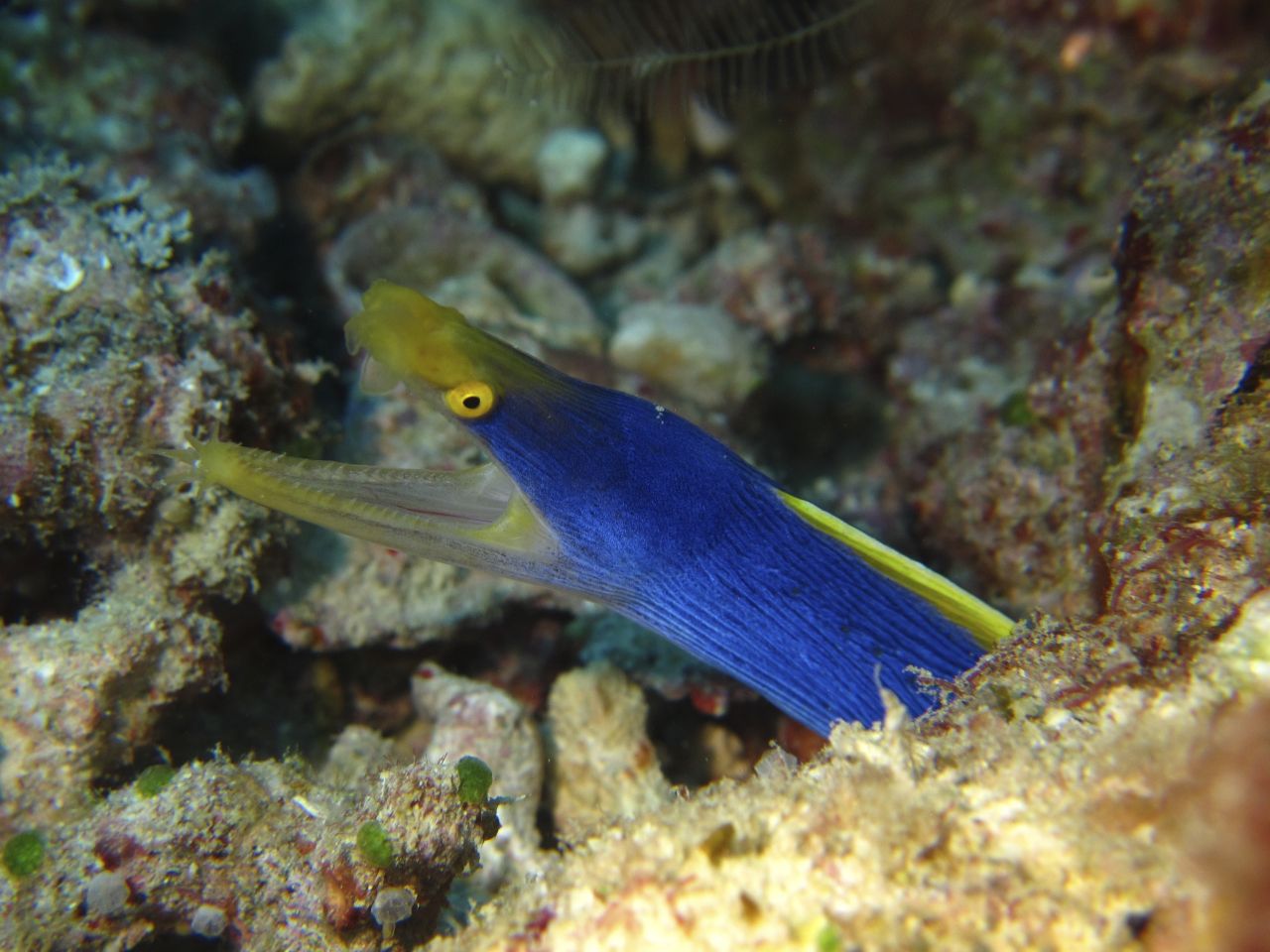 EELation by Gabe & Suzanne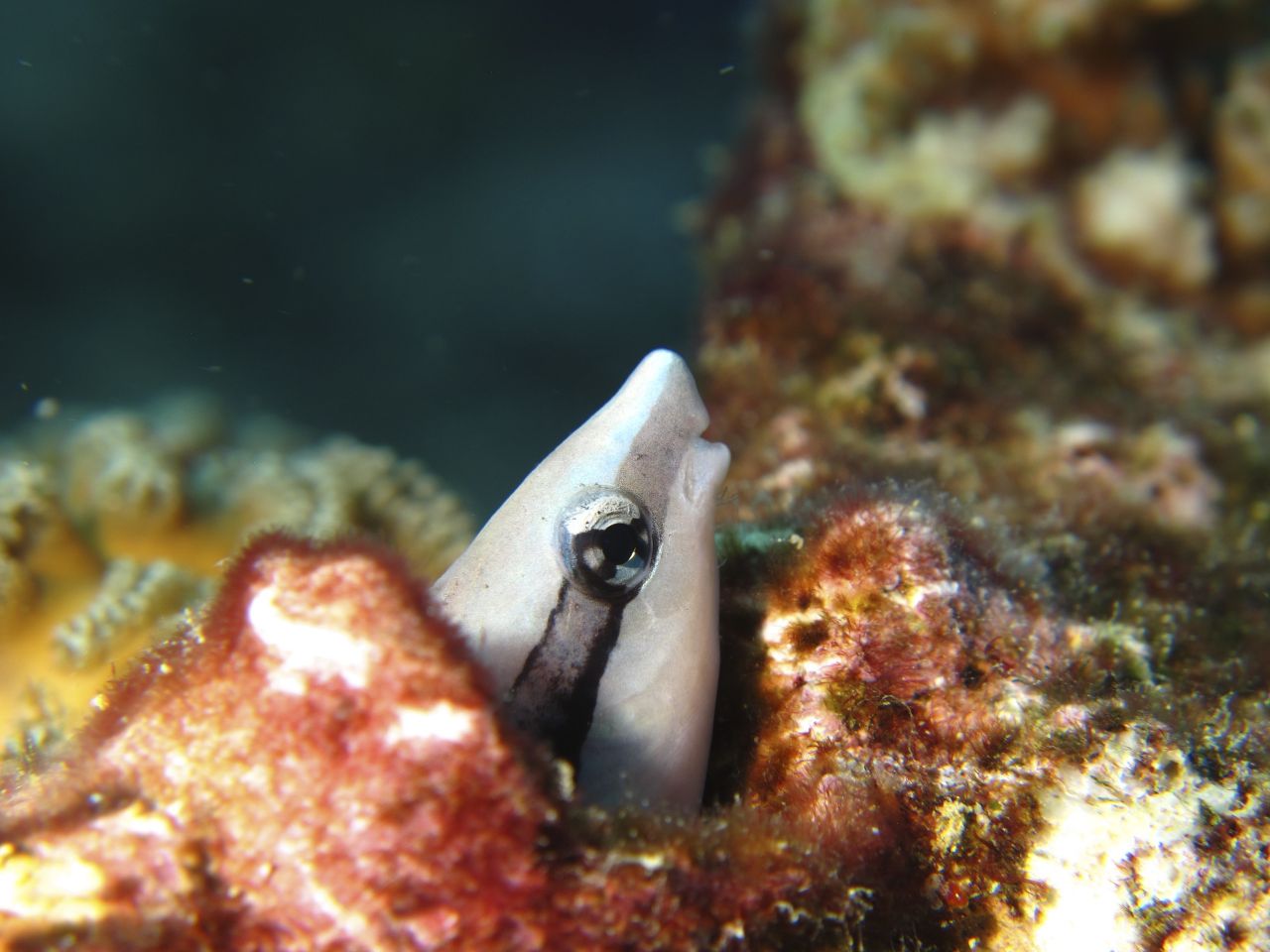 Hide-N-Seek by Gabe & Suzanne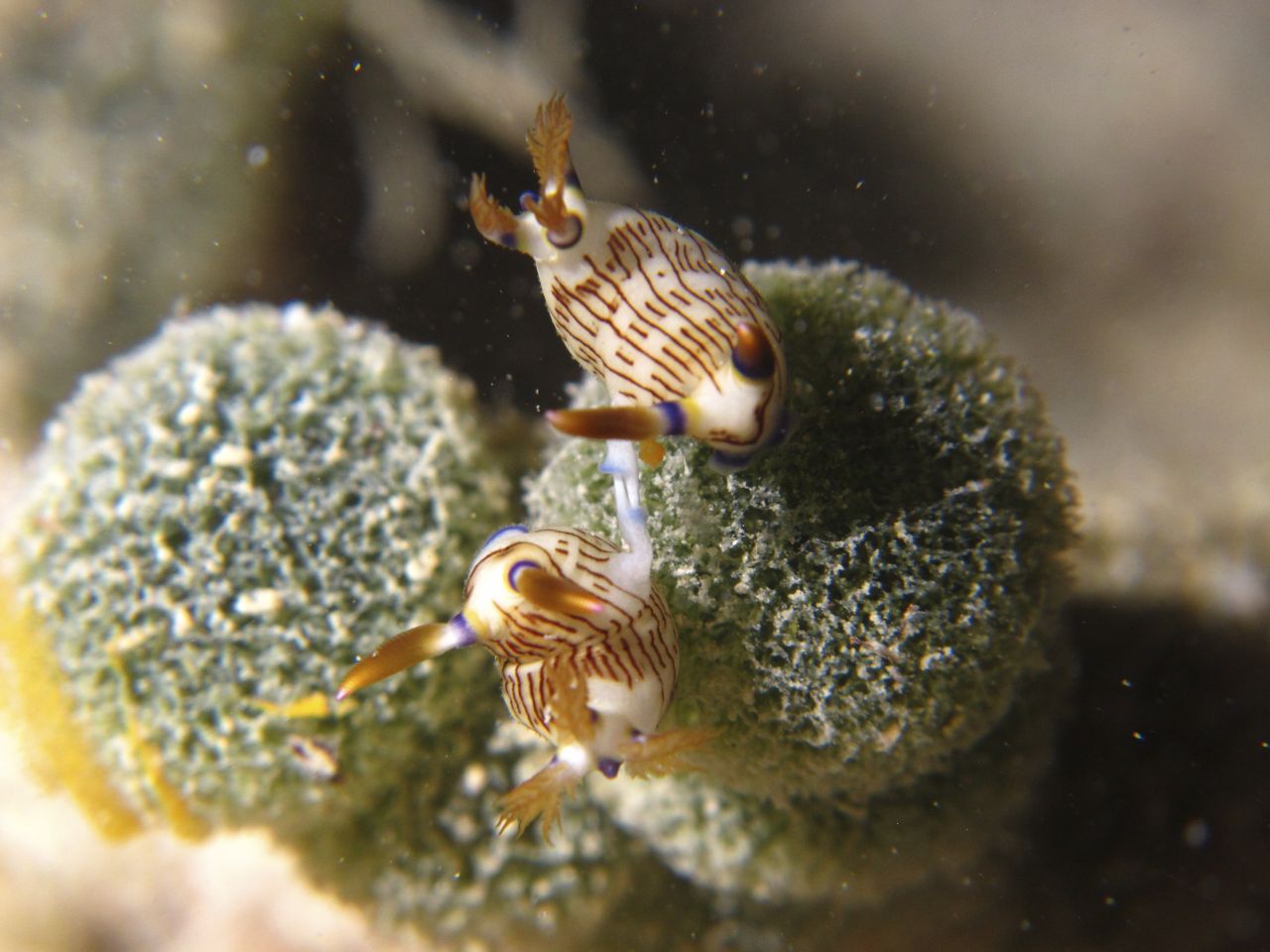 Nudi-Nation by Gabe & Suzanne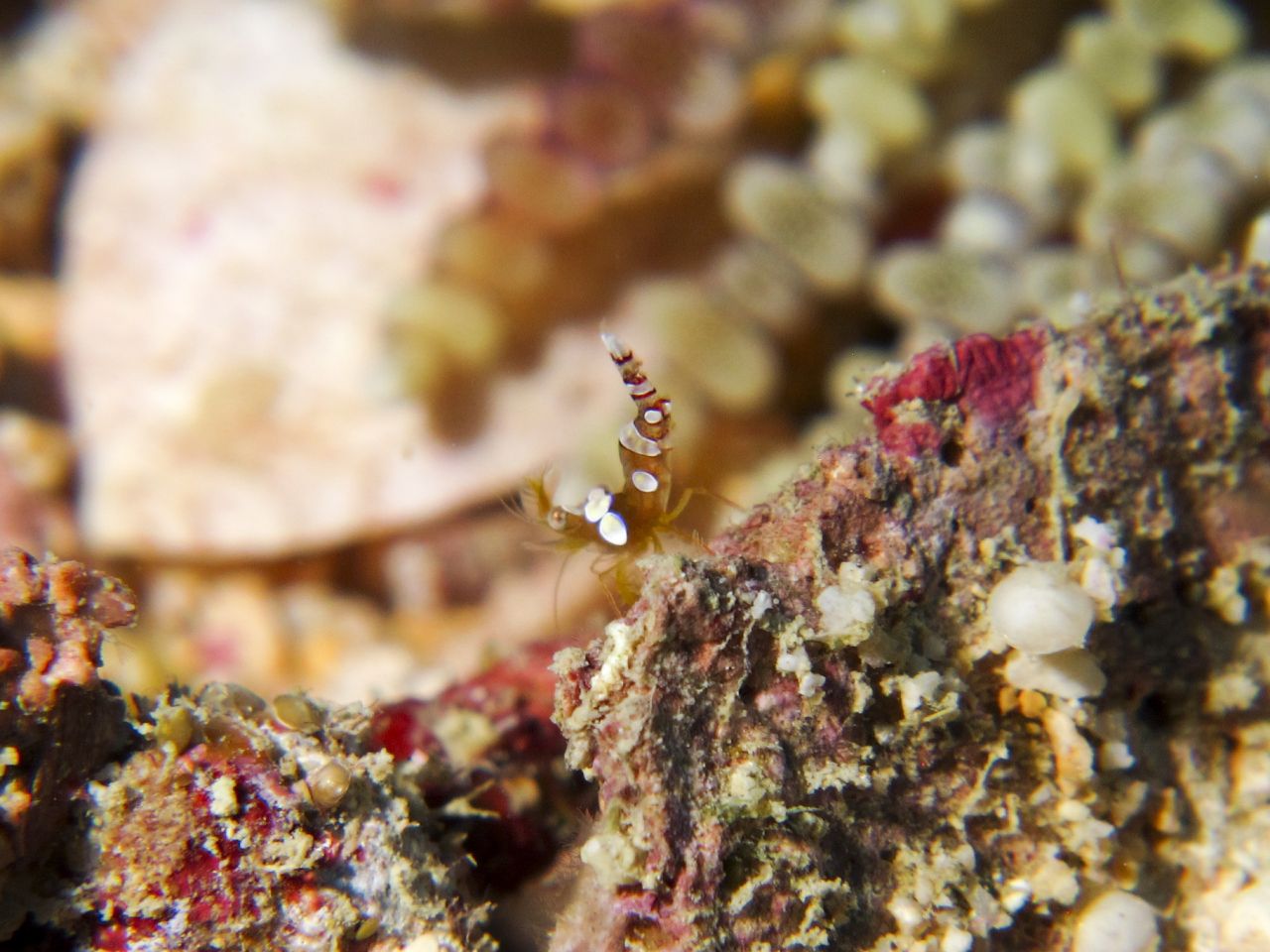 Shrimply Awesome by Gabe & Suzanne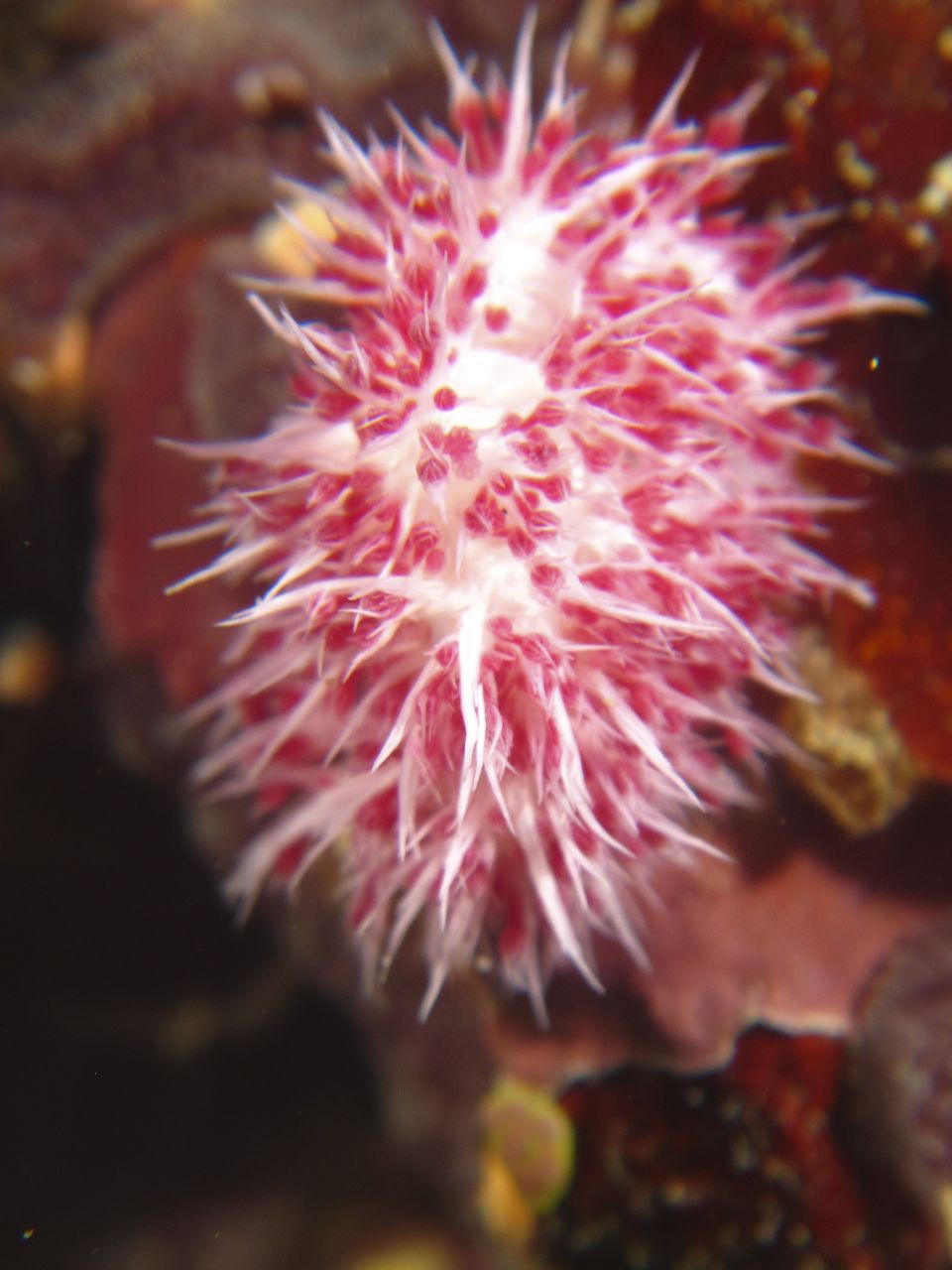 Candy Pink by Bill
Comments
"This was my first visit to Fiji and my first time on a liveaboard. I must say it exceeded all expectations….Food, diving and hospitality was 5*"