Wakaya's Wonders!
Destination: Lomoviti Group, Namena Marine Reserve, Vatu-I-Ra - Bligh Waters
Trip Date:
Jul 3rd - Jul 10th, 2010 -
Comments
Author: Sam Campbell
Welcome Back: The Miller's, Fred & Earleen, Pat & Jeff
Wakaya really produced the goods on this trip. There were some great hammerhead encounters & a fantastic manta feeding display. An island of outstanding beauty, Wakaya makes for a great anchorage & offers a huge diversity of reef life. Usually one of the best places to encounter mantas is Vatu-Vai but this week the mantas seemed to be feeding just in the blue out from the drop-off at the White Wall. With a good incoming current bringing nutrient rich water up from the depths, we were treated to an afternoon show from three different mantas.
The dive was delayed as we spotted two hammerheads from the skiff & decided to snorkel with these magnificent sharks while they cruised up & down the channel, effortlessly gliding against the current while we observed from above.
Pat demonstrates her flair for macro with a great Pygmy Seahorse shot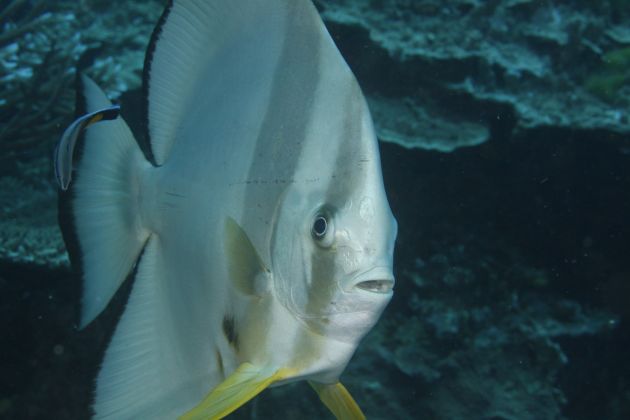 Fred gets up close with a Spade Fish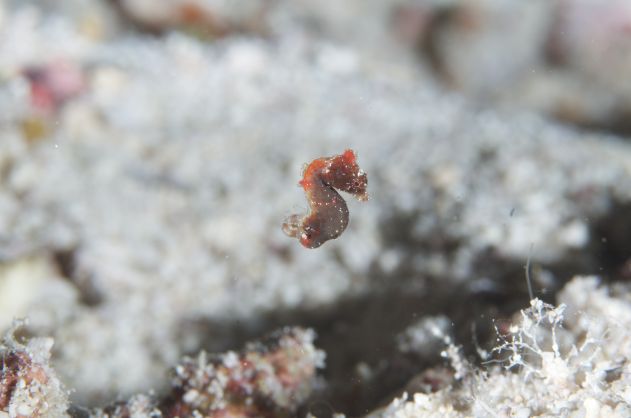 Pat even gets focused on a moving Pygmy!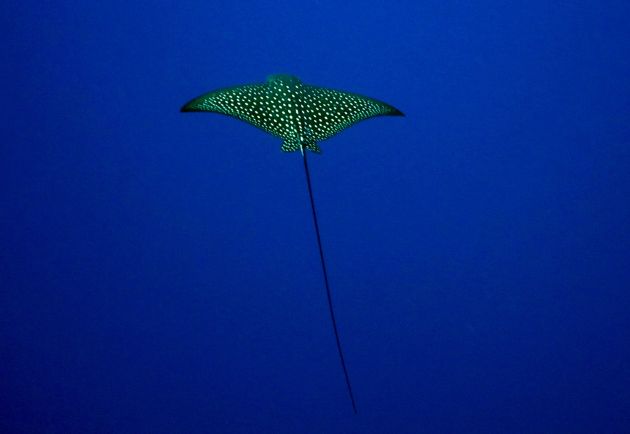 A small Eagle Ray hangs in the blue at NSAT Passage, taken by Bailey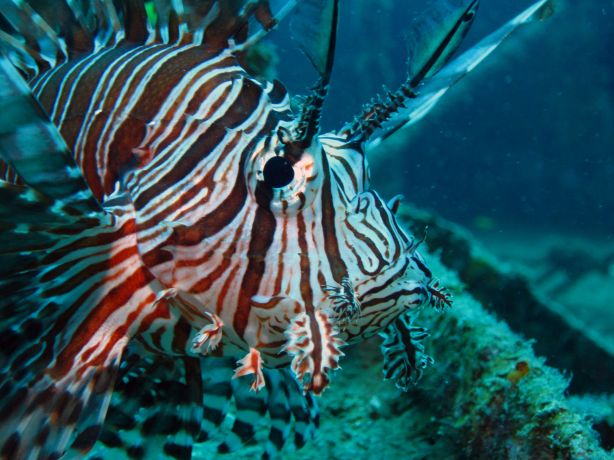 A voracious predator, the common Lion Fish is always on the hunt, captured by Bailey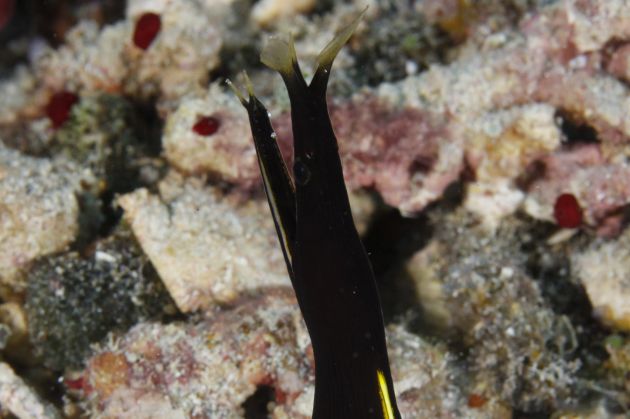 Fred finds a new juvenile Ribbon Eel & got photos to prove it!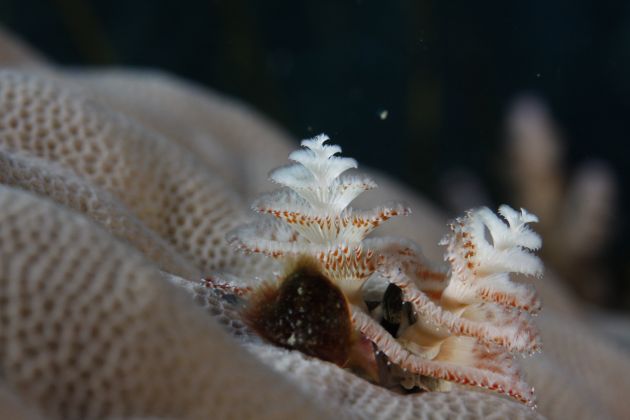 Christmas Tree Worm, taken by Fred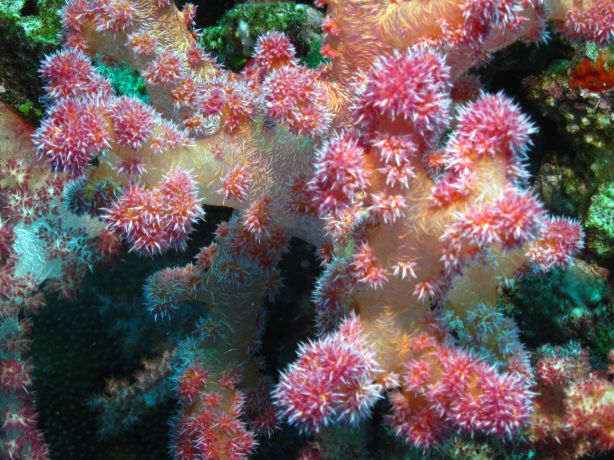 Soft Coral feeding, taken by Bailey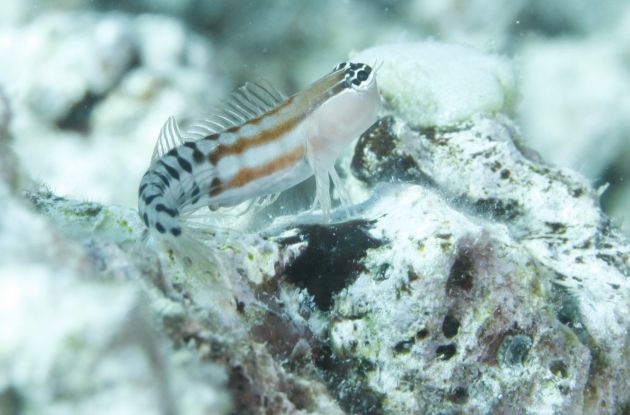 Fiji Clown Blenny poses for Fred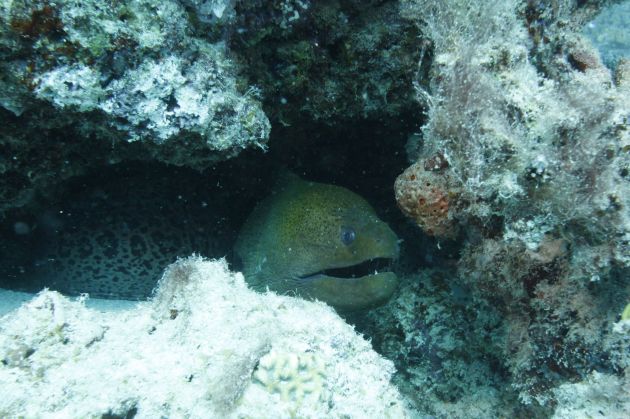 Giant Moray poking it's head out from the reef, taken by Fred
Shy Gobi poses for a patient Fred!.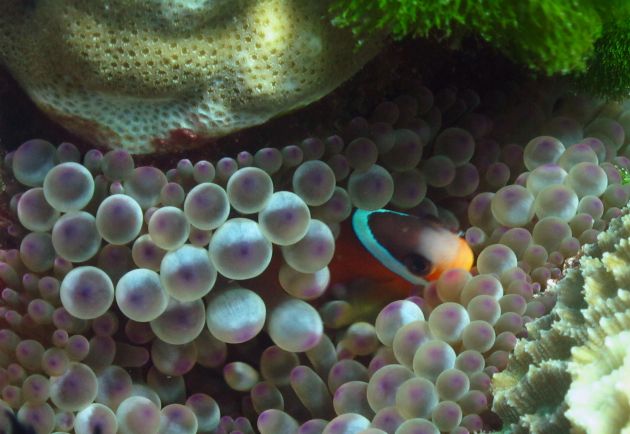 Brave Anenome fish guards his home, taken by Jim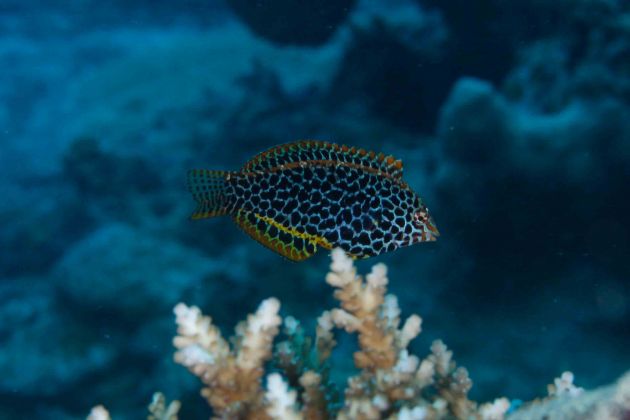 Taken by Fred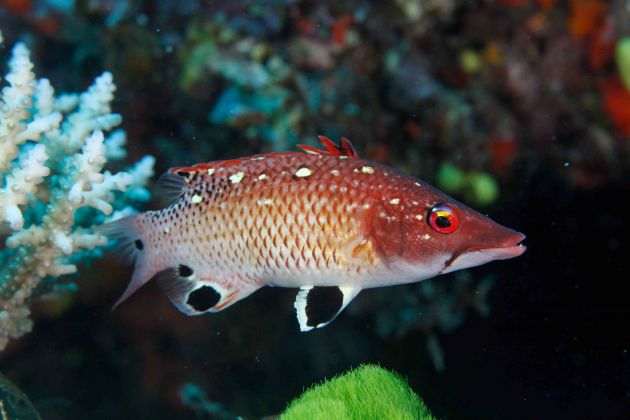 Captured by Fred
Scorpion Leaf fish trying to hide in Vatu-I-ra, captured by Bailey
Taken by Jim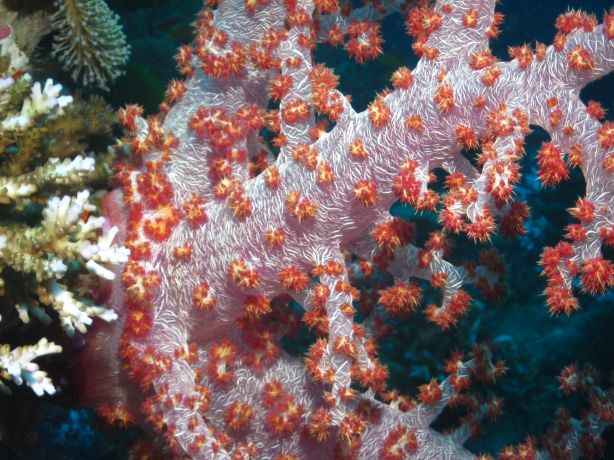 Taken by Bailey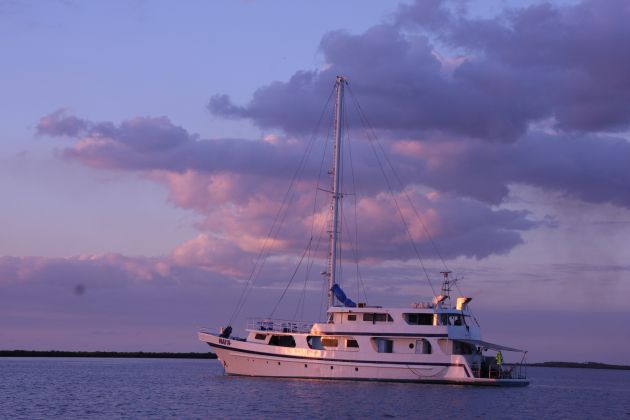 Nai'a at sunset in Gau, taken by Bailey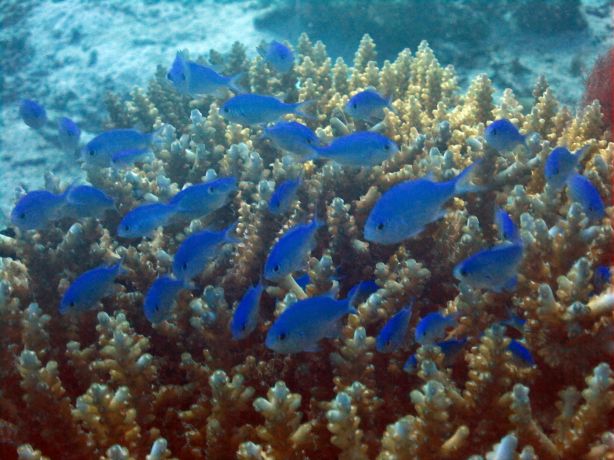 Taken by Jim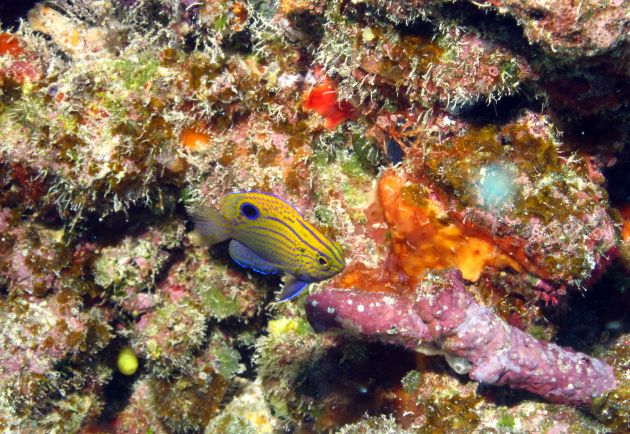 Taken by Jim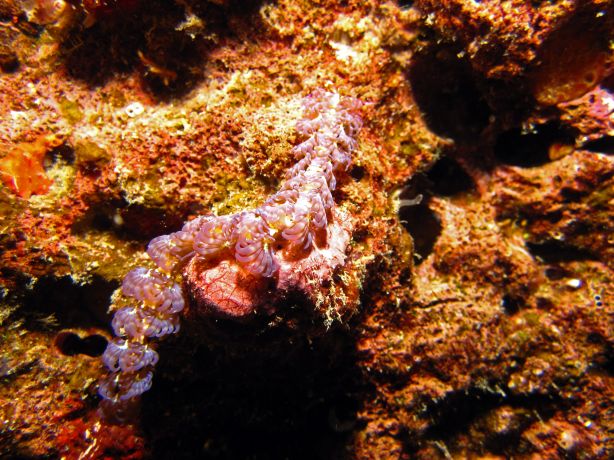 Chinese Dragon looking for sunlight to aid its photosynthetic feeding strategy, taken by Bailey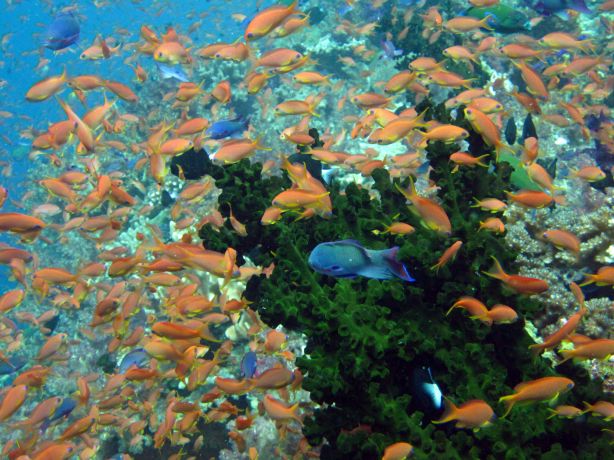 Tubastria covered in Anthias, taken by Bailey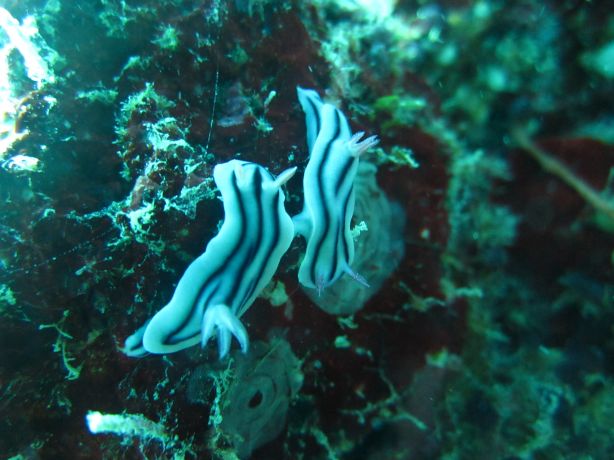 Simultaneous hermaphrodites getting naughty, captured by Jim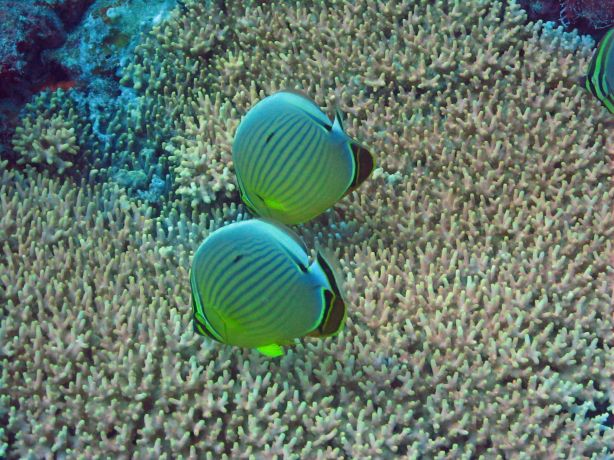 Butterfly fish feeding from the hard corals polyps, taken by Bailey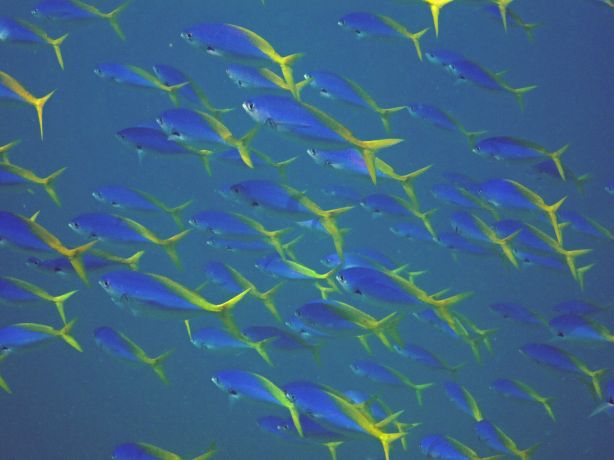 Taken by Jim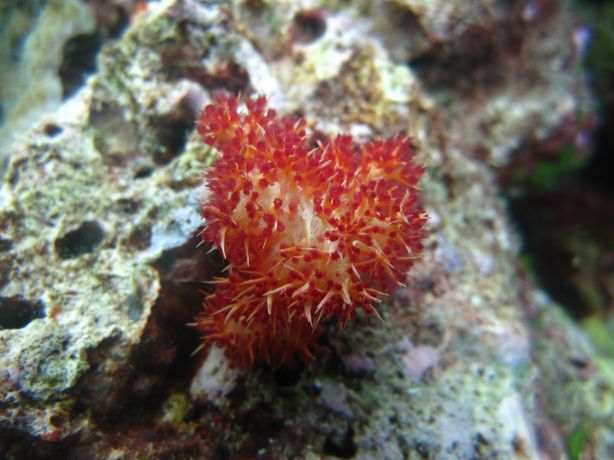 Taken by Bailey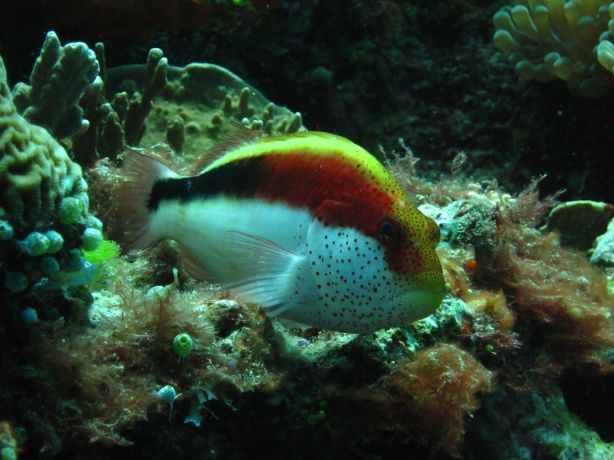 Hawk Fish waiting for a feeding opputunity, taken by Jim
From Ribbon Eels to leaf fish, Manta's to hammerheads, Wakaya has critters & pelagic all on the same dives - making it easy to satisfy everyones diving desires.
Fred & Earleen, & Jim, Maureen & Bailey were all making back to back trips & were thrilled to have had such good encounters at Wakaya. Bailey became our lucky mascot - as in which skiff or dive site he went to that group always got lucky. From the whale shark on the previous trip, the great manta encounters, the hammerheads passing by overhead or the endless pygmies on Kansas - Bailey was there at the right time & the right place!!!. Pat & Jeff were return passengers to the Nai'a & were always on hand to capture some great photos. Their Pygmy seahorse shots clearly show they have flair for macro!.
Our Guests...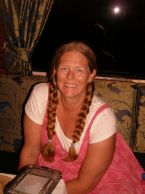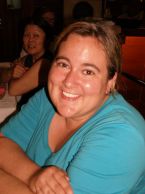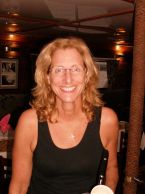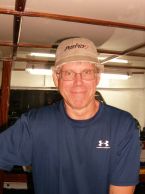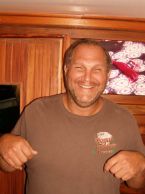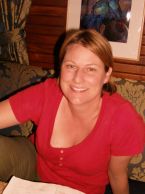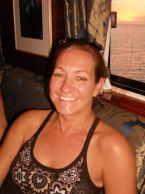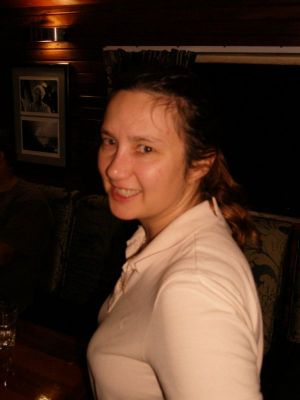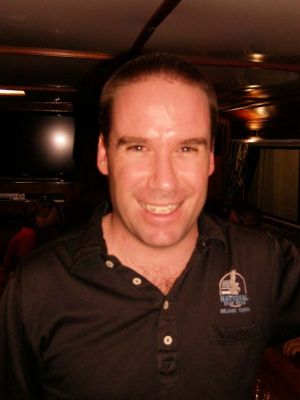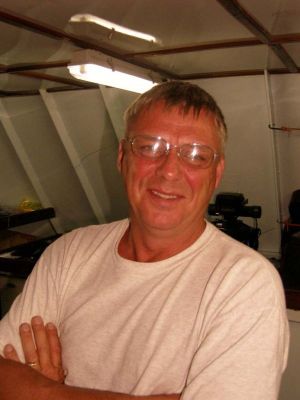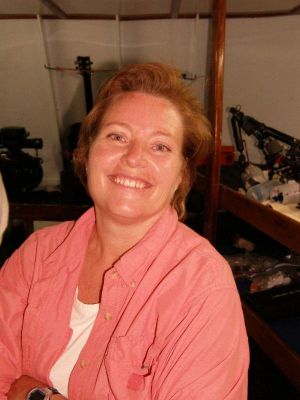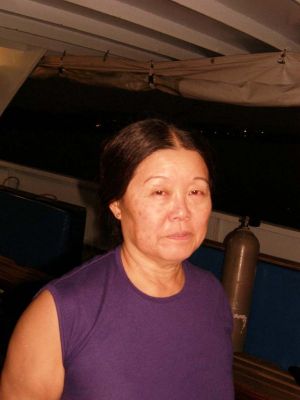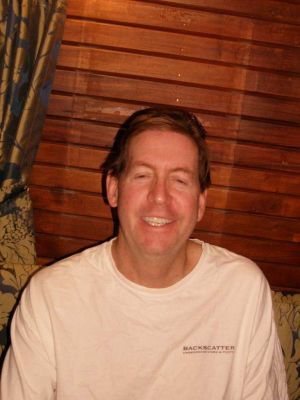 Comments
"Lomaiviti reefs are in extremely good condition compared to Indonesia and PNG. Immediate action must be taken to conserve this unique region."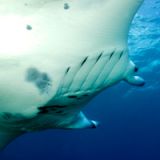 ~ Dr. Michael Marnane, Marine Biologist, Wildlife Conservation Society